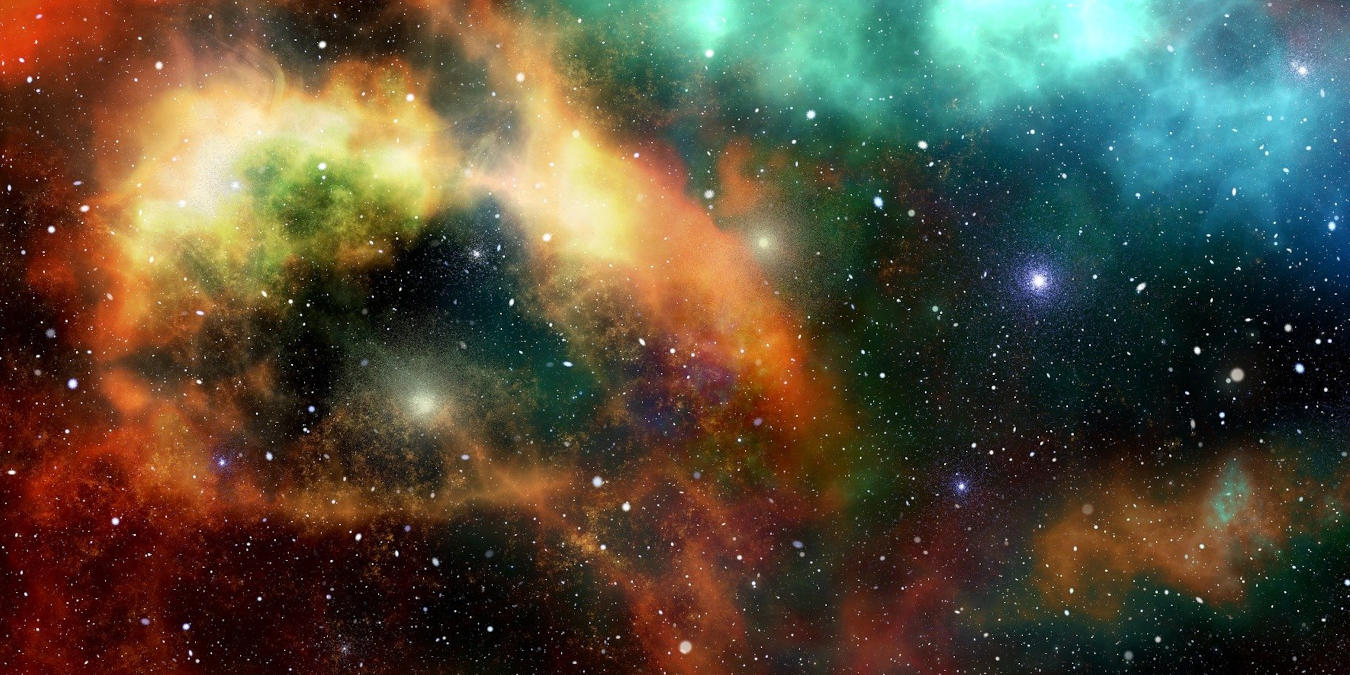 Our universe is a vast chasm of mystery and intrigue, teeming with complex phenomena ranging from the beautiful to the utterly terrifying, which makes the very concept of space an incredibly interesting subject.
Given that exciting space discoveries are being made every day, space is a subject we can continue to sink our teeth into without ever failing to learn new things.
Fortunately, that's quite easy to do these days, with tons of online resources and loads of interesting space-based content. Here are the best places to learn about space online.
If learning new crafts is your thing, why not check out our list of the best YouTube channels to learn how to DJ?
1. Factnomenal
Factnomenal is an extremely informative YouTube channel that's all about space discoveries and space facts. With over 600K subscribers, it's one of the most popular channels of its kind.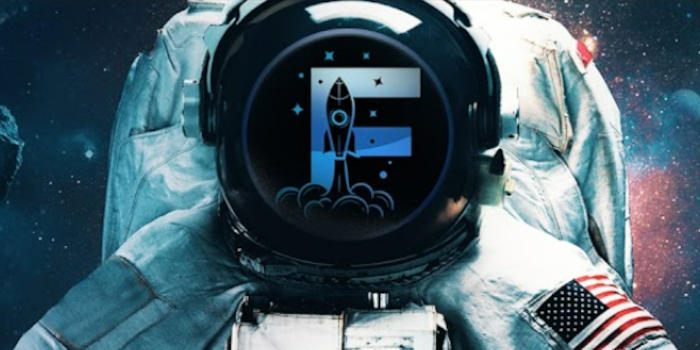 The channel is full to the brim with interesting videos about space and the universe – from listicle type content to detailed documentaries about some of the most amazing discoveries in the history of astronomy.
Videos are uploaded to this great channel on an almost daily basis, so there's always something new to check out. It's very "sciencey", however, so it'd be handy to have a decent grasp of astronomical jargon to fully enjoy it. On that note, it might be a good idea to check out NASA Space Place's glossary (a site we'll get to a little further into this article, incidentally).
2. Space.com
Space.com is a website and community forum (with thousands of registered members) that, unsurprisingly, covers all things 'Space.'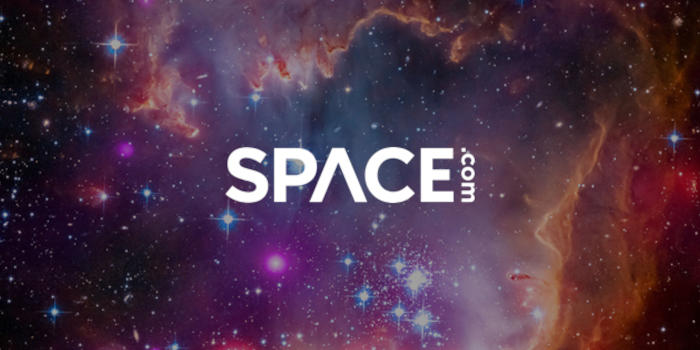 The website has sections full of articles devoted to technology, spaceflight, science and astronomy, the search for life, and skywatching (see those links for content examples, such as pieces about NASA's Space Shuttle Columbia and information about radio signals that have been detected in the distant cosmos), while the forums are divided into four sections; community, space, missions and launches, and miscellaneous.
It's the web's premier source for space exploration, innovation and astronomy news, chronicling (and celebrating) humanity's ongoing expansion across the universe. There are articles galore and the community is full of keen space enthusiasts to share your passion for the cosmos with – and there's a great YouTube channel to boot.
3. NASA Space Place
There's a chance that, if you've opened this article, you're here to find some useful resources for your child. If that's the case, NASA Space Place is absolutely ideal.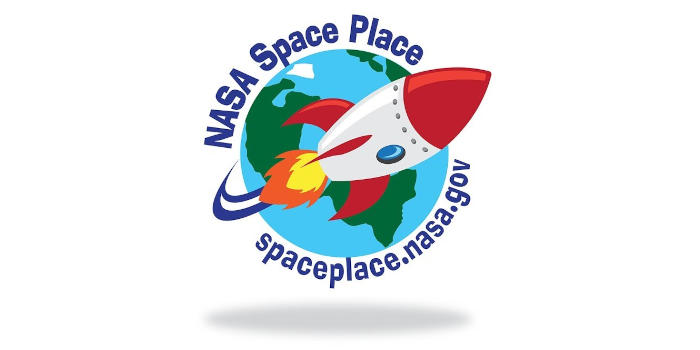 It was launched by NASA in 1998, with a mission to "inspire and enrich upper-elementary-aged kids' learning of space and Earth science online through fun games, hands-on activities, informative articles and engaging short videos".
The site's material comes in both English and Spanish and, importantly, there are resources for both parents and teachers – such as information about how to do "out-of-this-world" activities with children. The site also has its own great YouTube channel with informative videos about space.
4. /r/space
When it comes to space subreddits, there really is no better example than the aptly named /r/space. It's been going since 2008 and has a whopping 19.2 million members.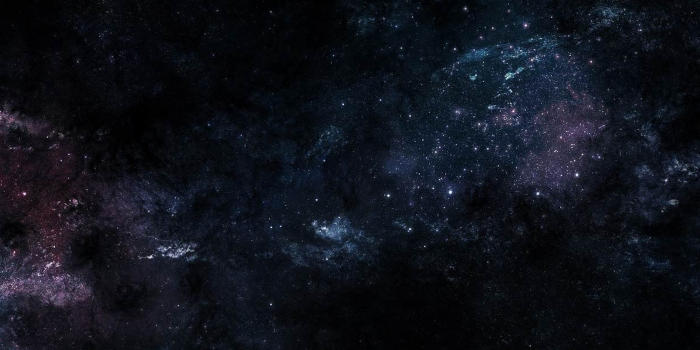 It describes itself as being a place to share and discuss informative content on topics like astrophysics, cosmology, space exploration, planetary science and astrobiology.
Keen space-loving Reddit users are constantly posting great articles about everything from the latest space discoveries to the latest technological innovations related to space travel and exploration – one popular thread discussed the recent possible discovery of the first planet ever found orbiting a star in another galaxy, for example. If you're a space lover and you're not already signed up to this subreddit, do it now!
5. Space & Astronomy
Space and astronomy is the official YouTube channel of ZDF Enterprises documentaries: space and astronomy. It has over 300K subscribers – and with good reason.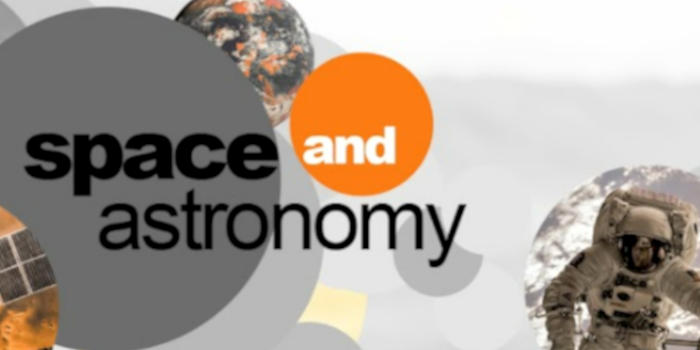 ZDF Enterprises is a German company, based in Mainz, that was founded in 1993 as a 100% private subsidiary of ZDF – one of the biggest and most renowned television broadcasters in Europe.
Their space and astronomy YouTube channel is full of brilliantly produced and sharp looking videos, which are about everything from the search for inhabitable planets and extra-terrestrial life to videos about complex phenomenon like black holes and the possibility of parallel universes. The most viewed video on the channel discusses the possibility of aliens attacking Earth and how that might play out.
6. Primal Space
With around 500K subscribers, Primal Space is another incredibly popular YouTube channel about all things space-related.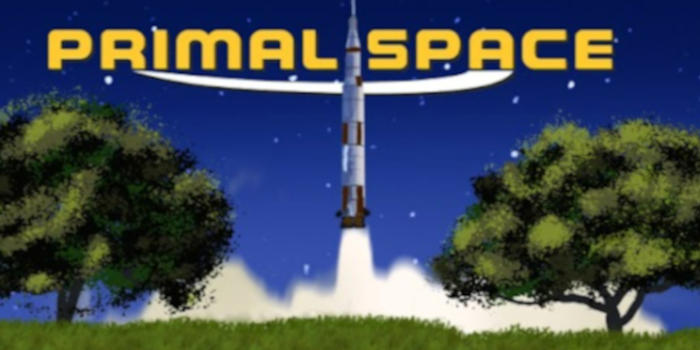 The channel describes one of its purposes as being "to answer the more obscure questions you have about space", which includes videos about how space can predict future pandemics and why rockets don't have adverts on them.
While the channel does indeed cater for children, it contains content suitable for people of all ages. There are videos about space travel and exploration, the characteristics of the planets of our solar system, the moon landings, and everything in between.
7. European Space Agency
The European Space Agency (ESA) is Europe's gateway to space, with its mission being to develop Europe's space capability and ensure that investment in space continues, which they believe will benefit us all.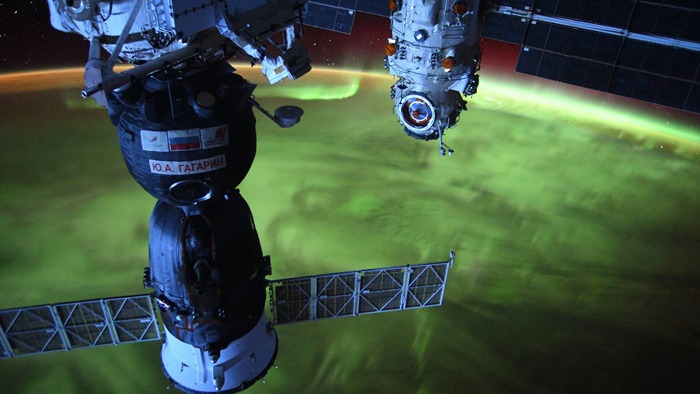 The organization's website has sections devoted to science and exploration, safety and security, applications and enabling and support, with one recent article discussing the plans for Europe's first manned mission to Moon.
They also have their own YouTube channel (check out the aurora video above!), which has over 800K subscribers and a plethora of videos about the aforementioned topics featured on the website. It's well worth a look for anyone with even a basic interest in space.
8. PBS Space Time
Presented by the American public broadcaster and television program distributor PBS, Space Time is a brilliant YouTube channel about everything related to space and the universe.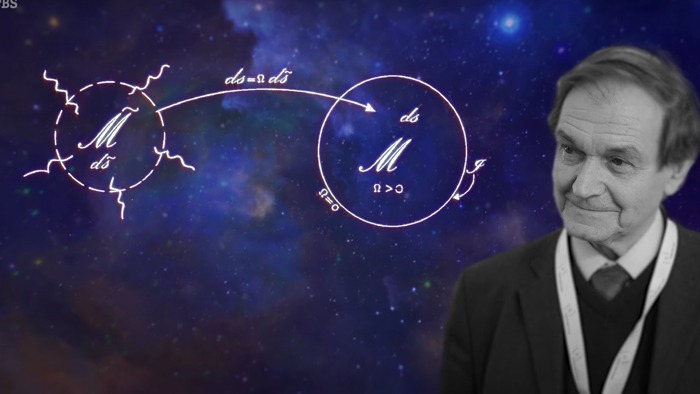 It has videos about the outer reaches of space, the craziness of quantum physics, the possibilities of sci-fi concepts becoming a reality, and anything else you can think of beyond our home planet.
Presented by an astrophysicist host called Dr. Matthew O'Dowd, it has over 2 million subscribers and there's a new video uploaded every Wednesday afternoon.
9. ViewSpace
ViewSpace is a free, web-based collection of videos and digital interactives – such as this one about the future of the Milky Way – highlighting the latest developments in the worlds of astronomy and Earth science.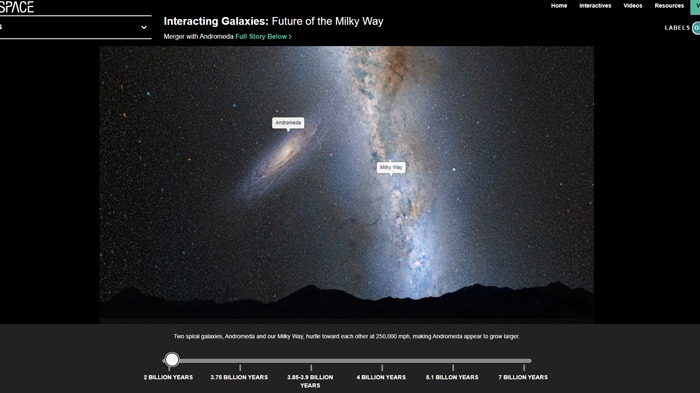 Provided free with the support of NASA, the site gives its visitors the opportunity to explore our planet, solar system, galaxy and universe.
Pertinently, it's developed by a team of scientists, educators and communication specialists who all work together to ensure the content is not only accurate, but also kept up-to-date, engaging, relevant, and accessible to a wide audience.
10. SciShow Space
YouTube channel SciShow Space explores the universe a few minutes at a time every Tuesday and Friday, ensuring your space learning occurs in a very manageable timescale and format.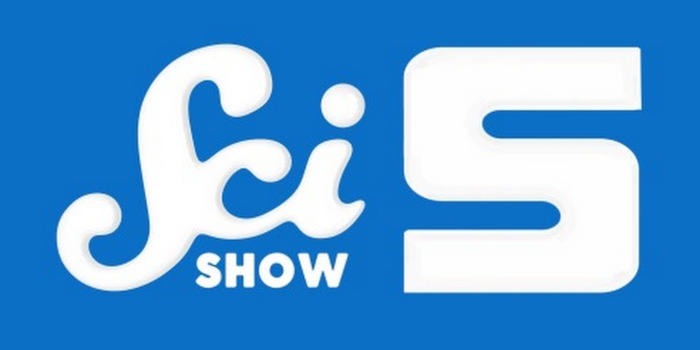 With three hosts – Hank Green, Caitlin Hofmeister and Reid Reimers – sharing everything from just after the beginning of time to the most recent breaking news in space exploration, there's plenty to keep even the most avid space fan interested.
The channel also has a very strong social media presence, with accounts on Twitter, Instagram, TikTok, Facebook and Tumblr, as well as its own related podcast.
Now that you're done here, why not check out our list of the best YouTube channels to help you learn new skills? Or, if our space article has given you a hankering for more geekiness, take a look at our list of the best subreddits for geeks.