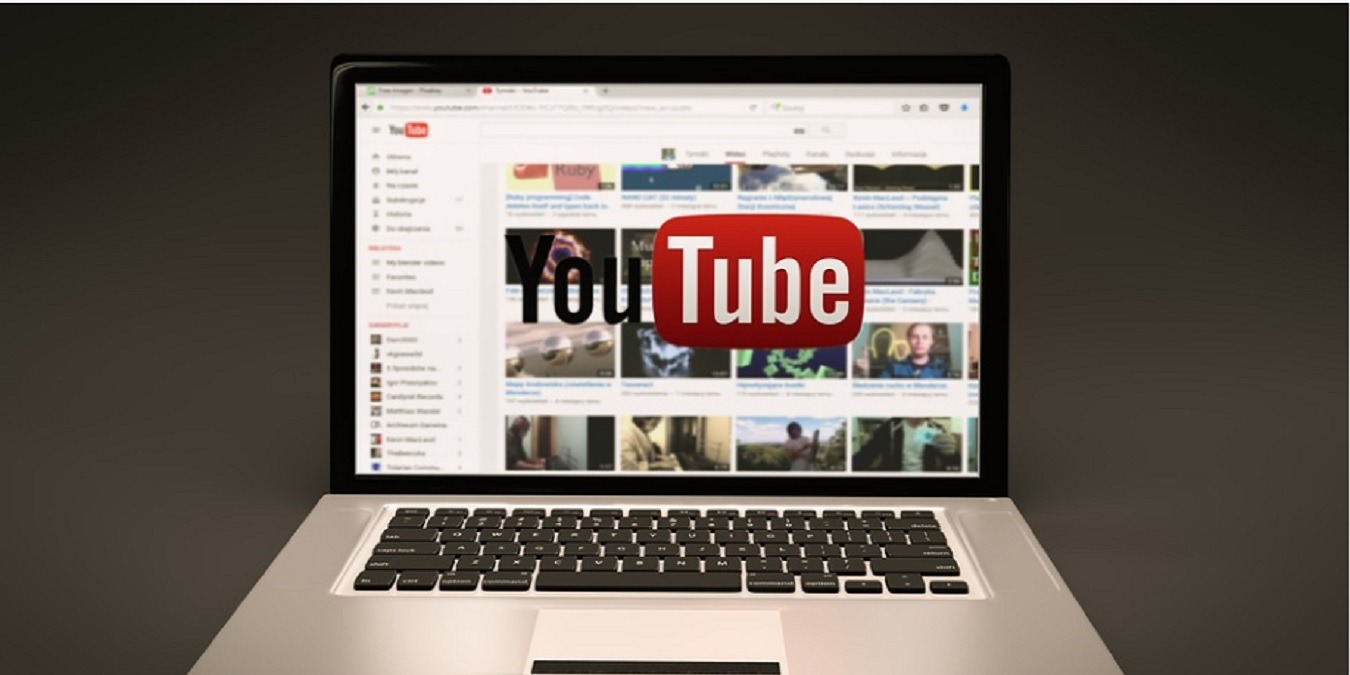 YouTube's a great place to get lost watching cute animals, hilarious bloopers, and music videos. But, did you know it's one of the best ways to learn a new hobby or skill completely for free? While there are millions of videos to choose from, start with these YouTube channels for learning new hobbies and skills.
1. YouTube Learning
While not a channel on its own, YouTube Learning is a collection of educational YouTube channels. If you don't have an interest in mind, start here to see what might resonate with you. It's also a great way to discover new educational channels on everything from nature and science to math and DIY.
If you also want to pick up more general knowledge, try out CrashCourse and CrashCourse Kids.
2. Cooking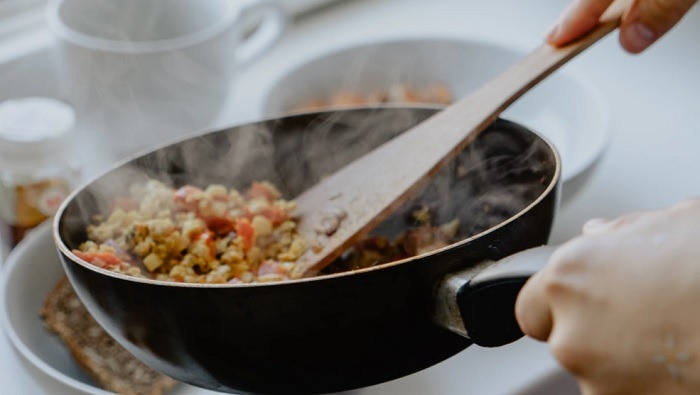 Thanks to the variety of cooking videos on YouTube, your friends might just think you've had professional training. All it takes is some patience and the right channels.
3. Learning a Language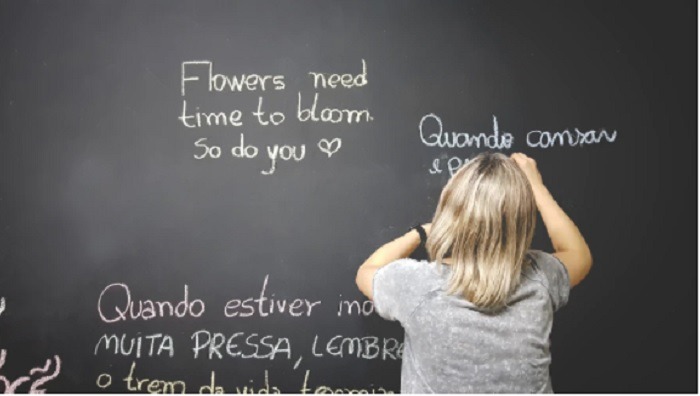 Whether you want to travel around the world or just love the challenge of picking up a new language, try these incredibly helpful YouTube channels for learning languages:
4. Play a New Instrument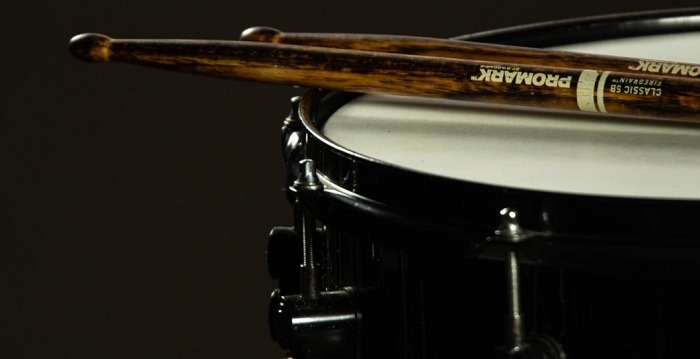 Forget expensive music lessons. Start your journey with a new instrument on YouTube. You can find lessons for pretty much any instrument, but here a few of the top channels:
5. Learn to Draw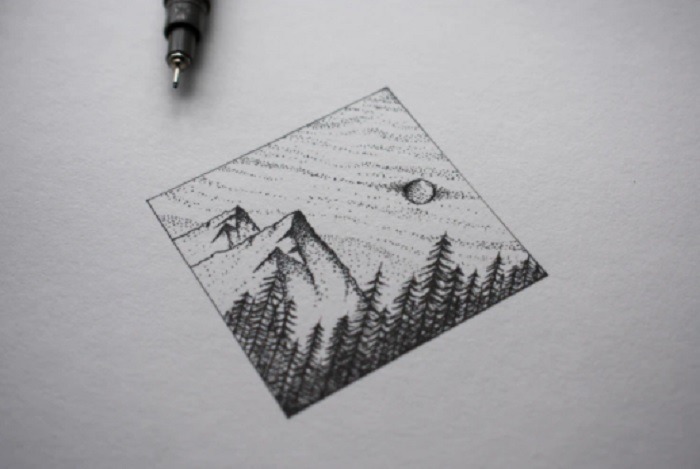 Wish you could be an incredible artist or just be better at Pictionary? If you're like me and even your stick figures don't turn out right, try out these YouTube channels for learning some new artistic skills:
6. Knitting & Crochet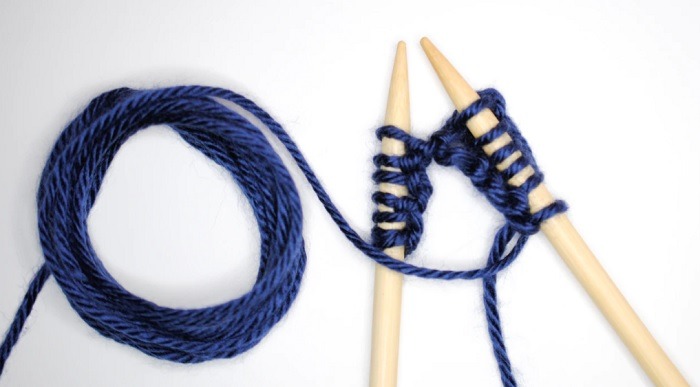 Want to make your own clothes, blankets, hats, and other neat stuff? Grab some yarn and learn to knit or crochet. Luckily, YouTube has you covered with these useful channels:
7. Programming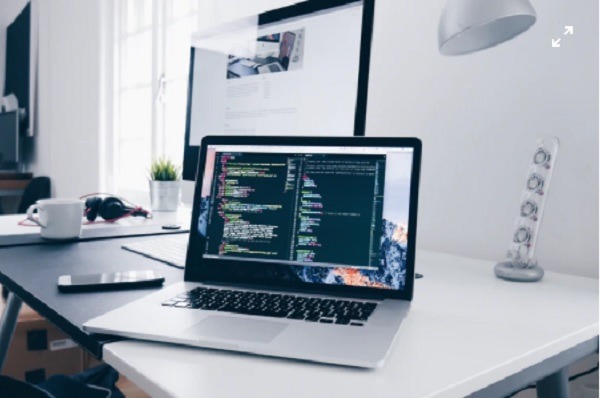 Wish you could develop your own games or websites from scratch? Naturally, YouTube has everything you need to get started. Try out these channels to learn to code:
8. DIY & Home Improvement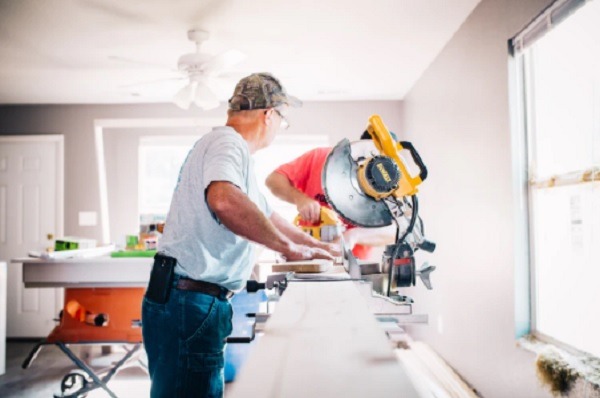 Whether it's basic home repairs, fixing a car, or building your own furniture, you'll definitely want to try out these YouTube channels for learning DIY and home improvement techniques:
Wrapping Up
If there's something you want to learn, check YouTube. While you can't trust every single video, there's a wealth of videos to help you learn almost anything for free. All it takes is a little time and patience. What are your favorite YouTube learning channels?