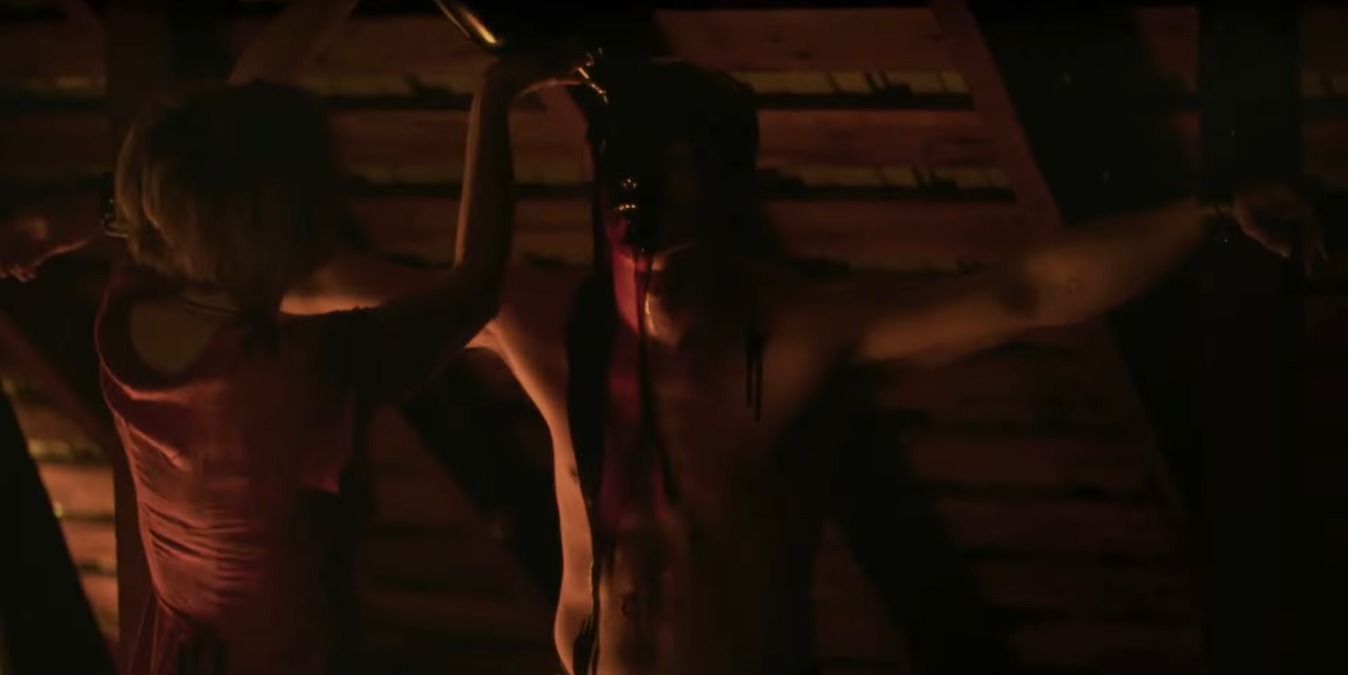 If you're a fan of horror, you may watch horror movies, indulge in horror television series, or read horror stories in books. In recent years, however, you also have the option of listening to horror podcasts.
Horror podcasts range from those featuring fictional tales of terror to those about real life horror stories and everything in between.
In this piece, we'll be taking you through the best horror podcasts to listen to. But, be warned, even the most ardent horror fan could end up hiding under the covers after listening to these podcasts.
Similarly, you should also check out the best list of paranormal podcasts to freak yourselves out.
1. The NoSleep Podcast
Listen on: Apple | Spotify | Google | iHeartRadio | Website
The NoSleep Podcast is a horror fiction podcast. It's described as being intended for mature adults and not the faint of heart. They even say "join us at your own risk" and suggest listeners "brace themselves!"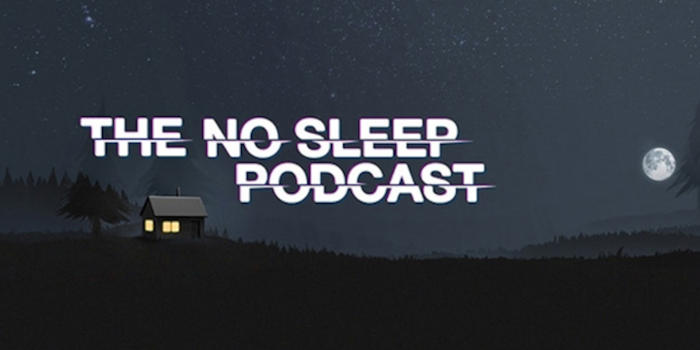 It's a multi-award winning anthology series of terrifying and completely original tales of horror. It features a cast of talented voice actors, as well as rich atmospheric music and sound effects to enhance and embellish the ghastly tales – and story titles include "Butch Cassidy and the Scarecrow Kid" and "Slumber Party Séance". Episodes and season passes can all be acquired at the pod's official site.
2. The Last Podcast On The Left
Listen on: Apple | Spotify | iHeartRadio | Website
The Last Podcast on the Left – a play on the title of classic horror movie The Last House on the Left – is a horror podcast hosted by genre fanatics Ben Kissel, Marcus Parks and Henry Zebrowski.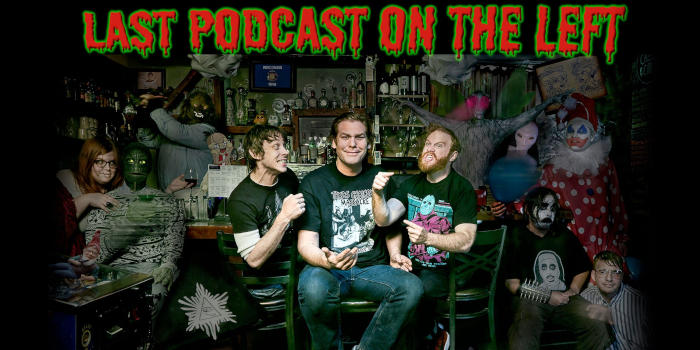 The show describes itself as covering everything horror-related – fictional and real – from creepypastas to historical serial killers. Specific topics of discussion have included Jeffrey Dahmer, werewolves, Jonestown, iconic hauntings, the history of war crimes and more. You can listen to the show on Patreon, as well as the pod's own website – and the hosts also do live shows all over North America (you can check dates on the website).
3. Bloody Good Horror
Listen on: Apple | Spotify | Website
Bloody Good Horror is a horror podcast that's been going since way back in 2007 – which is pretty impressive in itself! Covering both the best and worst of the horror genre, the podcast sees its hosts reviewing the latest horror movie releases, as well as cult classics, on a weekly basis.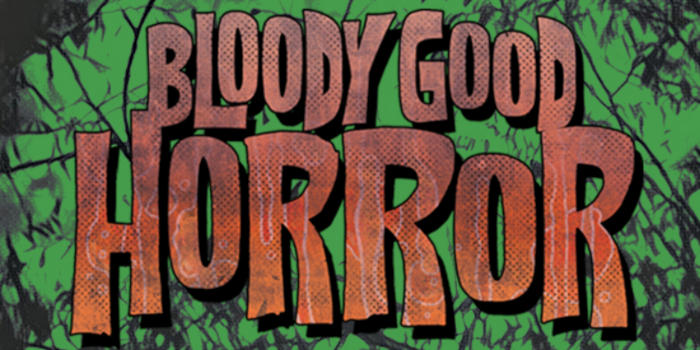 Bringing a diverse set of opinions and what it describes as "a healthy dose of insanity", it's a podcast aimed at all manner of different types of horror fans. So, whether you're into hardcore gore or minor supernatural scares, you're welcome to listen. The pod itself can be accessed via the main website or on its Patreon.
4. The Other Stories
Listen on: Apple | Spotify | Google | iHeartRadio | Website
The Other Stories is a horror podcast hosted by five guys (nope, not that place that sells delicious burgers) who simply love horror. In 2015, they joined together and decided to give writing horror stories a stab (pun intended).
The result was the creation of a podcast that is specifically built to be enjoyed in bite-sized portions. Episodes last between 20 and 25 minutes, with each spine-chilling tale (split into "horror", "sci-fi" and "WTF" categories) accompanied by incredibly immersive soundtracks and creepily subtle sound effects, both of which really help you to get into the stories. You can get the podcast on both The Other Stories website and their Patreon.
Tips: Can't get enough of horror podcasts? Check out this list of the best anthology horror podcasts.
5. Wrong Station
Listen on: Apple | Spotify | iHeartRadio | Website
Having premiered in 2016, this podcast is a little different to the others, as it's presented in the classic radio-style format. Wrong Station is a horror story podcast – with a huge variety of stories – featuring audio engineering that makes you feel like you're right in the middle of the story as it's being told.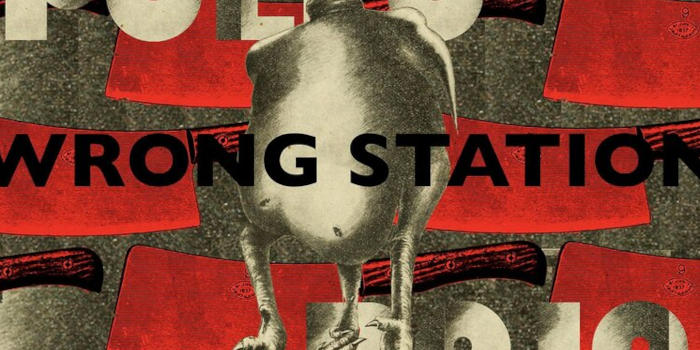 It takes direct inspiration from classic 1940s radio broadcasts like Quiet, Please and Lights Out, but also with a very obvious influence from more modern concepts like The Twilight Zone and camp 1980s horror. As a result, this podcast succeeds in feeling both old and new at the same time, which makes for a very unique listening experience – and one well worth indulging in.
6. Old Gods of Applachia
Listen on: Apple | Spotify | iHeartRadio | Website
Told with a silky smooth southern drawl, and an immersive sound production, Old Gods of Appalachia is an eldritch horror podcast that follows the tales around an alternate universe Appalachian mountain range. The biggest difference, however, is how there are plenty of horrors, both man-made and supernatural, that have seeped into the very lands of Appalachia and haunt the lives of everyone who calls this cursed place home.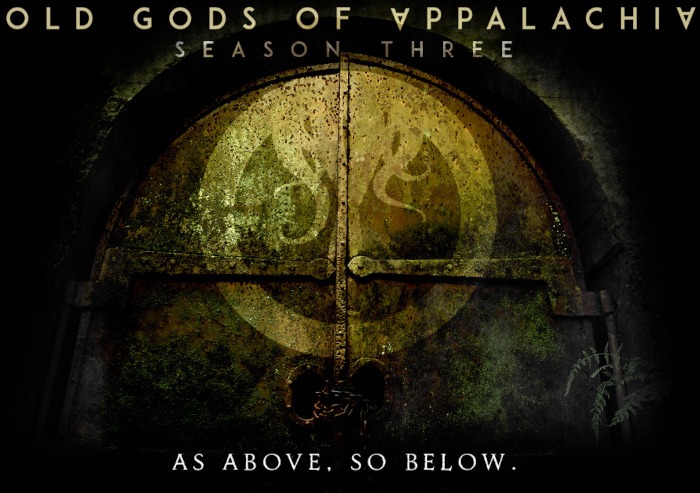 Episodes of Old Gods range from being self-contained horror stories that depict a ghost story that's happened in the Appalachia, or a continuation of a character's story like the Witch Queen or the Wolf Sisters.
While the stories themselves are terrifying, the way Old Gods plays with a disturbed culture that's built around normalizing and enabling the horror that plays out in each episode will stick with you more than its scares.
7. And That's Why We Drink
Listen on: Apple | Spotify | Stitcher | iHeartRadio | Website
The brilliantly-named And That's Why We Drink is a podcast that fulfills the wishes of anyone who's ever said "I'd love to listen to a true-crime podcast that also includes weird stuff like aliens and ghosts" – and doesn't that sound awesome?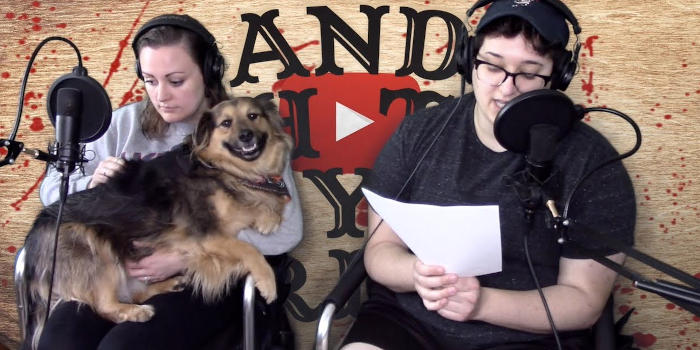 Hosted by horror fans Christine Schiefer and Em Schulz, who are from Ohio and Virginia, respectively – accompanied by gallons of boxed wine, hence the name – And That's Why We Drink features chilling ghost stories and downright terrifying true crime stories. Episodes are aired every Sunday and you can catch them on both the podcast's website and on Spotify.
8. Nightlight
Listen on: Apple | Spotify | Podbay | iHeartRadio | Website
Nightlight is a podcast devoted to telling horror stories written by Black authors and performed by Black actors, which is a very cool concept indeed. It's completely listener-supported, so you'd be doing them a big favor if you tuned in.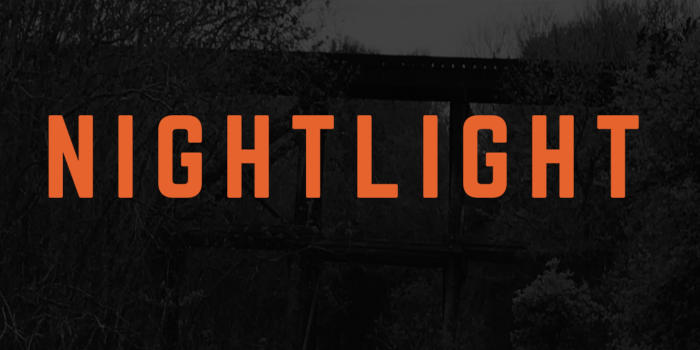 You'll hear stories about vengeful dolls, bloodthirsty vampires and more, as creepiness abounds in each installment. Episodes don't seem to have a particular pattern when it comes to them being uploaded, but new ones appear very regularly (sometimes daily, sometimes with slightly longer gaps in between).
If you are more of an imaginative person, you would find these interesting urban legends to be a source for great horror movies.
9. Scare You To Sleep
Listen on: Apple | Spotify | Audible | iHeartRadio | Website
Scare You To Sleep originally began as a vehicle for its host, Shelby Scott, to showcase her own horror stories, but it soon expanded to include stories from many different authors, after Shelby started receiving inquiries from listeners about submitting their own.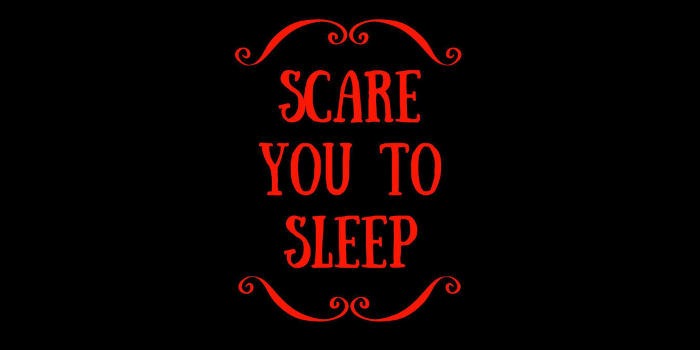 A lot of the stories are essentially character studies, but the podcast also doesn't shy away from delving into slasher stories that are teeming with disembowelment and gore. The best thing about this podcast is that you really never know what you're going to get from any one episode.
10. Scary Stories by Dr. NoSleep
Listen on: Apple | Spotify | YouTube
Dr. NoSleep Horror Stories is an anthology podcast that covers a wide variety of different horror genres. Each episode is organized based on a general theme for that episode and will be compromised of one to three different short stories.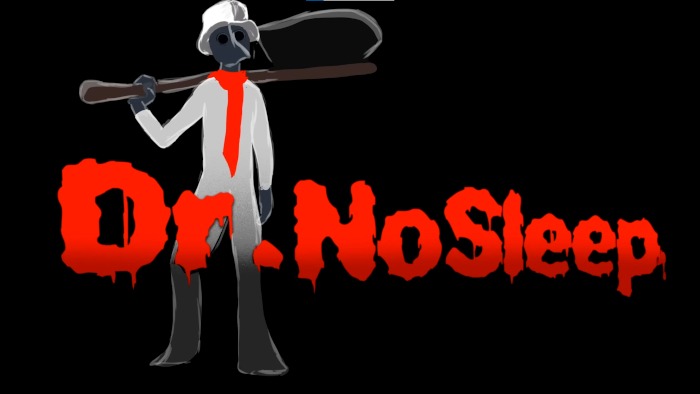 But the best episodes from this podcast are its long form short stories. These episodes will usually run around 30ish minutes, which is just long enough to establish a world and get you invested into its characters, and short enough so you don't lose interest. A good example of this is the episode "One Last Drink at the Writer's Block" which is about a group of tormented writers and a supernatural bar that gives people inspiration to write incredible stories at a terrible cost. The episode is 32 minutes and does a spectacular job of establishing each character and exploring each of their personal tragedies.
Now that you're done here, please take the time to look at our list of the best horror movies on NOW and our list of the best gifts to buy for horror movie fans!