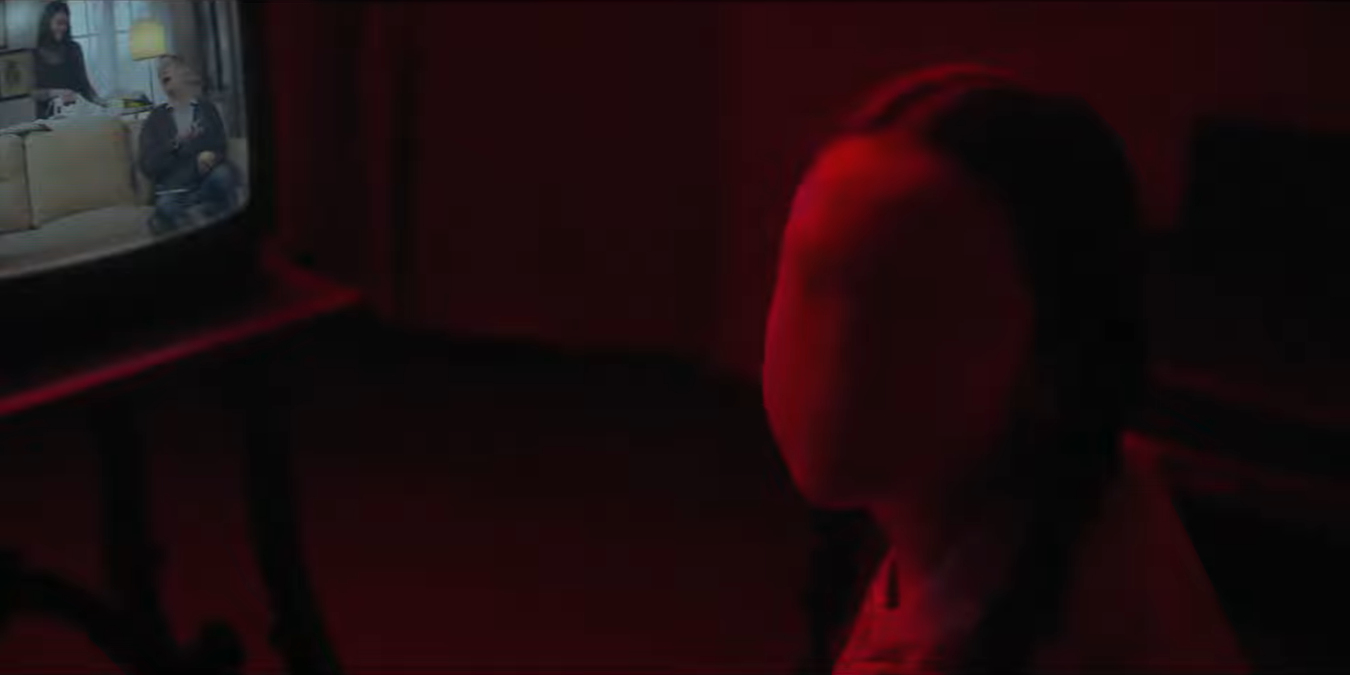 From frightening ghost stories to terrifying monsters, anthology horror podcasts are one of the best ways to enjoy frightening tales during your busy work day. They'll usually be around 30 minutes to an hour long, which is usually long enough to finish chores, a workout, or if you need to drive somewhere.
There are plenty of these podcasts making their name known in the audio-drama world, but which ones are the best ones you should listen to? The best anthologies will have episodes with a wide range of scares – from creepy creatures skulking through the night to ephemeral haunts whispering chills down your spine. Here's our list of horror anthology podcasts you should listen to.
In the mood for some cheesy horror movies? Here are some amazing websites where you can watch them.
1. Scare You To Sleep
Shelby Scott, the host of Scare You To Sleep, serenades her audience with tales that are as mellow as they are terrifying. These stories start out slow and don't rely on jump scares to get the horror across. Instead, the stories in this podcast create a sense of creeping dread that oozes into the story with every word.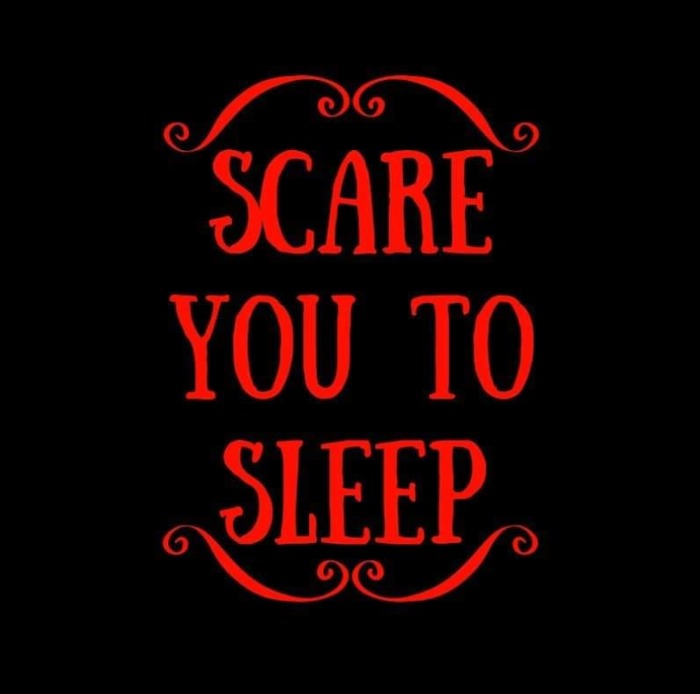 Shelby's gorgeous storytelling brings these tales to life by delicately treading the line between blood-pumping terror and soothing narration. Even in episodes where she reads true listener stories or legends from Reddit, Shelby makes each episode a treat for the ears.
2. The NoSleep Podcast
The NoSleep Podcast set the pace and tone for every other horror anthology podcast out there. Its claim to fame is bringing popular copypastas to life with amazing voice acting and phenomenal sound production. It's best known for also shining a spotlight on little known authors and less popular stories that you may not have heard of otherwise.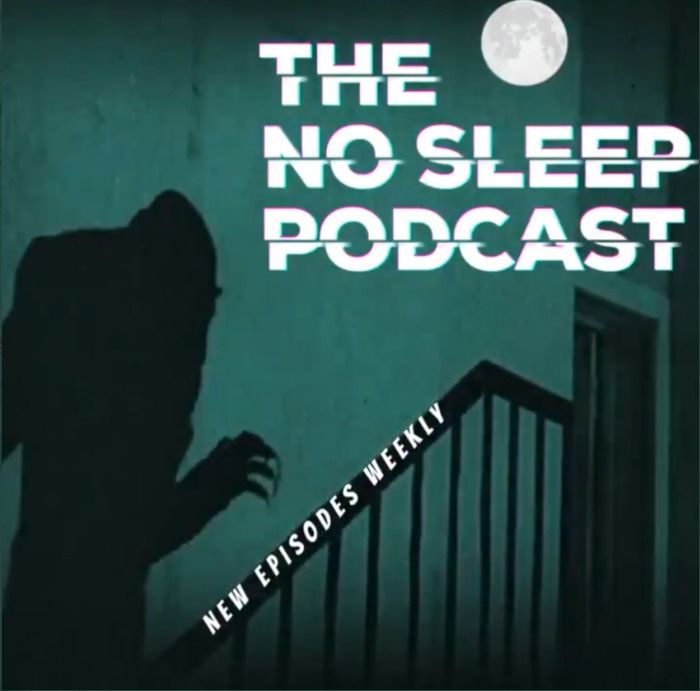 Episodes of The NoSleep Podcast will mix horror with a wide-range of genres, including fantasy and sci-fi. As a result, every episode will have a large enough variety of stories that you're bound to find one episode that gives you a story you'll never forget. Their best stories, however, are the ones that are grounded in some form of realism before the horror starts spinning everything out of control. Stories that start with a teenagers relaxing in the woods, a family moving to a new apartment, or a man toiling away at his 9-5 create a solid foundation keeps the listener on edge for when the horror finally drops.
3. Scared To Death
Scared to Death has its host, Dan Cummins, tell stories to scare his wife and co-host, Lynze Cummins. The premise is both adorable and the perfect vehicle for some good scary stories. Dan is an amazing storyteller, giving life into every tense moment his characters face. In comparison, Lynze has a more calm style to her storytelling that lets the horror breath and stand on its own. Their back-and-forth is what makes this podcast such a magical experience.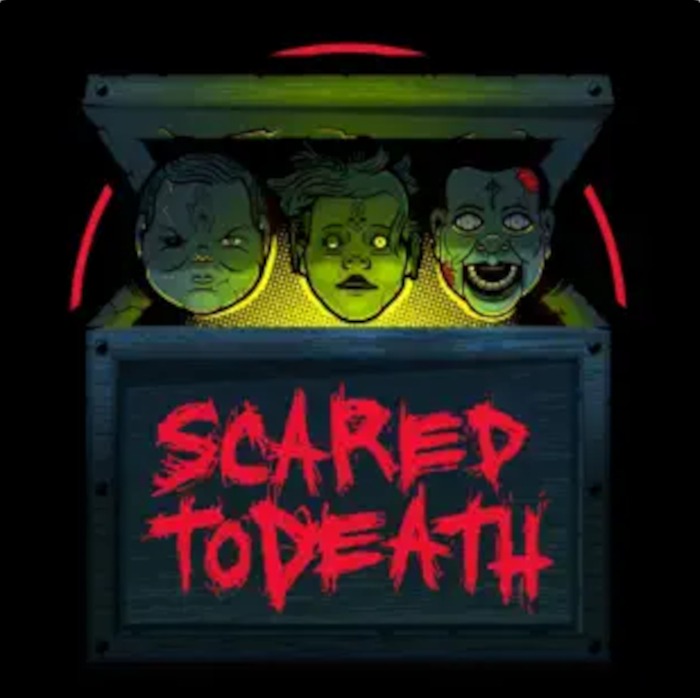 The stories in this podcast cover a wide range of topics including dark history, spooky listener stories, ghost stories, urban myths, true crime, and paranormal happenings.
4. Thirteen
Thirteen is one of the most unique podcasts on this list. Its episodes release on the 13th of every month and each one features different writers and a rotating cast of narrators/voices.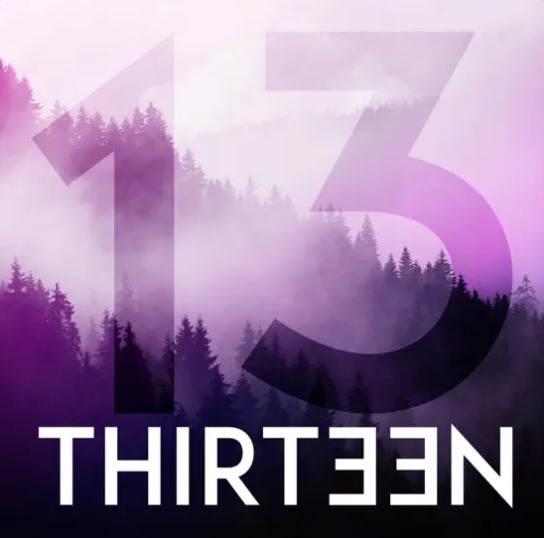 What makes this podcast stand out in an already crowded field of horror anthology podcasts are the kinds of stories Thirteen tells. Each one is an atmospheric horror ride that isn't afraid to take dips into emotional storytelling. In fact, its touching, intimate moments between characters are what makes the horror in each episode more terrifying to listen to. As a listener, we're given a glimpse into the private lives of these characters before a supernatural terror destroys it all. Sometimes the characters survive to pick up the pieces, but the scares and haunting endings will keep you on the edge of your seat.
5. The Night's End Podcast
The Night's End Podcast is similar to Thirteen in that both podcasts focus on short stories with different writers and different voice actors in each episode. However, each episode starts with a small metaplot that connects the episodes to one another. While these introductions aren't necessary to enjoy the short stories themselves, it's a small reward for listening to all of episodes in order.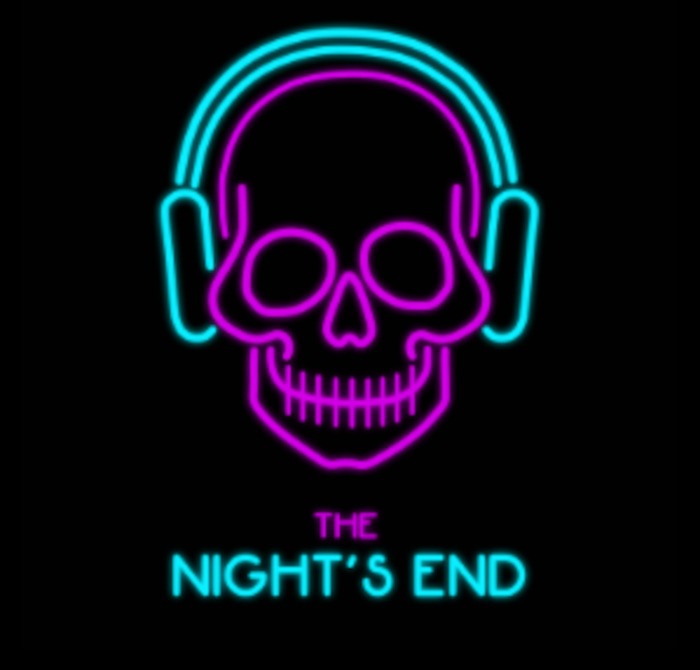 The Night's End Podcast makes a name for itself through its stellar sound design, wonderful voice acting, and willingness to delve further into the realm of dark fantasy rather than just horror. Their best episodes use horror elements to explore unique storytelling concepts like the place social media has in giving publicity to monsters or how inherently wrong it is to use something like a love potion.
6. Redwood Bureau
If you're a fan of anthology horror podcasts like SCP Archives, The Magnus Archives, or The Dead Letter Office of Somewhere, Ohio then you'll love Redwood Bureau. The podcast is about a fictional secret organization that captures and studies paranormal phenomena. Each episode features a different monster that can range from being a computer game that manipulates reality, to the creepy occurrences involving the Paris catacombs. However, unlike the SCP Foundation, these stories tend to lean on the more insidious side because they're usually told from perspective of the first recorded victims.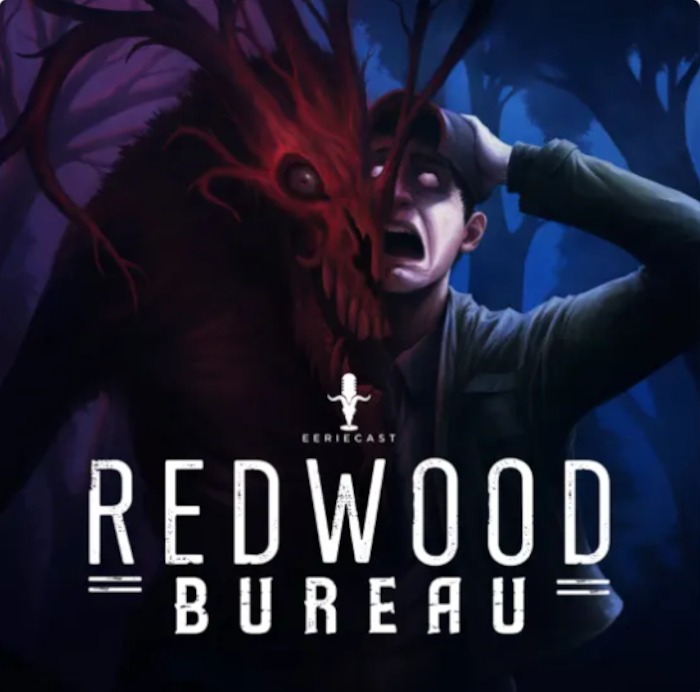 Episodes will open up with a brief description of what the paranormal entity is and a few traits to be aware. After that, the narration will switch into a short story that walks you through the first hand experiences of a victim. At the end of the episode, the narrator will do a brief post-mortem of what unique points the paranormal entity had expressed in the short story.
Want more scares in your life? Check out these survival horror games you should play and 5 creepy urban legends that should be horror movies.