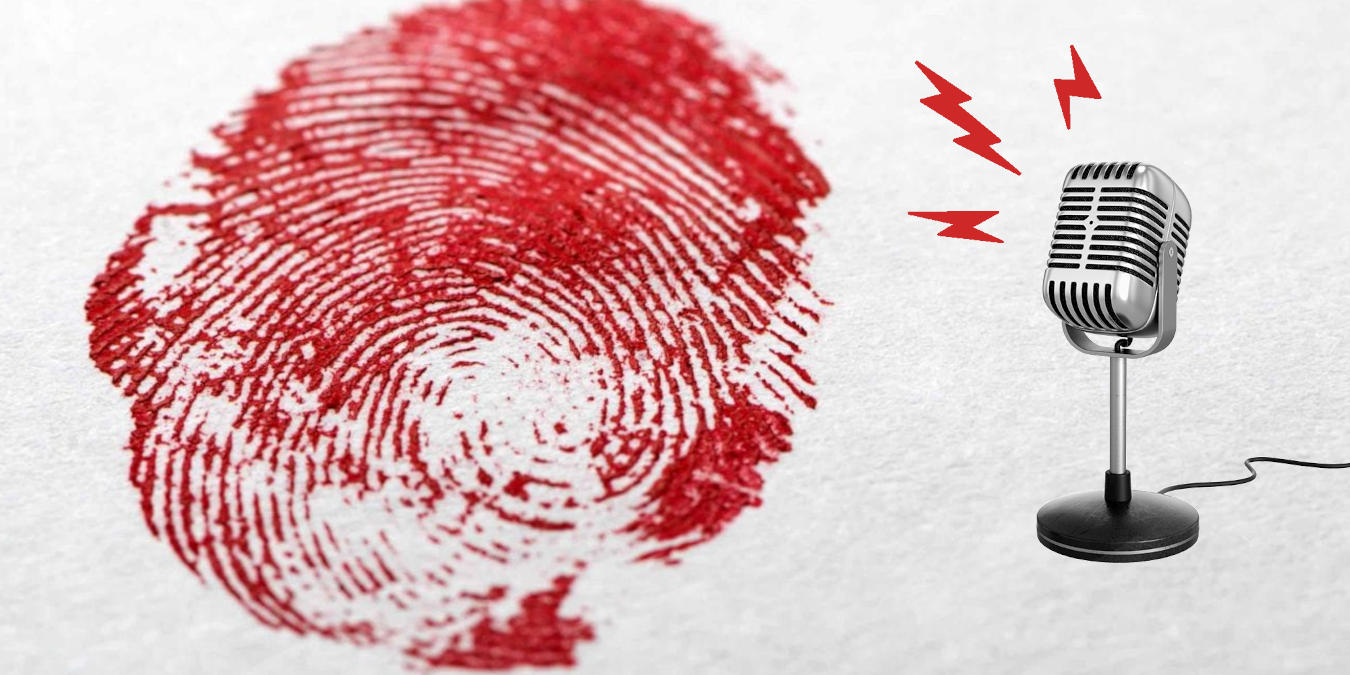 Crime is such a fascinating subject. Sure, it's horrible and despicable when people commit heinous acts, but it's also impossible to deny that other people love to hear about it.
In this piece, we'll be taking you through some of the very best true crime podcasts that the world has to offer – and there really are some absolutely fantastic ones out there.
Don't forget to check out our list of the best paranormal podcasts to freak yourself out to!
1. Break In The Case
Listen on: Apple Podcasts, Amazon and Spotify
Break In The Case is different to most true crime podcasts – but in the coolest way imaginable. Unlike most of them, which tend to be hosted by journalists, former crime investigators or keen true crime fans, this is a podcast written and produced by none other than the New York City Police Department.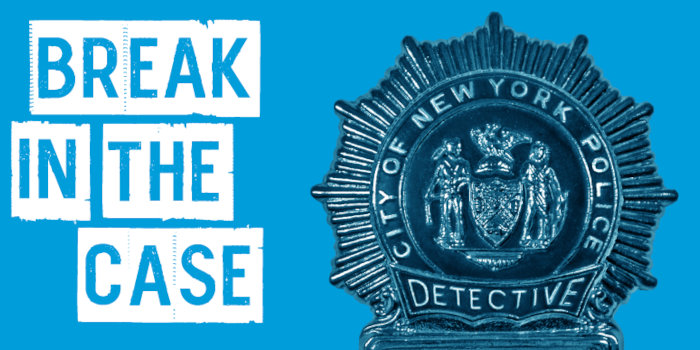 It follows some of the finest detectives in the world and gives a unique insight into NYPD investigations and the people who conduct them. Episodes are uploaded on a bi-weekly basis.
2. Over My Dead Body
Listen on: website, Apple Podcasts, Amazon, Spotify
Over My Dead Body is a podcast done in anthology format about people who are pushed beyond their limits and do unspeakable things – which is a description that should make the mouth of any real true crime fans water with excitement.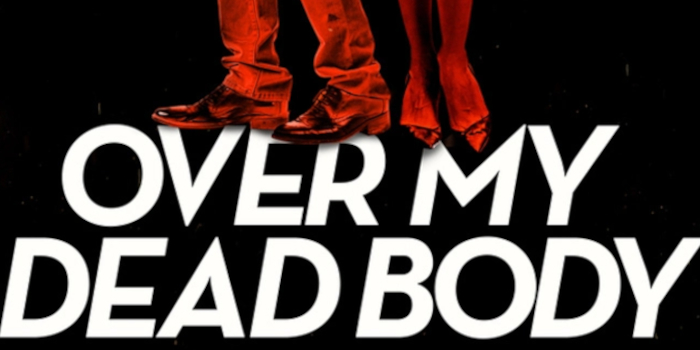 It is produced by Wondery – a website that actually produces several great podcasts on a variety of topics – episodes are generally uploaded every week.
3. Serial
Listen on: website, Apple Podcasts, Google Podcasts and Pandora.
Serial is a true crime podcast from the creators of another popular show, This American Life, which is hosted by Sarah Koenig. It tells one true story over the course of each of its seasons and you can listen on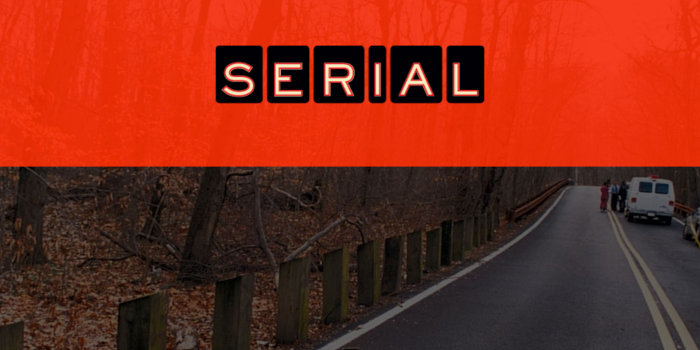 Produced in collaboration with WBEZ Chicago, it comes from Serial Productions, which released the investigative journalism podcast S-Town in 2017 and, rather excitingly, has even more projects in development. It's won pretty much every major award for broadcasting that a podcast can win, which should tell you everything you'll ever need to know about just how good the show actually is.
4. My Favorite Murder
Listen on: website
Now, two things that don't seem to go together are definitely comedy and true crime – and yet there's My Favorite Murder. Hosted by comedian Karen Kilgariff and writer and Cooking Channel presenter Georgia Hardstark, this huge hit of a podcast is absolutely fantastic.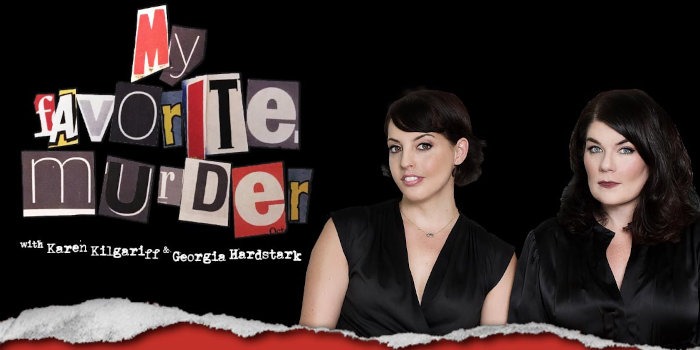 The wonderful pairing take turns telling the stories of terrible real world crimes, but their personalities and ability to find the humor in their stories – while, importantly, still being very respectful to the victims – make this a truly unique form of entertainment. It really is no wonder My Favorite Murder has broken download records and attracts capacity audiences to its live shows.
5. Bruh Issa Murder
Listen on: website, Apple Podcasts and Spotify.
Bruh Issa Murder is a podcast that covers true crime cases of color. Hosted by a diverse group of individuals – Andre, Battle, Kelly and Robert – who describe themselves as true crime nerds, the show details and provides commentary on said cases.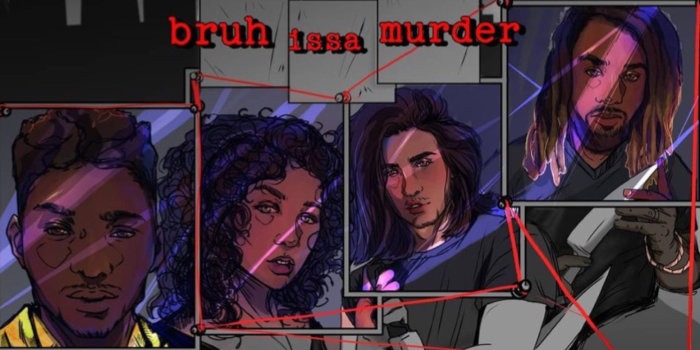 The team regularly dives deep into cases of murder, mystery, depravity, injustice and more – and, notably, Bruh Issa Murder plays music from a little-known artist at the end of each episode.
6. Criminal
Listen on: website, Apple Podcasts, Amazon, Google Podcasts and Spotify
With bi-monthly episodes featuring interviews with those who have committed a crime, been the victim of a crime, or got stuck somewhere in between, Criminal is an award-winning podcast for a good reason – it's brilliant!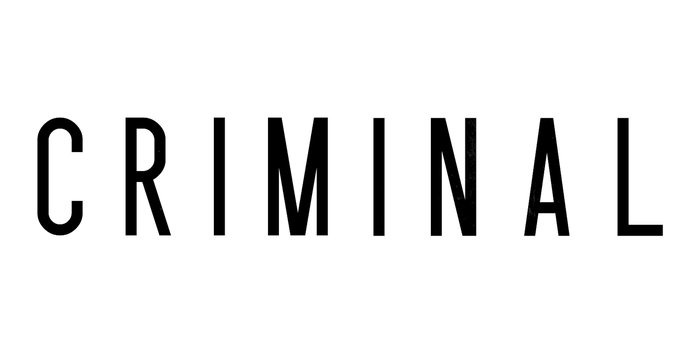 Presented by Phoebe Judge – whose buttery-smooth radio voice never fails to enthral – the show discusses everything from illegal lotteries, the witness protection program, sex work, bank heists, stories with a supernatural element, and even a famous dog kidnapping.
7. Crimetown
Listen on: website
Crimetown is a serial documentary podcast that's hosted by two keen true crime enthusiasts in the form of film producer, screenwriter and cinematographer Marc Smerling and journalist and filmmaker Zac Stuart-Pontier, in partnership with Gimlet Media. The show has a crack team of producers and editors and is, therefore, created in the most professional manner possible.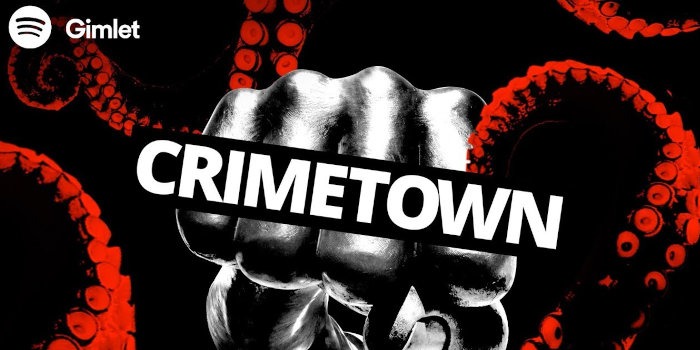 Its very interesting niche is to focus on how organized crime has shaped particular American cities, with each season of the podcast investigating the culture of crime in different cities across the United States. Cities in focus to date on the show have included Providence, Rhode Island and Detroit, Michigan.
8. Someone Knows Something
Listen on: website
Someone Knows Something is a true-crime podcast, from CBC Podcasts, that's hosted by award-winning Canadian filmmaker and writer David Ridgen – a man who specializes in hard-hitting, character-driven stories and has a passion for investigative work and narrative experimentation.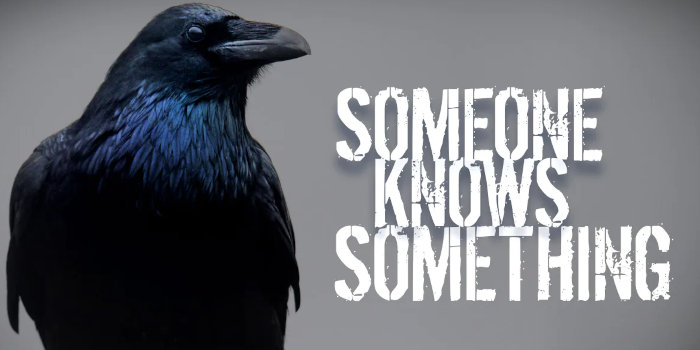 The series focuses on a different specific case each season, with the cases ranging from missing persons cases to murders – and what makes it different to other podcasts is that each season is a piece of investigative journalism, so David chats to victims' family members, tracks down leads, and speaks to suspects in his search for answers.
9. Crime Junkie
Listen on: website, Spotify, Amazon, Apple Podcasts, Google Podcasts
Crime Junkie is a podcast dedicated to giving you a weekly crime fix. Founded by Ashley Flowers – the Founder and CEO of audiochuck, a female-centric network – who hosts the show alongside fellow crime enthusiast Brit Prawat, the show will give you all the details about whatever crime the hosts are obsessing over that week.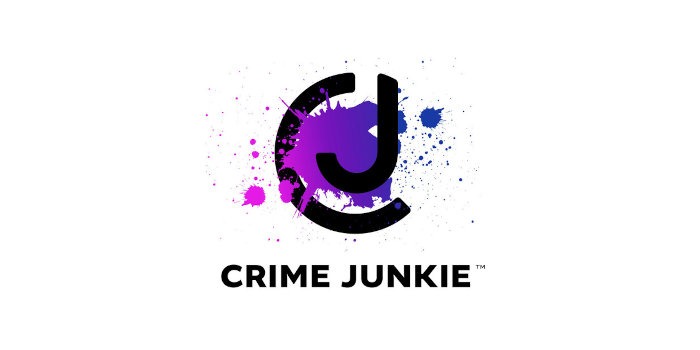 It's presented in a friendly, informal and straightforward way that makes you feel like you're chatting about true crime with your best friends.
Now that you're finished here, why not check out our lists of the best soccer podcasts to listen to and the best YouTube channel for soccer fans?