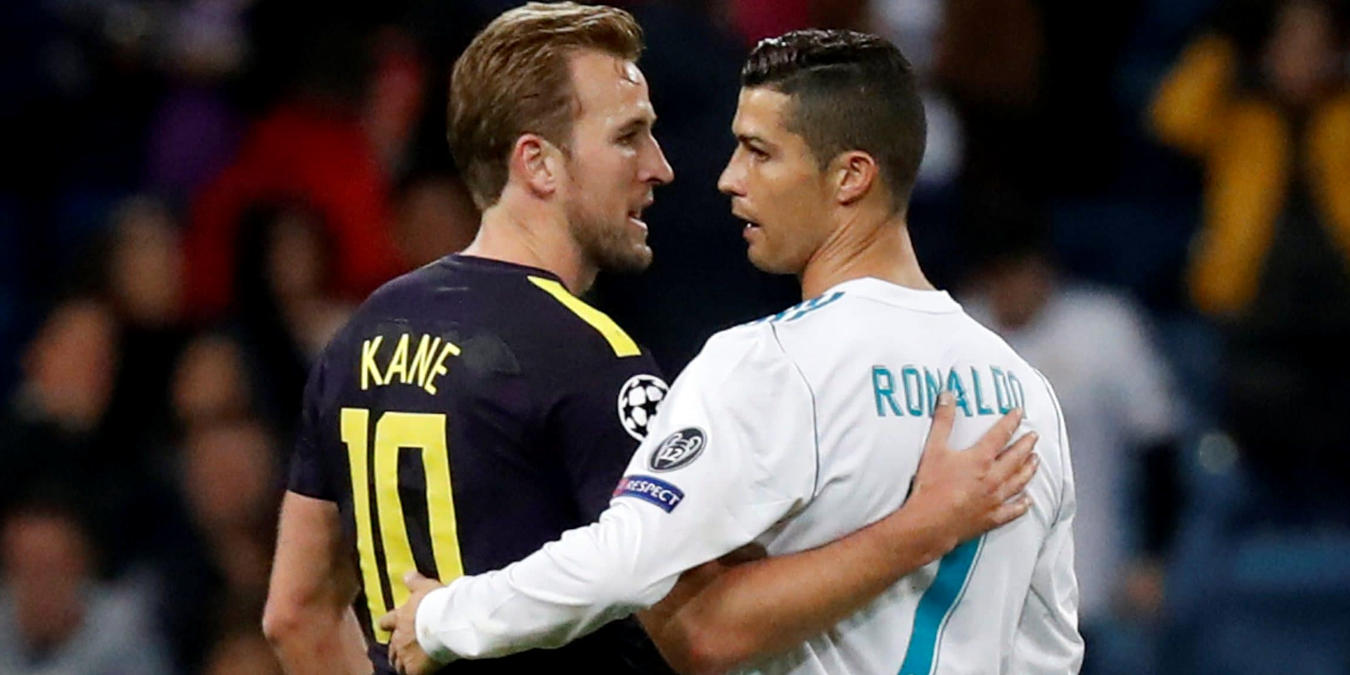 With football (of the soccer variety) being the most popular sport on the planet, there's a fair chance that you're a big fan yourself. Here we'll be taking you through some of the very best YouTube channels that all football fans should be subscribed to.
Given that you're such a huge football fan, may we also suggest that you take a look at our list of the best football podcasts?
1. The Premier League
The English Premier League is widely regarded as the greatest football league in the world – with players like Cristiano Ronaldo, Kevin De Bruyne, Harry Kane, Jack Grealish, Paul Pogba and Mo Salah currently plying their trade there – and you can keep up to date with the latest content from the competition on its official YouTube channel.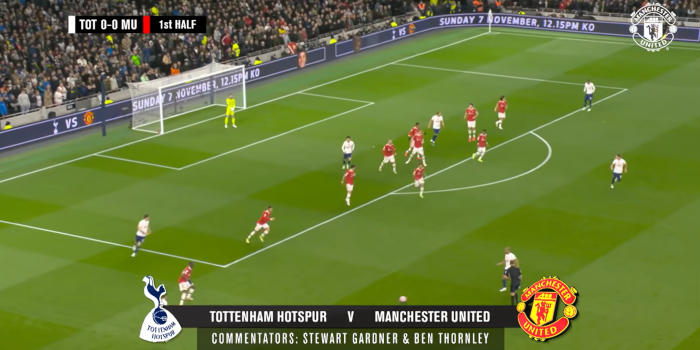 It has more than 2 million subscribers – and with good reason, because it's an absolutely fantastic channel.
The channel features all the latest highlights from recent Premier League games, as well as reactions from players, coaches and pundits, plus a variety of additional and historical content, such as videos about the best strike partnerships in Premier League history, pre-match build-up videos, fun features with current Premier League players, hints to help you with your Fantasy Premier League team and much, much more.
2. Major League Soccer
Given that our audience is predominantly North American, it would be remiss of us to not include the YouTube channel of the best soccer league on the continent: Major League Soccer, which has more than 700K subscribers.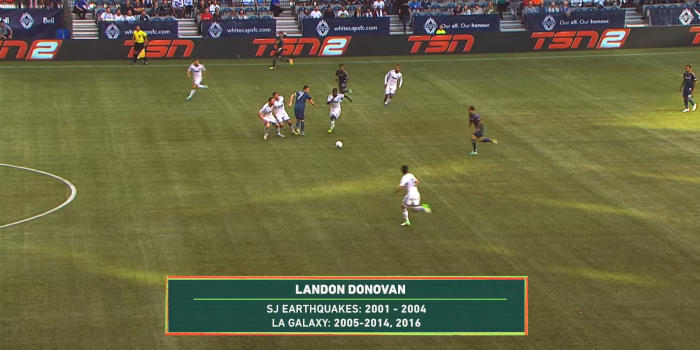 MLS is still very much in its development stage (compared to established leagues such as those in Europe), but it's improving all the time and gaining fans from all over the globe.
The MLS channel is the best place to see all the latest highlights from the competition's biggest games, in-depth analysis of the season's ongoing action, videos devoted to the league's biggest icons, and even some A-list guest appearances, such as the time Will Ferrell gave his thoughts on Los Angeles FC. The channel also has its own podcast: The Call Up.
3. FIFA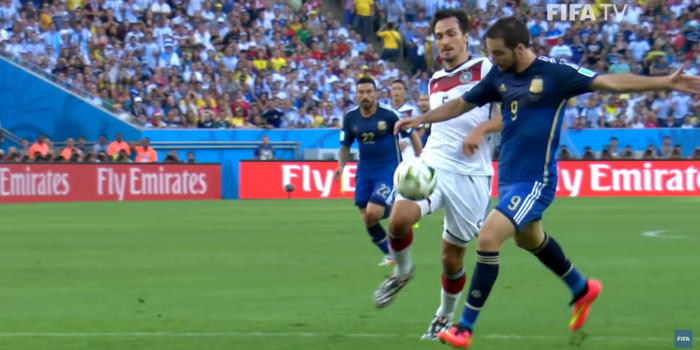 FIFA is, of course, the governing body of world football, and the organisation's YouTube channel – which has well over 10.5 million subscribers – is one of the most comprehensive sources of international football material on the internet. It has sections devoted to every international competition that FIFA is involved with.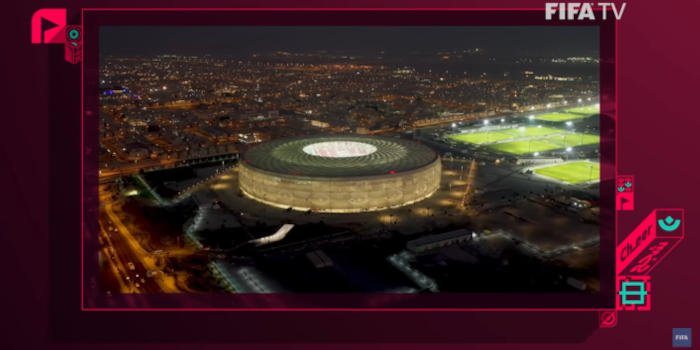 With that in mind, you can expect to see videos about the FIFA World Cup™, FIFA Women's World Cup™ and more (as well as the qualifying stages for said competitions), such as highlights, full matches, classic stories, exclusive interviews, famous goals, documentaries and behind the scenes footage from FIFA's most prominent events.
This is an absolutely essential football channel for football fans to subscribe to.
4. La Liga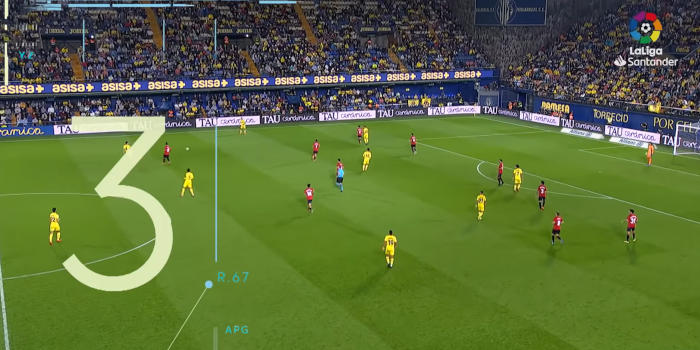 If the Premier League is currently the greatest football league in the world, Spain's La Liga is probably the next best. Players like Luka Modrić, Sergio Busquets, Antoine Griezmann and Gareth Bale currently play there – and any league with Real Madrid and Barcelona in it is going to be popular (the 7+ million subscribers the league's YouTube channel has is certainly proof of that).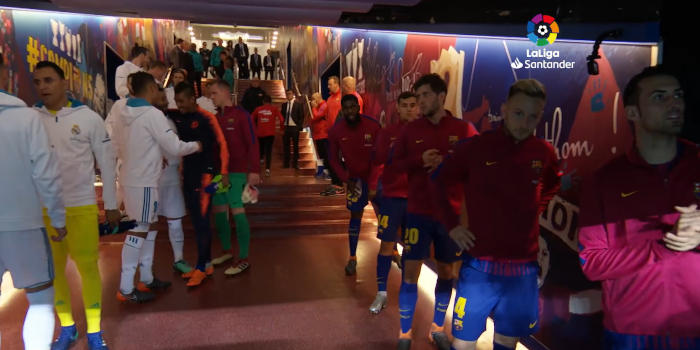 La Liga's YouTube channel enables its subscribers to relive all the best action from the competition, which includes the best goals from its global stars, individual match highlights, the most controversial plays, and the views of the league's coaches and players.
La Liga boasts some of the most attractive football in the world game, so any true football fan should be signed up to this channel to catch it all.
5. The Athletic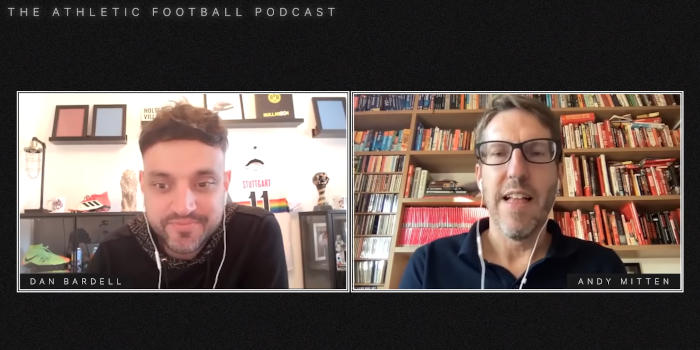 The Athletic is a subscription-based sports website with an extremely heavy focus on football, but its YouTube channel (which focuses almost solely on the beautiful game) is completely free. It has more than 125K followers and has won numerous awards – and with good reason, because it's absolutely superb.
The website itself is known for its high standards of journalism, so it should come as no surprise that the content on the YouTube channel is also of a high class.
On it, you'll find unrivaled levels of news content, interviews, and views and analysis from the website's extensive network of writers and podcasts on the Premier League, the Champions League and beyond. There are also some discussions on this channel that you'd never think to have. It really is a fantastic source for all things football, so absolutely make sure you subscribe to this one.
6. Sky Sports Football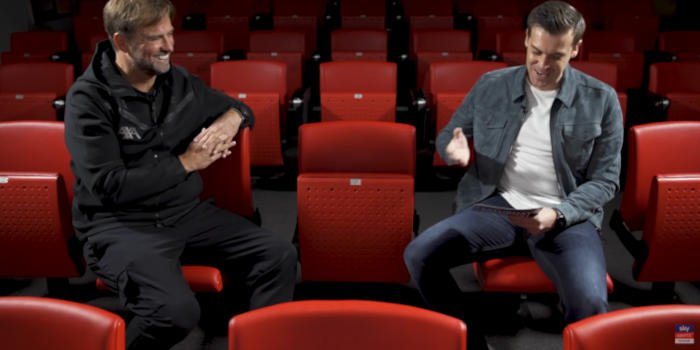 Sky is one of the biggest and best broadcasters on the planet and their sports coverage is generally seen as being second to none. Therefore, it should come as no surprise that the Sky Sports Football YouTube channel – which has well over 3 million subscribers – is pretty darn good.
Sky describe it as "the home of Sky Sports' football videos on YouTube". The channel features football highlights from the Premier League, EFL, European competitions, international matches and more, as well as post match interviews (and more casual sit-down interviews with players and coaches) and exclusive player access.
The channel boasts top level analysis from Sky's experts, who include ex-professionals like Roy Keane, Micah Richards, Jamie Redknapp, Gary Neville and Jamie Carragher.
7. Football Daily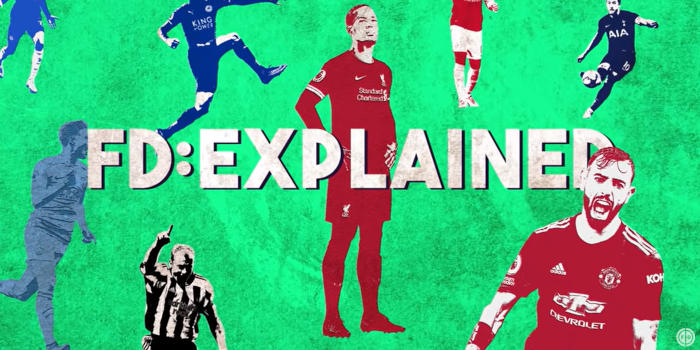 Football Daily is a channel with almost 2 million followers – and every one of them is well earned, as this is a superb source for information about all things football. The channel is divided up into sections, with videos in different formats depending on which section they're in – and they're all brilliant.
The channel describes itself as "the home of football on YouTube" and the aforementioned sections include Winners & Losers, Viral Footy News, Sunday Vibes, The 12th Man, Transfer Talks, Top 10s and #Unfiltered.
Videos range from information about the latest football news and transfer rumours, to lists of the most iconic black footballers and players reacting to their haters. It's a really cool and varied channel – and while it might not be as big a name as the others on this list, it's every bit as good as any of them.
If you're looking to broaden your horizons, we suggest you check out our lists of the best places to learn about space online and the best YouTube channels to learn how to DJ!