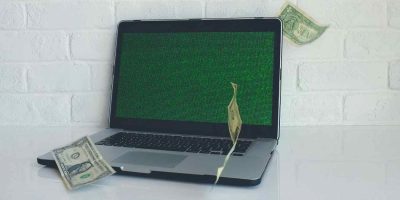 With the help of price comparison websites and tools, you can see and compare different product prices from various retailers. From finding the best prices online for groceries and clothes to airlines, hotels, and more, price comparison websites can save you money, time, and the hassle of "shopping around". Sounds like something you need right now? Then check out the following best price comparison websites.
1. Honey
Honey is a popular service (with over a million users) for tracking prices across many popular stores and helping customers find lower prices. There is also a simple browser extension available that you can use even on Amazon.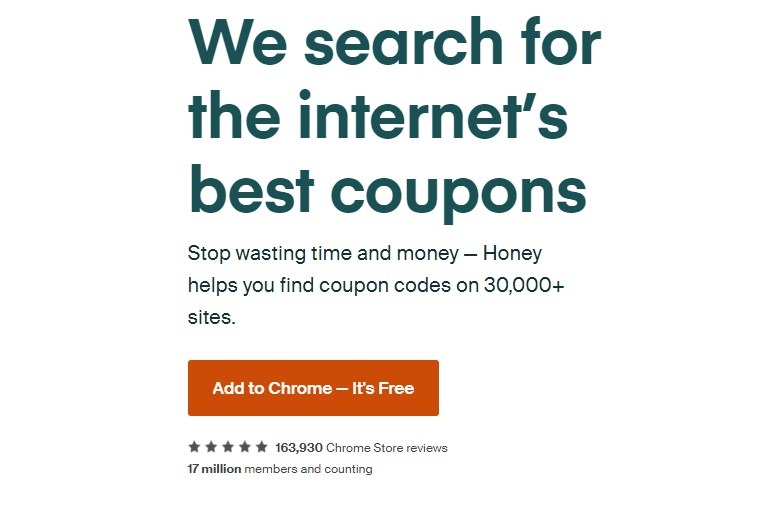 While most coupon services use in-store coupons and shipping discounts, the Honey extension is actually powered by its price tracker tool. The extension shows you the price history for hundreds of retailers and online shops. This lets you know whether you're eying the best deal or there's a better option elsewhere.
2. Google Shopping
Even if you've never used it, you've probably seen the Google Shopping tab on the Google search engine. So, if you're looking for a way to compare the prices of similar products, Google is a great starting point.

Google gathers information from across the Web and collects it together in one place. The Google Shopping feature that compares prices is a part of Google's search engine. Under the Shopping tab, enter product details or a product name to find the information you want.
Your search results will show product photos, product descriptions, reviews, and pricing tiers from retailers.
3. Capital One Shopping
CapitalOneShopping.com is a free extension (similar to Honey) that automatically searches thousands of online sellers to check whether you're getting better product deals. It also searches Amazon products.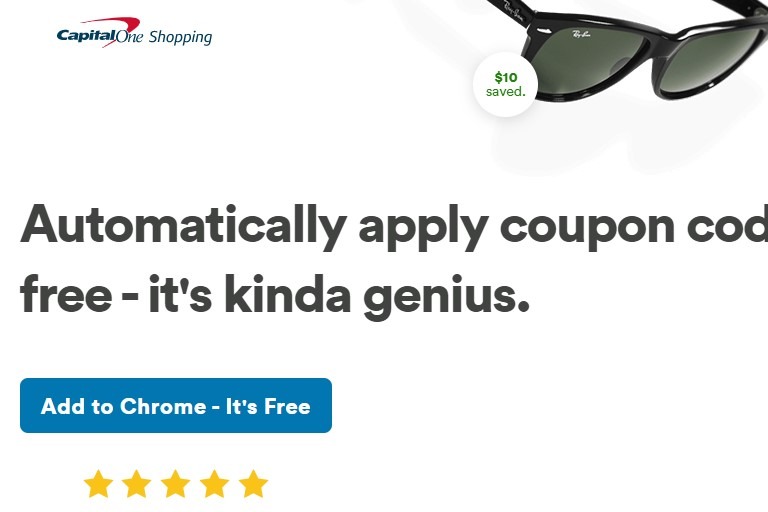 It doesn't have a barcode scanner, but a free browser extension helps you find the best discounts and discover better offers from other merchants as you browse.
A great thing about Capital One is that the tool will compare your current search results with other products that have been historically priced lower. This also includes delivery cost estimates, price summaries (with tax), and more.
4. Yahoo Shopping
If you prefer Yahoo over Google, then you're probably already familiar with this one. Yahoo Shopping price comparison website is similar to Google Shopping.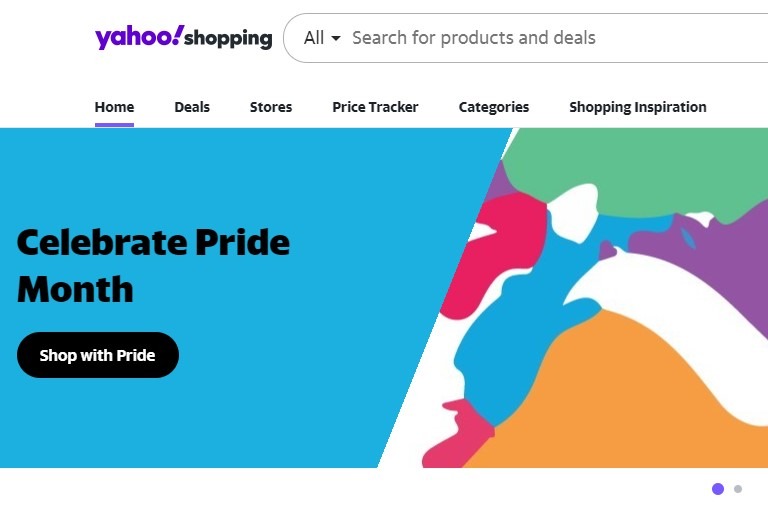 The website enables sellers of physical products to enter their prices and allows users to search for products using a variety of parameters. You'll find products sold by brands like Walmart and Amazon on the platform.
5. Price.com
Price.com is a different kind of eCommerce hub, with a huge selection of consumer goods marketed by many affiliate merchants.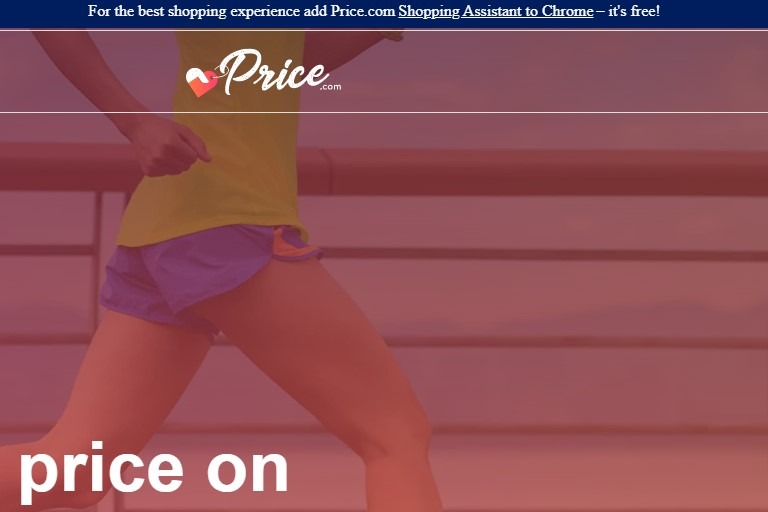 The site is great for comparison shopping, as the browser plug-in scans prices from hundreds of retailers. It's fantastic for on-the-go price comparisons thanks to its photographic app.
6. BizRate
When you need to find the best prices for a product, BizRate is definitely one of the best places to start. This shopping comparison tool helps you find the best prices on everything from toys to cell phones.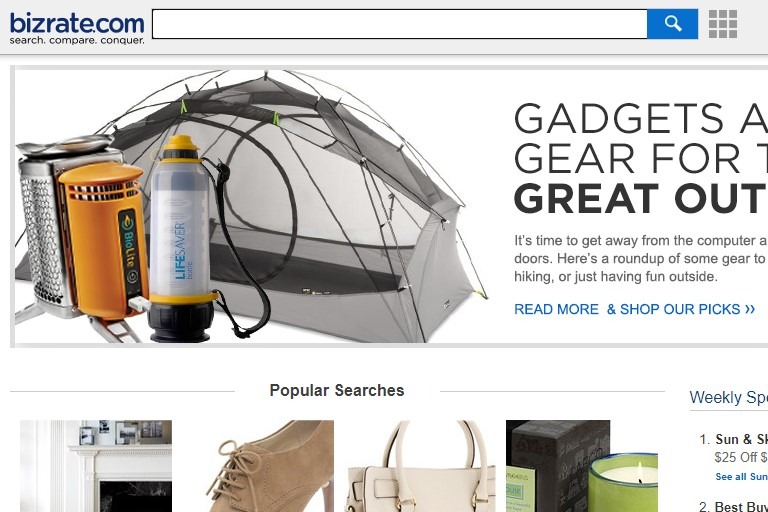 Users can set up alerts to be notified of price changes and compare products from top retailers. Just enter your email and price threshold.
That's not all, however. BizRate helps you find the best prices online and fill in forms to receive cashback deals. You can even compare prices among tens of thousands of products and download a free PDF manual for most of them.
7. ShopSavvy
ShopSavvy is a price comparison site featuring a very easy-to-read ad copy. It's headlined with the lowest price, and the product name is hidden until one clicks on the headline. There are also cashback options, which makes people more likely to click through.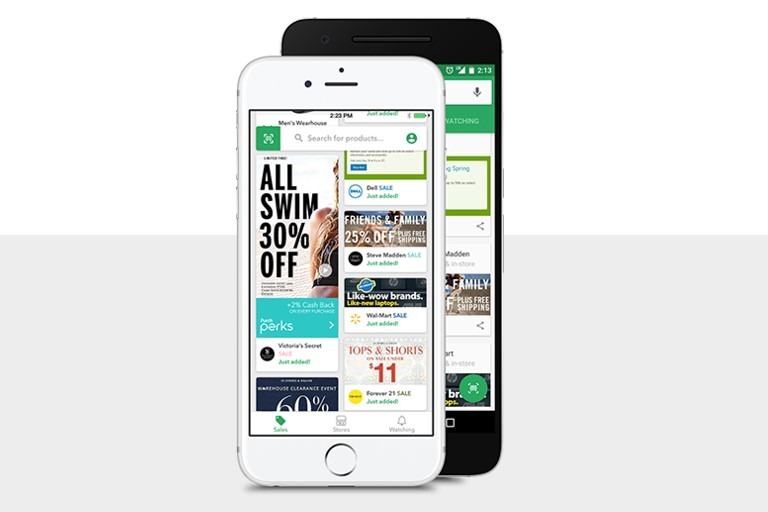 ShopSavvy promises "consumer protection through consumer education" and uses affiliate relationships with manufacturers to generate cashback opportunities for users. They also help consumers by testing products for them.
8. Shopzilla
Shopzilla provides a huge shopping engine to millions of visitors who want to check the prices for all types of products.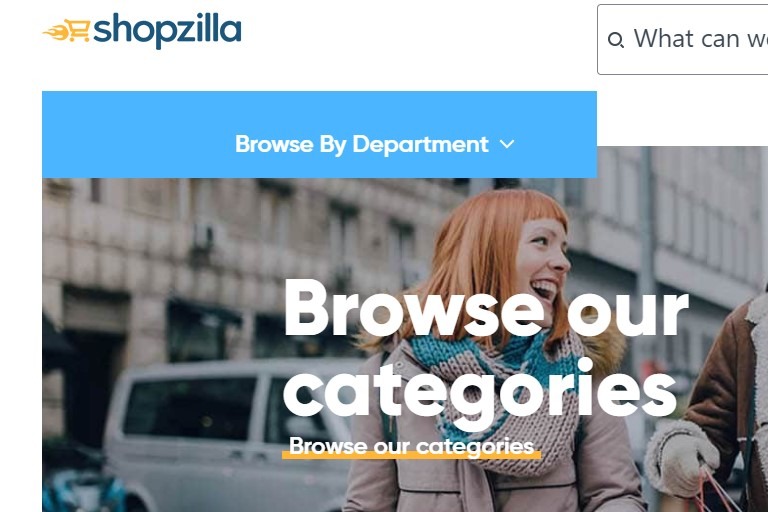 Undoubtedly, this is a great platform for getting necessary information about a product and making purchases online.
As a retailer, Shopzilla gives you the opportunity to have as many visitors as possible looking at your dropshipping products.
9. Shopping.com
A member of the eBay family, Shopping.com is an international price comparison website featuring its own product catalog from thousands of merchants.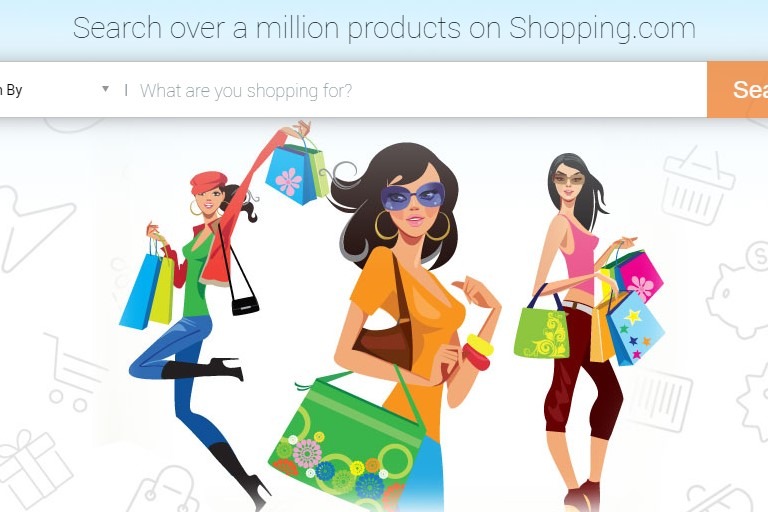 The Top Products and Top Deals sections contain the best prices for everything you need, without having to sort through dozens of products.
10. ScanLife
ScanLife is great for helping you find the best price on consumer products that cost between $10 and $100. It might be a better tool for you than other comparison shopping sites if you like to go to physical stores to buy things.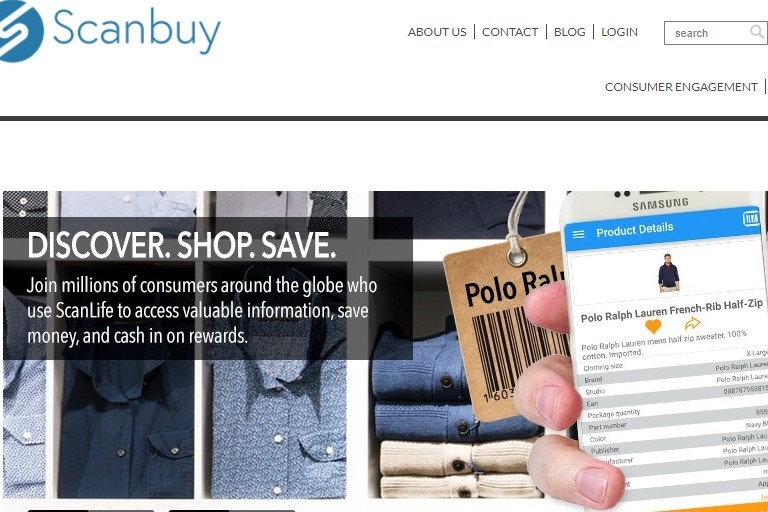 If you are shopping for low- to moderately priced consumer products, ScanLife will alert you when it's time to make a purchase by sending you an email message, text message, or push notification. This enables you to save money and get the best deal. ScanLife can also prevent you from making a purchase that you'll later regret.
Why waste your time and money when you can shop for the best-priced deals quickly and easily thanks to the above-mentioned price comparison websites? Meanwhile, do make use of these safe online shopping tips to protect yourself online.