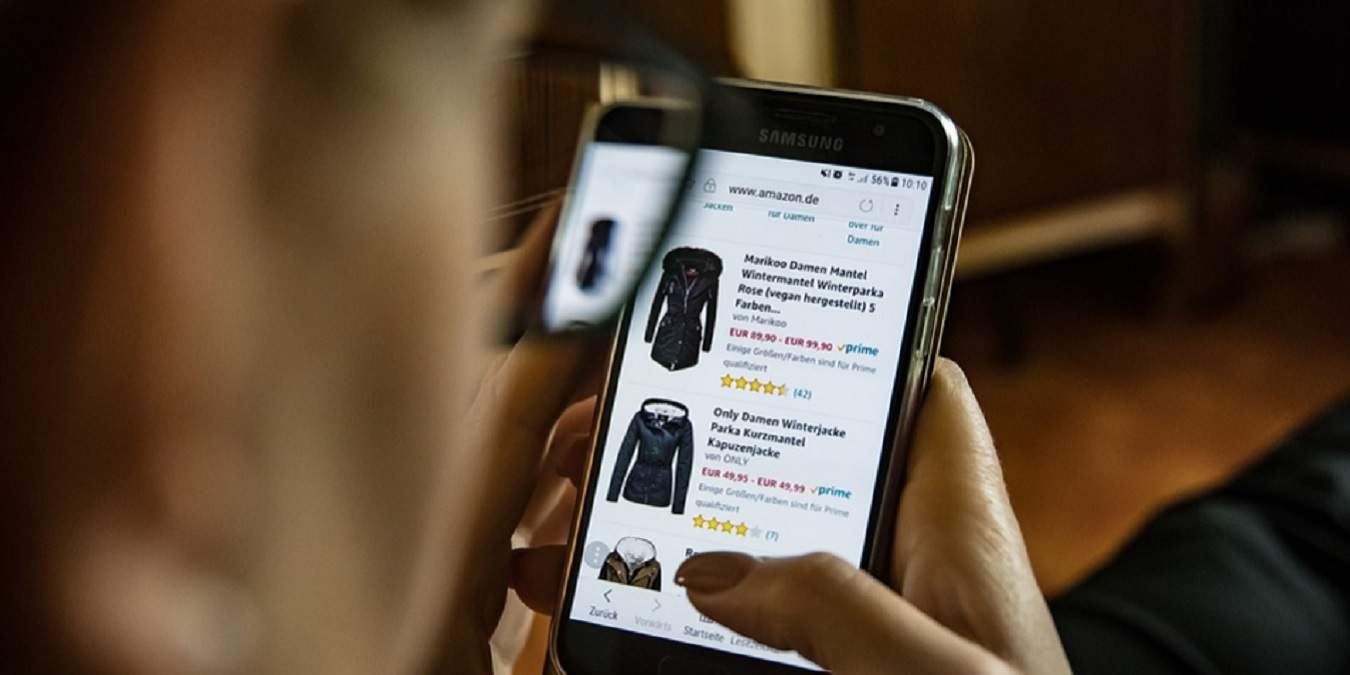 Despite all the horror stories you might hear, safe online shopping isn't impossible. It just requires you to be a little more careful. It's no different than keeping an eye on your surroundings when shopping offline. Before you add anything to an online cart, keep these tips in mind to avoid common online shopping security issues.
1. Look for Secure Sites
While not a 100 percent guarantee, sites with an SSL certificate are usually safer than those without one. You can tell if a site uses a valid certificate by looking for the lock icon in your browser's address bar. When you click on the lock, you'll see details about the certificate. If the URL is "https" versus "http" it's also a sign that the site uses a valid certificate.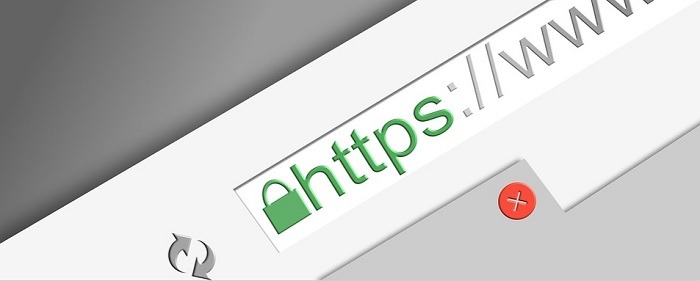 With an SSL certificate, your login and payment details are encrypted. This makes it more difficult for hackers to grab your personal details when they're transmitted between your device and the retailer's server.
2. Create Strong Passwords
More often than not, identity theft happens when you use an easy to crack password. But, keeping up with complex passwords isn't easy. However, hackers love to break into online shopping accounts as they typically store your payment details. All they have to do is make purchases using your stored credit card(s).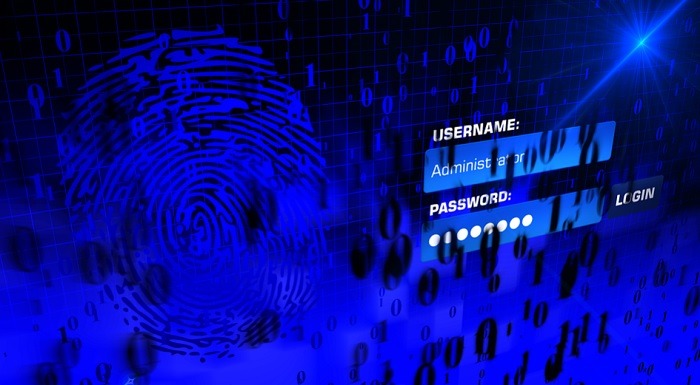 Create stronger passwords and keep track of them using a password manager. Bitwarden is a popular and easy to use option. Some sites also allow you to set up two-factor authentication or even use a fingerprint for added security. Simply securing your accounts is one of the easiest ways to ensure safe online shopping.
3. Don't Store Credit Card Details
Storing your card details sounds convenient, but as mentioned about, it leaves your account more vulnerable. After all, it's better to simply have to change a password than cancel a credit card and deal with fraudulent charges.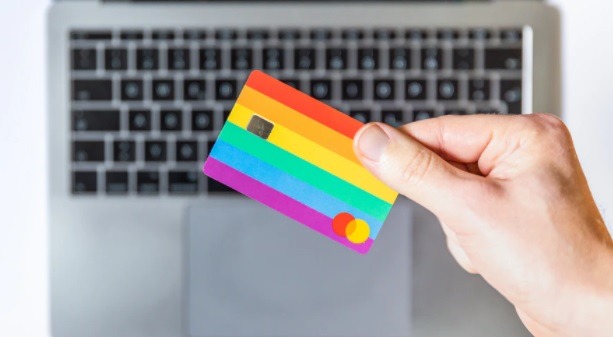 While some retailers require you to store a credit card, remove your payment details whenever possible. Often, there's a checkbox asking that your information not be saved.
You can also purchase gift cards from the retailer and shop using those instead. For instance, Amazon allows you to reload your gift card balance. Delete your card after purchasing a gift card and then shop from that. It's simple and safer. Pre-paid credit cards work well too.
4. Avoid Debit Cards
Most debit cards don't offer purchase protection if something does happen. Most credit cards offer protection up to a set amount. This means once you report a stolen card, you're not responsible for the charges you didn't make. You can also use alternative payment services like PayPal when the retailer offers them.
5. Never Shop On Public Wi-Fi
Making an impulse purchase while sipping coffee at a local restaurant sounds fun. However, if you're using public Wi-Fi, it could be dangerous. For a safe online shopping experience, only use secured Wi-Fi networks. These provide encryption to keep your data safe from virtual prying eyes.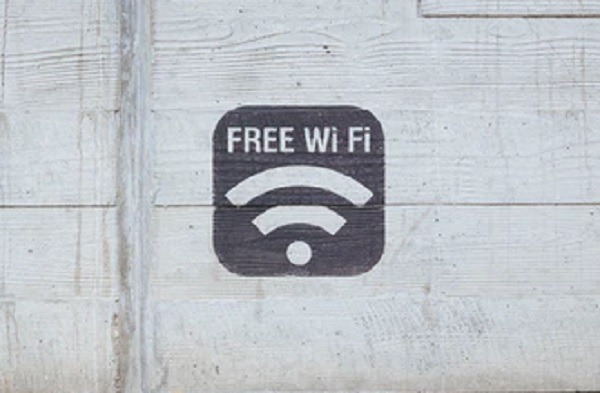 Instead, use your phone's mobile data or install a VPN on your device to keep your connection secure, even on public Wi-Fi.
6. Research Deals Before Shopping
Did you just see an amazing deal on Facebook or Instagram? What about an offer in your email from a retailer you've never heard of? Don't click those links just yet.
Often, scammers use unbelievable deals to steal a person's data. Even if the link seems to come from a retailer you trust, do a little research first.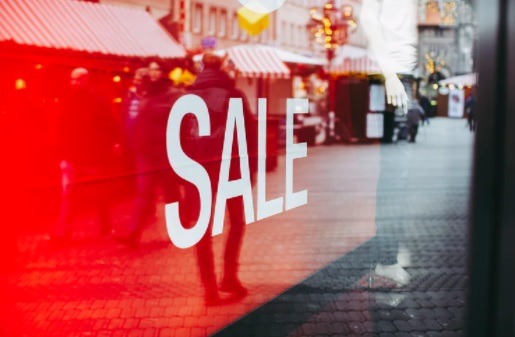 If there's a coupon code, simply go directly to the retailer's site and enter the code versus clicking a link. That extra step can help you avoid a costly scam. If you're not sure about a new retailer, research them first. See what other customers have to say.
7. Secure Your Device
Securing your device isn't just good for safe online shopping. It also keeps other aspects of your device secure, such as stored information on various apps.
A vulnerable device welcomes hackers in. Plus, if someone steals your device, they could easily access any data stored on it. This is assuming you don't have a secure login setup on your device.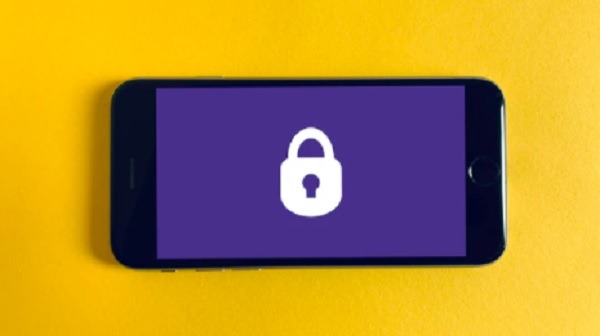 A few ways to secure your device for safer online shopping include:
Use anti-virus, especially on computers
Set up a secure login such as a password, passcode, or fingerprint
Keep apps updated, such as your browser and shopping apps
Set up a guest account for other users
Shopping online is far too convenient and fun to stop. So, just shop safer and smarter. Then, eagerly await all those boxes arriving at your front door.