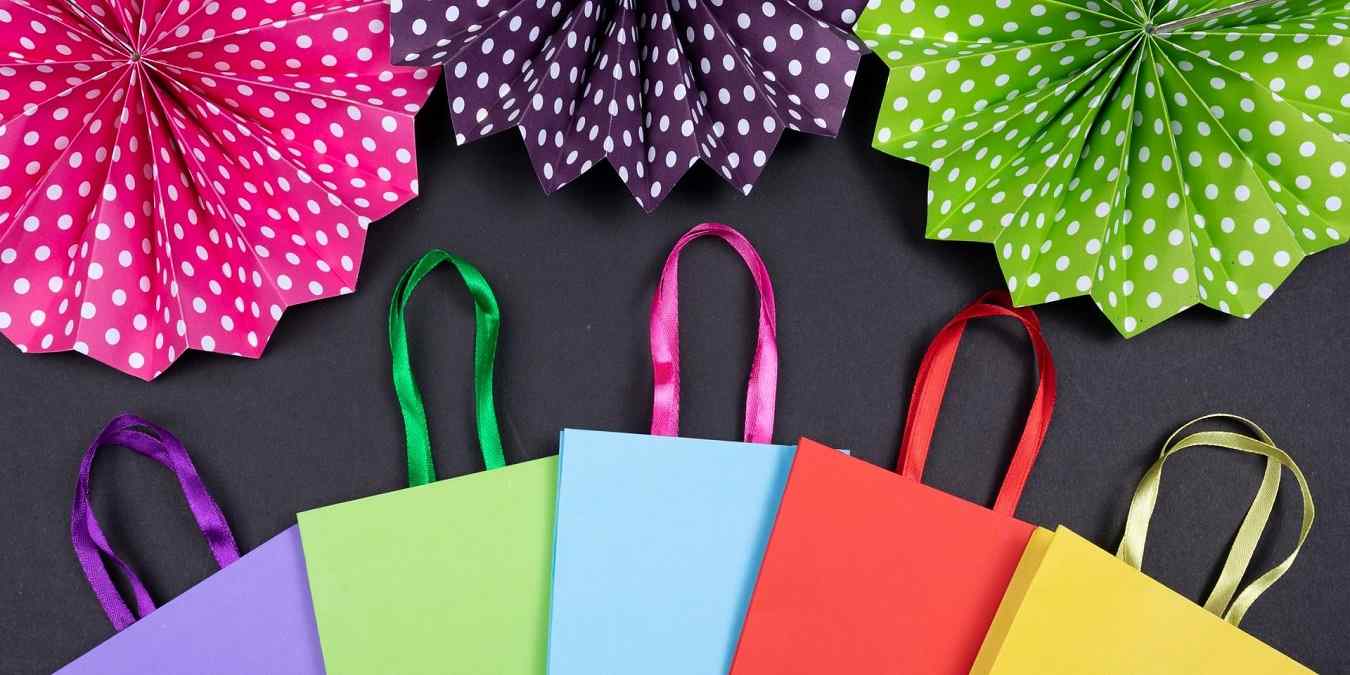 Etsy is a unique online retailer where you can get various items at many different price points. The thing is though, no two shops are alike and the quality can vary greatly depending on the store you choose. If you're a potential buyer, the following Etsy shopping hacks are sure to come in handy. Of course, there are a few tips and tricks for Etsy sellers as well.
1. Always "Favorite" the Items You Like
One of the little known Etsy shopping hacks is to always "favorite" the items you like, even if you are not buying it. Not only does this allow you to quickly see everything you've liked before, but it's also a convenient way to check out the other items of the same seller, browse through similar goods, and even read reviews.
2. Use Very Specific Search Terms
Etsy is a bit different compared to other online retailers in the sense that the more specific you get with your search, the better results you'll get. Overly general search terms result in hundreds of listings that can be challenging to sift through.
For instance, instead of just searching for a "cotton dress", specify your search term as much as possible, such as "long floral Victorian era inspired cotton dress". You could also use filters like price and location to get even better results for what you're looking for.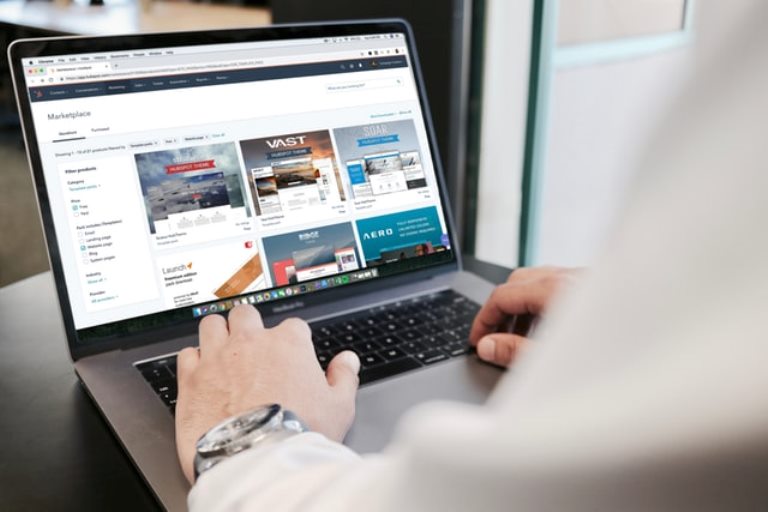 3. Use Boards to Categorize Your Favorite Stuff
If you're searching for bigger items like sofas or furniture, then you should put together a LookBook. This functions like Pinterest and is a very effective way to organize the things that you like.
4. Sign Up for a Free Etsy Account
Although Etsy allows you to make a purchase as a guest without creating an account, creating a free account on Etsy will make the checkout process considerably smoother and easier. What's more, it will also improve your credibility as a reputable and responsible shopper.
5. Reach Out to Sellers to Get More Info on the Product
A great thing about Etsy is that it features many small business owners who cater to more specific niches and offer unique items. That said, you can and should get in touch with the sellers if you have any questions about the materials used, the sourcing of the material, and so on.
Feel free to ask for the shopping details, clothing measurements, and any other relevant questions about the item you're interested in. If you're not certain about a specific seller and they fail to answer on top of that, then you can easily move on to the next shop.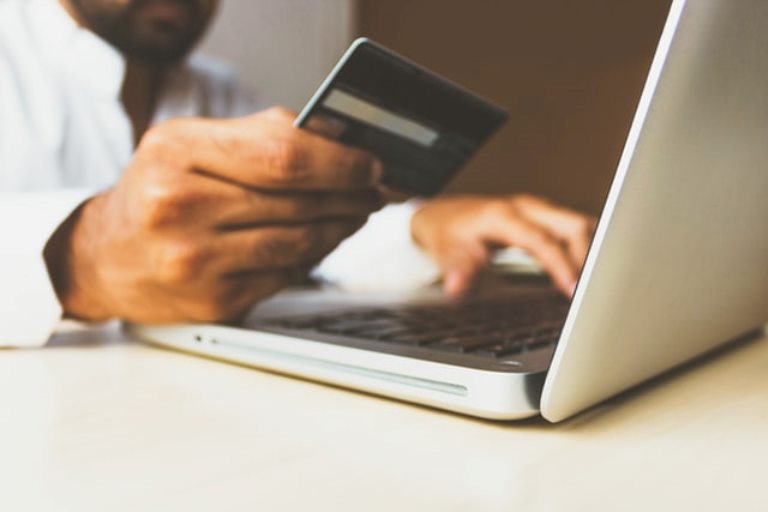 6. Read the Reviews Before Making a Purchase
There's no better way to get a feel about a certain seller and their products than by reading the reviews left by their previous customers. This is rather beneficial when it comes to avoiding shops that may not be up to your standard, but also for checking item specifications based on other people's experiences, such as how the clothing sizes fare for different body types, and similar.
7. If You Are a Frequent Shopper, Download the Etsy App
Many retailers have their own app, and the same goes for Etsy as well. The Etsy app (for iOS and Android) is very convenient especially if you don't have access to your computer or you are on the go. It's simple enough to take your smartphone, browse through favorites, check out new products, and even read their blog.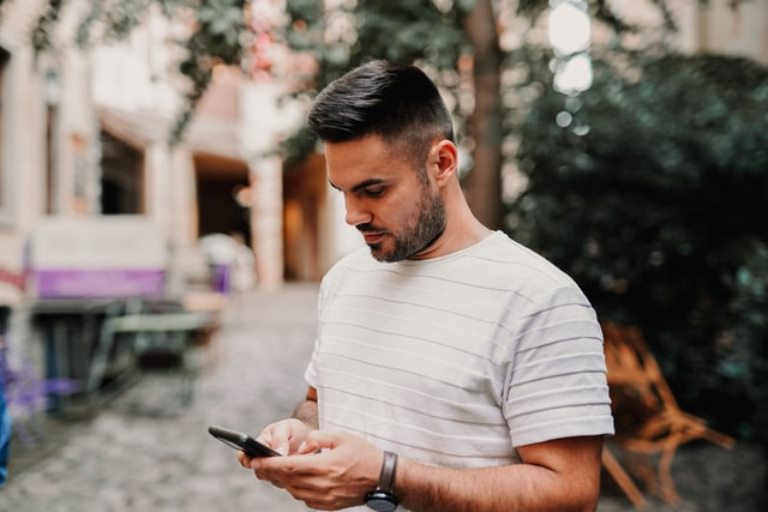 A Couple of Tips for Etsy Sellers
If your goal is to attract your target audience to your shop and create a solid reputation on this platform, you should try to do more than just posting your listings and being done with it. By opening a new shop on Etsy, you are adding more creativity into space where there are already many creative people.
For your product to succeed, you would need to stand out from the crowd, and to do that, you should have a unique approach that sets you apart.
Do basic research about the market and the competition, and most importantly think about the product from the perspective of the consumer.
Look at the product that you are selling and see how you could make it better, and how the competition will view your product.
Don't try to copy other sellers.
Build compelling content that will give you the edge over the competition and make the potential customer bond with your product.
Refresh your listings so that they move up in the search. You can do this even by changing your product description or title slightly.
If you want people to find your Etsy shop easier, you can add the name of your shop to the product listings. Unfortunately, the Etsy search engine is still non-intuitive and this practice can make a huge difference.
Include detailed product descriptions with a bunch of photos from different angles.
Buying on Etsy can be a very rewarding experience if you make use of these Etsy shopping hacks. Meanwhile you should also check out our online shopping hacks to save more money while shopping online.