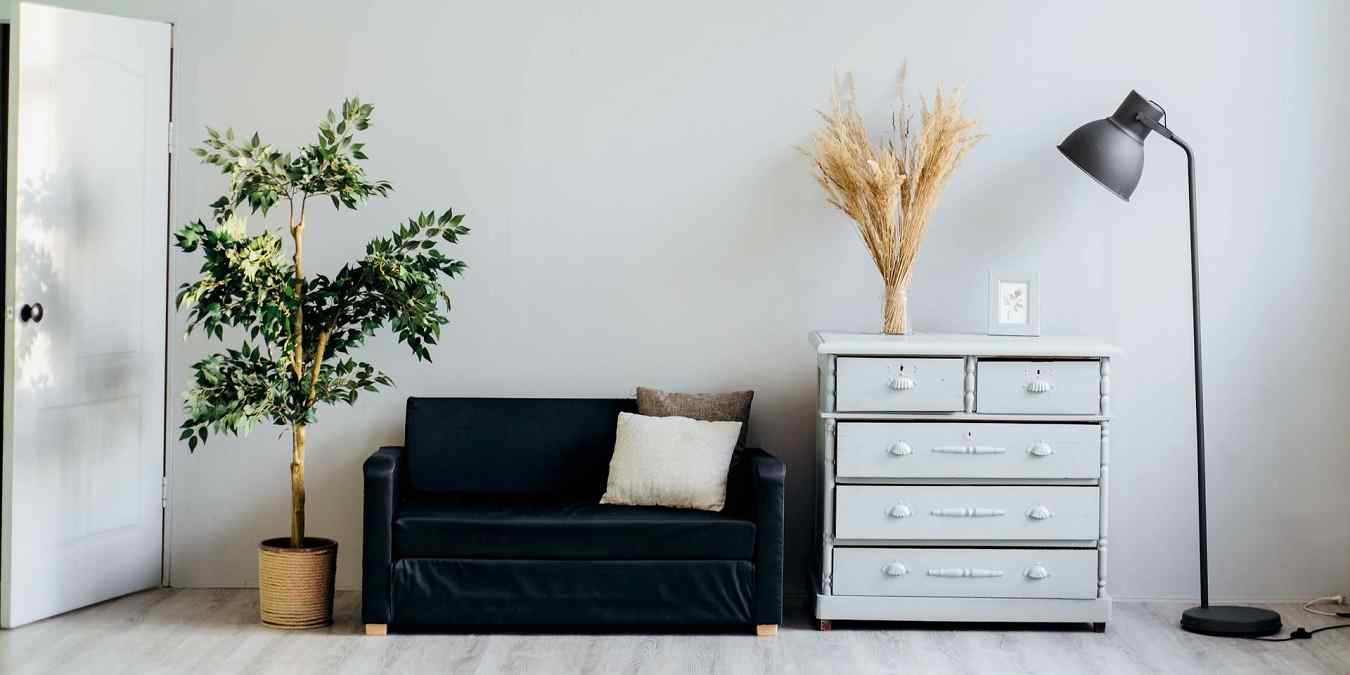 When it comes to online shopping, many people will give advice based on their own personal experiences. While some have only praises about buying furniture online, others were left very disappointed by their experience. If you're still wondering whether it's a good idea to get your furniture online, it's important to familiarize yourself with both sides. Hopefully, the following info will help to clarify what you can expect from shopping for furniture online.
The Pros of Getting Your Furniture Online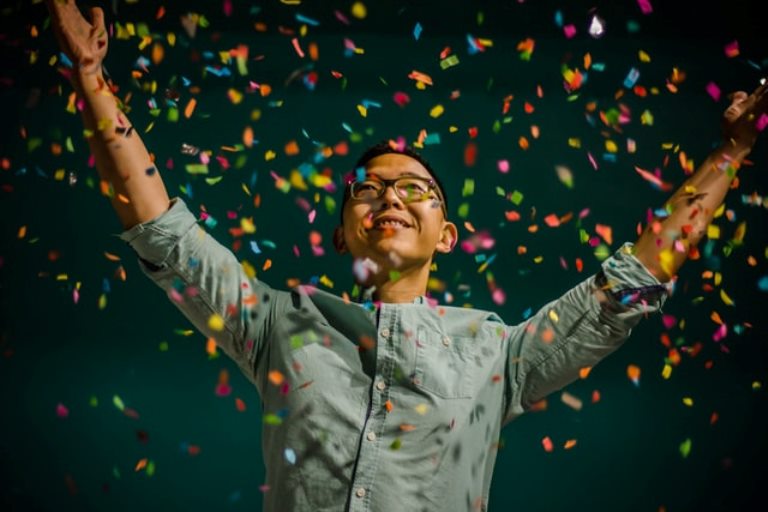 A Good Selection
No matter what you're searching for, you can be more than certain that you'll find it online. If you decide to buy your furniture from the Web, you will be able to browse through hundreds, if not thousands of vastly different types of products. This will allow you to find exactly the type of furniture piece you need and desire.
Easy to Compare Prices
There are hundreds of shops selling furniture online, and you can compare the prices offered by many of them at the same time! We have already discussed websites and tools dedicated to just that, allowing you to find your desired pieces of furniture at the perfect rate.
Various Special Offers
Thanks to the ability to hop online with just a few clicks, it's much easier to find amazing discounts on all kinds of furniture pieces. Be those chairs, tables, or even complete sets, just by searching online, you get access to amazing offers regardless of your geo-location. Not only do you get to browse furniture stores from the comfort of your own home but also save some money in the process.
Convenient Return Policies
Hopefully, you won't need to do so, but you should know that most reputable online shops allow you to actually return or replace any product you bought quite easily. If any piece of furniture you have purchased turns out to be damaged or not what you expected, you can easily request a full refund or replacement.
Also, if you aren't sure whether the furniture you have an interest in will match your room, some stores can provide you with in-home consultations. Keep in mind though that it's not always necessary to let go of a certain piece of furniture just because it may not fit your current space; if possible, reorganize and declutter!
The Cons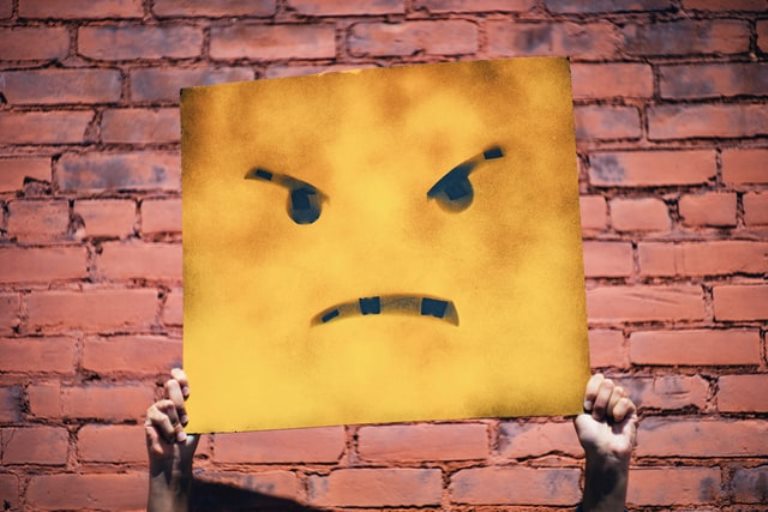 The Products You Get Can Differ from the Products Advertised
You basically never know what you're going to get when you purchase anything online. When you buy something at a store, you can see and touch the product. Internet shopping doesn't offer that, making it a bit risky, to say the least. In order to avoid such disappointment and inconvenience, it would be best to stick with reputable online sellers and furniture companies. But even so, no one can guarantee that you'll be 100% content.
Manipulated Reviews
Unfortunately, it's a known fact that some shops and manufacturers stoop to purchasing positive reviews of their products. On the other hand, competing shops and companies may also purchase negative reviews about each other – this is called negative campaigning. That's why you should always take each review you read with a (huge) grain of salt.
Delivery Fee
When buying things online, you're not only paying for the product you ordered. Most of the time, you will also have to pay additional shipping costs. Some stores may, however, offer minimum pricing, above which no delivery fees will be applied. And sometimes the delivery fee might seem a bit too much. Keep in mind that even if you order furniture from the nearest store in town, you will still need to pay extra for shipping, unless you can pick up the items on your own.
Buying furniture online has both its goods and its bads. It is true though that most online stores offer very decent return policies, meaning that if the product doesn't meet your expectations, you can return your purchase. Ultimately, however, it is up to you to decide whether shopping for furniture online is a good or bad idea in your case.