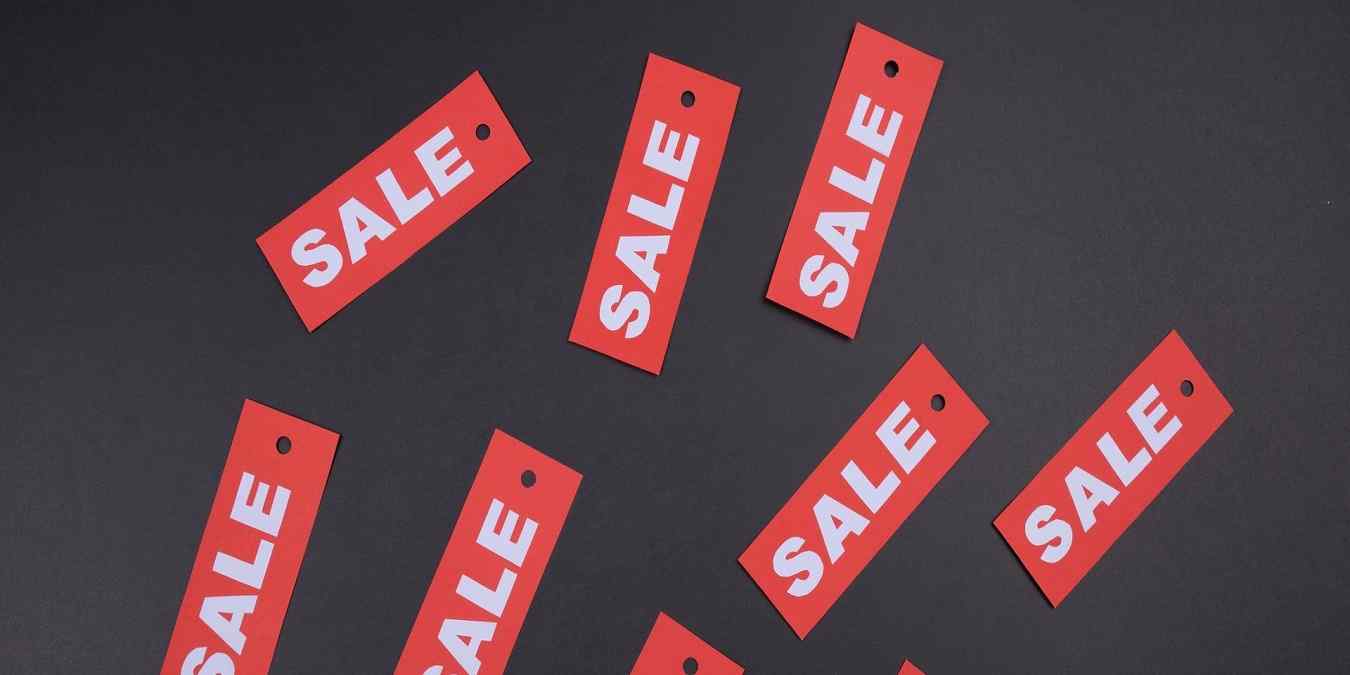 With more and more companies offering discounts and deals online, there are, unfortunately, more and more counterfeit coupons floating around for those deals too.
Fake coupons have become more prevalent — but how do you tell the difference between the fakes and the real thing? And isn't it relatively harmless to just click on any coupon to simply try your luck?
Actually, the whole ordeal can be rather malicious. If you click on a fake coupon, you might get malware on your device, and if you don't even realize what's happening, the scammers could gain access to your personal information stored on that device.
Fake coupons are often designed to capture your personal information or trick you into landing on other sites. They can appear in any form, such as link, text, popup, banner ad, etc.
If you want to spot fake online coupons make sure to look out for the following red flags.
1. An Influx of the Same Type of Emails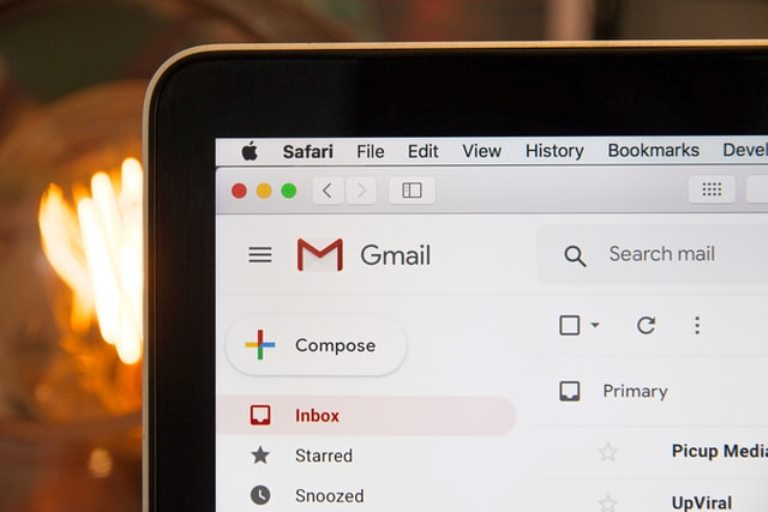 Just like anything else in your email, it's important to check the links you're clicking on. And if you see an unusually large number of emails featuring a bunch of online coupons that seem too good to be true, you should be suspicious.
2. Sketchy Source
Beware of fake emails. If the coupon is sent via email, it's important to verify the source. Scammers can make the source of a fake email look legitimate, but if you hover your mouse over the link in the email, you can see the real source at the lower-left corner of your screen.
3. No Link to Company or Retail Website
If the discount is genuine, it would be displayed on the company's website with all the details. Sometimes you will stumble upon really authentic-looking coupons but without a link to the company website. And even if you dig a little deeper, you still won't find a link. This is a red flag that screams – SCAM!
4. Non-Existent or Weird Fine Print
Genuine coupons are the result of partnerships between manufacturers and stores, and both parties make sure the fine print is thorough. Most genuine coupons have fine print. Some scams do too.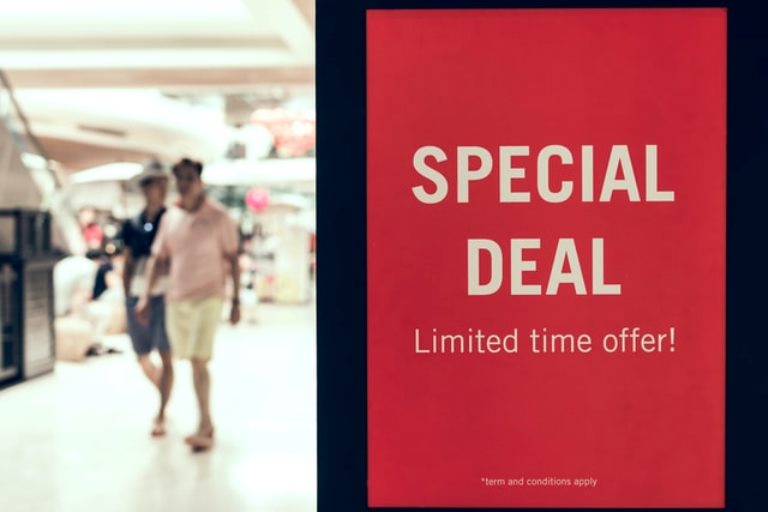 A legitimate coupon will have items that you're eligible for, for example, a grocery store sale on 2-liter bottles of detergent, not 20-ounce bottles.
All coupons have an expiration date, which is usually visible on the front of the coupon. Fake coupons have incorrect dates, like September 31st.
Have any exceptions to the sale been clearly stated? For example, "Not valid for meat," or "Coupon good only on weekend"?
5. There's a Freebie Thrown in
Coupons that require you to sign up to receive an additional benefit are likely to be scams. Scammers figure that people want to save money and will register for a free product. And they can then ask for a credit card number to pay for shipping, which is all fake.
6. Photocopied Coupons
Coupons are best obtained directly from the source. For instance, all in-store coupons come from the manufacturer, directly or through their affiliates. These types of coupons are not circulating online. Don't fall for forwarded or photocopied coupons from unknown sources as these will be refused by the store.
7. Suspicious Branding
Scammers often fool people because they are so good at mimicking legitimate companies. However, if you look closely, there will be some discrepancies, especially with the images they use.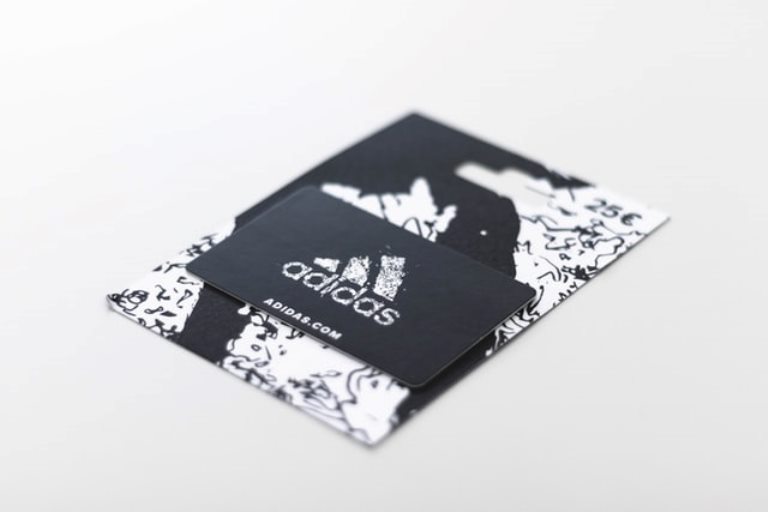 Scammers don't typically have the same quality control as a big company does, so be wary of low-resolution or grainy images, text in unusual fonts (which usually means that they've tried to overlay their text onto the coupon), and typos.
They may also have barcode errors. If they do have a barcode, you'll notice misprinted or missing bars.
8. Black Listed Coupons
The Coupon Information Corporation maintains a database of fake coupons, which is updated regularly. Check these websites if you're suspicious of a coupon's authenticity.
You'll be surprised that these scammers have not shied away from using big names such as Kraft, Nestle, and Pepsi in their coupon scams. These brands have long-standing legacies, making it harder for customers to suspect that anything bearing their names would be fraudulent.
9. Offering Coupons in Exchange for Filling out Surveys
Never give personal information to a company that offers you a coupon for completing an online survey.
If you come across scammers persuading people to fill out surveys in exchange for coupons, warn your friends and family, mark them as spam in your email, and notify the relevant authorities that can do something about it.
10. Coupons You Have to Purchase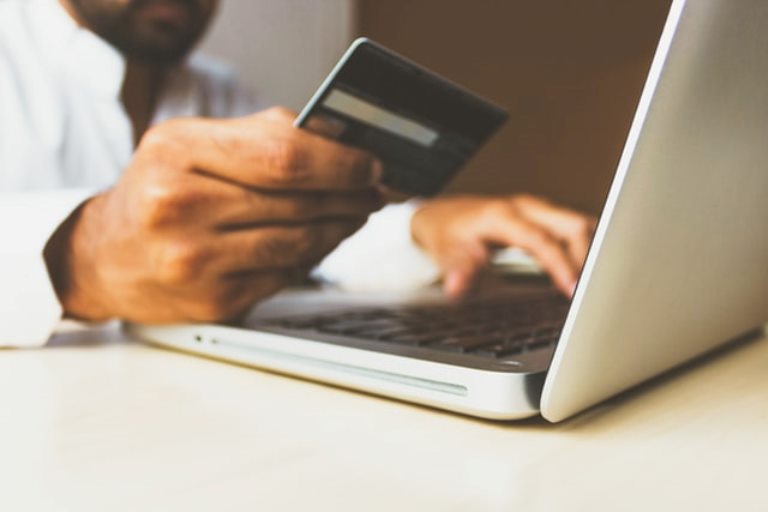 Sometimes you will find that you have to buy coupons to get a discount, which makes no sense. The retailer is basically selling you their own coupon for a price. Buying coupons on eBay or other online resources is a tricky business. Remember, a legitimate company would never ask you to pay for a coupon or discount.
There's nothing quite as therapeutic as online shopping, especially when you have a coupon or a discount code to go along with your order. However, be very careful about the offers you come across; if something feels off or sounds too good to be true, it's best to stay away.