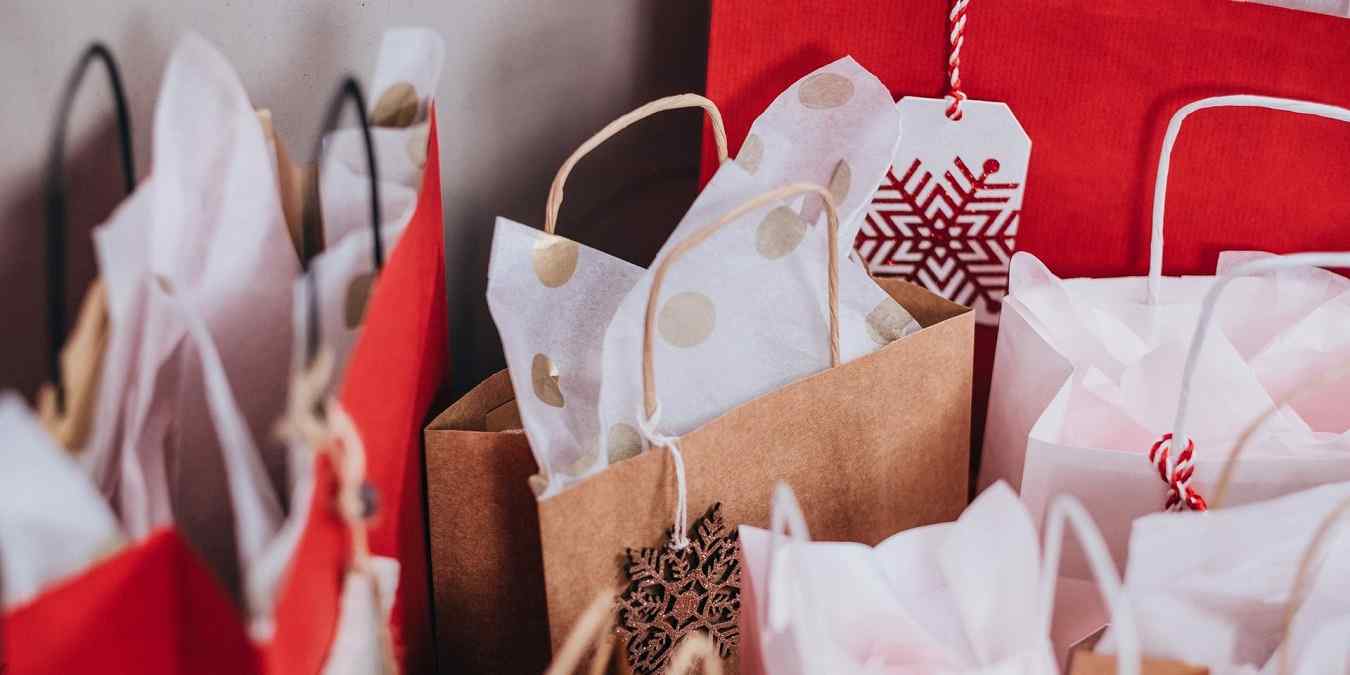 Online shopping is getting more popular every day. That's hardly surprising considering that more people are working from home now, and have switched to online shopping to get their groceries done. What's more, you can always be more productive when shopping online as well. With the help of the following online shopping hacks, your experience can become even more enjoyable and efficient.
1. Contact Customer Support When Necessary
Don't be ashamed to reach out for help if you're unsure about certain products. While browsing through many online stores, you'll notice that there's a small pop-up message somewhere at the bottom of your screen, asking if you need any assistance. Don't hesitate to go with the "yes" option if you're feeling overwhelmed and confused. In just a few moments, you'll be connected with a customer service representative via live chat, allowing you to ask any questions you might have.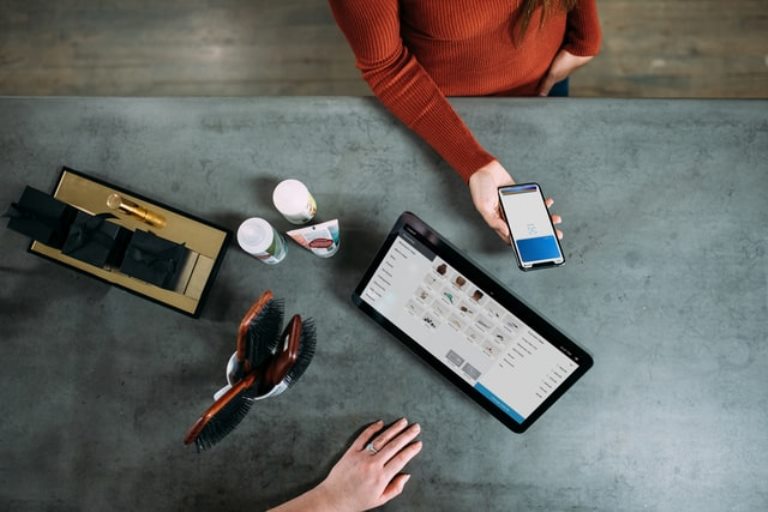 Do this every time when you find an item you like but the said item's description feels incomplete. That way, you'll be able to protect yourself from disappointment and avoid ordering something that's not a good fit for you after all.
2. Use Filters to Speed Up the Search
Want to buy yourself a new shirt? Why browse through hundreds of different products, all different colors and available sizes, when you're merely looking for an XL-sized shirt in black? By filtering your options, you get to narrow down your search and browse only through those items that you are really interested in. You can do this for brands and prices as well. Of course, different types of items will offer different filters, too.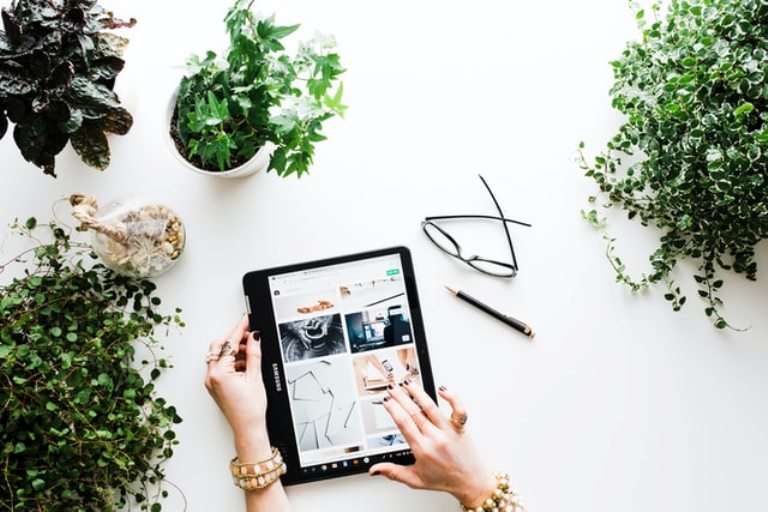 Also, keep in mind that special offers often end surprisingly quickly, so even if you're not sure whether a given product will be to your liking, add it to the cart if it's on sale – you can always ponder or contact customer service later. Otherwise, you may lose a really nice deal, especially if the interest in that product is big, and the product sells fast.
3. Cashback and Discounts Are Always a Good Idea
Cashback and discount apps are special platforms that offer discounts or cash back for shopping at their partner stores. Maybe you'll think that a 3% or 5% discount isn't worth your time, but the money you saved will add up if you do it regularly. And who doesn't like to buy your favorite items for cheap?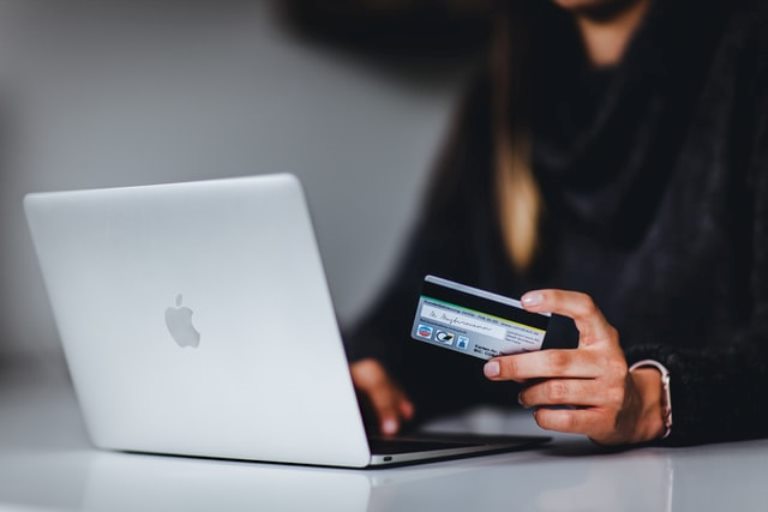 This is always a useful tool to consider, and nowadays there are various options for you to choose from. We have also listed the best price comparison websites to further help with your savings.
4. Always Consider the Shipping Costs
Even if an offer looks like an incredible bargain, some stores charge way too much for the shipping, which eats up all the saving.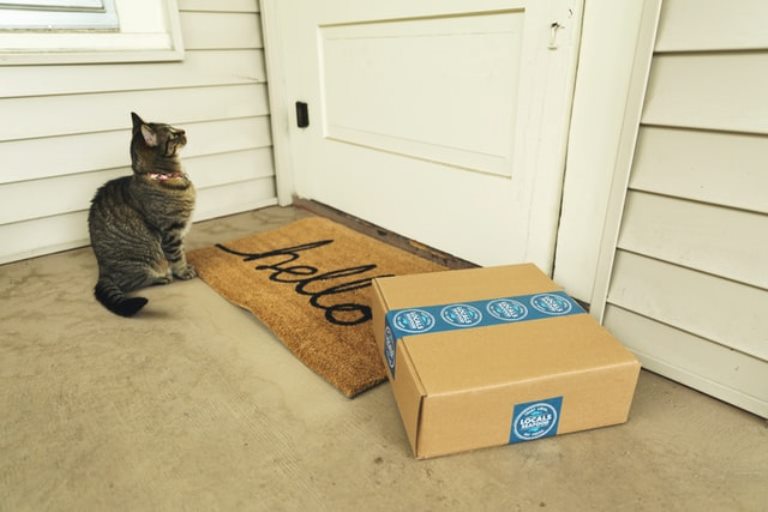 Many stores will null your shipping fees if the total value of your order exceeds a given threshold. Typically, you can expect the fees to be nullified if you purchase products worth more than $50 or $100 in total, and maybe even lower. Take this into account when shopping online. After all, sometimes a better and costlier item with free shipping may prove to be a better deal in comparison to a cheaper item with an added shipping fee.
5. Check Out the Feedback and Reviews
Before you make your purchase, make sure to check what other people have to say about the product. Always read reviews and opinions carefully, both the professional ones and the ones left by random buyers, especially if the product you're willing to buy is pricey.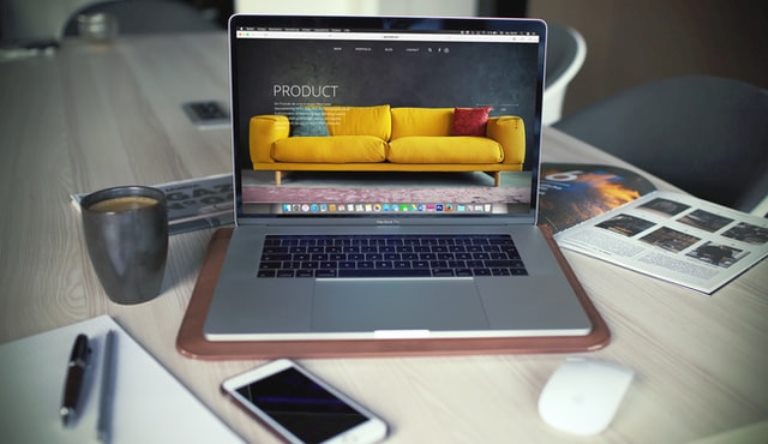 Instead of looking out for the positive reviews, you should look for all negative reviews and see if there is any issues pertaining to the product you wanted to buy.
Also, you should be wary if there are too few reviews, or 100% of the reviews are positive. If it seems fishy, then stay away from it. Don't become a victim of a scam.
While it is convenient to do all your shopping online, it is important to follow the tips above to be productive. You won't want to spend tons of your time shopping online only to get a product that is malfunctioning, or doesn't fit what you need.