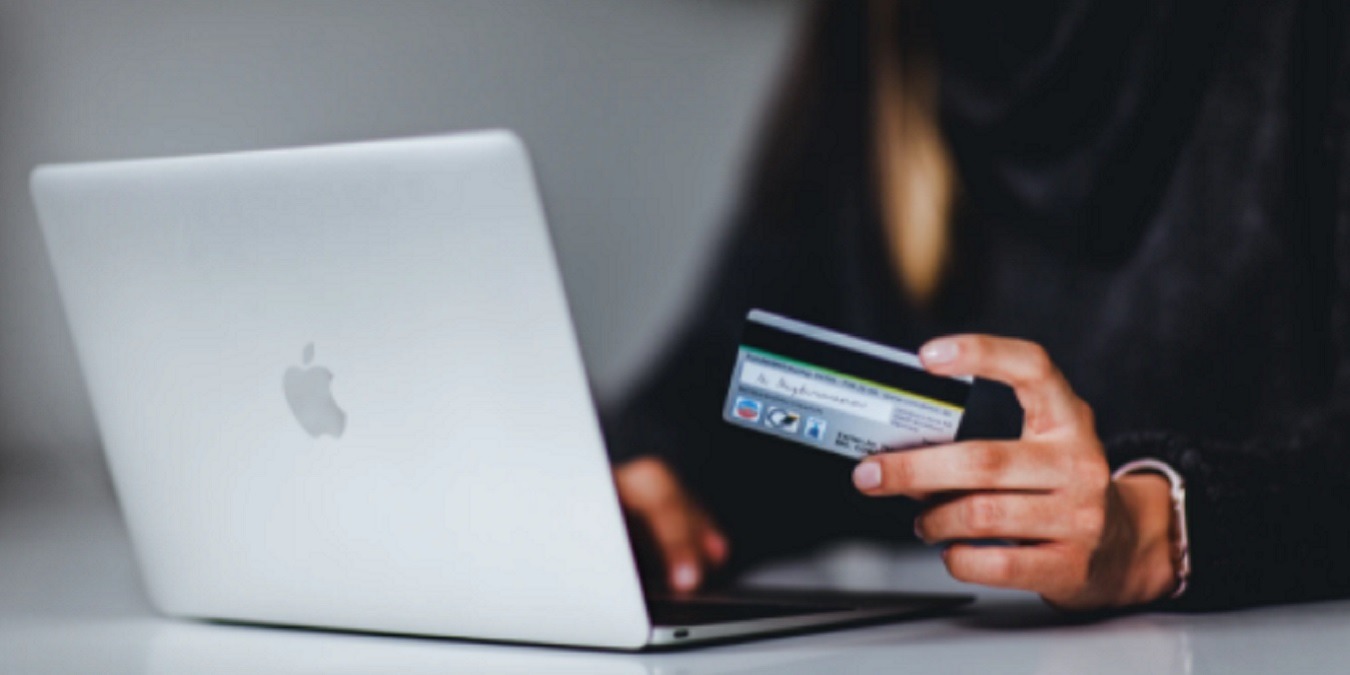 Online shopping is convenient and gives you numerous options to compare prices from the comfort of your sofa. With the right online shopping hacks, you can make shopping's even easier and saving more money. Plus, these hacks help you save time versus scouring the web manually, trying to find the best deal across hundreds or thousands of retailers.
Shop Through Cash-Back Sites
While you might not be able to score discounts directly at a retailer, cash-back sites partner with numerous online retailers to offer you a percentage off when you shop via their platform. You're still shopping at your favorite retailer, though. All you have to do is log in to your cash-back platform, click the store you want to shop at, and do everything else as normal. You then get a percentage back as cash or gift cards to use elsewhere. Some even have browser extensions to make it easier. You usually save anywhere from a few percent to as much as half off.

Some of the best options include:
Use a Coupon Code Extension
Coupon codes are one of the best online shopping hacks, but finding them isn't always easy. That's why you let your browser handle the search in the background. These extensions automatically search for codes online to use at a specific retailer or specific product. They work for major retailers like Amazon and even small stores that might only focus on a single brand. The best part is they're completely free to use, so there's nothing to lose by using one. Many of them also include percent back offers too.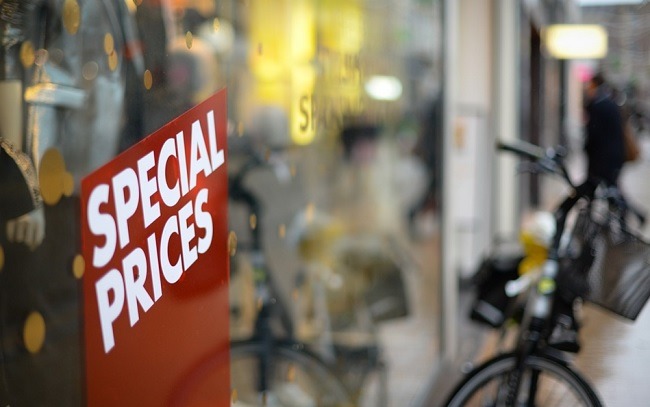 Try one of these to start saving more when shopping online:
Honey – One of the more well-known options and works on over 30,000 sites.
Capital One Shopping – Includes coupon codes and price alerts for saved items. You don't need a Capital One credit card to use it.
RetailMeNot – Get coupon codes, price alerts, and cash back offers.
While WeThrift isn't a browser extension, it's still worth mentioning. It caters to more obscure and smaller stores. You'll have to search the site manually, but it only takes a few seconds to find what you need.
Use a Cash-Back Credit Card
If possible, apply for a cash-back credit card. These give you a set percentage back on nearly all purchases. For instance, Amazon's Visa card gives you 3-5 percent cash back on Amazon purchases, two percent on restaurants, and one percent on everything else. You don't have to opt for Amazon, but cash-back credit cards are one of the easiest online shopping hacks to use. You can even link them to online wallets like PayPal to pay on supported sites without entering your credit card number a retailer's website.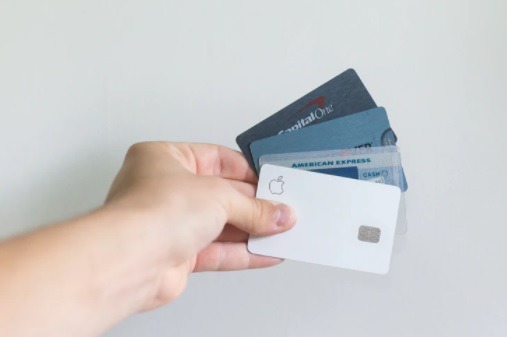 If you don't already have one of these cards, NerdWallet is an ideal resource for comparing your options.
Leave Items in Your Cart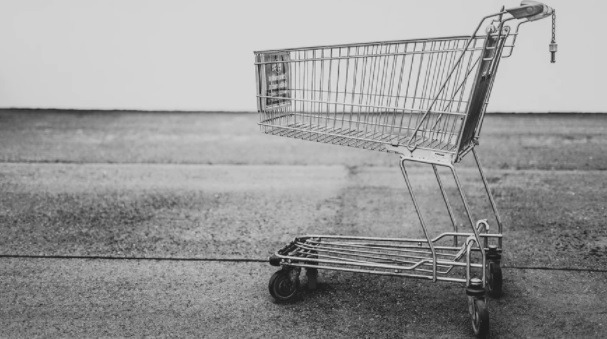 This doesn't always work, but many retailers automatically send discounts to customers who abandon their carts. For instance, several days after you leave items in your cart, you might get an email with a 10-15 percent off offer if you come back and complete your purchase. This is especially true if you're a new customer. Remember, you'll need to sign up for an account first for this to work.
Take Advantage of New Customer Offers
Many sites offer new customers a special discount code on their first purchase. Usually, these only work on your first purchase. All you have to do is provide your email address. You can also use a disposable email address and just grab the code out of it if you don't want the hassle of unsubscribing from a retailer's mailing list.
Use Price Comparison Tools
Finding the best deal used to mean having numerous tabs open in your browser and hoping you can find a lower price. Forget that. Instead, use price comparison tools. These not only let you search for your product across thousands of retailers online, but many let you set price alerts to be automatically notified if an item you want drops below a set price. It's a great way to set your terms and shop when the price drops to what you want.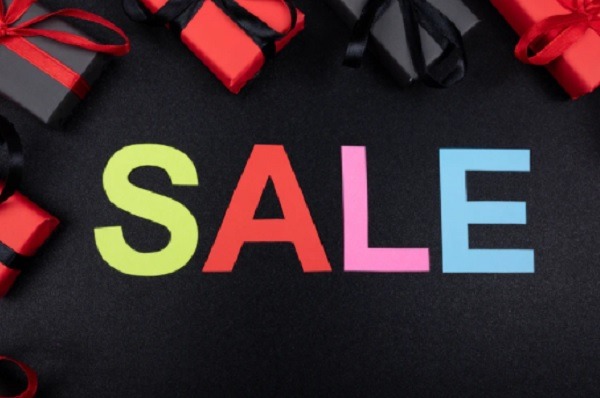 Some of these only work in specific countries, so make sure you're using a tool that supports your country. Oberlo has a great list broken down into several countries to make finding the right price comparison tool a little easier.
Use online shopping hacks to save you both time and money. Once you find the right ones for you, you'll experience online shopping in a whole new way.
Image credits: Wikimedia Commons/Rakuten