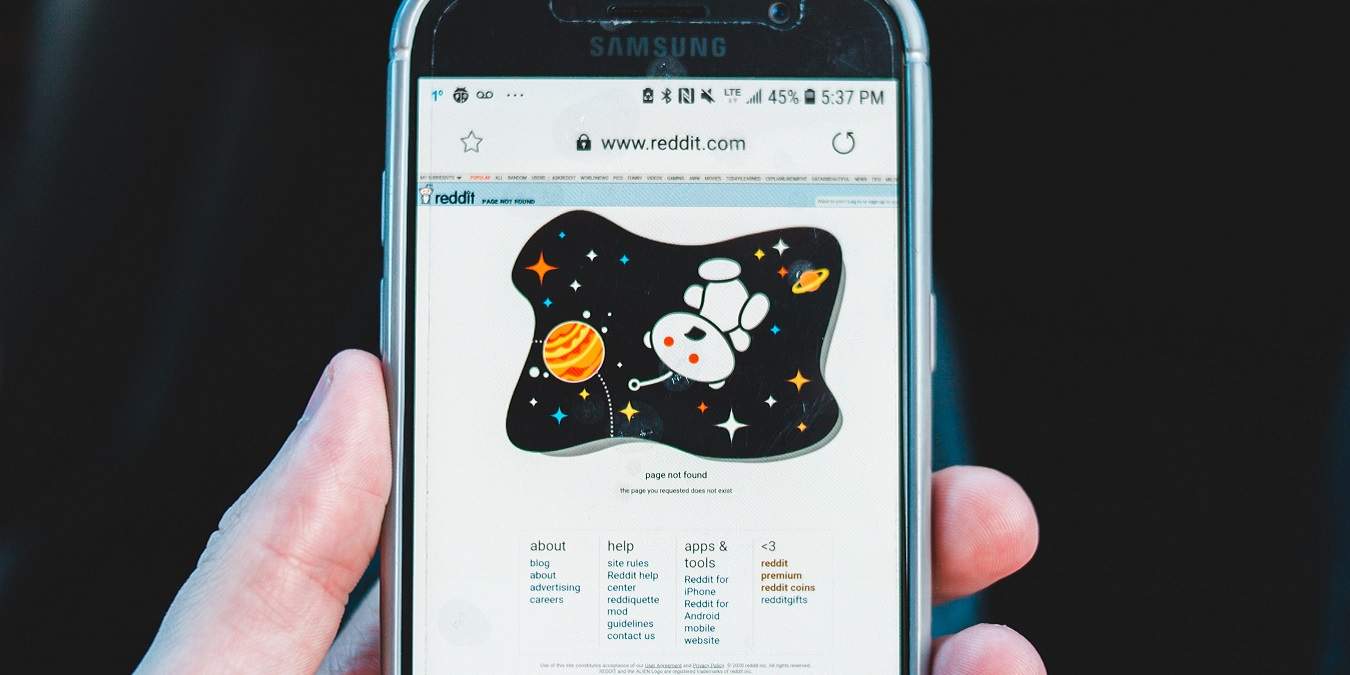 Before Reddit became incredibly popular, it was a great home for geeks to unite. Now, many popular subreddits veer so far off track, they're not worth bothering with anymore. Never fear, there are still plenty of great subreddits for geeks you should definitely add to your feed.
Dive into Your Favorite Fandom
One of the things I love about Reddit is there's a subreddit for nearly every fandom. All you have to do is search for the name of your favorite movie, show, or even book series and there's probably already a community dedicated to discussing it. Even shows that no longer air still have a loyal following, such as Firefly.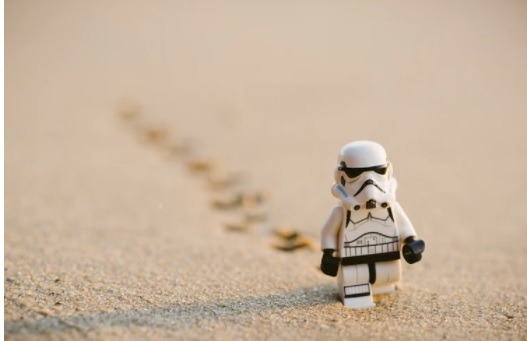 There's far too many geek fandoms to name, though if you want to choose sides, you could always try either the Star Wars or Star Trek subreddits (okay, so both are awesome). Don't forget to check the Related Communities section listed with most subreddits for even more geeky goodness.
r/GeekPorn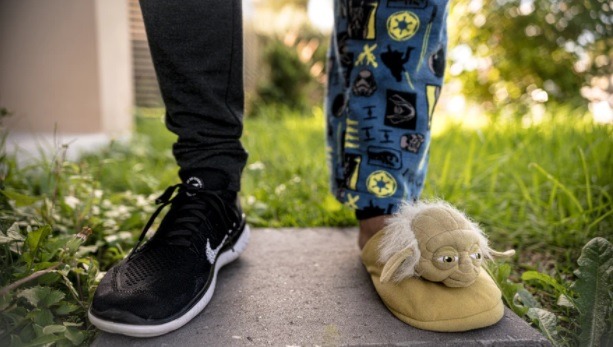 Don't let the name fool you, r/GeekPorn is a SFW subreddit for geeks. But, as the name implies, it's filled with tons of cool stuff ranging from tabletop RPG games to Star Wars helmet collections. Memes, murals, photos, and more from all types of geek culture have a welcome home here.
r/ComicBooks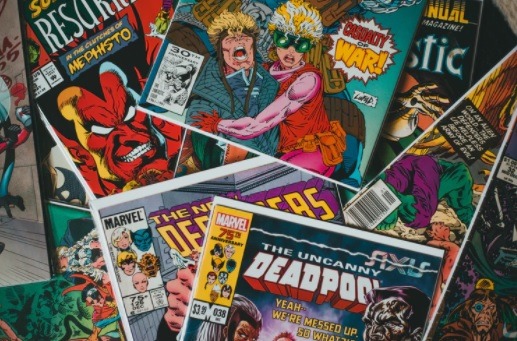 Love comic books, graphic novels, and digital comics? One of the best subreddits for geeks is r/ComicBooks. Show off collections, share artwork, discuss new releases, and dive into fan theories.
Naturally, there are plenty of more niche subreddits, such as r/DCComics, r/Marvel, r/GraphicNovels, and r/ComicBookMovies. If you're more into web comics only, try r/WebComics.
r/Scifi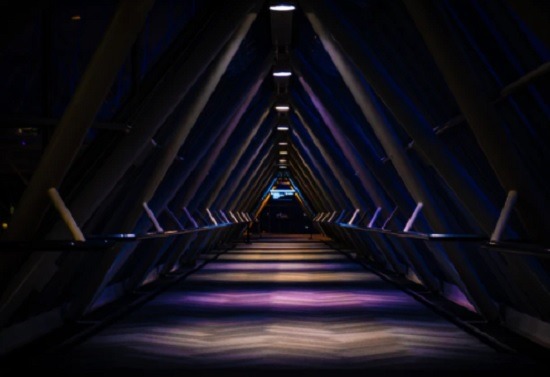 Everything science fiction and speculative fiction combine into one incredibly popular subreddit for geeks. Books, movies, shows, space ships, and even some fantasy are all represented in the r/Scifi community. It's also a great place for budding science fiction writers to find support.
r/Fantasy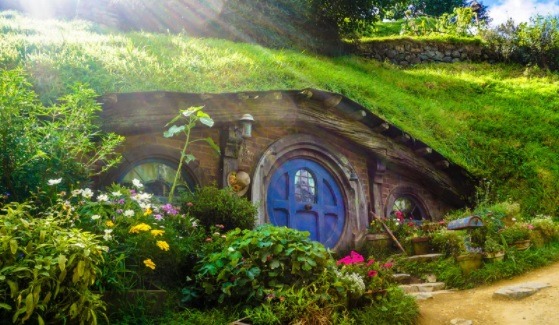 While some geeks are strictly sci-fi, others prefer fantasy. Still, most love both. That's why you definitely need to check out r/Fantasy. While the focus is fantasy, sci-fi, speculative fiction, and more all have a place here. Talk about books, movies, ideas, games, and pretty much anything else in that fits the category.
r/AnimeSuggest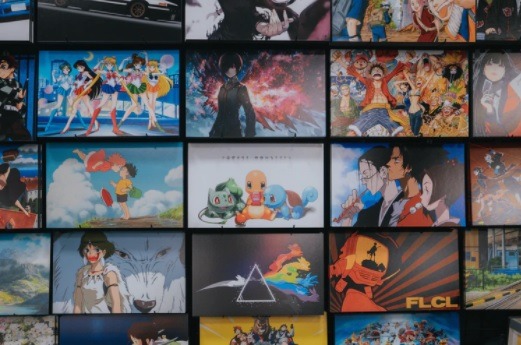 There's just so much incredible anime out there that it's hard to keep track of what to watch next. That's where r/AnimeSuggest shines. Get recommendations, talk about favorites, and ask for recommendations based on what you already like.
Of course, if you're looking for a more general anime community, look no further than r/Anime to talk about the latest episodes, share clips, talk about news, share fanart, and more.
If manga is more your thing, give r/MangaCollectors a try. While it's mainly people showing off their collections, there's also a monthly manga recommendations thread.
r/BookSuggestions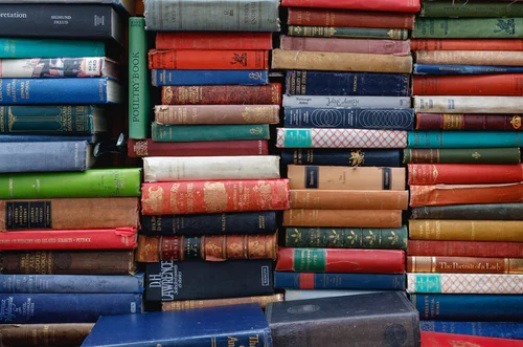 Geeks never have too much to read, not even if their to be read pile takes up several bookcases. But, finding great books isn't always easy. One of the best subreddits for geeks, and book lovers in general, is r/BookSuggestions. Check out recommendations or ask for some of your own.
Another great option is r/SuggestMeABook. It's a similar community. Honestly, I'd add both to your feed for more book suggestions.
r/Flicks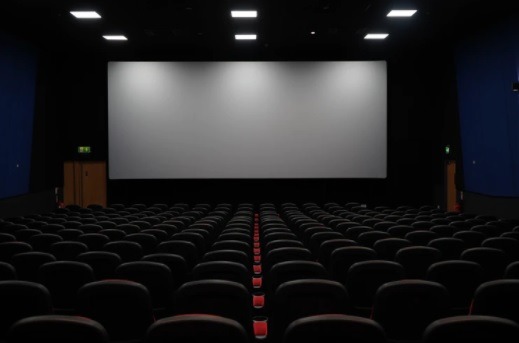 For movie geeks, r/Flicks is the subreddit for you. Discuss upcoming films, dive into in-depth discussions, share recommendations, and so much more. Most every genre is covered here.
Of course, there also has to be a special home for movies so bad they're actually good. If terribly good movies is your thing, check out r/BadMovies. And yes, there are some surprisingly awful movies listed here.
r/DnD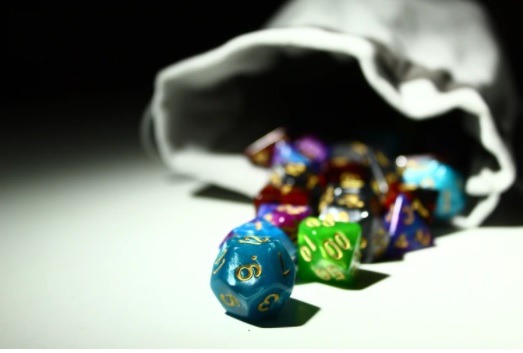 It's hard to have a list of subreddits for geeks without including r/DnD. This is the most popular subreddit for Dungeons & Dragons and covers all editions so far. If you're more into the 5th edition, r/DnDNext might be the best place for you.
And, in between games, you still need to have some fun, so check out r/DnDMemes for a good laugh.
If you'd rather discuss tabletop RPGs in general, r/RPG is the perfect community. Discuss world building, campaigns, ask questions, get recommendations, and much more.
r/TrueGaming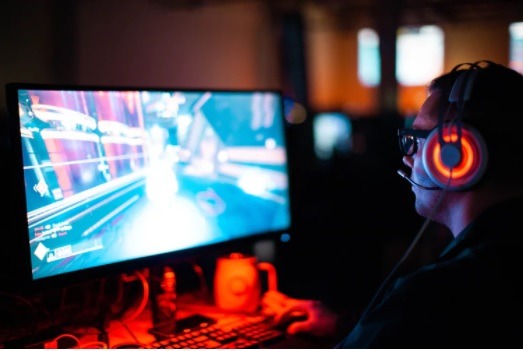 Playing video games is great and all, but you know what's even better sometimes – talking about games. Finding others who share your passions about a favorite game doesn't have to be difficult. The subreddit r/TrueGaming is filled with insightful discussions for all types of console and online games. There's also subreddits for most popular games.
If you're not exactly a modern gamer and don't mind waiting a while after a game comes out, check out r/PatientGamers. No games less than a year old are allowed. So, you don't have to deal with all the pre-release hype drama. Just fun game discussions.
r/GameDesign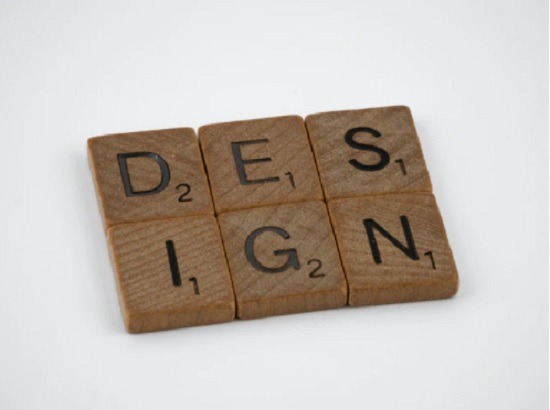 If you're more into game design, r/GameDesign is a fun community as well. This subreddit covers what goes into creating rulesets and crafting interactive worlds. Video, tabletop, and board games are all covered here. If you want to know what goes into creating games, this is an interesting look inside the process.
While not just for games, r/WorldBuilding is a geek paradise. It covers books, movies, games, and so much more.
r/Geek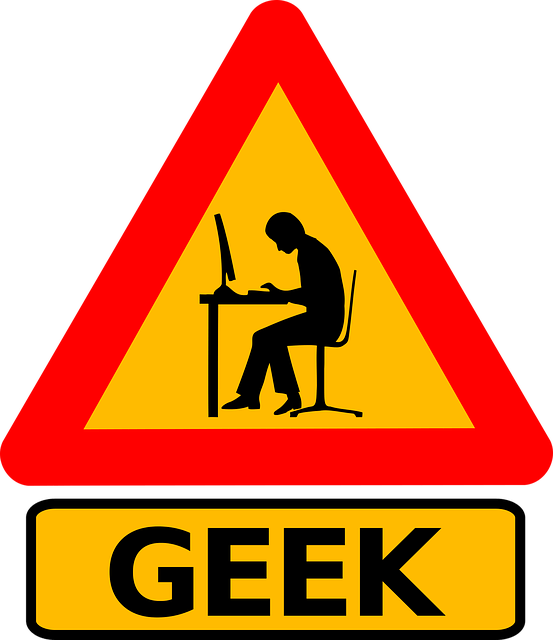 Need a home for everything geeky under one metaphorical roof? Try r/Geek. It really is a free for all, but fun nonetheless. Tech, movies, books, and pretty much everything else are all here.
r/Gadgets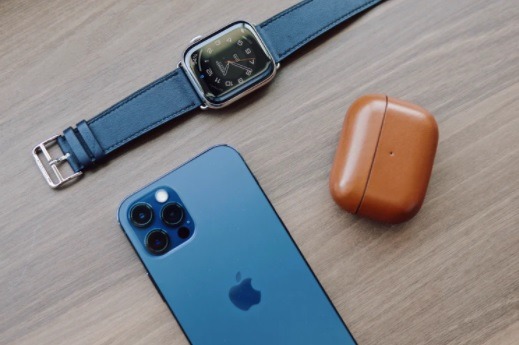 Can't wait to buy the latest gadgets? Get news updates, talk about new gadgets, and figure out what's worth buying at r/Gadgets.
For more niche gadget subreddits and tech subreddits, this massive list of related subreddits is worth looking through. It includes some of the best subreddits for geeks who love technology. If there's a tech subreddit I didn't mention, it's probably on that list.
Share Your Favorites
Didn't see your favorite geek subreddits listed? Help make this list more complete by sharing the subreddits you follow.