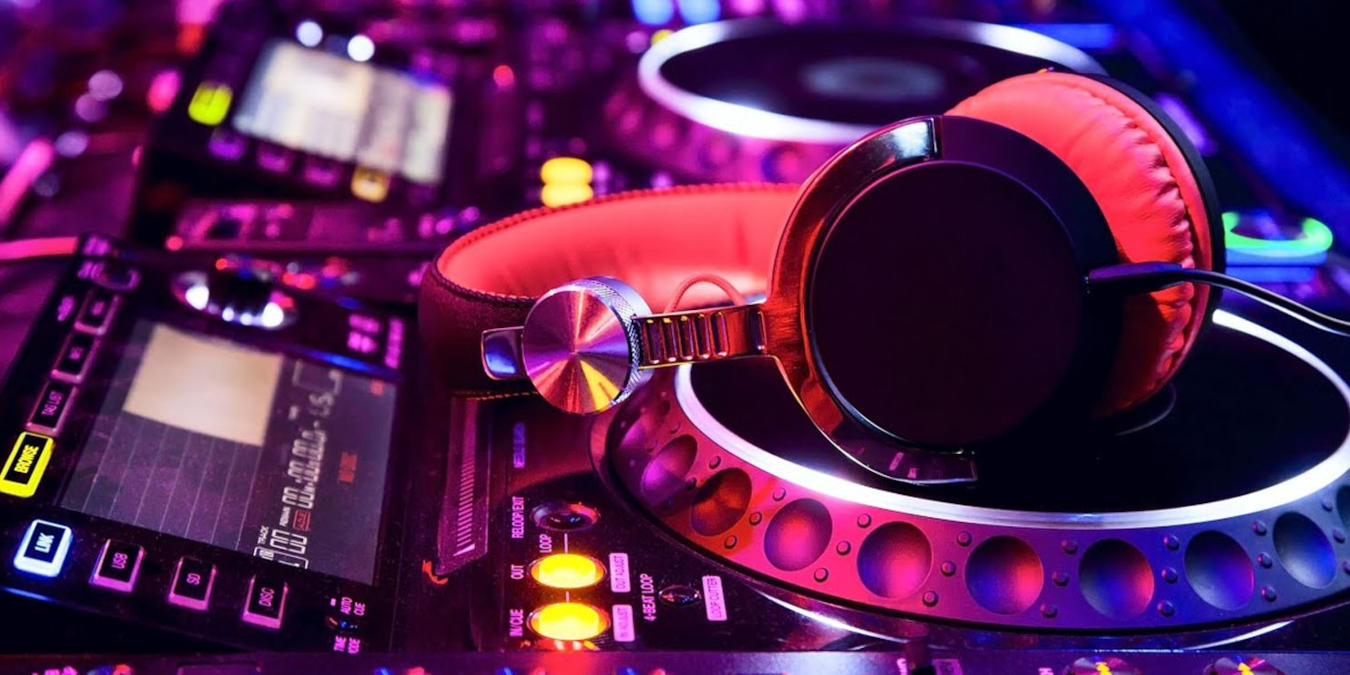 If you're interested in learning to DJ – by which we mean in the more modern sense of the term by mixing music, not by spouting cheesy lines over the wireless on a microphone – you might be wondering about where to start.
Well, you'll be pleased to know there are countless online resources to help you – regardless of whether you're into house, techno, trance, garage, hip hop or otherwise – including in the form of some fantastic YouTube channels.
Here are some of the very best YouTube channels for you to learn how to DJ!
If you're looking to learn some more new skills, check out our useful list of YouTube channels to help you learn some great ones! And if you're looking to get fit and lose a little weight, here are our tips for YouTube videos to assist you in doing exactly that!
1. DJEnferno TV
DJ Enferno is a U.S. DJ and musician who has performed for over three million people in 35 countries, including a two-year run as Madonna's tour DJ.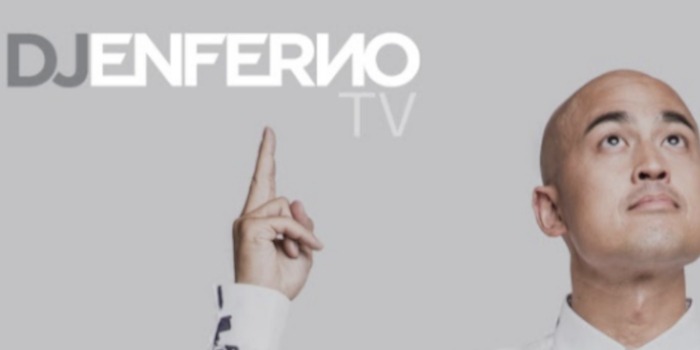 His channel is a great place to learn about DJing, music production and music technology. Whether you're a novice DJ trying to learn the basics, or whether you're trying to improve on your existing skills, his channel will help you level up on your technique and technological know-how. Content on the channel ranges from how-to videos based on different DJing techniques and technology, to videos of DJ Enferno's incredible live performances. His website is also a great resource for learning about the art of DJing, as well as keeping up to date with his activities.
2. Club Ready DJ School
Club Ready DJ School was founded by an Australian DJ called Andrew Duffield – the man who also currently runs and presents the channel. Andrew has more than 20 years of experience in the music industry, has run weekly club nights since 1999, and has also ran his own DJ school since 2014.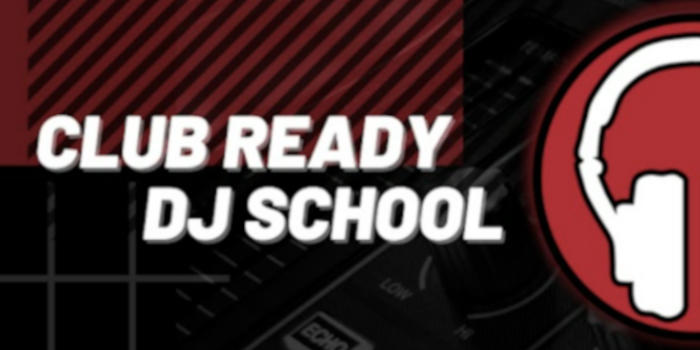 The channel is all about giving you the tips and advice you need to become a great DJ, with Andrew's USP being that he knows what the venues think, what promoters think and what DJs think, which means he has everything it takes to give aspiring DJs the tools needed to succeed at the highest level. Videos on the channel range from those focusing on individual techniques (such as those used in transitioning) to help with DJ technology – and everything else in between.
3. ScratchDJAcademy
ScratchDJAcademy, which is named after the art of scratching – a technique of moving a vinyl record back and forth on a turntable to produce percussive or rhythmic sounds – is the YouTube channel of DJ website Scratch.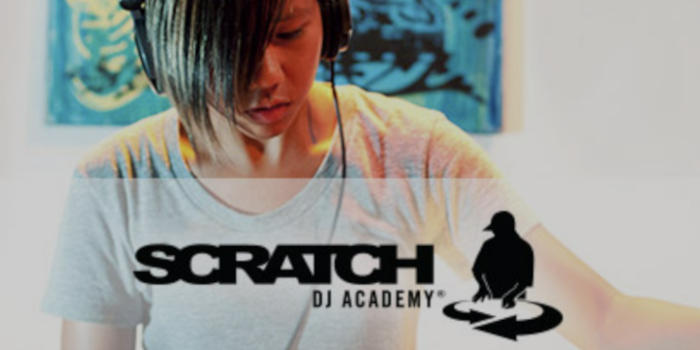 It's described as being a place for DJs, producers and music enthusiasts of all genres and backgrounds, with a mission to provide education and access to the dynamic art forms of the DJ and producer. They have locations in New York, Miami, LA, Atlanta and Chicago and offer over courses, private lessons and workshops for wannabe DJs of all ages and skill levels. Their helpful videos are called "Scratch Sessions".
4. Phil Harris
U.K. DJ Phil Harris' YouTube channel is great for anyone looking to get into DJing from an absolute beginner level. It has everything from scratching and transitioning tutorials and videos about how to DJ on specific pieces of hardware, to Phil's own mashups and remixes of popular songs.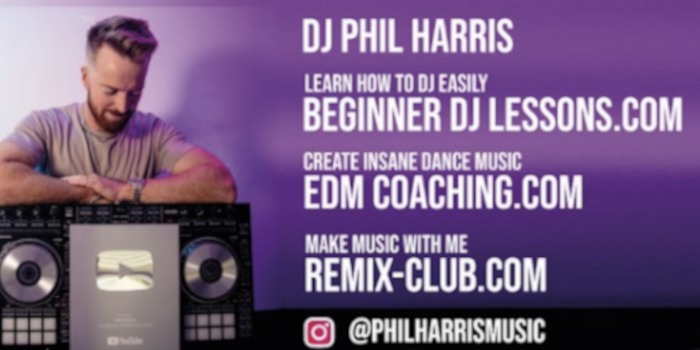 The channel is an extension of Phil's websites, which include Beginner DJ Lessons, EDM Coaching and Remix Club – all of which provide great tips and tutorials for the various areas of DJing and music production. Phil is a very talented and likeable individual, so his presenting is very good, making it both easy and enjoyable to follow.
5. Digital DJ Tips
Digital DJ Tips is the YouTube channel of the incredibly popular website of the same name. It's the biggest online DJ school on the planet, with its courses boasting more than 27,000 students in 163 countries.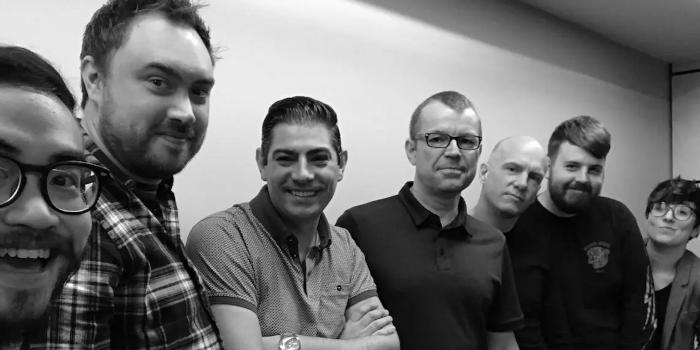 The level of training featured on the channel is suitable for anyone from absolute beginners to those wanting to embark on a full-time DJ career. With a crack team of expert tutors answering everything from the simplest of questions to the most technical queries – as well as uploading their own great sets – you'll definitely be beatmatching and beyond in no time if you use this channel.
6. Crossfader
Named after the essential control that allows a DJ to fade one source out while fading another source in at the same time (while beatmatching, for example), Crossfader is the excellent YouTube channel of the equally excellent website of the same name.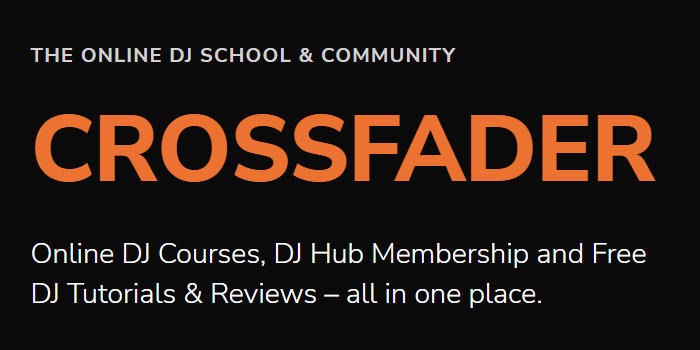 It's an online DJ school, providing courses 24/7 and worldwide. It boasts that it can help you learn to DJ on your equipment from the comfort of your own home, whilst also providing support and a place to network with other DJs. The channel has a number of experts, presenting everything from tutorials to interviews with superstar DJs.
7. DJ Carlo Atendido
This is the YouTube channel of Carlo Atendido – an International Champion DJ known for his amazing technical DJ skills, as well as his unique style of teaching DJing. His "How to DJ for Beginners" tutorial is the most viewed "How to DJ" video on Youtube.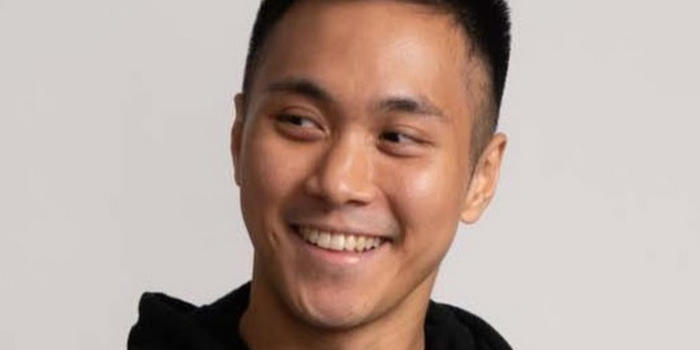 What makes him so popular is the fact that he's proven himself in the DJ world by winning countless DJ competitions and opening for the world's biggest talents, such as Arianna Grande, The Red Hot Chili Peppers, Kendrick Lamar and Steve Aoki. His channel teaches you how to mix, how to execute the most technical DJ tricks, and offers some truly brilliant sets to listen to.
Now that you're finished with this article, why not check out our great piece about the best ASMR YouTube videos to help you relax?