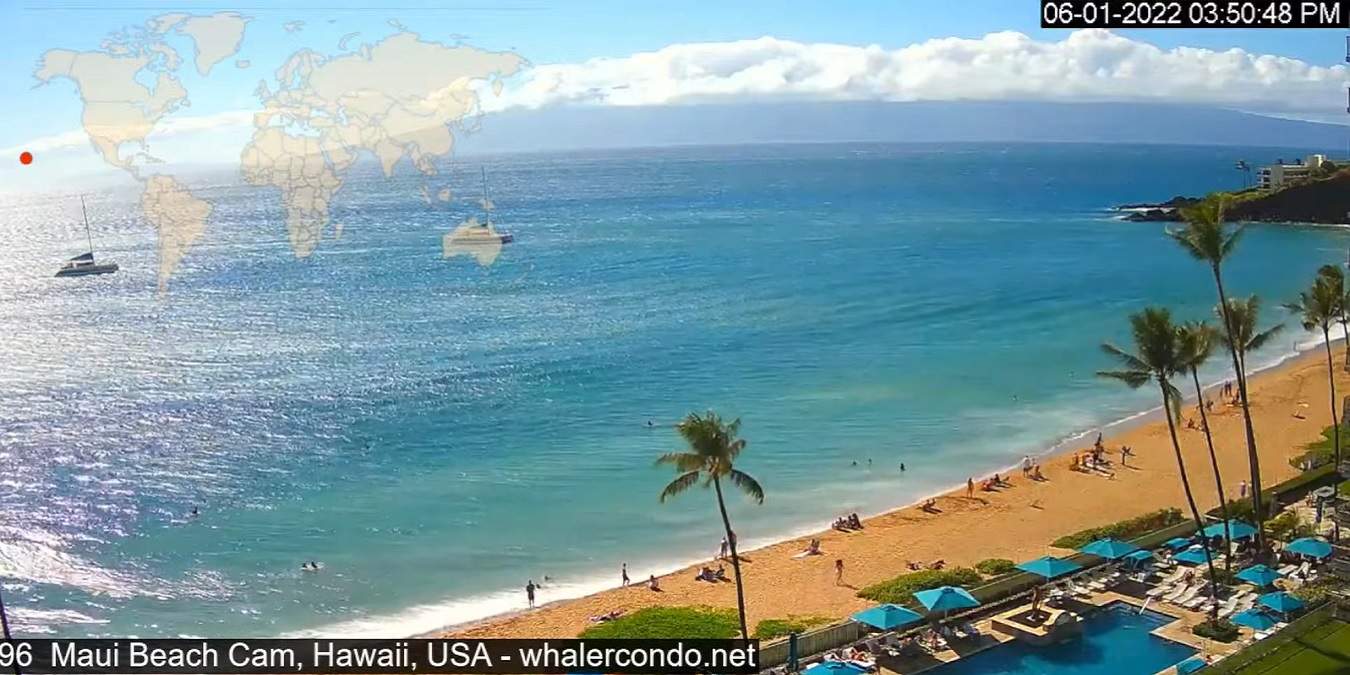 The world is an endlessly interesting place, but you can't travel 24/7. However, you can check out what's going on in your own area or completely across the globe with worldwide live cams. These cameras broadcast exactly what's going on in major cities, beaches, scenic destinations, and towns all over the world. Some even show you current weather conditions. All you have to do is tune in as every option on this list is free.
If you get tired of virtually traveling, you can still explore amazing new worlds through books. Grab some free ebooks to save money and still have plenty to read.
Live Armchair Travel – Boston and Maine Live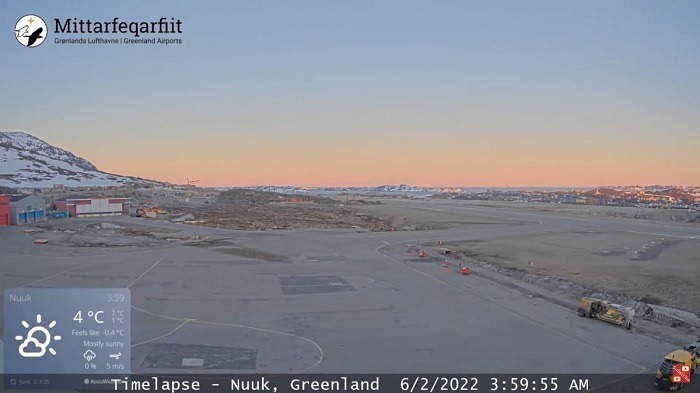 While the Boston and Maine Live channel features a variety of live cams from the New England area in the United States, you can tour countries worldwide with the Live Armchair Travel rolling live cam. At the time of writing, there were 114 live cams in the rotation, with each camera showing for around 30 seconds before moving to the next. New cameras and views are often added, and may replace existing cams.
Jump from Cape Town, South Africa to the Royal Sands Resort in Mexico. Check out a quaint farm in Denmark and then travel to Kythera, Greece. You'll find a few time-lapse videos showing stunning sunsets and sunrises, but most areas are completely live. If you prefer just beaches, check out the channel's Beaches Around the World live cams.
Webcamtaxi
Webcamtaxi features worldwide live cams from over 100 countries. The site lets you browse numerous cameras broadcasting live from locations such as Barreirinha Beach in Portugal, London in the UK, and Florence, Italy. Check out live traffic cams, sunny beaches, small downtown areas, bars, farms, and so much more.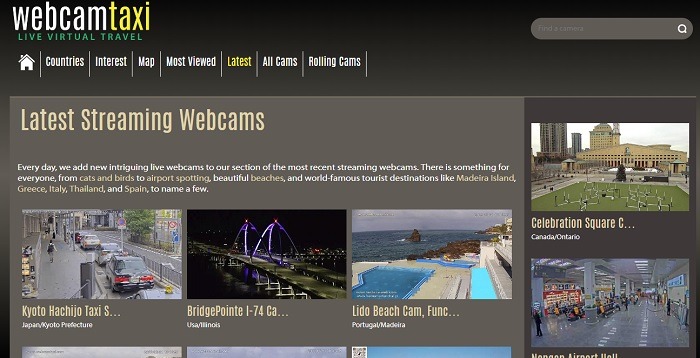 While you can check out the most popular live cams, you can also browse by country, interest, and map. Occasionally, the site also features a rolling cam that switches between locations automatically so you don't have to manually click. Currently, the only option for that is the Madeira Island Rolling Cam.
The World Live – earthTV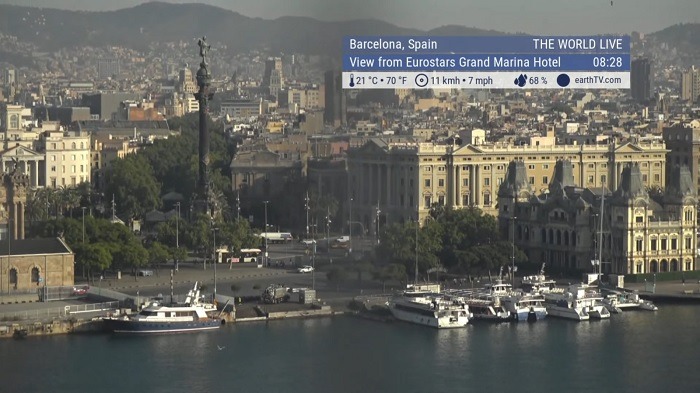 While you can travel the world with individual live cams on earthTV's website, enjoy some of the most popular on The World Live, a live YouTube video that cycles through live cams every 30-45 seconds. It showcases local weather conditions and travels all across the globe from Washington DC in the United States to Zurich, Switzerland and Brussels, Belgium to Athens, Greece.
New locations and views are added often. Of course, if you see a location you want to check out more often, just visit earthTV's site to view the individual cameras.
SkylineWebcams
Tour the entire world any time with SkylineWebcams. All live cams are categorized by region and country. There are also categories such as beaches, volcanoes, and animals. Browse through new additions or get started with the most popular cameras.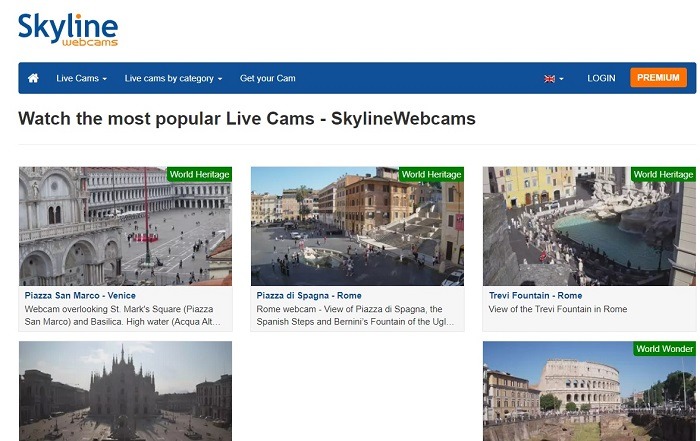 You'll find a large variety of areas here. Check out hippos in Zambia and busy streets in New York. Or view the Colosseum in Rome or stunning glaciers in Iceland. Simply click through and view as much as you want. There are ads, but if you want to go ad-free, you can upgrade for $10.15/year.
Around the World Cams – Magic Live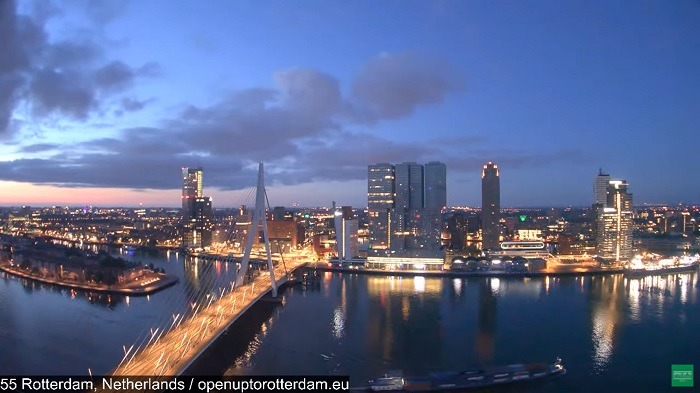 Magic Live's Around the World Cams currently has 95 worldwide live cams to let you tour the world comfortably from home. These cycle through automatically every 15-30 seconds so you don't have to click anything. The video's description links to every individual location so you can view your favorite places as long as you want.
Occasionally, this feed does go down. Usually, it's only for 24-48 hours as the channel adds/removes cameras. So, if it's not live, check back in a day or two to see if it's been updated.
LiveBeaches
Prefer to surf the world from your couch? Then check out LiveBeaches. As the name implies, it's all beaches all the time. While various countries are available, such as Mexico, Portugal, and New Zealand, the vast majority of cameras are in the United States. Some video links take you directly to the live cam's home page, which can be a different website or YouTube. Others play directly on LiveBeaches.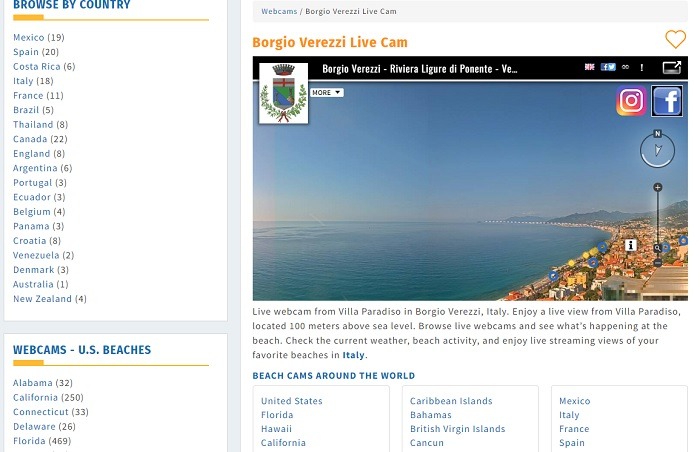 Enjoy traveling from the beautiful Borgio Verezzi in Italy, which also includes interactive tourist detail icons, to Henne Strand Beach in Denmark. Or, tour both the Atlantic and Pacific coasts in the United States from Ocean Isle Beach in North Carolina to Santa Monica Pier in California.
Rolling Cam World – I Love You Venice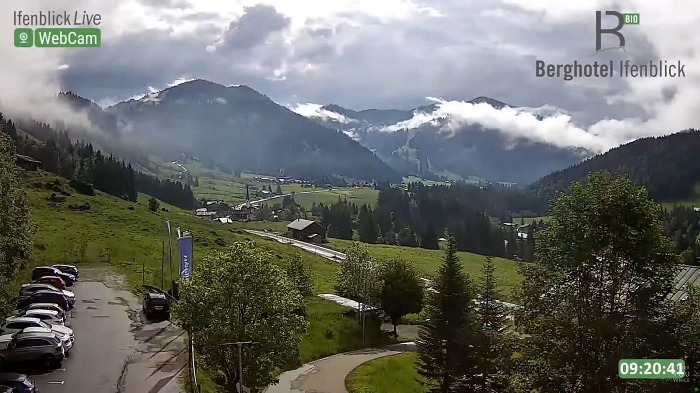 I Love You Venice is a YouTube channel focused heavily on live cams in and around Venice, Italy. However, the Rolling Cam World video rotates through over 40 live cams throughout the world. The video description actually lists all current cams and their individual links on YouTube.
Enjoy traveling to Zero Point Levi in Finland or Jackson Hole, Wyoming in the United States. While there aren't quite as many cams here as some other options on this list, it is a nice quick tour of the world with upbeat instrumental music. If you enjoy the world cams, check out the Rolling Cams Beach video too.
Nature Live Cams
If you prefer exploring the world through nature, you can't go wrong with afarTV and Explore.org. These two YouTube channels feature a wide variety of nature live cams. For instance, afarTV lets you view three South African Safari live cams at once. Or, see if Mount Etna in Italy is currently erupting or not.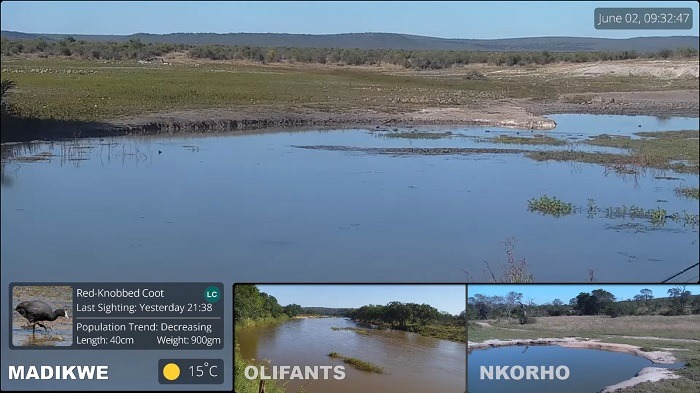 Explore.org has a series of live stream playlists featuring polar bears, birds, African wildlife, ocean wildlife, and even animal sanctuaries. Relax with an adorable sloth or jump in the ocean with a tropical reef cam.
Sometimes staying at home is just as fun as going out. Can't get everyone in the same place? Learn where to watch videos together online or grab a few friends and play some local multiplayer games for some fierce competition.