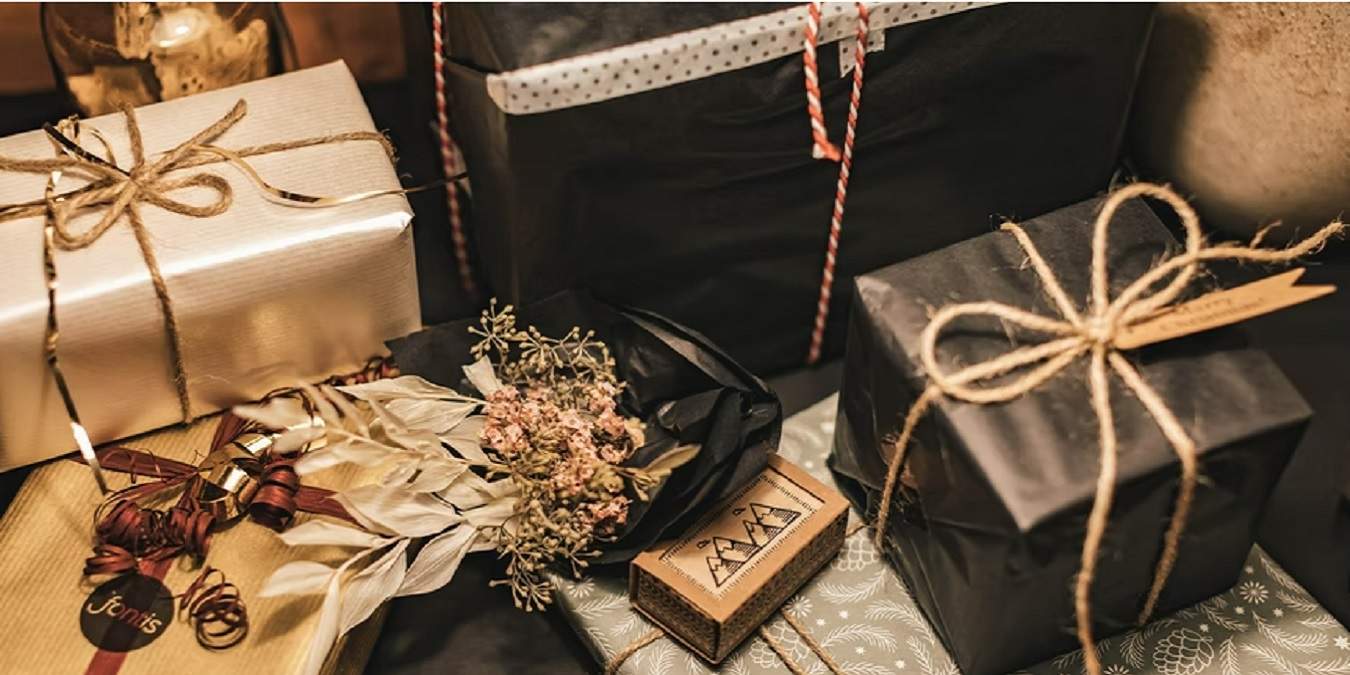 Finding cool gifts for women isn't nearly as hard as it seems. Sure, you could just go the easy route and buy her a gift card, but imagine her surprise when she opens up an awesome gift that tells her you not only care, but actually took the time to fight the online shopping hordes to wrangle this epic gift. The great thing is these gifts are perfect for any occasion.
If you're looking for inspiration, here are some of the coolest Christmas gifts you can get for her this season.
1. Personalized Photo Gifts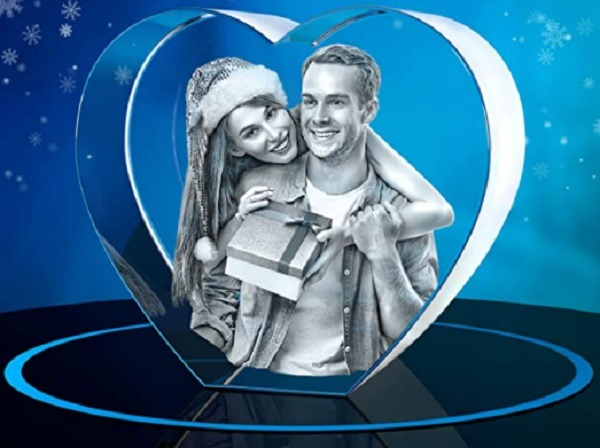 It's hard to go wrong with a personalized gift. For instance, the ArtPix 3D Crystal Photo Heart with an engraved photo inside is always a cool gift.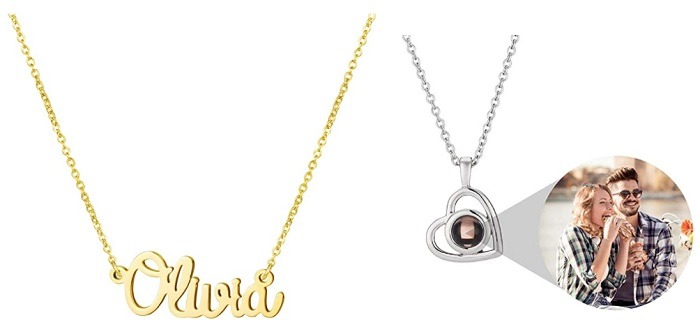 You could also get a personalized name necklace or even a photo necklace that has any picture you want inside a small glass ball on the pendant.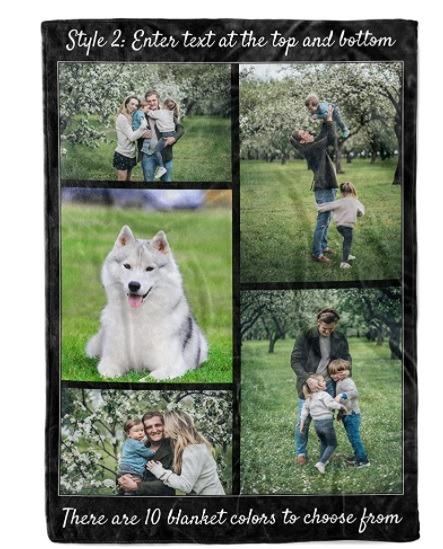 Of course, if you'd like something bigger, why not try a photo blanket? Depending on the style you get, you can create a personalized photo blanket with anywhere from 1-9 images. Ideal for Christmas movie binges this holiday.
2. Escape Room Board Games
Give her the gift of fun without having to leave the house with ThinkFun Escape the Room Stargazer's Manor. Just like a real escape room, you have to work your way through challenging clues to solve the case and escape. This is a beginner level game. However, you can opt for Dr. Gravely's or Cursed Dollhouse (both by ThinkFun) for more difficult challenges. The games range from $24 to $42.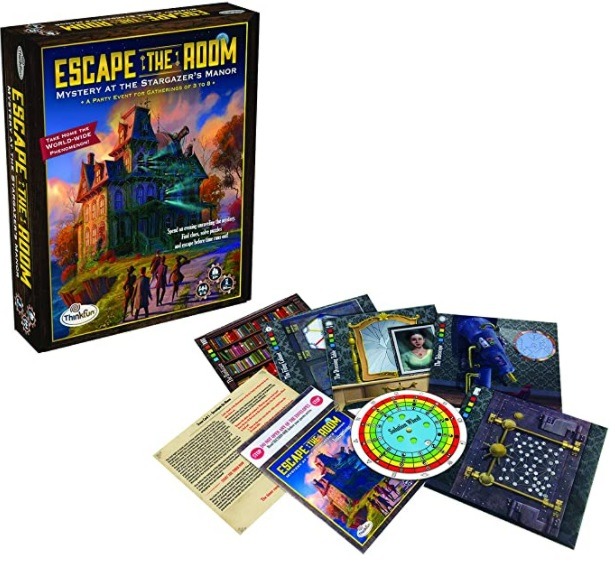 Or, try out Escape Room: The Game that has four different games to play for $40, but it goes in and out of stock often. If she happens to be a major The Walking Dead fan, Escape Room in a Box: The Walking Dead is an even better choice.
3. Loot Crate
It's always good if the gift you get overlaps with the actual interests of the person you're getting it for. Does she love Harry Potter, Firefly, or anything Marvel? Maybe she's really into Destiny or Fallout. Odds are, Loot Crate has the perfect box for her. You can buy one-off boxes or let Loot Crate be your gift all year long with a subscription.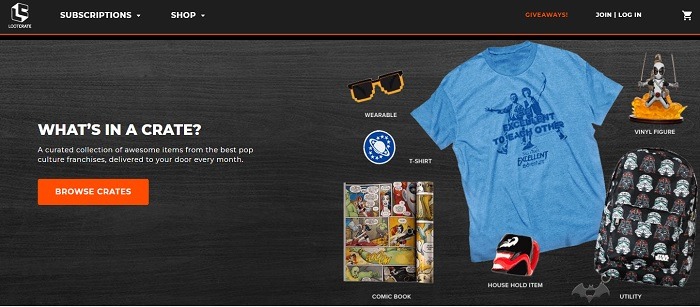 You'll get a variety of items, including shirts, vinyl figures, bags, comic books, and much more. Some items are even exclusive, so she won't find them elsewhere.
4. ROBOTIME 3D Puzzle
ROBOTIME 3D Puzzles let you not only build a cool creation, but interact with it. Pick from wooden music boxes to marble run puzzles. Every kit comes with everything needed to build a specific model. The Waterwheel Roller Coaster is made up of over 250 pieces and takes around six hours to build. Then, she'll get the pleasure of trying to get the marble safely through the puzzle.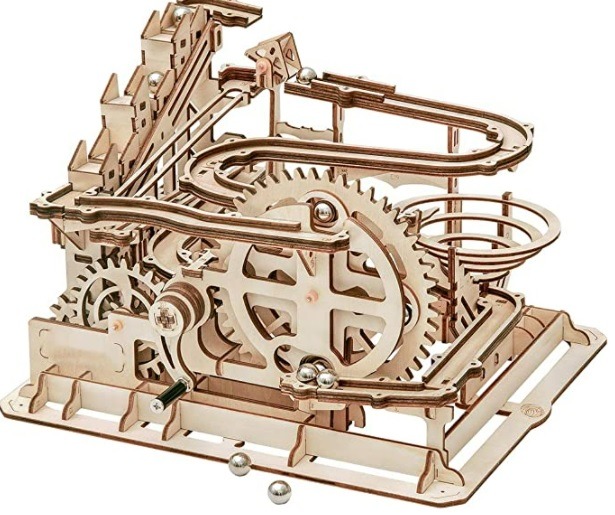 Or, let her build a colorful Cherry Blossoms Tree music box that plays Greensleeves. Just go crazy and give her a variety of ROBOTIME puzzles to build and enjoy.
5. POWER UP 4.0 The Next Generation Smartphone Controlled Paper Airplane Kit
The name is probably larger than the product itself, but it's still a really cool gift for women, or anyone who'd love to take their paper airplane to the next level. Forget waiting for a strong breeze. Just add POWER UP's handy Bluetooth module to your paper plane along with the propellers and you're ready to control a piece of paper with your phone.
It's a fun and unique gift she won't be expecting, but one she'll love. Plus, who wouldn't like seeing a paper plane fly up to 20mph?
6. BESTINNKITS Smart Coffee Set
No one likes it when their hot cup of coffee drops to room temperature. That's what makes BESTINNKITS Smart Coffee Set a very smart gift. Once plugged in, you simply place a cup on the warming pad and it automatically turns on to keep your drink hot. It works with coffee, tea, milk, and more. You can even use it for candle wax.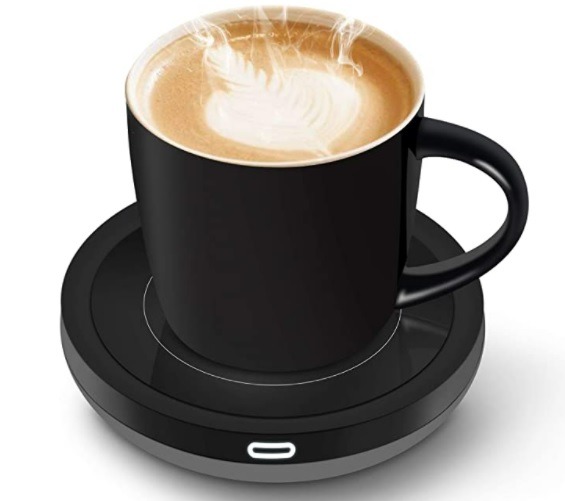 The kit comes complete with a ceramic mug, but you can use any mug you want. It turns off once you remove the cup, so you don't have to worry about turning it off when you're done.
Stop stressing about finding the right gift. Get personal or quirky and you'll be fine. Of course, gift cards are still an option. If you're shopping for a superhero fan, try one of these 25 awesome gift ideas. Or, give the gift of productivity for your work from home friend.