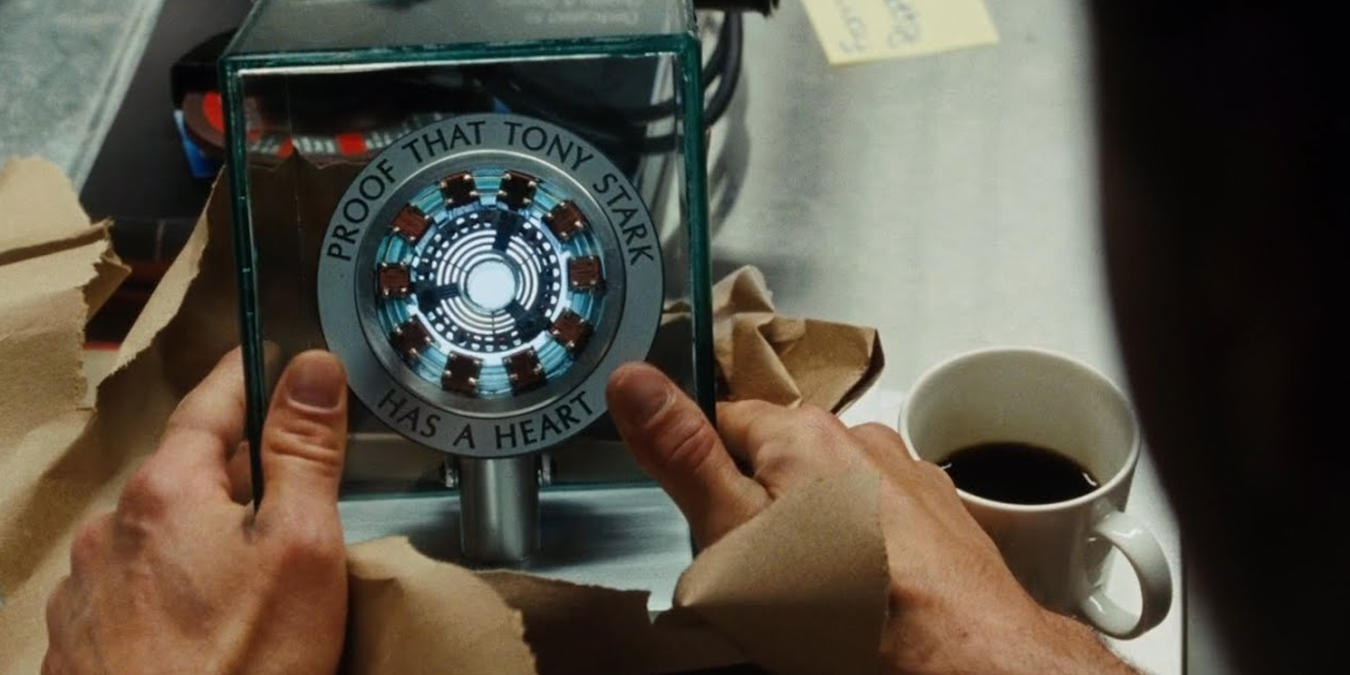 Superhero movies are the toast of Hollywood at the moment, with the likes of the MCU, the DCEU and the X-Men franchises having provided us with some of the most popular movies of the new millennium.

As a result, merchandise related to those movies is also incredibly popular – and you can find it in abundance on Amazon.

In this piece, we'll take you through a list of some of the best ideas for gifts that you should definitely consider purchasing for the superhero movie fans in your life.
We also have a broader list of great gifts for geeks, if you want to move away from the superhero stuff.
DVDs & Blu-rays
1. The MCU Infinity Saga Bundle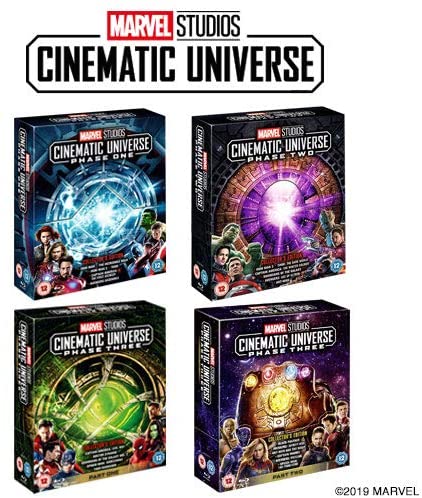 Every superhero movie fan needs to own the movies of the most popular superhero movie franchise – the MCU – and this is the largest bundle currently available. Treat them to the complete Infinity Saga.
2. The DCEU 5 Film Collection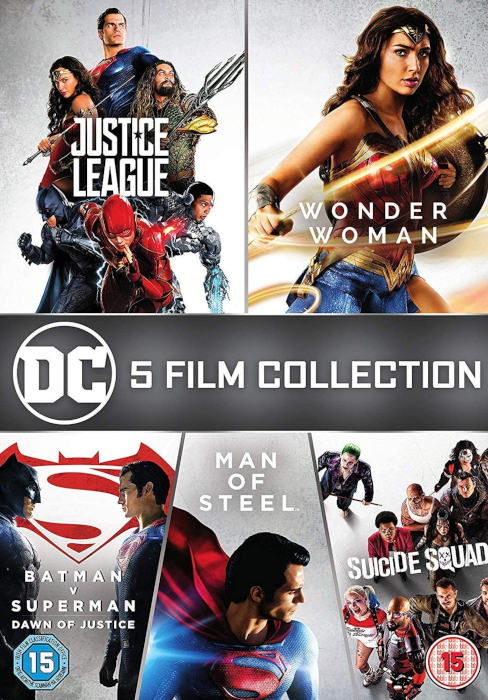 The other major ongoing superhero movie franchise is the DCEU. This collection is currently the biggest DCEU bundle available and features the first five instalments in the franchise.
3. The Complete X-Men Collection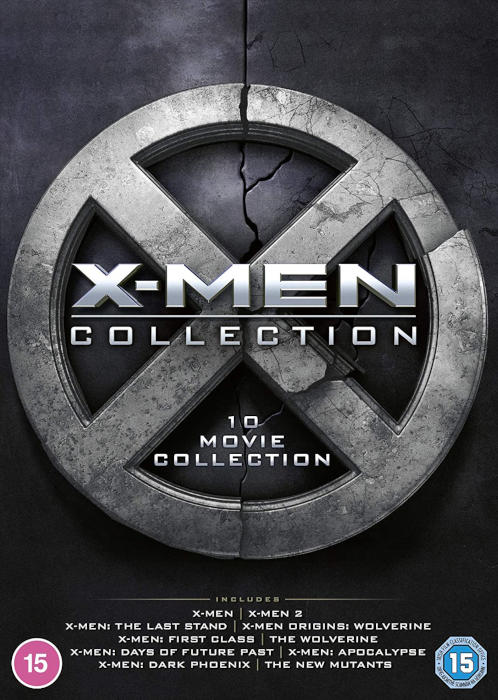 The next-biggest superhero movie franchise of recent years has been X-Men – and you can buy the full collection of movies featuring the mutant team for your superhero-loving pals.
4. The Dark Knight Trilogy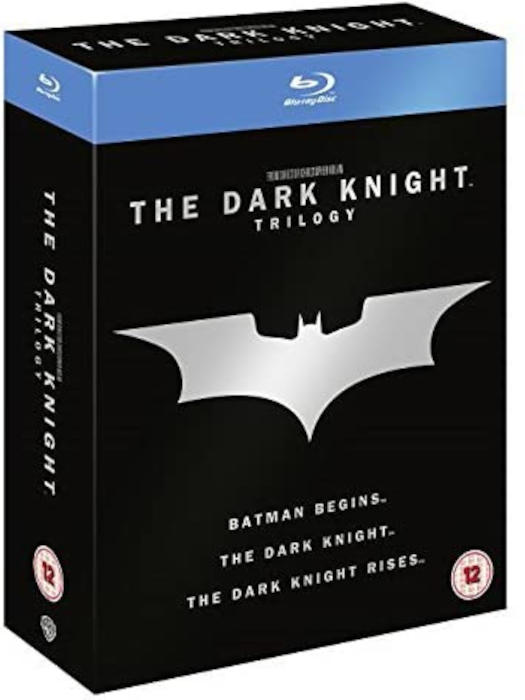 When it comes to setting the standards for great superhero movies, there's no better example than those in the Dark Knight trilogy, so make sure that everyone you know who loves superhero movies owns it!
Clothes
5. Black Sabbath U.S. Tour '78 T-Shirt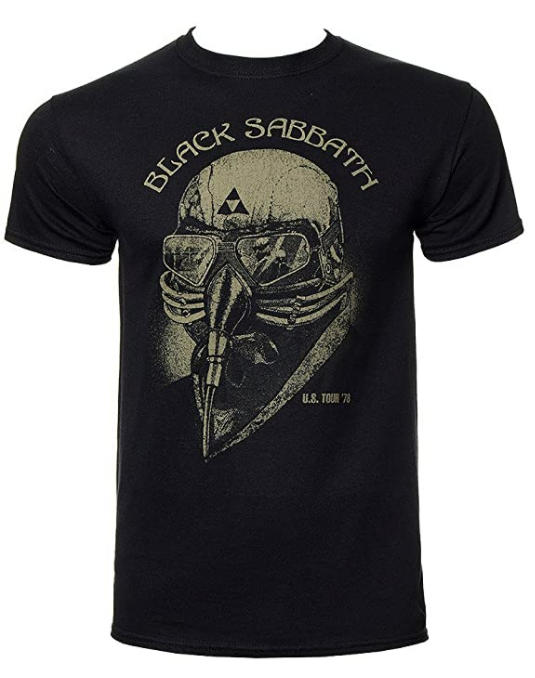 True superhero movie geeks notice the little things, such as the clothes worn by the characters in them. Robert Downey, Jr.'s Tony Stark wore this Black Sabbath T-shirt in 2012's The Avengers.
6. Bruce Lee DJ T-Shirt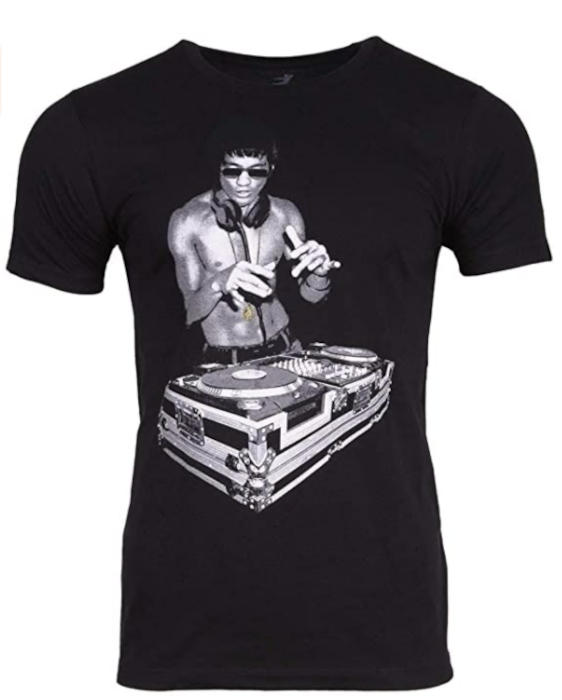 Evidently Tony Stark is something of a quirky T-shirt connoisseur, as he wore this funky little offering featuring Bruce Lee as a DJ in 2015's Avengers: Age of Ultron.
7. "More Than A Fan" Marvel Studios Hoodie
What better way for a superhero movie fan to show their love the MCU than this hoodie telling the world they're "more than a fan" of the franchise?!
8. Justice League T-Shirt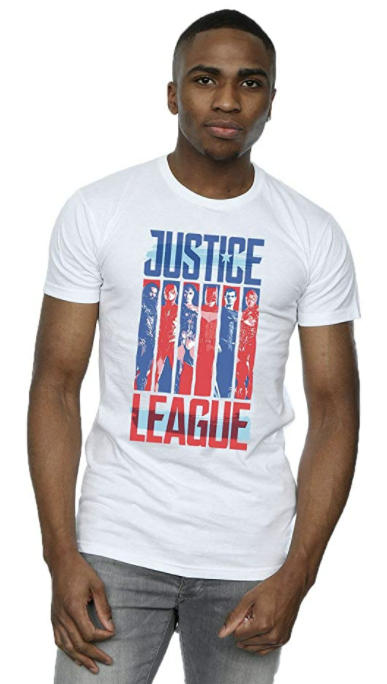 This T–shirt featuring the six core members of the DCEU Justice League – Aquaman, the Flash, Wonder Woman, Batman, Superman and Cyborg – is very cool indeed.
9. Wonder Woman T-Shirt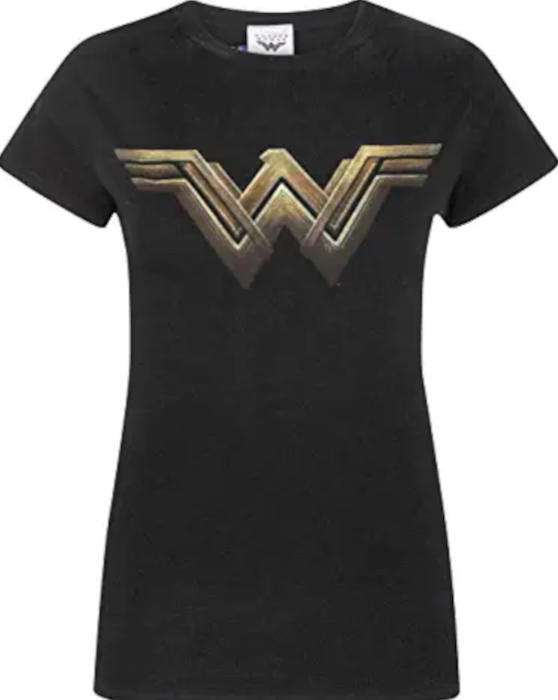 For that powerful female superhero in your life, there's this awesome T-shirt with the Wonder Woman movie logo emblazoned across the chest.
Canvas Art
10. The Avengers Canvas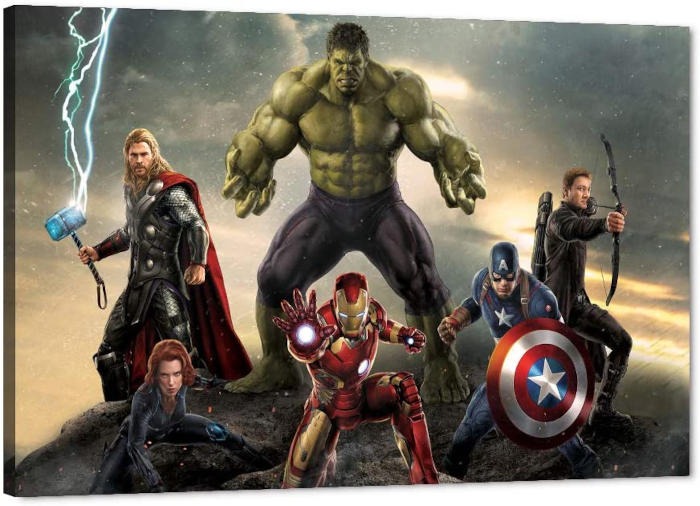 When it comes to superhero movies, there's no imagery more iconic than the original six Avengers from 2012's The Avengers standing together. A must-own canvas for superhero movie fans. This one comes framed.
11. Joker Canvas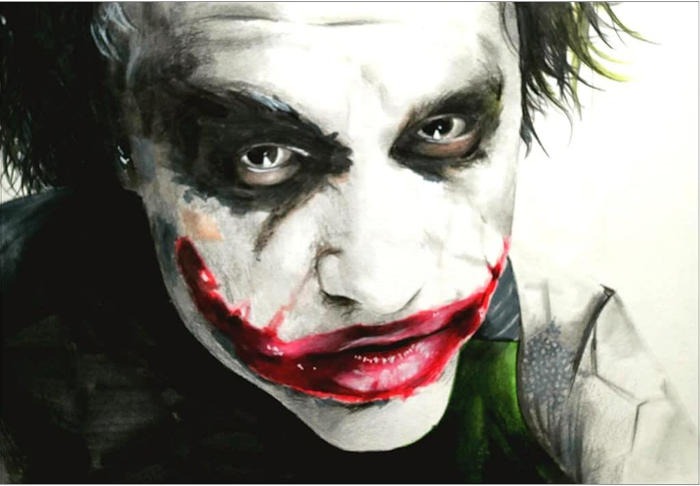 No comic-book villain has been portrayed in more live-action movies than the Joker, but Heath Ledger's version remains the most iconic. This cool canvas features Ledger's version. No frame included here.
12. Iron Man Canvas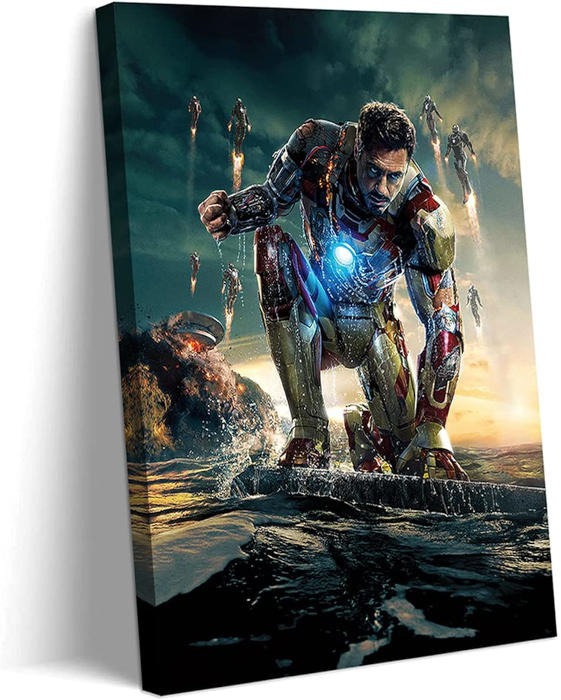 Iron Man has become Marvel's most iconic movie superhero and this fantastic canvas features some iconic imagery from 2013's Iron Man 3. Can be purchased with or without a frame.
13. Black Panther Canvas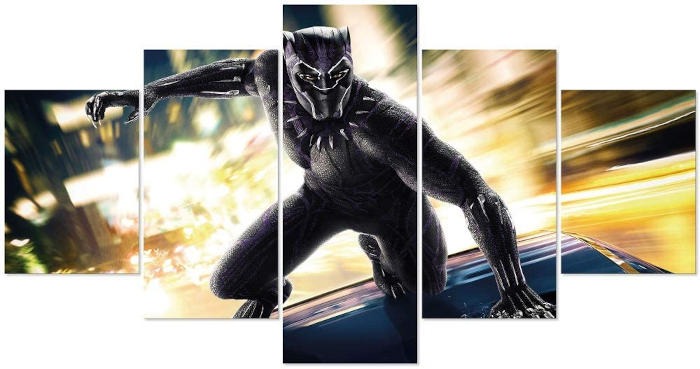 This awesome 5 piece Black Panther canvas would look absolutely amazing in the home of any true superhero movie fan. Just imagine that sprawled across a wall! No frames included here.
Funko POP! Figures
14. Superman Funko POP!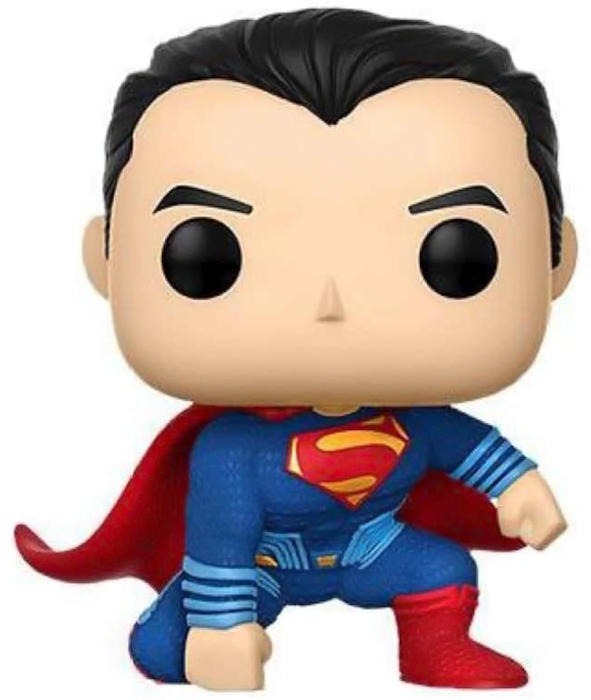 Funko POP! figures are now the go-to merchandise for any self-respecting geek. All superhero movie fans should own a Superman Funko – and this one is based on the DCEU version of the character.
15. Batman Funko POP!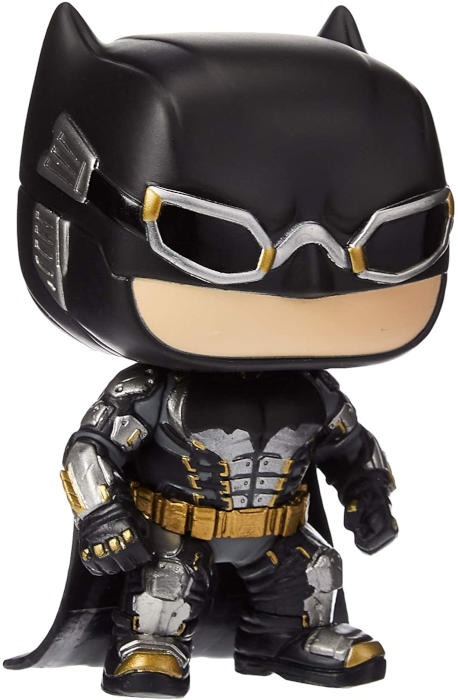 Like Superman, Batman is a must-own Funko POP! for superhero movie fans. This one is based on the version from the Justice League movie in the DCEU.
16. Spider-Man Funko POP!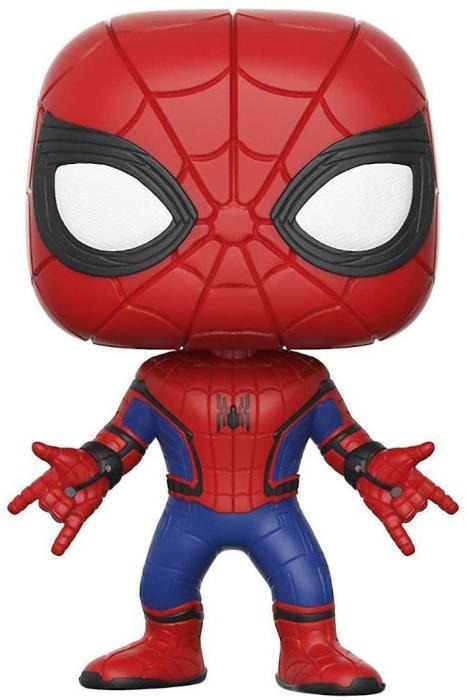 Given that he's Marvel's most iconic character, it's only right that superhero movie fans should own a Funko POP! of old Spidey. This one is based on 2017's Spider-Man: Homecoming iteration.
17. Thor Vs Thanos Funko POP!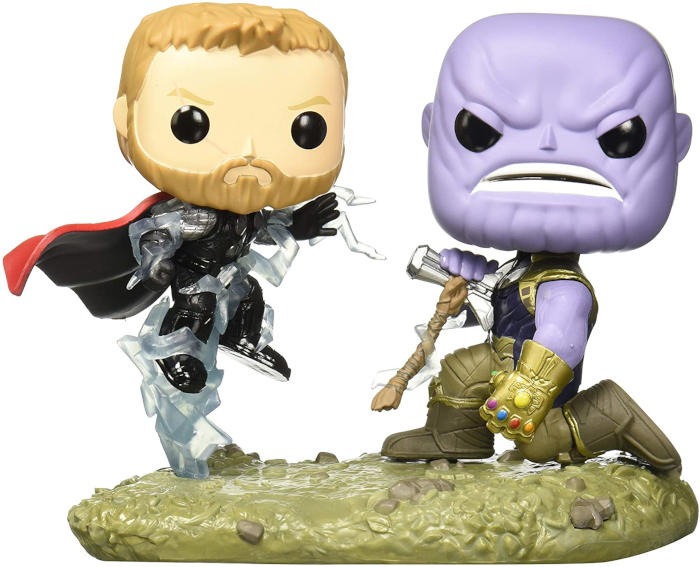 We think all superhero movie fans should own this Thor Vs Thanos Funko POP! (from 2018's Avengers: Infinity War) for one simple reason: it's absolutely awesome!
Replica Props
18. Arc Reactor Prop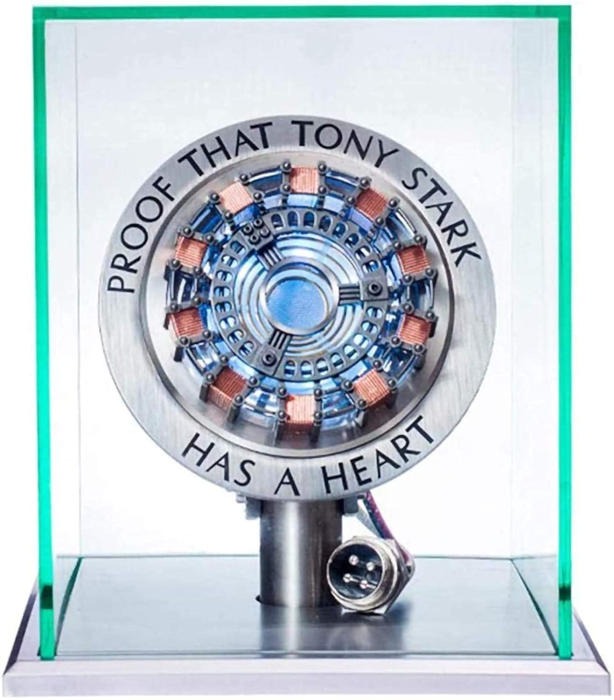 In 2008's first Iron Man movie, Pepper Potts gave Tony Stark a gift: his first arc reactor, with the words "proof that Tony Stark has a heart" written on it. Now you can give that same gift to a superhero movie fan!
19. Batarang Prop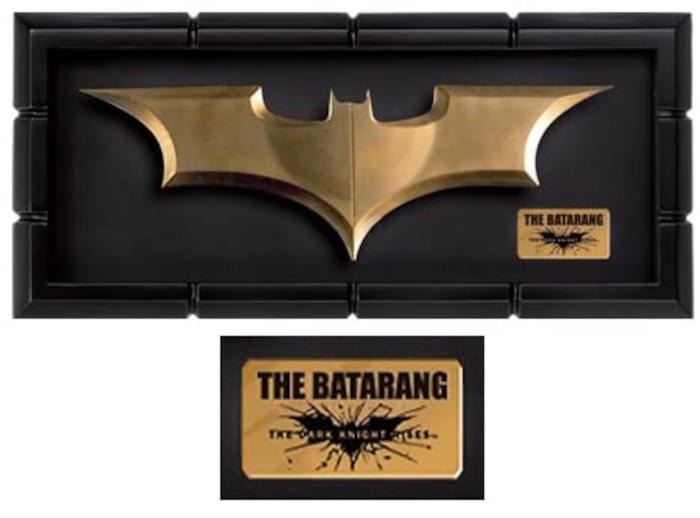 There are no superhero items more iconic than Batman's Batarangs – and now all superhero movie geeks can own this amazing replica Batarang from 2012's The Dark Knight Rises!
20. Green Lantern Power Ring Prop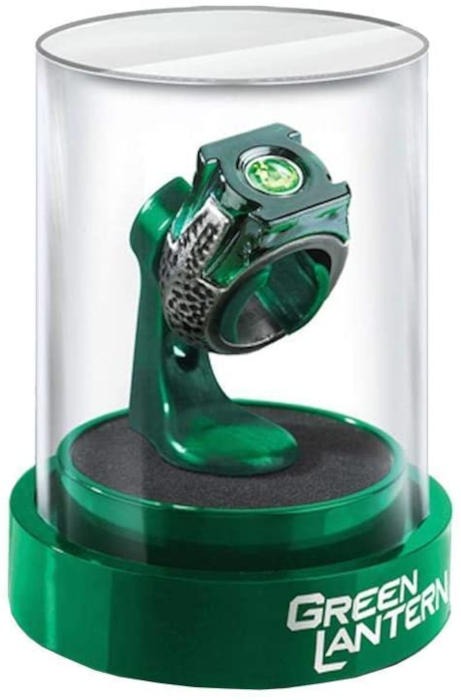 Now, we know 2011's Green Lantern movie wasn't exactly great, but what could be cooler for a superhero movie fan than being the owner of a replica movie Green Lantern power ring?
21. Nano Gauntlet Prop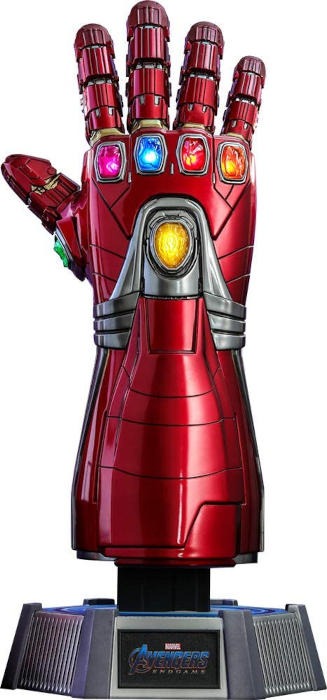 Sometimes, it's worth really splashing the cash if the purchase is guaranteed to make the recipient smile. Any superhero movie fan would love this life-size replica of the Nano Gauntlet from 2019's Avengers: Endgame.
Comics
22. Infinity Gauntlet Graphic Novel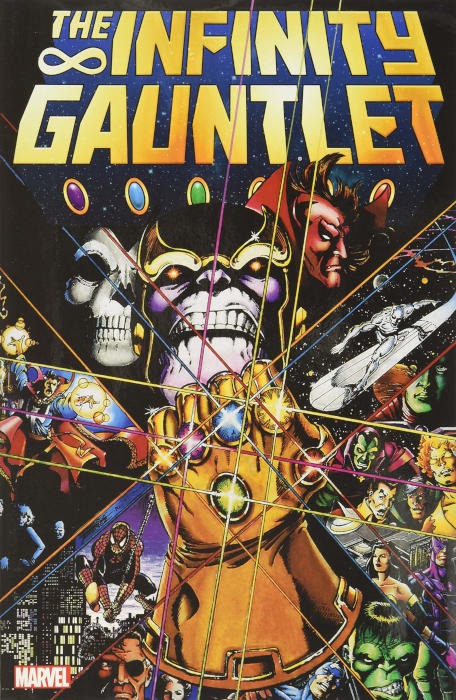 Superhero movie fans would surely love to read the comics from which the movies got their inspiration! 1991's Infinity Gauntlet was the inspiration for both 2018's Avengers: Infinity War and 2019's Avengers: Endgame. This is the full trade paperback of the iconic story arc.
23. Old Man Logan Graphic Novel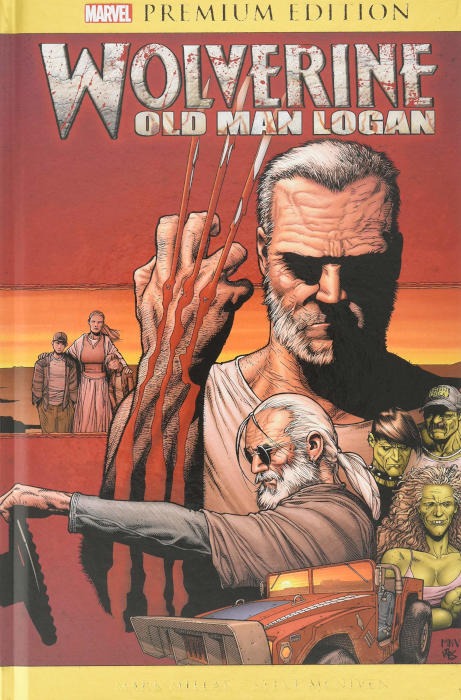 2017's Logan was one of the finest superhero movies ever made. Any superhero movie fan should want to read the stories it was (somewhat loosely) based on. The trade paperback of the arc is right here.
24. Watchmen Graphic Novel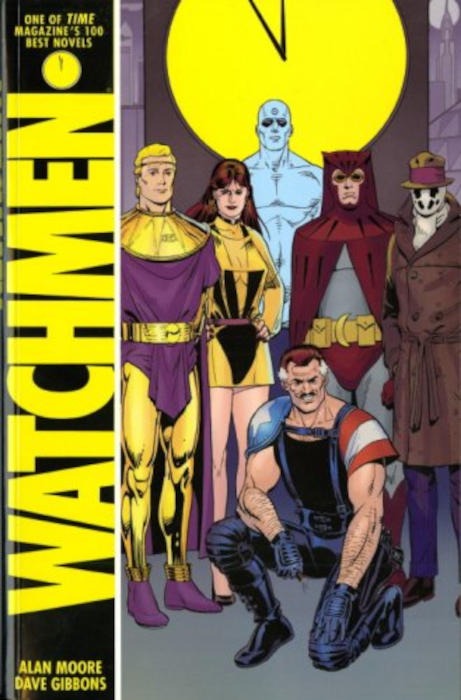 You may think this is something of a leftfield inclusion, but 1986-7's Watchmen – the arc on which the 2009 movie of the same name was based – is one of the finest graphic novels ever written. Every superhero movie fan should own this story.
25. Civil War Graphic Novel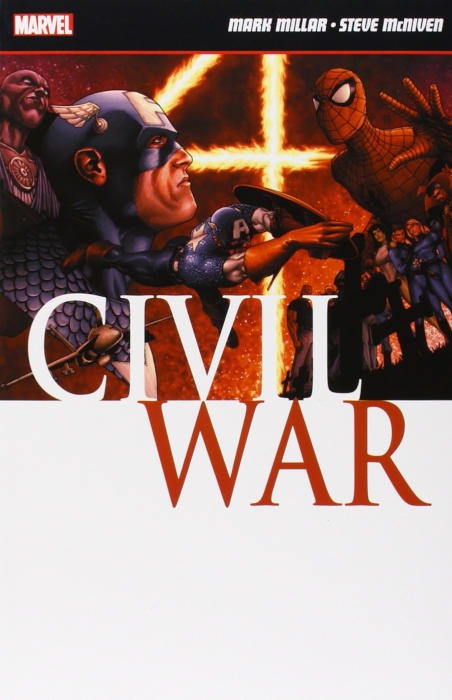 2006-7's Civil War was the brilliant story on which 2016's Captain America: Civil War was based. This story is definitely a must-own one for superhero movie fans. Are you Team Iron Man or Team Captain America?
Has this list got you in the mood to watch some superhero movies? Pick the best platform for it out of Netflix, Hulu and Amazon Prime.