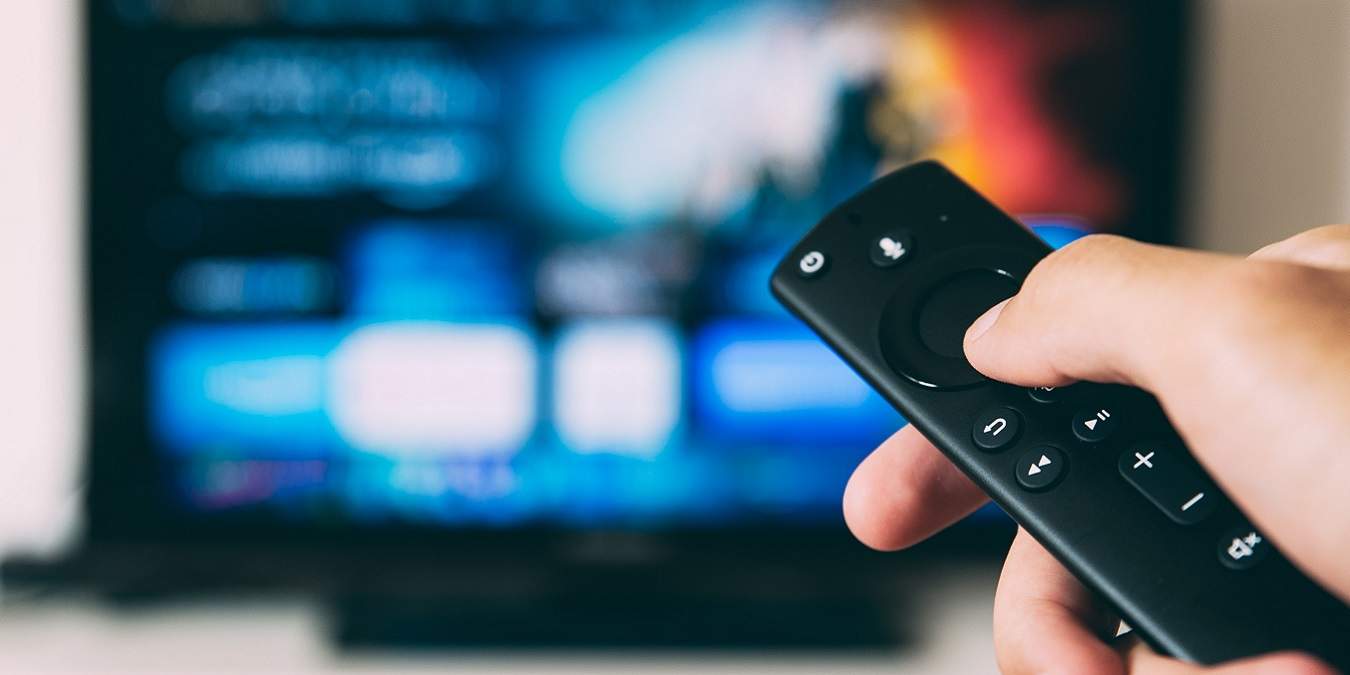 While there used to only be a few choices for streaming TV and movies, now there are wide variety of options. However, for the most variety, there are several main standouts. If you're trying to pick the best one, it usually comes down to Netflix vs. Hulu vs. Amazon Prime. But, which one should you subscribe to?
Netflix
Netflix is the oldest of the three, originally starting as a DVD rental service in the 90s. The company is known to be responsible for starting the rise of streaming back in 2007. Since then, Netflix has created one of the biggest overall content libraries of any premium streaming service, which has both originals and licensed content.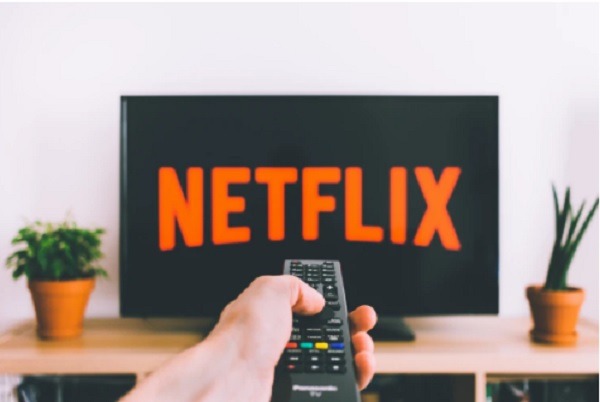 Pricing
If you're a cord-cutter looking to save money, pricing is one of your biggest concerns. There are three plans to choose from and all include the same content library:
Basic – $8.99/month – You can only watch on one screen at a time, download to one device, and content is only available in SD.
Standard – $13.99/month – Watch on two screens at once, download to two devices, and upgrade to HD video quality.
Premium – $17.99/month – For larger households, this plan works best as you can watch on four screens at once, download to four devices, and upgrade to Ultra HD video quality.
While Netflix used to offer free trials, this is no longer the case. Also, while many streaming services offer discounted annual plans, Netflix only offers monthly plans.
Content Selection
When it comes down to Netflix vs. Hulu vs. Amazon Prime, Netflix does have the larger content selection. This is mainly due to getting into the streaming game early and getting access to more studios before the competition. However, that is starting to change as contracts are running out and studios are choosing to launch their own services or partner with other services.
Plus, Netflix got an earlier start on creating original content. There is a growing amount of original movies and TV shows in every genre. To help you navigate everything, content's divided into categories and you can even use secret codes to find the sub-categories you want. Netflix also lists upcoming original content so you never miss anything.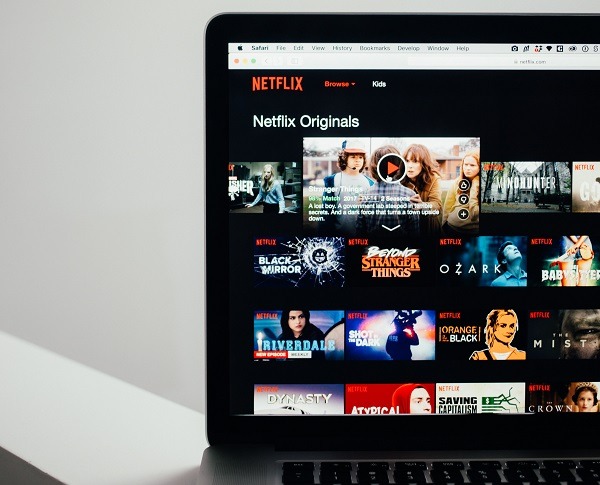 Popular Original Shows
Bridgerton
Mystery Science Theater 3000
The Crown
Stranger Things
Orange Is The New Black
Trollhunters
Popular Original Movies
Klaus
I Am The Pretty Thing That Lives In The House
Bird Box
Dolemite Is My Name
The Irishman
There's content available for all ages. It's a great all-around option to replace cable. Plus, content is all ad-free.
Availability
As a major streaming service, Netflix is usually built-in to most smart TVs. Plus, it's compatible with mobile devices, computers, and third-party streaming devices.
If you have a high-speed Internet connection, you can watch from pretty much anywhere. However, some content is only available in certain countries.
On the plus side, you can download content to watch offline, so you're free to continue watching your favorite shows and movies even without an active connection.
What's Unique
If you want more original shows and movies versus just access to licensed content, Netflix is the clear winner. Hulu and Amazon Prime both have original content and are continuously adding more, but Netflix still has more overall.
Hulu
Hulu originally began offering free ad-supported content in 2008, but added a subscription model in 2010. Since then, Hulu dropped the free model and only offers premium plans. The service has quickly become one of the top streaming services around.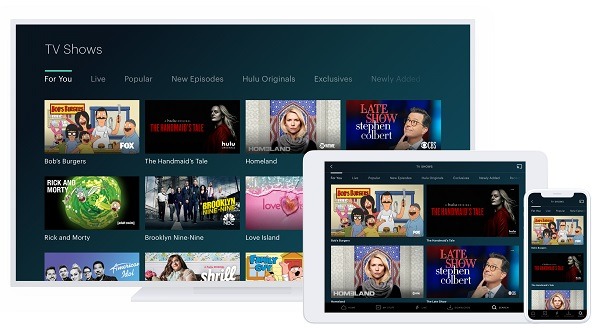 Pricing
Unlike Netflix, Hulu offers a 30-day free trial of the Hulu and Hulu (No Ads) plans. There's a 7-day free trial for the Hulu + Live TV plan. Pricing is as follows:
Hulu – $5.99/month – Access entire on-demand content library, watch on two screens at once, and have up to six user profiles. All content contains ads (1-2 minutes per break) and you can't download for offline viewing.
Hulu (No Ads) – $11.99/month – This offers everything the Hulu plan offers plus offline downloads. As the name implies, it's ad-free, though the fine print does state some shows require ads per the licensing agreement, but a short ad appears before and after the show versus interrupting you in the middle.
Hulu + Live TV – $64.99/month – This plan makes Hulu unique when it comes Netflix vs. Hulu vs. Amazon Prime. It's also the most likely cord-cutting replacement. You get access to the full Hulu content library along with over 75 live TV channels, including some local stations. This includes 50 hours of cloud DVR storage.
If live TV and sports are important, Hulu's Live TV plan is something you can't get with Netflix or Amazon Prime. The basic Hulu plan also has an annual subscription option for $59.99/year, giving you two months for free each year.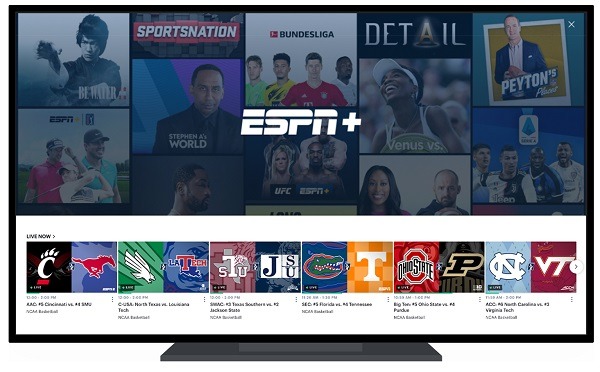 You can also bundle ESPN+ and Disney+ with any of the plans, which changes pricing to:
Hulu – $13.99/month
Hulu (No Ads) – $19.99/month
Hulu + Live TV – $72.99/month
All three bundles are cheaper than buying each service separately.
Content Selection
Hulu has an increasingly growing content library of thousands of shows and movies. Just like Netflix, there's both licensed and original content, though not quite as much original as Netflix. However, Hulu has partnered with multiple major networks to offer same, next day, or next week access to current TV shows (even without the Live TV plan). ABC, FOX, and FX are just a few of the networks.
If you want access to current TV shows airing on major networks, Hulu is likely the best option overall. Netflix often doesn't get access to the current season of a show until the season ends or the next season begins.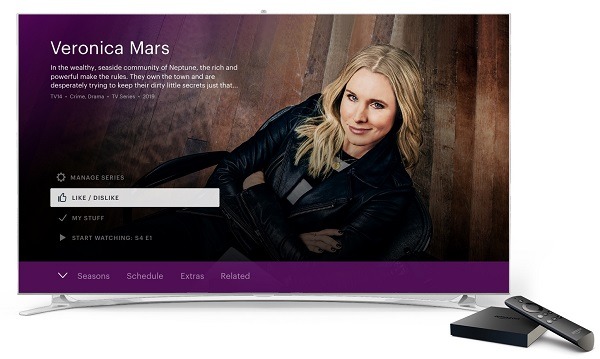 Popular Original Shows
Animaniacs
The Handmaid's Tale
Castle Rock
The Great
Veronica Mars
Popular Original Movies
I Am Greta
Palm Springs
Batman & Bill
Little Monsters
Run
Add-ons for Hulu
Like Amazon Prime, which we'll get to shortly, Hulu has a growing collection of 'add-ons', which are essentially big collections of movies and shows from other content providers.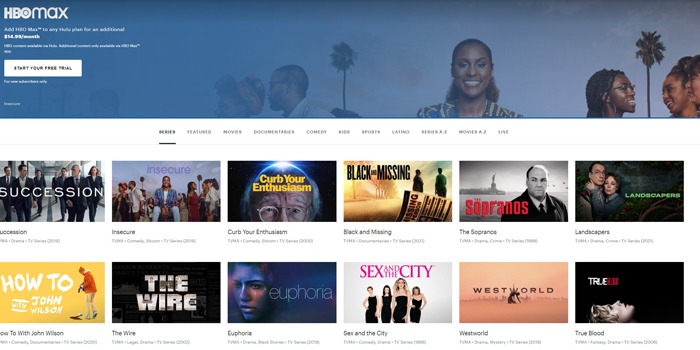 As of December 2021, Hulu's add-ons are as follows:
All the above come with free trials, and while they're not ultimately free, if you already subscribe to any of the above services then it's nice to know that you can consolidate some of them into one convenient platform from which to access them all.
Availability
Just like Netflix, Hulu is usually built-in to most smart TVs. Plus, it works on mobile devices, desktops, and with most third-party streaming devices. You're free to stream anywhere you have an active Internet connection. If you have the No Ads plan, you can also download to watch offline.
What's Unique
Hulu is the only one of the three to offer a live TV plan. Plus, the bundle plans give you access to multiple streaming services. The ad-supported bundle is also comparable in price to Amazon Prime and Netflix's Standard plan.
Amazon Prime Video
Amazon originally launched Amazon Prime Video in 2011 as a perk only available to Prime members. Now, you can subscribe to just Prime Video or get full access as part of your Prime membership. While the newest of the three, Prime Video is still a major contender and worth considering.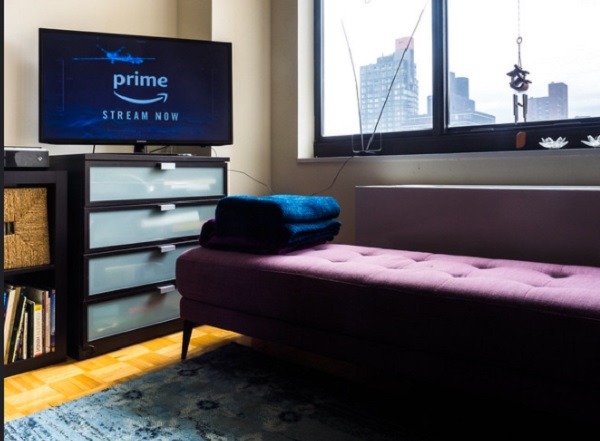 Pricing
Amazon's pricing is the simplest of the three with two main plans:
Amazon Prime Video – $8.99/month – This only includes Prime Video and not other Prime benefits.
Amazon Prime Membership – $12.99/month or $119/year – This includes all Prime benefits along with Prime Video.
All Prime content is ad-free, except for a short ad you skip at the beginning of each title (this is to advertise other Amazon content). The better deal overall is the full Prime membership, especially if you shop often and want faster delivery. There's a 30-day free trial either way, so you can explore before you pay.
You have to be careful with Amazon Prime though. Not everything is free with your subscription. Look for the "Included With Prime" label for content that's included with your subscription.
Some movies and shows are only available to rent or buy for an extra fee for each title. This is especially true with theatrical releases that have just moved to DVD. Rentals are only available for 48 hours once you rent them.
Amazon also created IMDbTV, which is completely free, no subscription required. While you can watch via IMDb, this is bundled into Amazon Prime Video. All IMDbTV content is ad-supported, even with an Amazon Prime subscription.
Content Library
Amazon Prime is filled with both licensed and original content. While Amazon is starting to create more original content, there isn't as vast of a selection just yet. However, you won't find any shortage of stuff to watch, with content for all ages available. It's also worth noting that Amazon is creating original shows and movies for IMDbTV as well.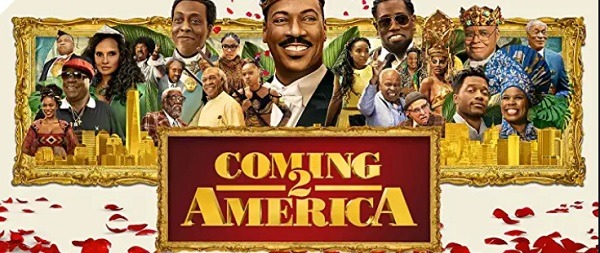 Popular Original Shows
Carnival Row
The Boys
The Marvelous Mrs. Maisel
Good Omens
The Man In The High Castle
Popular Original Movies
Coming 2 America
The Salesman
The Aeronauts
Manchester By The Sea
Love & Friendship
Amazon TV Channels
One of the recent additions to Amazon that technically gives it an edge over the competition is the inclusion of literally dozens of 'TV channels'. In fact, these are more like streaming platforms-within-a-platform, ranging from sports channels like NBA TV and Motortrend, to documentary channels like BBC Select A&E Crime Central.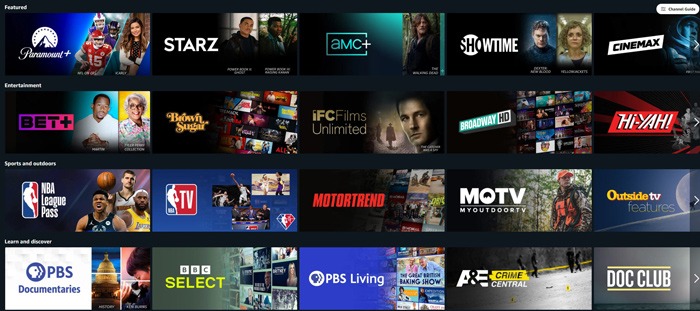 Of course, if all these came free then Amazon Prime would be the hands-down winner on this list, but after a 7-day trial each of these 'channels' charges a monthly subscription fee ranging from a few dollars to around $10. It's certainly a nice addition to have integrated into Amazon Prime, and if you're a cheapskate like us you can just rinse those 7-day trials to your heart's content!
Availability
As with Netflix and Hulu, you can watch on most any device and third-party streaming device. In general, the library isn't quite as easy to navigate as with the other two services, though. You're free to download content to watch offline, including extra content that you've purchased.
What's Unique
Hulu and Netflix only offer video content. Amazon Prime gives you free shipping, special discounts on products, a music library, ebooks, and more in the same subscription. For $12.99/month or $119/year, you get far more than just streaming video.
Another benefit is being able to rent or buy content that's not available to stream anywhere, and we've already mentioned the vast array of TV channels it offers (albeit at extra cost). Plus, you can always pause your subscription and just watch IMDbTV's free content library, which has a surprisingly large variety.
Wrapping Up
Netflix vs. Hulu vs. Amazon Prime – who's the winner? For content variety alone, Hulu is the more likely winner, especially for keeping up with current network TV shows. Netflix wins when it comes to original content. And finally, Amazon gets the prize for bundling Prime Video with the Prime membership to get more value for your money.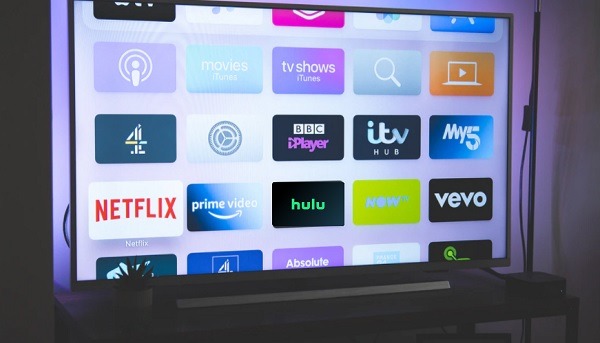 Remember, none of these have contracts, so you can cancel at any time. Even if you have an annual membership, you can cancel and get refunded what you haven't used. So, if you can't choose, watch one for a few months, pause your subscription, and switch to another.
You can also check out our comparison of Netflix and Disney+ to see which you might like better.
Images credit: Hulu, Flickr/ajay_suresh