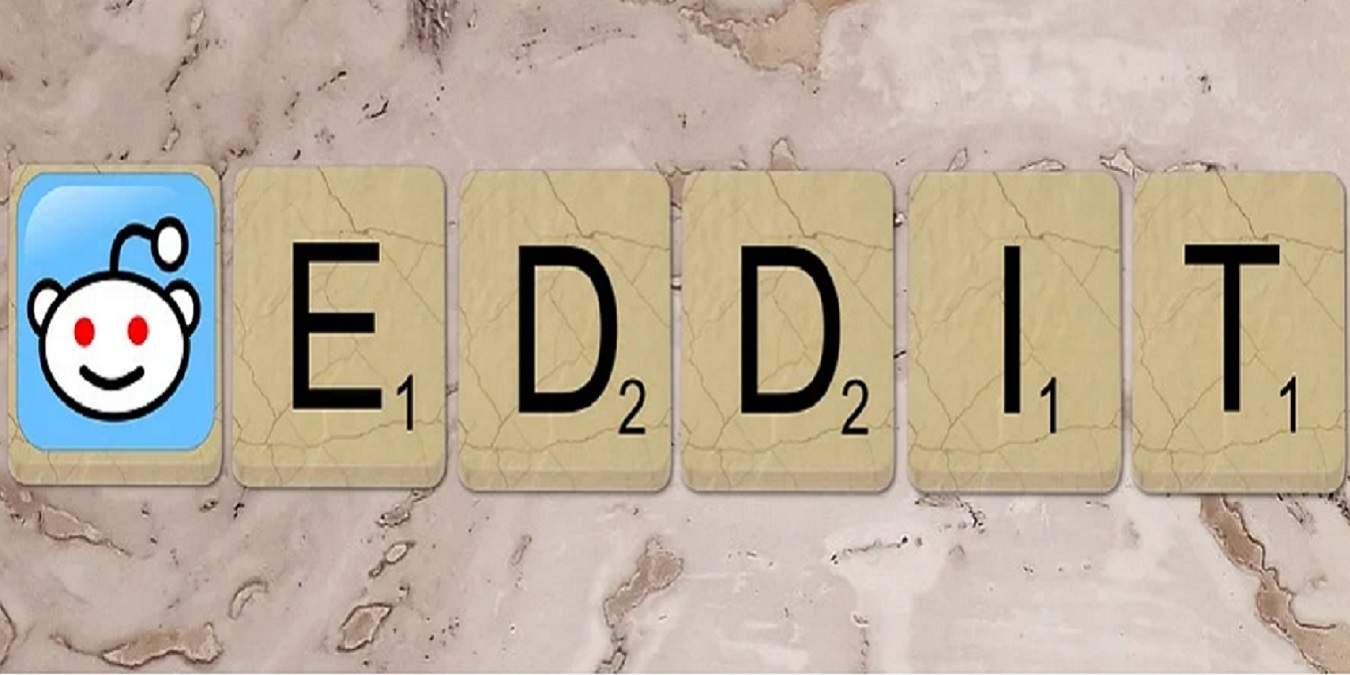 Reddit is a user-driven community filled with amazing content, if you know where to look. The massive social network is divided into subcategories, called subreddits, and there's one for most any and every topic imaginable. If you're new to Reddit or just looking for something interesting to check out, start with this list of subreddits to help you learn new things, explore favorite topics, and so much more.
Think lizards are telepathically controlling our toes or that the Pyramids were planted there by aliens? Then check out this list of the best conspiracy subreddits.
Finding Subreddits on Reddit
Before I dive into some of the best subreddits, let's take a look at how to find subreddits. The search box is the best place to start. You'll not only get a list of posts, but potential communities/subreddits. Plus, there are entire subreddits devoted to helping you find the right subreddit for you. As you can see, the community really can be incredibly helpful.
Try these subreddits as a starting point for exploring more of what Reddit has to offer:
Also, if you find a subreddit you like, check the related communities list on the right side of the page. This is a great way to find even more you might like.
Movie and TV Show Subreddits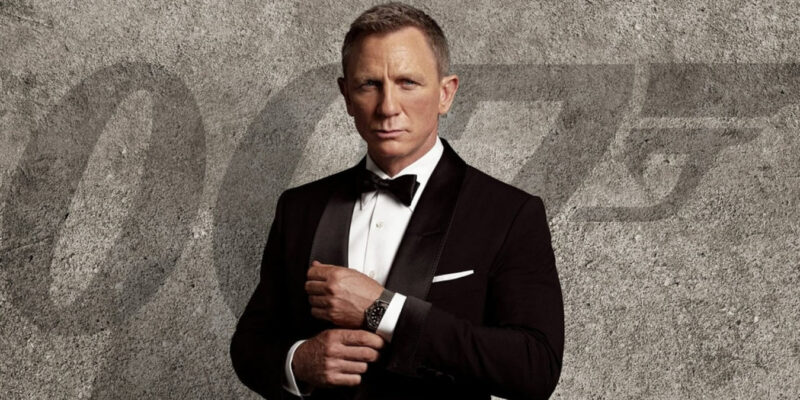 Music Subreddits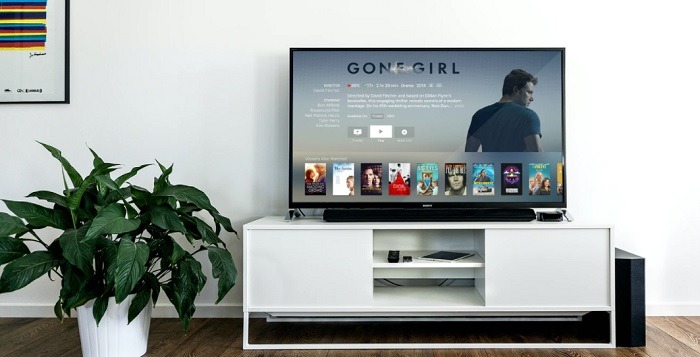 While there's a subreddit for most TV shows, movies, and musicians/bands, this is a more general list of subreddits for discussing, TV shows, movies, and music. To find much more niche communities, just search for your favorite show, movie, artist, actor, etc.
Gaming Subreddits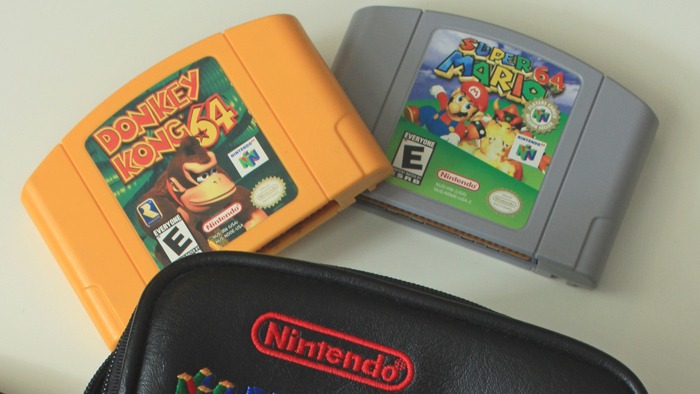 Subreddits and gaming go together like Super Mario and Princess Peach (though admittedly we don't actually see those two spending a ton of screen time together). Here are the best ones to find like-minded gamers:
Food Subreddits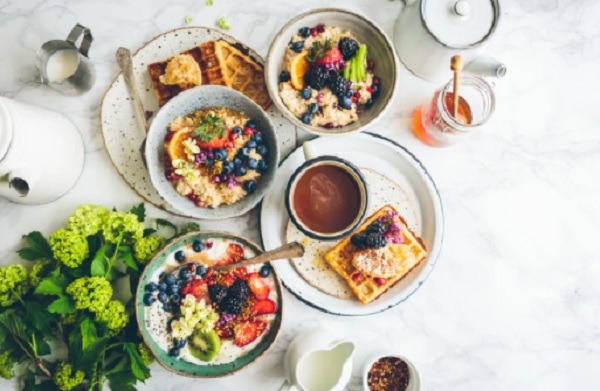 Love food? So do Reddit users. Whether you need cooking tips and recipes or see hilarious food fails, this list of subreddits has you covered:
Technology Subreddits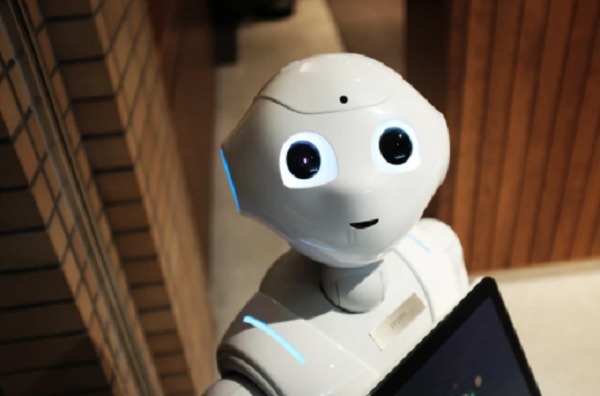 Learn about the newest innovations and IT headaches by checking out these great tech subreddits:
Lifestyle Subreddits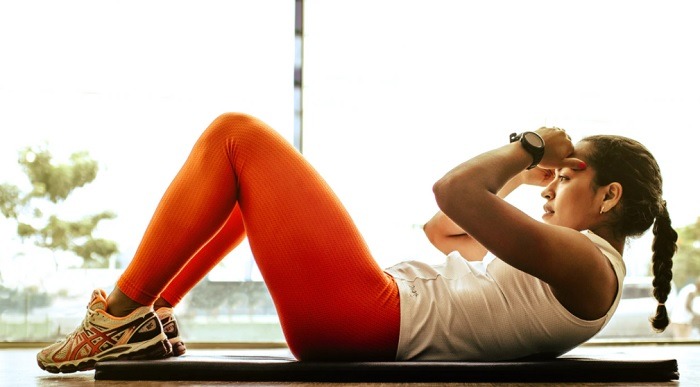 From lifehacks and motivation to fashion and fitness, there's no shortage of lifestyle subreddits to choose from. Share and get valuable advice to make your life better with this list of subreddits:
Learn New Things Subreddits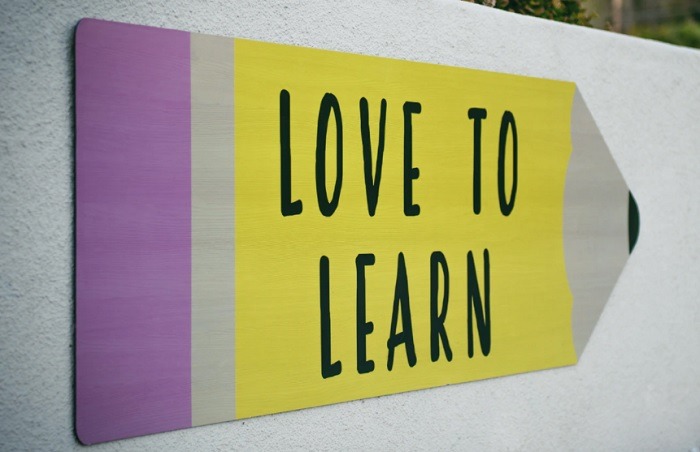 Love random trivia and facts? What about learning a new hobby? While this could easily be a massive list of subreddits, I'll just stick with some of the most useful:
To learn more about a particular subject, simply search for it, such as learning to draw.
Memes, Videos and GIFs Subreddits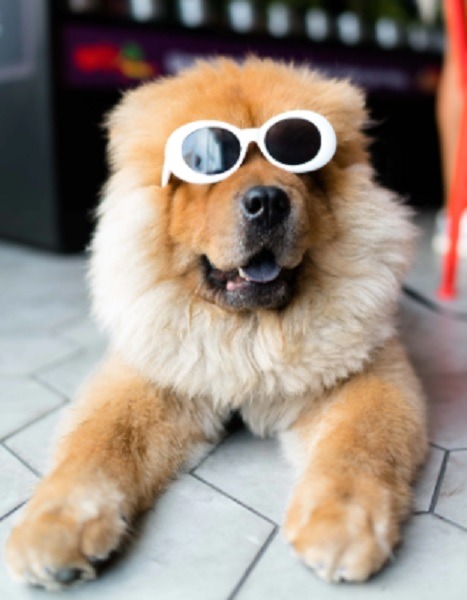 You can't visit Reddit and not get lost in the vast sea of memes, videos and GIFS. While you'll find both in most every subreddit, this list of subreddits features nothing but memes, short videos, and GIFs:
Take a weekend or even a week and dive into all the various subreddits available. If by some chance you find a topic that doesn't have a subreddit, create the community yourself.
You can also check out some really weird subreddits if you're looking for something quirky, or even our list of subreddits where you can get involved in crime-solving!