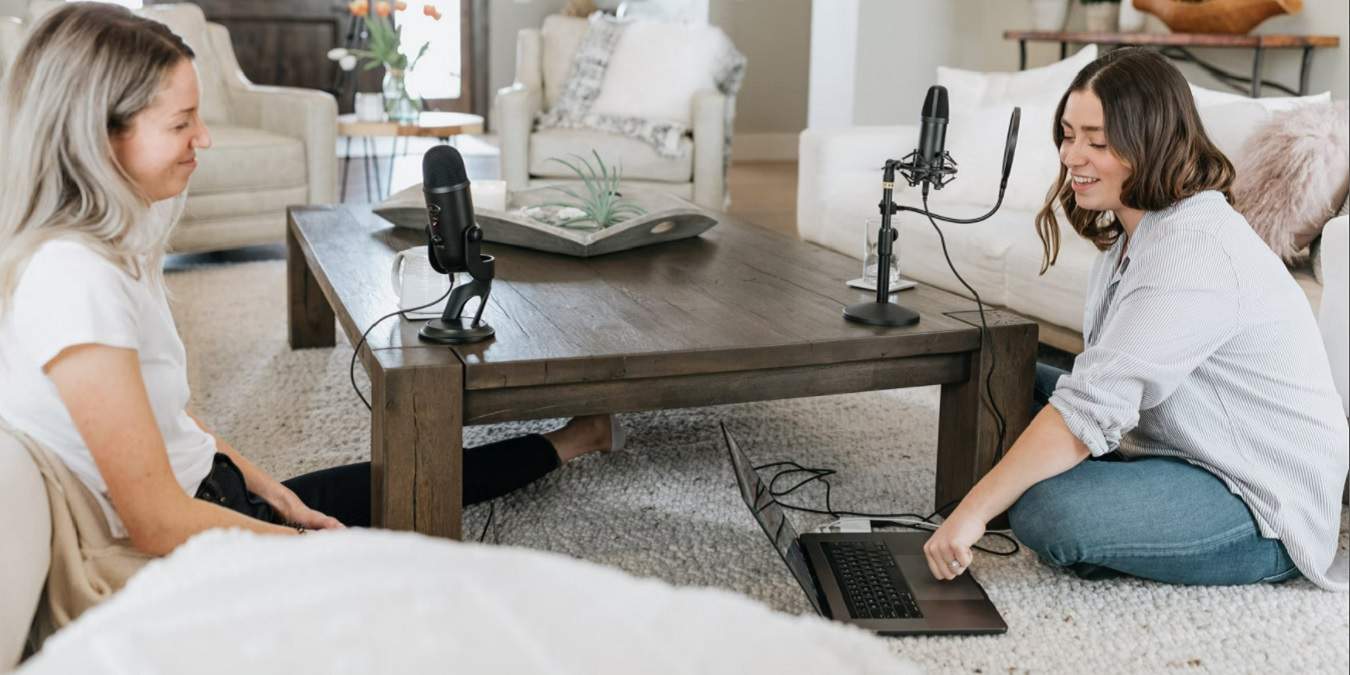 There isn't some hard and fast rule that podcasts have to last for an hour or more. When you want a quick podcast that gets to the point and entertains or informs you in just minutes, it's time to start adding some short-form podcasts to your day. These quick listens are usually anywhere from 5-20 minutes, making them perfect for breaks, lunches, or short drives. Plus, you can listen to more variety in far less time.
While you're here, check out what you'll need to start your very own podcast.
1. TEDx SHORTS
Listen on: Apple Podcasts | Spotify | iHeartRadio | Stitcher
TED Talks are amazing and inspiring and usually under 20 minutes, but what if you could get the most valuable insights in half the time? TEDx SHORTS are always under 10 minutes. The podcast's hosted by Atossa Leoni (actress from Homeland and The Kite Runner), who does a great job of highlighting the most interesting tidbits of a talk in a highly engaging way.
There's a new episode every day, making it an enlightening way to start your day from a new perspective. A few great recent episodes to check out include A New Way To Define Self Worth and Stop Looking For Your Passion.
2. HistoryPod
Listen on: Apple Podcasts | Stitcher | Podchaser | Player.fm | YouTube
If you have 2-3 free minutes, get a quick hit of history with HistoryPod – one of the shortest short-form podcasts around. Each day, Scott Allsop presents some past historical event that occurred on today's date. Topics range greatly from world to US history. For instance, on February 9, he covered 1969's first test flight of the Boeing 747 Jumbo Jet. The day before, he highlighted the 1587 execution of Mary Queen of Scots.
If you ever enjoyed those "on this day in history" calendars, you'll love this podcast, especially the facts presented super quick.
3. Daily Tech Headlines
Listen on: Apple Podcasts | Spotify | Podchaser | Stitcher
Daily Tech Headlines is the condensed version of the popular tech podcast Daily Tech News Show. So if you really want to know more about something in the 4-6 minute Headlines podcast, check out the corresponding longer (30-40 minute) podcast.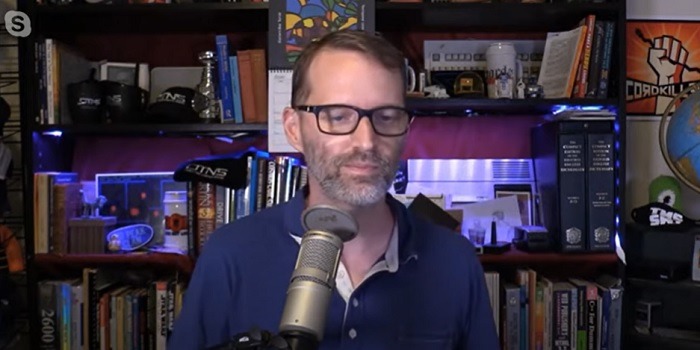 This short-form podcast is ideal for those who just want a highlight of tech's major headlines. The weekly review is always great if you missed any episodes that week. You'll likely find yourself wanting to listen to the longer versions as the team dives deeper into each major story.
4. Short Wave
Listen on: Apple Podcasts | NPR | Spotify | Podchaser
Get your daily dose of science with NPR's Short Wave podcast. In episodes ranging from 10-15 minutes each weekday, you'll get the latest discoveries, science headlines, and mysteries. This isn't just science facts delivered dryly, though. Emily Kwong delivers a fast-paced, engaging podcast with a little humor thrown in. Even if you're not a major science geek, you'll still enjoy it.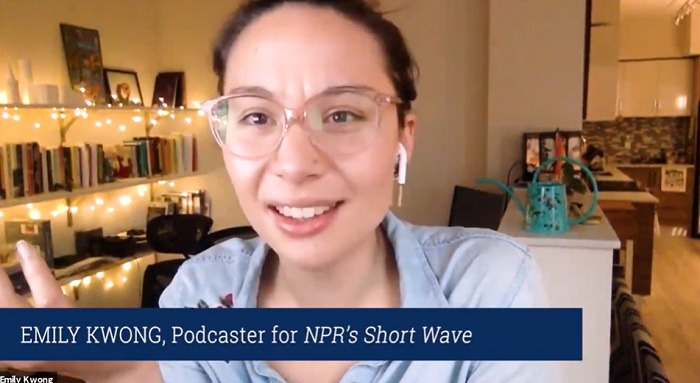 For instance, crime drama junkies might love listening to The Good and Bad of TV Forensics or skating enthusiasts will appreciate The Physics of Figure Skating.
5. 6-Minute Vocabulary
Listen on: Apple Podcasts | BBC Radio | Player.fm | Stitcher | Spotify
Whether you're a writer trying to learn English or love correcting everyone's grammar online, the 6-Minute Vocabulary is the one for you. It's all about learning more about adjectives and what exactly a homophone is. While it might not be a must-listen podcast for everyone, it's surprisingly interesting. Think about it as your high school English class, but super short and more fun.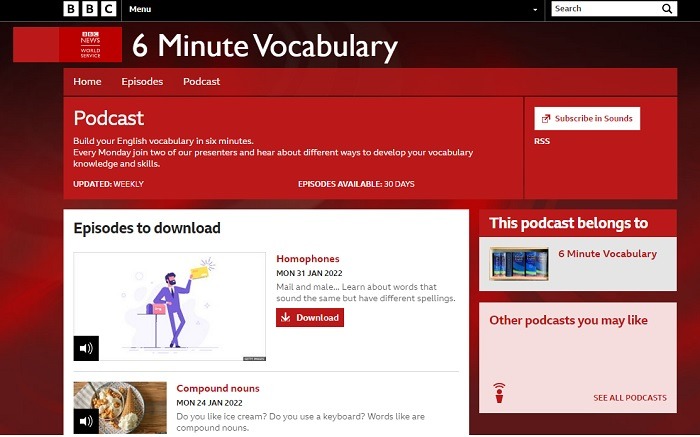 It's presented by BBC Radio with a new episode each Monday.
6. The NewsWorthy
Listen on: The NewsWorthy | Apple Podcasts | Spotify | Stitcher | Podchaser
Join Erica Mandy as she gives you all the daily news, from politics to entertainment, in around 10 minutes a day. As a veteran journalist, she knows how to deliver a great story quickly and sometimes with a little dose of humor thrown in. It's definitely more fun than watching major news outlets. Even better, it's unbiased news, so no more trying to choose between left and right.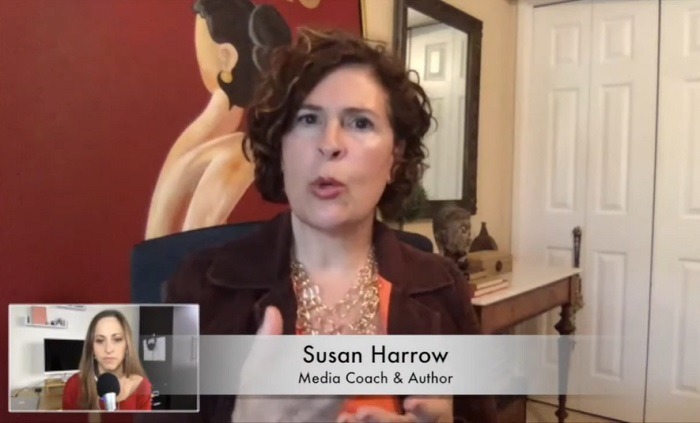 Now, you'll know what's going on without having to spend hours watching the drab old news every day.
7. Curiosity Daily
Listen on: Curiosity Daily | Apple Podcasts | Spotify | Stitcher | Podchaser
One of the best short-form podcasts for learning something new is Curiosity Daily. Discovery's Ashley Hammer and Cody Gough give you 15-minute segments three days a week about science, life, and technology. Each episode covers multiple, and wildly varied, topics, such as this episode on the Butterfly Effect, crying at work, and eggcorns. You could also learn more about how cats think and back pain in space.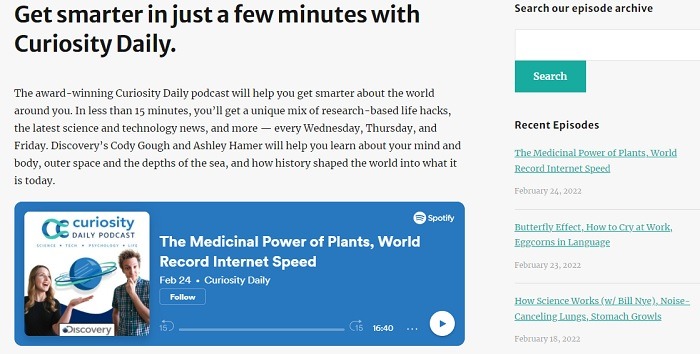 If you're tired of regular news, you'll always find something interesting and random here.
8. The Indicator
Listen on: NPR | Apple Podcasts | Spotify | Podchaser | iHeartRadio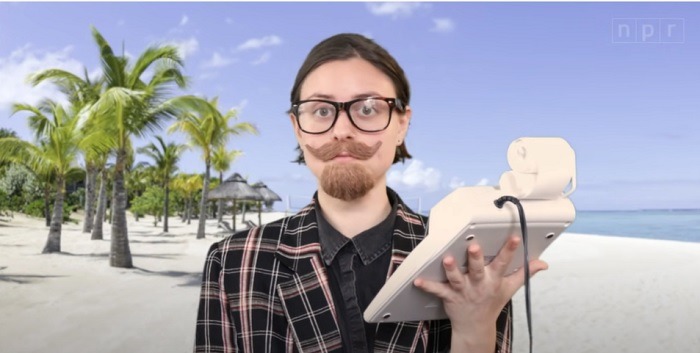 Every weekday afternoon, take a quick 10-minute look at everything currently affecting the economy and ultimately, your finances. You'll also learn more about terms economists use, such as backwardation. The NPR podcast also tackles common myths, such as Bitcoin being impossible to track. While it's definitely designed for those who already know a thing or two about financial markets, it's also a great short-form podcast for those wondering how stocks, futures, inflation, and other economic-related things work.
If you have time for longer podcasts, check out some of the best Spotify-exclusive podcasts. Or restore your motivation to become a fitter, healthier you with some fitness podcasts. Of course you could just always sit back, relax, and geek out to these comic book podcasts.
Image: Unsplash