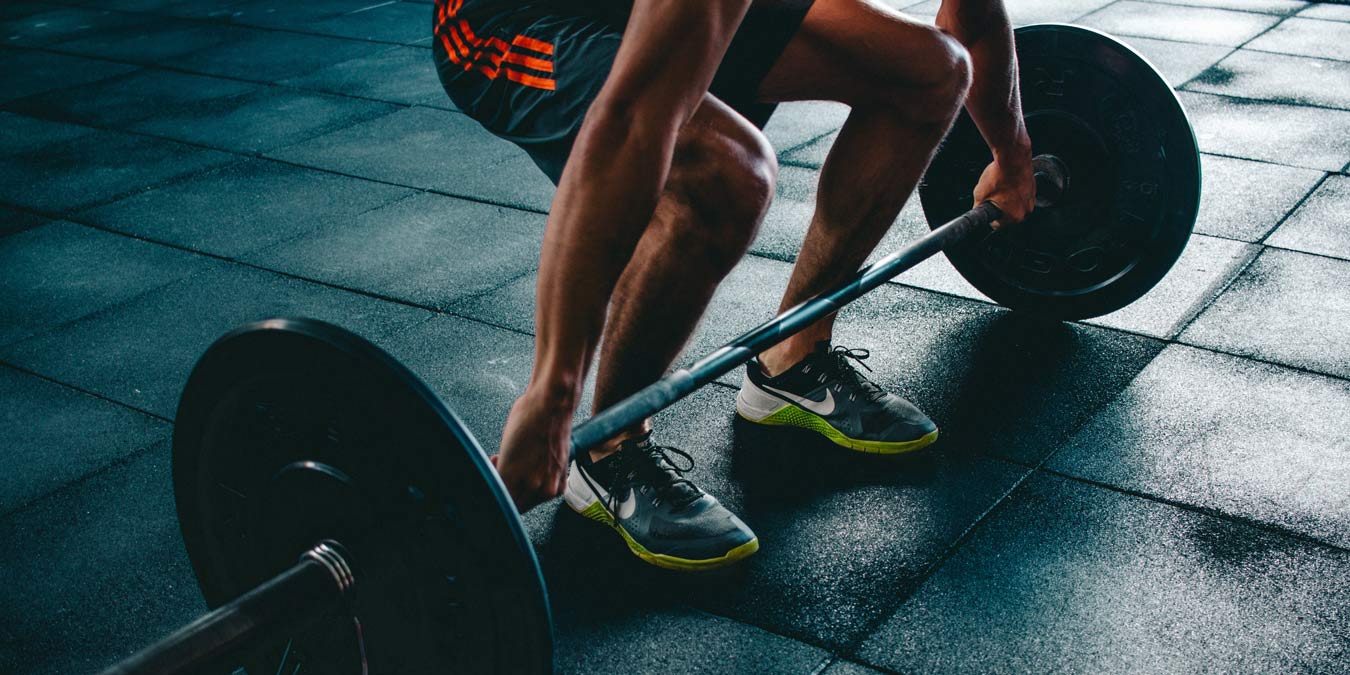 Finding the motivation to work out or continue to keep a schedule can be a difficult undertaking. It's too easy to start, then stop, then start again, then stop forever. One way to help with your motivation is listening to fitness podcasts that go on that workout journey with you, while refining your workout form so you get the most out of them. If you are having a hard time keeping to your New year resolutions, these podcasts will get you moving again.
1. Barbell Logic
If you are into weight lifting or barbell training, Barbell Logic is one of the best podcasts out there. Founder Matt Reynolds and other coaches discuss common problems in regards to weight lifting and nutrition to help motivate you and make a plan for your fitness goals. They also offer coaching services to get your fitness on point.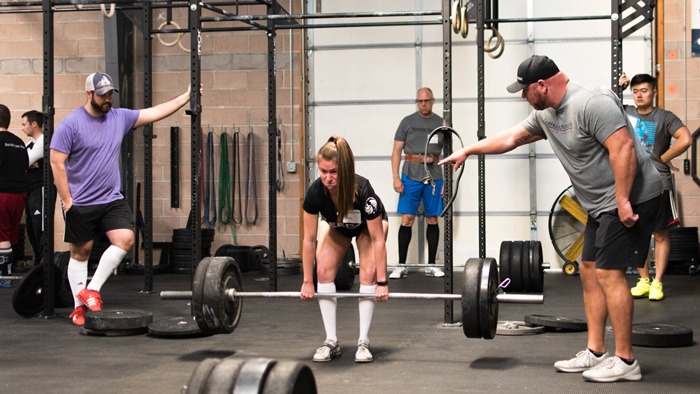 This podcast has new episodes weekly to help keep you in the right mindset. The latest episodes outline your first steps to strength, what to do when training becomes a drag and the importance of celebrating the small wins.
2. Mind Pump
Listen on: Apple | Google | Stitcher | Spotify | Soundcloud
The best thing about this podcast is that it gives fitness information in a super fun and entertaining way. The hosts also make it a priority to address any new information about new topics out there. By doing that, they really get you the best information. It will also keep you busy because there are over 1500 episodes so far!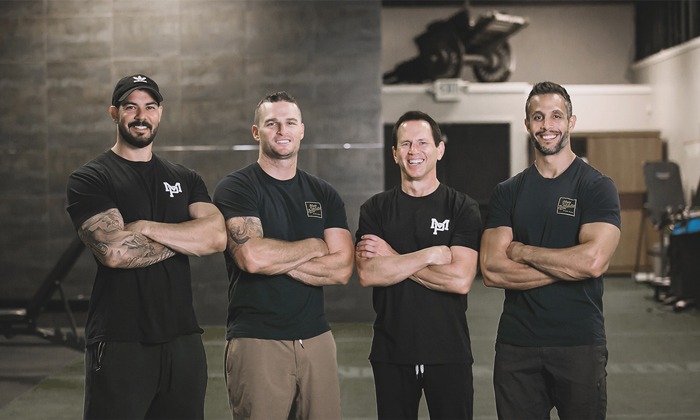 There are multiple new episodes each week, and they address common questions frequently to help their listeners. Recent episodes include traits of successful lifters and how to crush your 2022 goals.
3. Found My Fitness with Rhonda Patrick
Listen on: Website | Spotify | Apple
On this podcast run by Dr. Rhonda Patrick, you will find information on fitness, fasting, depression, and longevity. If you are looking for a medically-focused approach, this is the one to listen to. It will expand your mind with new ideas about these topics.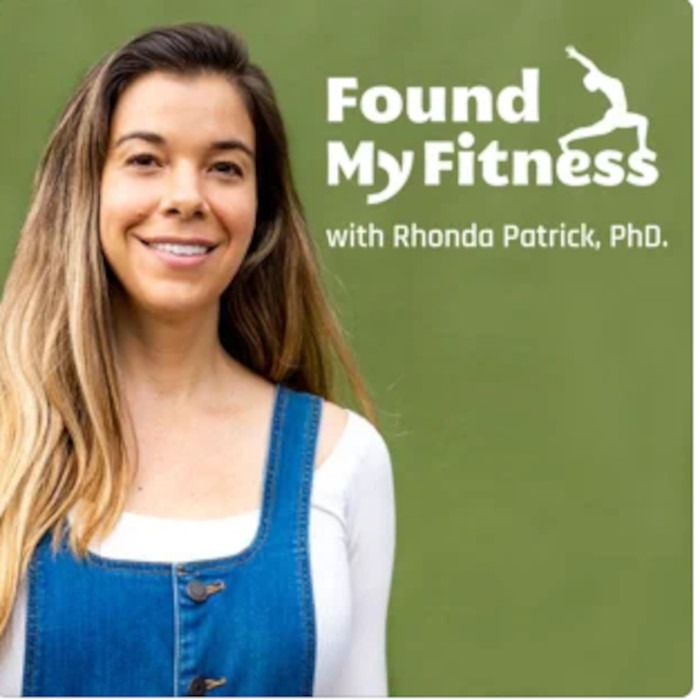 Listeners find her information both complete and thoughtful. Recent podcast topics include saunas as a depression treatment and the benefits of fasting.
4. 20 Minute Fitness Podcast
Listen on: Apple | Spotify | Audible | Podchaser
This is another great podcast for keeping on top of fitness nutrition, methodology, tech, and science. Many of these episodes are under an hour, so you can get your information quickly and be on with your day. If you're interested in new trends in fitness, this is the ideal podcast for you.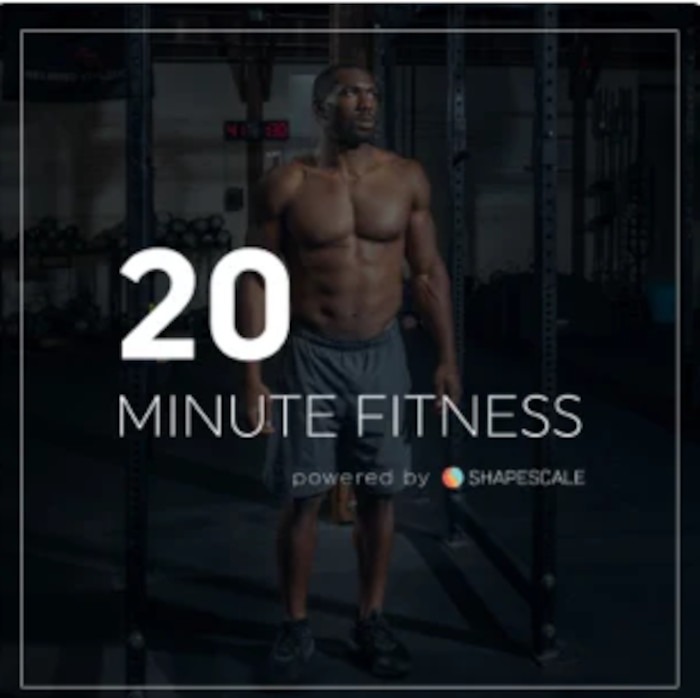 Listening to this podcast will definitely impart some knowledge in a variety of areas, such as understanding your metabolism, lowering your risk of heart disease, and how intermittent fasting works. These topics are timely and will give you some solid ideas to work on your body.
5. Hurdle
Listen on: Website | Apple | Spotify | Stitcher | Podchaser
Instead of just focusing on working out, Hurdle approaches fitness with a focus on wellness – which takes into account diet, emotional and mental wellbeing, and even a bit of spirituality! It is hosted by journalist and wellness coach Emily Abbate who interviews expert guests in these areas. This podcast is great for motivation and helping you get through the tough times.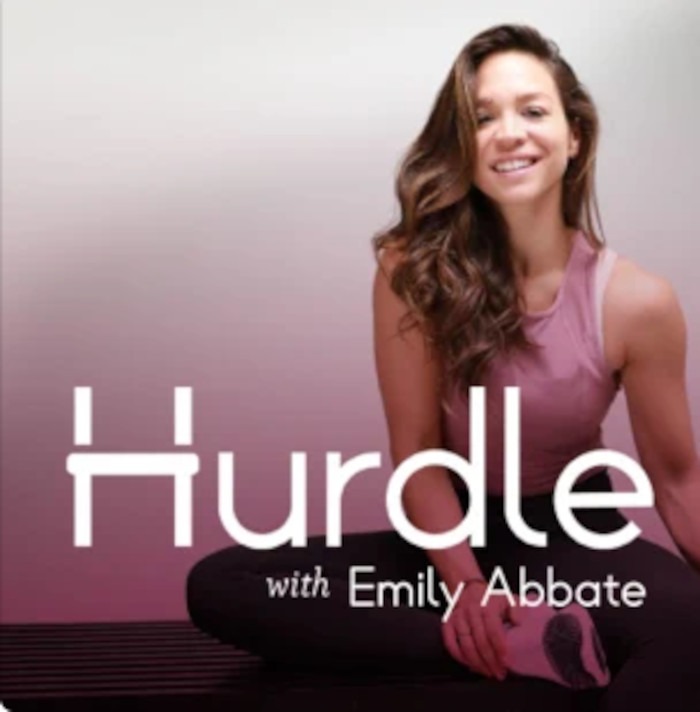 If you want even more from Hurdle, Abbate also offers goal-setting workshops to put your best foot forward in your fitness and in your life. Recent podcast topics have included starting strength training and doing more in the new year.
6. The Fat-Burning Man Show
Listen on: Website | Apple | Spotify | Stitcher
This podcast focuses on just what you think it does — burning fat. Instead of focusing on just exercise, it looks at what to eat to help your body get rid of fat. It also has some fitness tips to encourage you to train correctly to completely transform your body.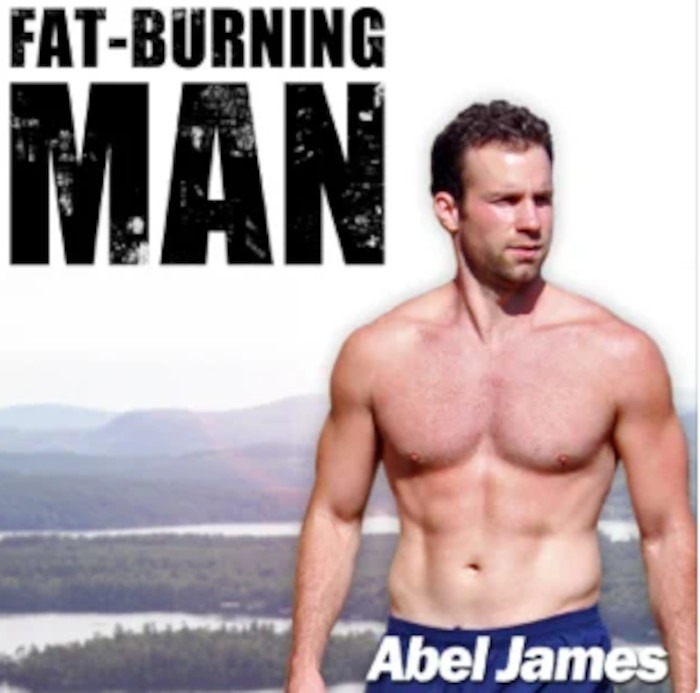 This podcast combines the host's experience with professional guests to outline different ways to achieve better health for your body. Recent interviews have included Bob Harper of Biggest Loser fame, and other guests who have addressed reducing exposure to toxins and even improving finances.
7. Work, Play, Love
Listen on: Apple | Stitcher | Podchaser
Hosted by a married couple who just happen to be world-class professional endurance athletes, this is a unique fitness-related podcast that also addresses topics such as family, sports and business. Balancing all of these things can be difficult, and no one understands that better than these two!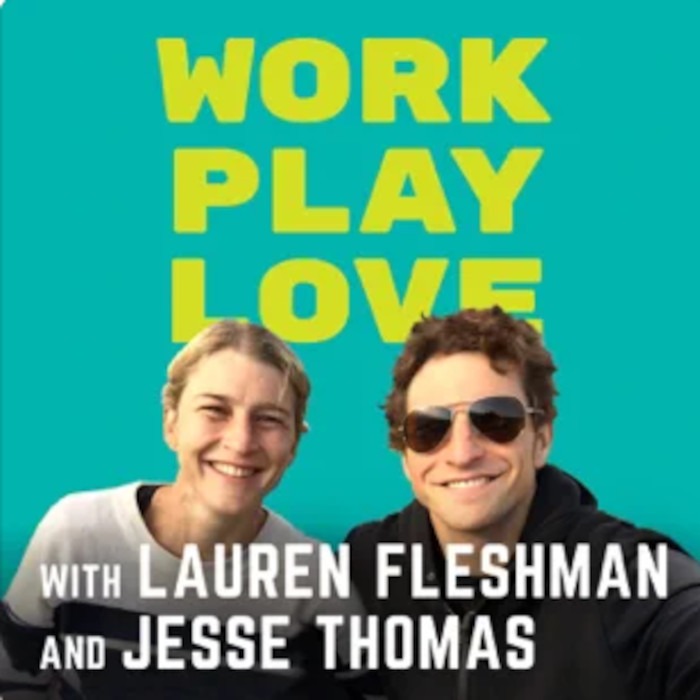 This podcast is a great fit for anyone who is struggling to maintain a life-workout balance, especially with kids. Recent episodes have included counting calories, depression, and relationships. Even though there haven't been any new episodes since the summer of 2021, there are still 88 to work through for some great information.
If you enjoy podcasts, check out our other articles on the paranormal, writing-related, and fiction podcasts.