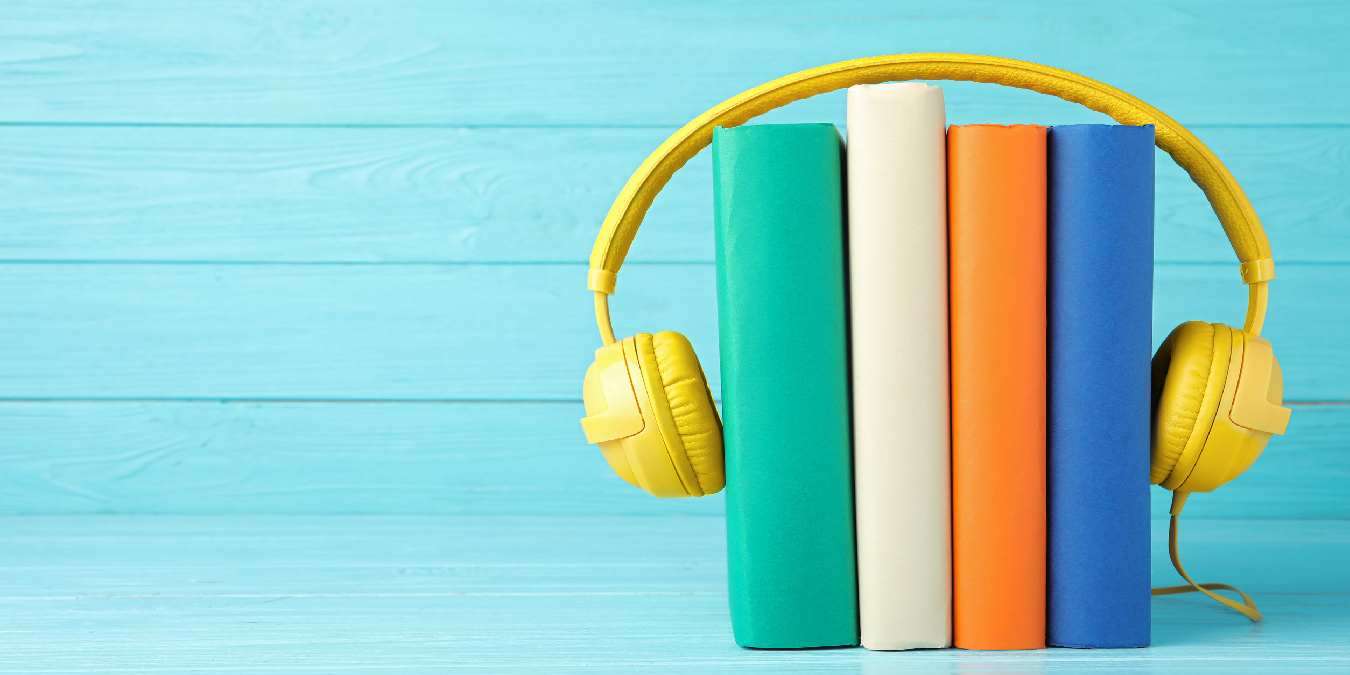 There is nothing like a good story. Oftentimes fiction podcasts are superior to audiobooks because they feature different voices, are in shorter pieces, and can include sound effects – all things often missing in audiobooks. Podcasts give you options to try out many different genres without needing to commit to an entire book. Whether you are a writer, love to read, or be read to, these podcasts are great examples of storytelling that you can listen to any time you like.
1. The Magnus Archives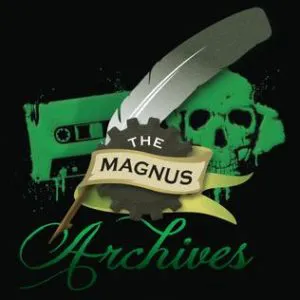 If you enjoy a spooky story, this is the podcast for you. With a new episode each week, there will be no lack of thrills here. The story focuses on anthropology and the archives of the mysterious Magnus Institute, which specializes in the research of the weird and esoteric. As a new archivist begins to organize the institute's items, such as dangerous books, he comes across old transcripts of supernatural occurrences. Not only does he read these to you, but it sounds like he is recording them on old cassette tapes, which adds to the spooky feel. Each episode presents a piece of the story, interwoven in a complicated puzzle.
2. Eglantine Whitechapel: Supernatural Detective
Listen on: Acast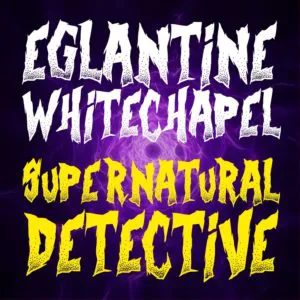 I will admit, I was first attracted to this podcast due to the name Eglantine, which reminds me of Angela Lansbury's character in Bedknobs and Broomsticks. Although the namesake here is a bit different: instead of being a witch, she is a monster-hunter secret agent searching for his missing mentor. The story is spread over six episodes. This podcast is ideal for bingeing if  you're looking for an intriguing story with sea monsters and vampires.
3. Alice Isn't Dead
Listen on: Apple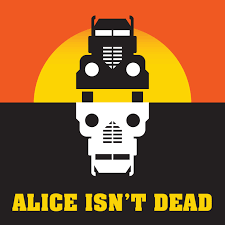 With 54 episodes, this podcast is a rollicking adventure from beginning to end. It's presented as audio diary entries following Keisha, who takes a job as a long-haul trucker after her wife's disappearance. She comes across some terrifying creatures, including some monsters along the way. This story can also be found in novel form from co-creator Joseph Fink. It is will keep you hooked as Keisha encounters non-human murderers and towns that seem to be stuck in the past.
4. The Bright Sessions
Listen on: Website | Spotify | Apple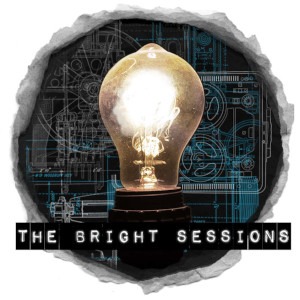 If you enjoy a good Science Fiction story, check out this podcast. There are 121 episodes that follow a group of therapy patients being treated by a mysterious therapist named Dr. Bright. Her patients don't just have regular problems. They have supernatural problems. Each of them has a unique supernatural ability, among them things like mind-reading and time travel. This podcast's distinctive storytelling style, the recorded therapy sessions, will intrigue you as you learn about these patients and how the doctor treats their problems.
5. Homecoming
Listen on: Spotify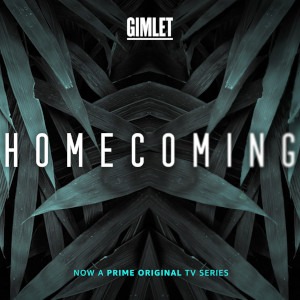 Homecoming is the podcast you want to listen to if you like psychological thrillers. It is Gimlet Media's first podcast, although the publisher has over 40 now, so if this tickles your psych-thriller senses, there's plenty more content to check out.
The story revolves around a soldier trying to integrate back into society, a caseworker at an experimental facility, and her supervisor. It all unfolds through overheard conversations, telephone calls, and therapy sessions. Piecing together what's really going on will keep you glued to your earbuds. If you can't get enough, you can also check this out as an Amazon Prime series, starring Julia Roberts!
6. Kalila Stormfire's Economical Magick Services
Listen on: Website | | Vox | Apple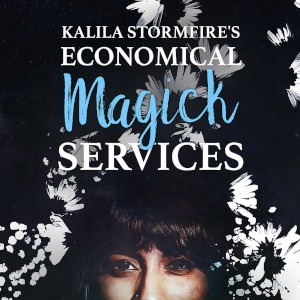 With 72 episodes, this podcast isn't short for quantity, and it's a hell of a listen too. The great thing about this one is that it is a bit more lighthearted than the ones above. It centers around Kalila, a witch who had a fallout with her coven. She takes on various clients who present unique challenges, such as spells gone wrong, trust issues, and contacting the dead. This one is an entertaining look at a witch who lives in the present day, working in sometimes tough working-class neighborhoods and meddling with love goddesses. It's a mesmerizing listen laced with magical realism.
7. Mabel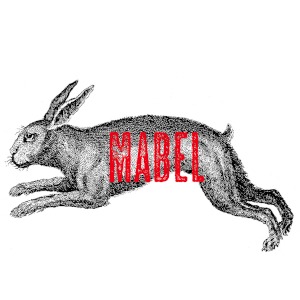 This paranormal fiction podcast focuses on ghosts, strange houses and family secrets. It follows Anna Limon, a live-in caretaker of an older woman named Sally Martin. Sally's stories are confusing at best since she is dealing with dementia. Anna tries multiple times to contact Sally's granddaughter Mabel, but has a hard time doing so. The podcast soon switches to Mabel's point of view, which is when the supernatural starts to come in, and you soon find yourself in a tale of undying love and fairies. This podcast is a pleasure to listen to between its lush descriptions and captivating dialogue. You never know what creatures are waiting to pull you into the darkness.
8. Romcompods
Listen on: Website | Apple | Spotify | Google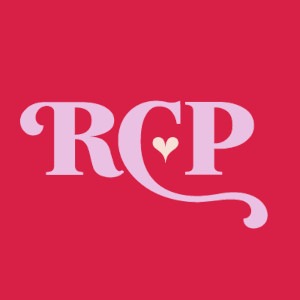 If you are looking for some straight-up romantic comedy, check out Romcompods. It is a network for heartfelt and funny stories from the realm of love. Each show presents a different set of characters, with original stories, immersive sound design, and a full cast of voice actors that bring the stories to life. They currently have three different storylines including Showmance, Vote for Love and Honeymoon for One. Each story has between eight and ten episodes to fulfill your quest for romance.
Everyone loves a good story, and there are plenty of podcasts out there for every taste. If you are looking for paranormal or horror, check out our posts on paranormal podcasts and horror podcasts.
Image credit: audio book concept with large stack of books and headphones by 123RF