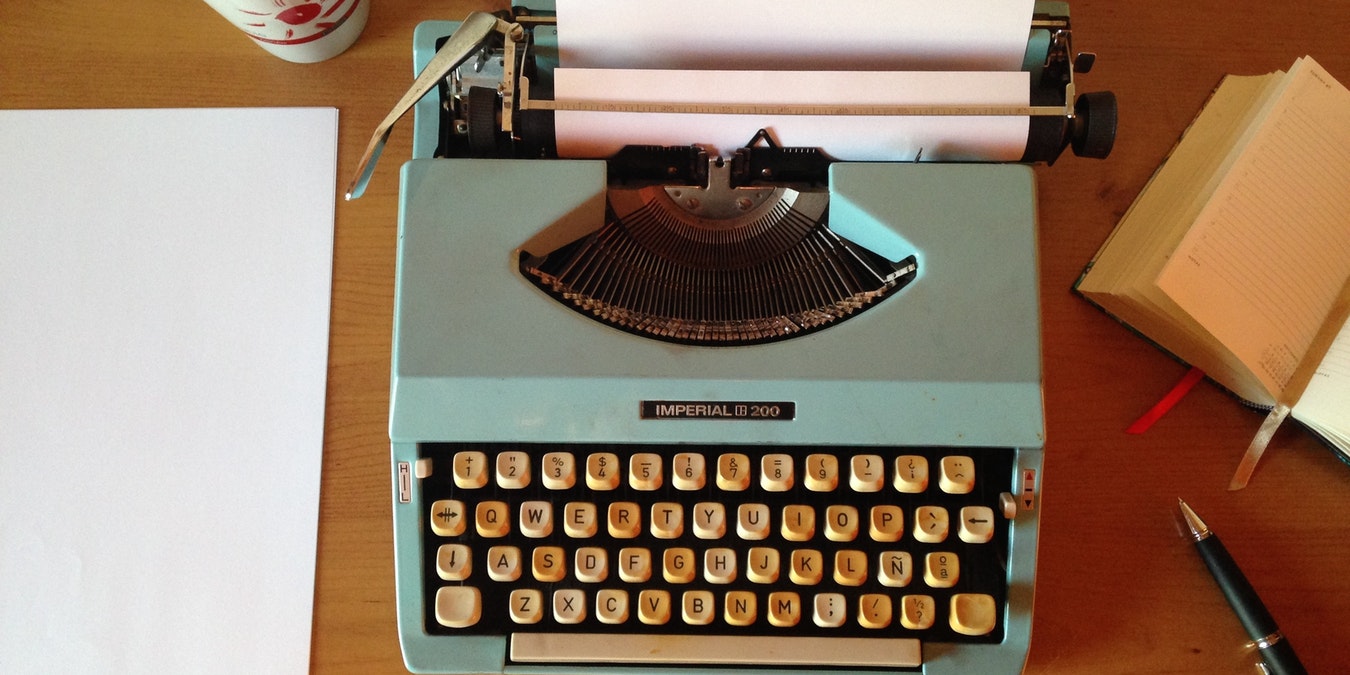 The month of November can be a crazy one as a writer. If you participate in National Novel Writing Month or NaNoWriMo, it can be intense and grueling. Whether you are looking for a break, some additional inspiration, or just something fun to listen to, check out these podcasts geared specifically for writers.
Given that you're a podcast fan, you may also be interested at some of the best paranormal podcasts to freak yourself out.
1. Grammar Girl
Listen on: Apple | Spotify | Google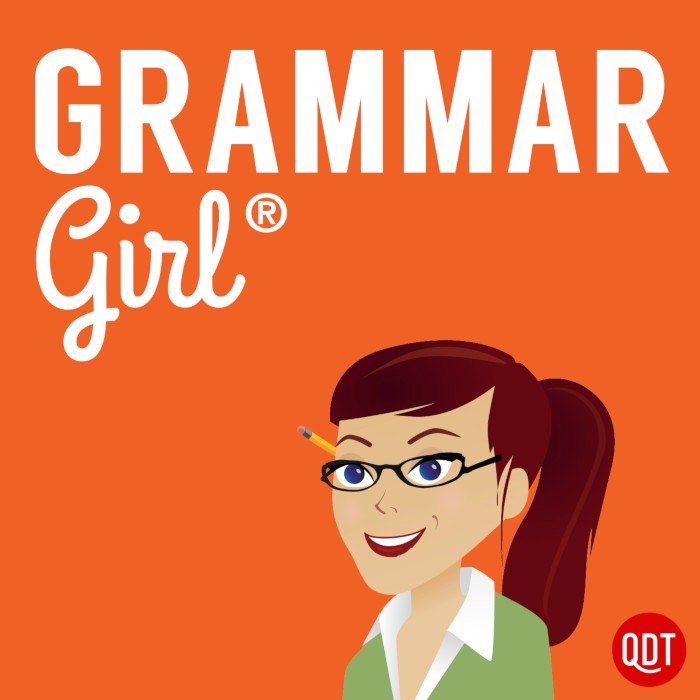 If you're looking for a quick brushup on grammar, style, punctuation mixed in with some business tips, this is a great podcast. It is run by Mignon Fogerty, and the podcast has over 700 episodes for you to work through that are usually between 10 and 30 minutes, depending on the subject matter. This podcast is a great way to brush up on the rules and help tighten your writing. It has won the Best Education Podcast in the Podcast Awards five times. Recent episodes include "Editing an Anthology," "Is that a Tombstone, Gravestone or Headstone?," and "Using Present Tense in a Story About the Past."
2. Writing Excuses

One of the best things about Writing Excuses is that the episodes are between 15 and 25 minutes long. New episodes are released weekly on Sunday nights, and the goal of the podcast is to help other writers improve. They give high-quality advice to help you become a better writer through their discussion across many writing-related topics. The episodes are fun, educational, and full of humor. The backgrounds of the different hosts span from award-winning authors to creative writing professors. The current season is all character-based. Consider supporting them for access to additional content.
3. The Creative Penn Podcast for Writers
Listen on: Google | Amazon Music | Apple | Spotify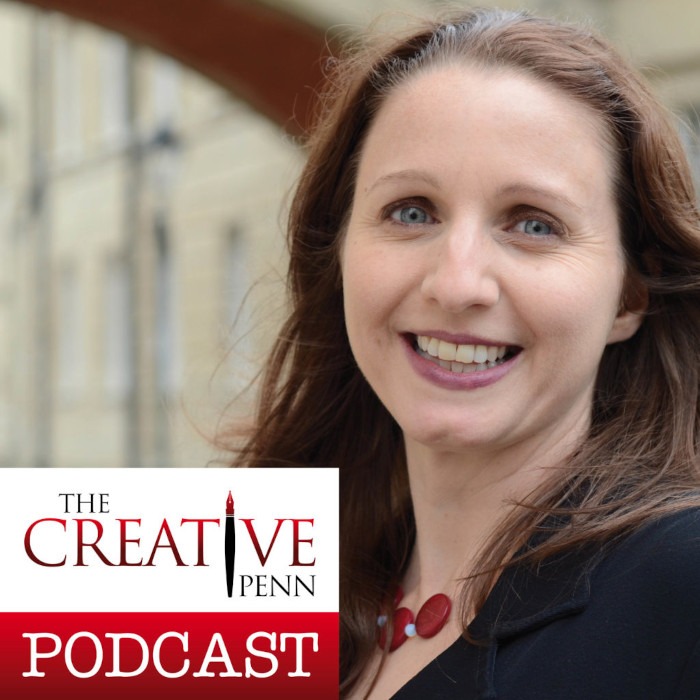 Each Monday, you can find a new episode of The Creative Penn Podcast for Writers. Hosted by Joanna Penn, this podcast is an excellent resource if you need help editing your own book or are testing the waters of self-publishing. You will also find information on book marketing and how you can make a living through your writing. The most recent episodes have included information about pitching a book for film or TV, researching your book, and building better worlds.
4. The Sell More Books Show
Listen on: Apple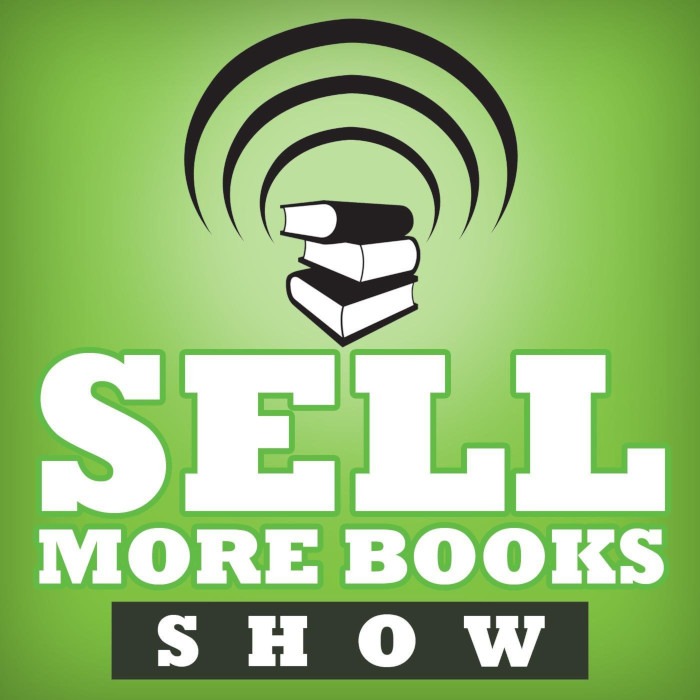 Once you finish your book, or even if you have a book that's been out for a while, you probably want to sell more of them. This podcast gives you great marketing ideas, tools, and strategies to sell more books. There is also valuable information on industry news. After all the work that it takes to write, edit, and get your book ready for the public, you want nothing more than for more people to read it. Hosts Jim Kukral and Bryan Cohen help you do just that. Recent episodes have covered how chapter titles can help you improve book sales, creating a fantasy world map, and why your cover matters so much.
5. UNPUBLISHED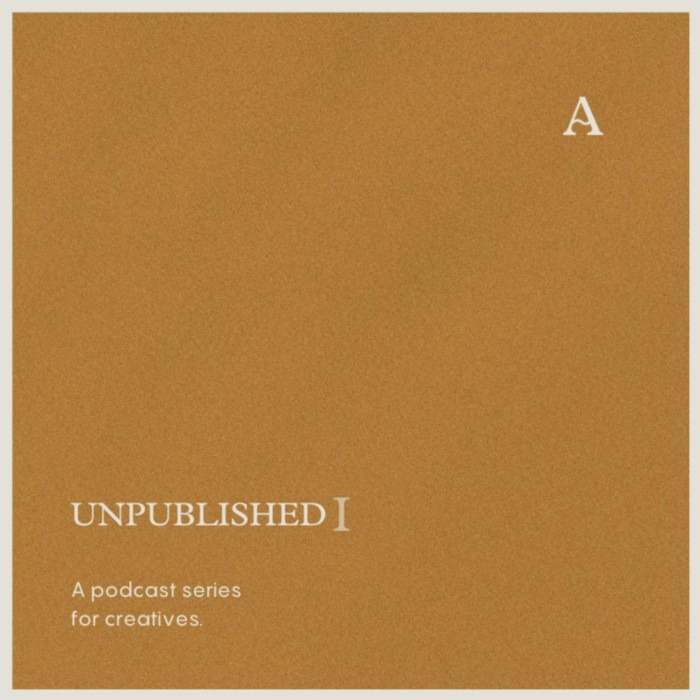 When you are a writer, it can be hard to find the time to write and build your writing career. Many writers have families and full-time jobs that make it hard to carve out time. This podcast is about building a sustainable creative life and the importance of taking your art seriously. If you want to grow as a writer, this podcast can be a great help. It is hosted by Amie McNee and James Winestock. Recent episodes include "Stop Waiting For Your Big Break," "Why is Art Important?" and "Stop Making Excuses for Wanting to be Creative." This one is great when you are looking for some motivation and encouragement.
6. Please, Finish Your Book!
Listen on: Apple | iHeartRadio | Podtail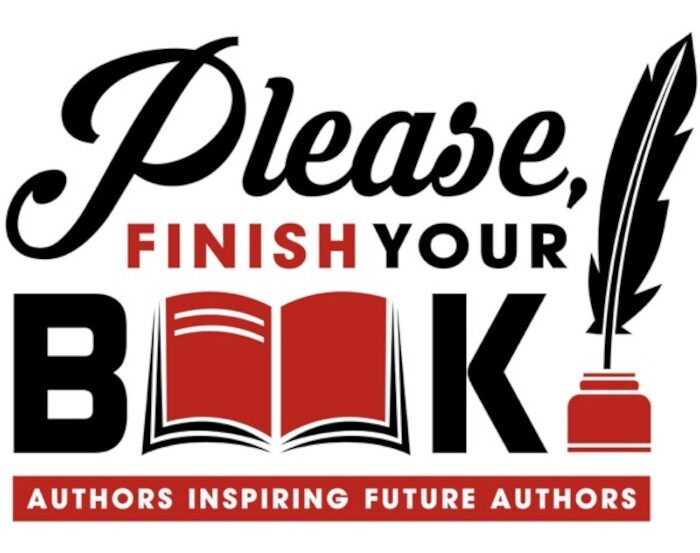 A huge problem with my writing process is actually finishing the books that I begin writing. I have plenty of ideas but tend to get stuck. This podcast is a great motivational tool for writers like me who need some inspiration. It highlights busy people who were able to write great books, despite the distractions in their lives. If you get stuck or think that you just don't have the time to finish your book, the stories presented in this podcast will help you realize that you can do it too. Recent episodes have highlighted Shola Richards, John Lee Dumas, and Dr. Chris L. Hickey Sr.
7. I Should Be Writing
Listen on: Apple | Google | Spotify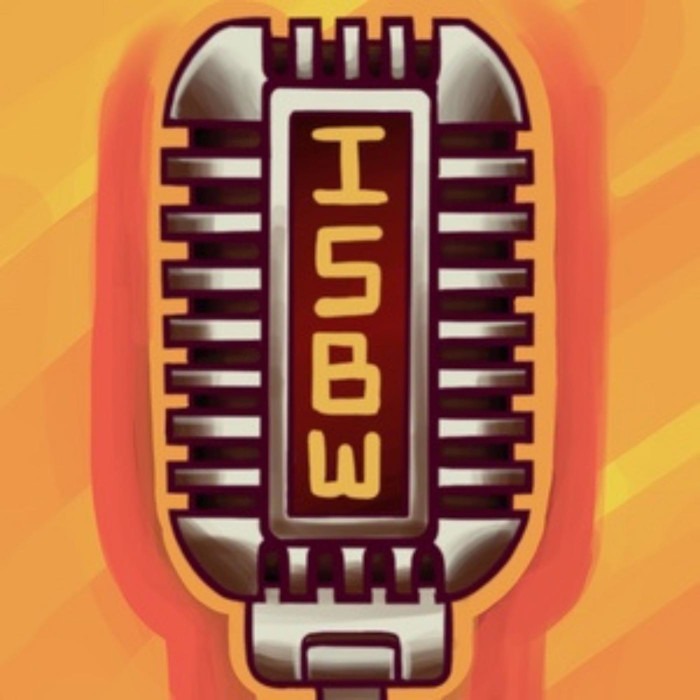 The phrase "I should be writing" is something that all writers say. We feel guilty over not getting enough writing done or not taking advantage of the time when we have it. This award-winning podcast is perfectly named to reflect what we all feel. It is designed to help get past those blocks to improve productivity and inspire writers to get to the next level. Recent episodes have included information about writing trilogies, NaNoWriMo inspiration, and focusing on your own writing instead of worrying about what everyone else is doing.
As a writer, having a community is so important. We love having other writers to bounce ideas off of or offer us inspiration. The podcasts above will get you excited about writing again. Good luck if you're participating in NaNoWriMo!