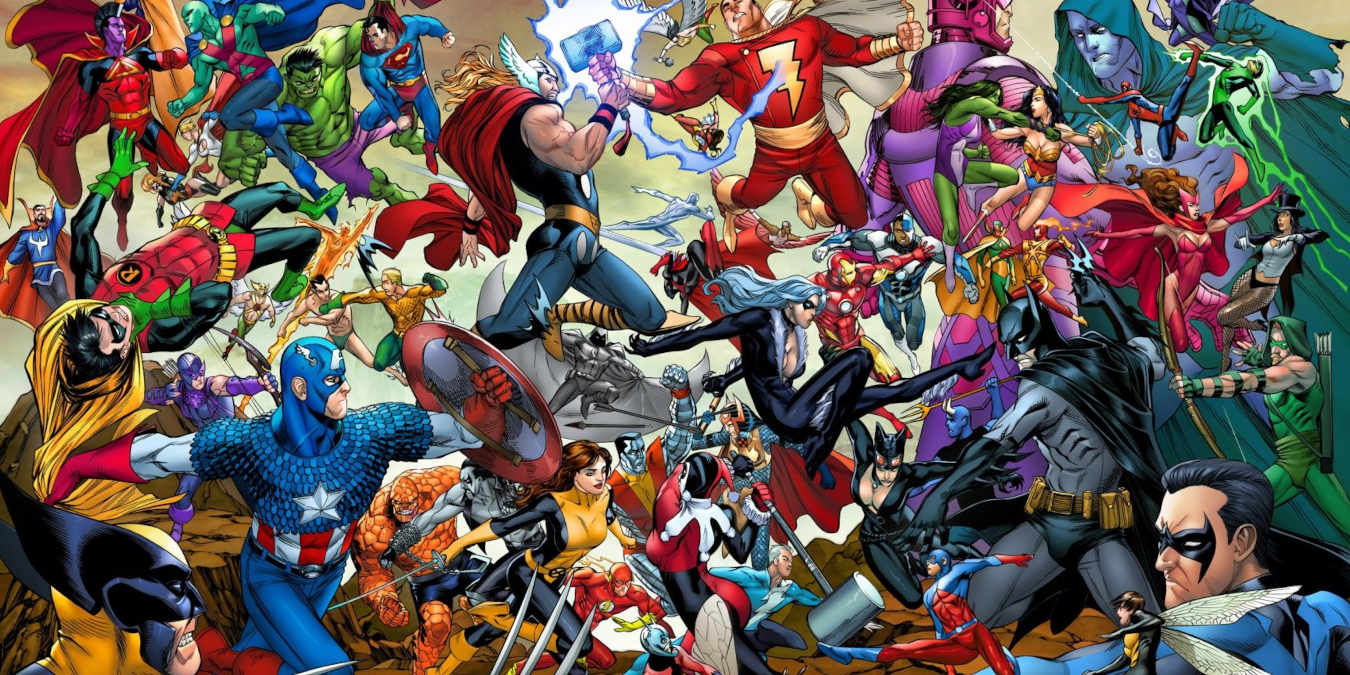 We all love a good superhero. Who wouldn't want to fly across the cosmos at lightspeed like Superman, read everyone's minds like Professor X, lift millions of tonnes like the Hulk or control the weather like Storm? If you've ever dreamt of doing any of those things, you'd better read on!
Of course, the primary source material for these amazing super-powered characters are comic books – and there are an abundance of great podcasts out there that can help you to learn all about them.
In this piece, we'll be taking you through the best comic book podcasts that superhero fans can assemble on.
While you're here, take a look at our piece on why Shang-Chi is the most important MCU movie to date.
1. Cartoonist Kayfabe
Listen on: Spotify | Apple Podcasts
It's one thing to have podcasts hosted by comic-book and superhero fans, and they often have some pretty big-name guests on, but this one is actually hosted by award-winning cartoonists Jim Rugg and Ed Piskor. These guys talk about everything comics – from Frank Miller to Jack Kirby and more historical stuff like the art of Frank Frazetta and R. Crumb.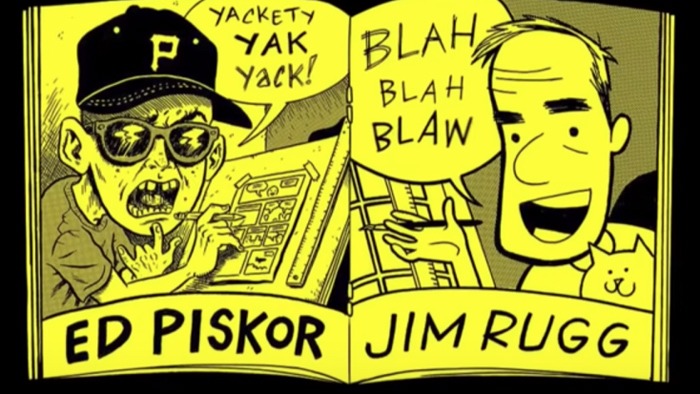 These guys of course talk from the perspective of experts, but it's a super-accessible podcast that goes a little deeper into the medium than what you're necessarily used to.
These guys also have a YouTube channel, so if you want to actually see them in the flesh then head on over!
2. Creannotators
Listen on: Spotify | Apple Podcasts | RSS | Google Podcasts
From the Comic Book Herald – the delightful site dedicated to comic-book reading orders – comes this podcasts. Hosted by 'Dave,' Creannotators regularly features notable guests from the comic-book world. In the April 26 2022 episode, for instance, he chats to Ms. Marvel writer Nadia Shammas and illustrator Sara Alfagee.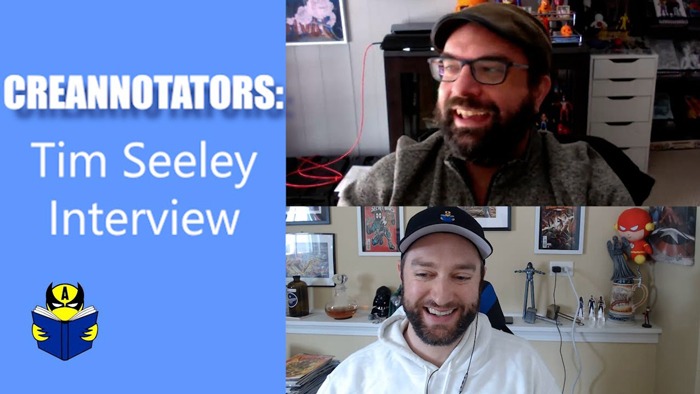 Each episode has a similarly great guest, and focuses on disparate topics like the work of Jonathan Hickman, the Spider-Man Clone Saga, and the beginnings of Captain America.
3. Comic Book Keepers
Listen on: Spotify and Apple Podcasts
Comic Book Keepers is a podcast by two ardent comic book fans called Chris and Lance. In each episode, they tend to discuss one hero, villain or team from the world of comic books, delving into their history and their impact on our society.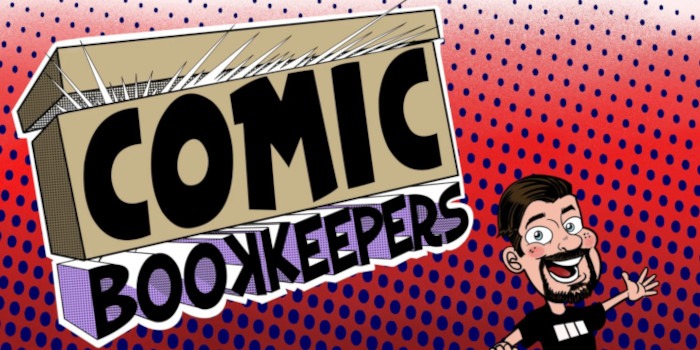 Subjects of discussion have included the likes of the Joker, Doctor Doom, Deadpool and the Power Rangers. The chats they have are equally nerdy and informative.
4. This Week In Marvel
Listen on: Spotify and Apple Podcasts
This Week in Marvel is an official Marvel podcast that you'll find at Marvel.com. Hosted by Ryan "Agent M" Penagos, Lorraine Cink and James Monroe Iglehart, the show provides inside access to all the latest Marvel comics, television shows, movies, games, toys and more.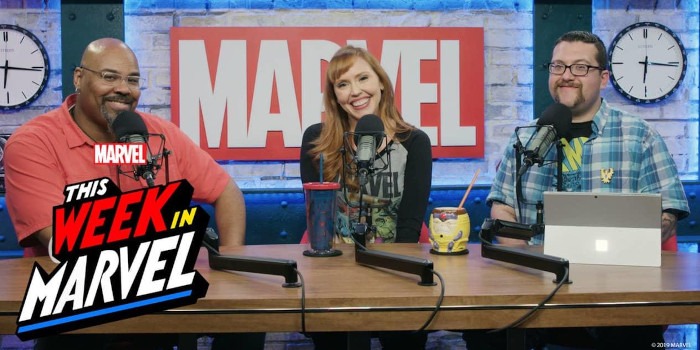 Popular discussions have included the likes of the Hawkeye series on Disney+, the Spider-Man: No Way Home trailers and the Guardians of the Galaxy video game. The show attracts big guests, including Scarlett Johansson!
5. Talk From Superheroes
Listen on: Spotify, Apple Podcasts
Talk From Superheroes is a podcast created by comedians Andrew Ivimey and Diana McCallum – the creators of the From Superheroes website. Each week, the duo break down a different superhero movie or TV show, highlighting everything you never noticed in your favorite franchises in a humorous way.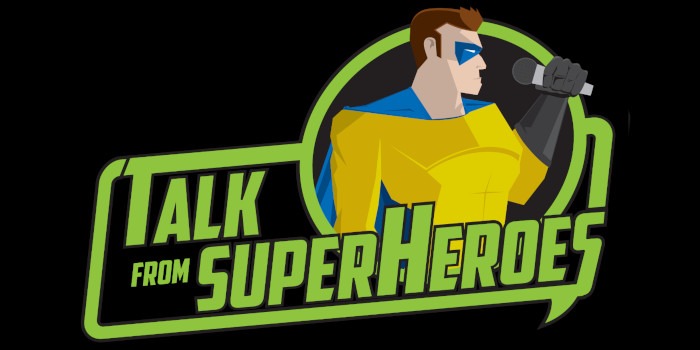 Topics of discussion have included the likes of Eternals, Venom: Let There Be Carnage, What If…? and Shang-Chi and the Legend of the Ten Rings (which we love here at WGS), but they also discuss older stuff.
6. Weird Science DC Comics
Listen on: Podbean
The Weird Science DC Comics podcast is the podcast of the Weird Science DC Comics website. It's a weekly recap and review show that prides itself on being honest to a fault and never faking the funk.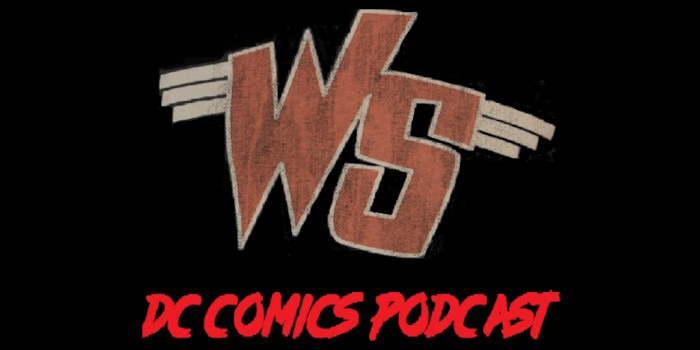 The show comes out every Sunday night and covers all things DC, including all the latest issues of titles like Wonder Girl, Justice League Incarnate, Action Comics and Nightwing.
7. iFanboy
Listen on: iFanboy
iFanboy is the podcast of the website of the same name, which was founded by three comic book fans Josh Flanagan, Conor Kilpatrick and Ron Richards.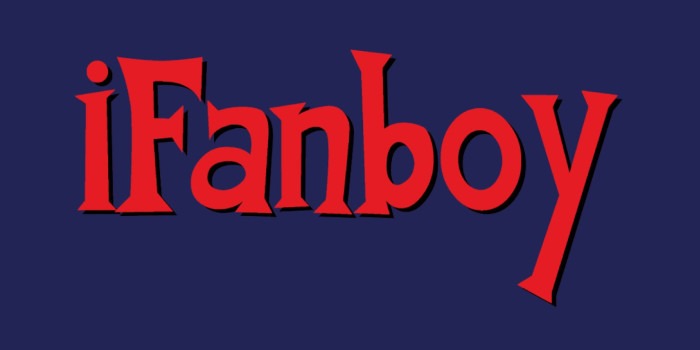 On a weekly basis, Josh, Conor and Ron turn their camera on and discuss the latest comic books. The show provides recommendations, interviews, convention coverage and more. The trio share something new about their love of comics and graphic novels every week – and they have lots of laughs doing it. Episodes are all on the pod's main website.
8. Comic Geek Speak
Listen on: YouTube
Comic Geek Speak is one of the best podcasts about comic books for both veteran fans and new readers alike. It's made and presented by a group of seven life-long comic geeks and offers 4-5 hours a week of comic book history, current comic book previews, news and reviews, and a general look at the industry.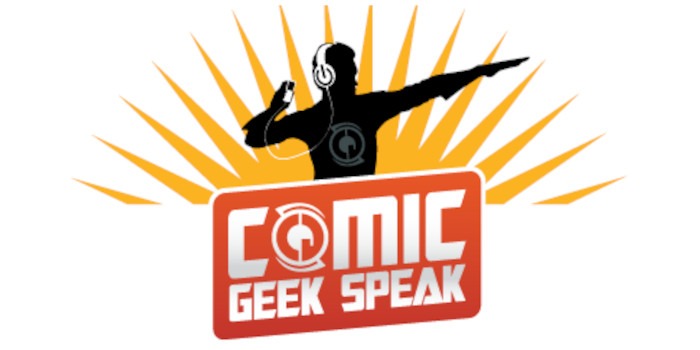 The show also features creator interviews, listener responses, contests and a load of interesting trivia.
9. The Comic Conspiracy
Listen on: Apple Podcasts
Hosted by comic book fans Ryan Higgins, Brock Sager, Toby Sidler and Charlie West, The Comic Conspiracy is a weekly podcast about all things good and bad in the world of comics books and related media.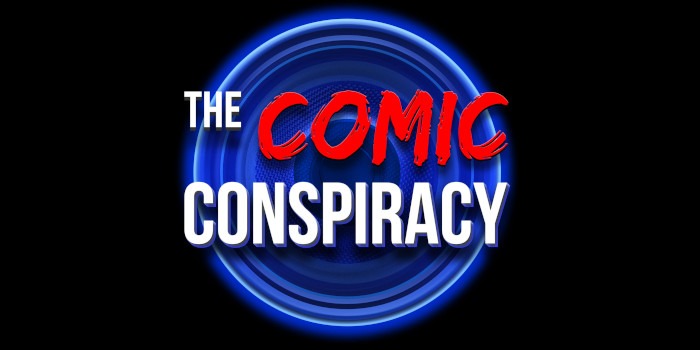 Big discussions have included Zack Snyder's potential return to the DCEU, the Marvel Disney+ shows and Image Comics' attempt at unionising. There's a new episode every Tuesday night and you can catch every episode on the pod's main website.
10. Major Spoilers
Listen on: Apple Podcasts
The Major Spoilers podcast is produced by the guys from the website of the same name. Hosted by a panel of comic book enthusiasts, the show delves into both current titles and collected trades from the world of comic books. The team also give their take on current pop culture news, such as what's going on in the world of superhero cinema, television and beyond.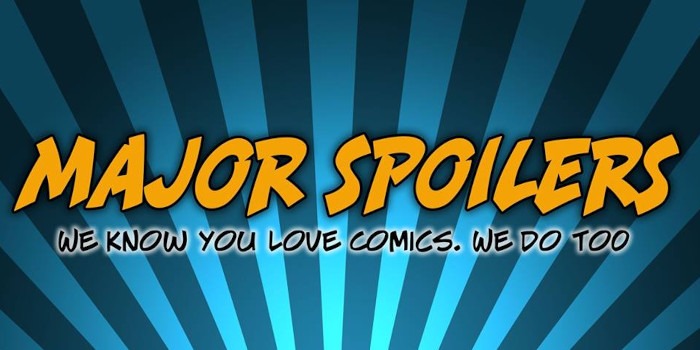 New episodes are uploaded extremely regularly and you can catch them all at the main Major Spoilers website.
Now that you're done here, why not check out our lists of the best places to read comics online and the best vampire movies ranked.