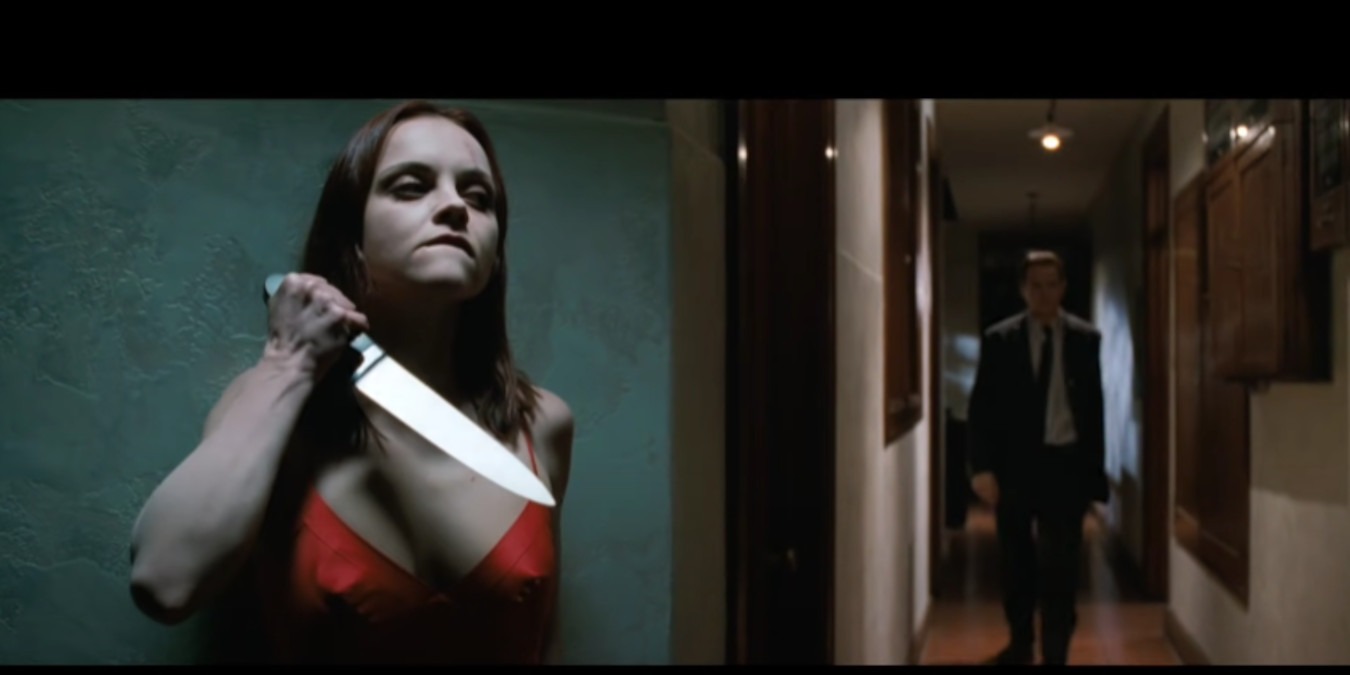 Some movies are worth watching over and over again. Certain movies are favorites for obvious reasons, while others may be brilliant, but for one reason or another are difficult.
Some of the movies below are worth watching once. While watching heavy movies can make you think, it doesn't make for an enjoyable rewatch. This might be because the horror is hard to stomach but the movie is fascinating to watch, or the themes are so dark you can only take them once.
1. Vertigo
Watch on: Peacock (free) | YouTube (Rent/Purchase)
There's no argument that Vertigo is one of Hitchcock's best. The first time you watch it, you will be captivated by the mystery and trying to figure out what the hell is going on.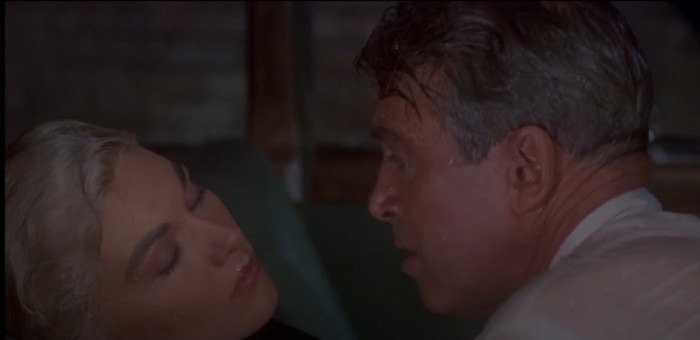 It centers around retired detective Scottie, whose old college acquaintance hires him to follow his wife, Madeleine. He thinks she is going insane and possessed by a crazy ancestor. The detective becomes obsessed with her and then tries to make another woman look just like her.
This is where the film gets tough to watch. He meets a woman who reminds him of Madeleine and gets super intense about changing her hair, makeup and clothes to look just like someone who he believes is dead. The way he manipulates her and controls her is hard to watch, especially when it is someone who is usually so likeable (James Stewart).
2. Final Destination
Watch on: Tubi (free) | Amazon Prime Video ( Rent/Purchase) | YouTube (Rent/Purchase)
Even though this film has spawned four sequels, the premise of death stalking you may be a bit unsettling for repeat watches. While an interesting premise, it has the potential to really freak you out by hitting on the fact that we really have no control when it's our time to go.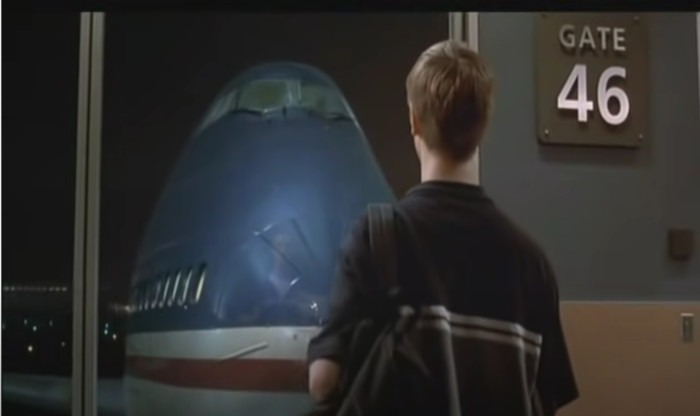 The story follows teenager Alex, who boards a flight to France with his classmates. Before takeoff, he has a premonition that the plane is going to explode and kill them all. Because he freaks out and causes a bunch of chaos, he and some of the others end up getting kicked off the plane. Then it explodes, and death starts pursuing the survivors in any way it can…
3. Lizzie Borden Took an Ax
Watch on: Amazon Prime Video (Rent/Purchase) | YouTube (Rent/Purchase)
There is no ax murder case more fascinating than the ones that Lizzie Borden was accused of in 1892. Since she was acquitted, it's hard to know what really happened the day that her father and stepmother were murdered, but this film mixes in creative license along with real events to take a guess.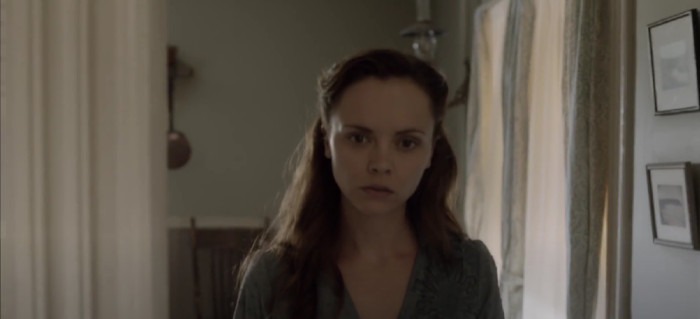 We follow the family in a fascinating look at what may have happened to this family. Christina Ricci as Lizzie is disturbing to watch. This film is definitely worth a viewing, but is kind of slimy and gross too. Once is just enough for this kind of movie, but it is a must-see if the history intrigues you.
4. What Dreams May Come
Watch on: Amazon Prime Video (Rent/Purchase) | YouTube (Rent/Purchase)
Robin Williams' performance in What Dreams May Come is breathtaking, and one of his best. In a movie that is about life's pains, it can be too much for multiple rewatches. It is emotionally draining with tragedy after tragedy, such as Chris' death, his wife's depression, her suicide and his journey into Hell.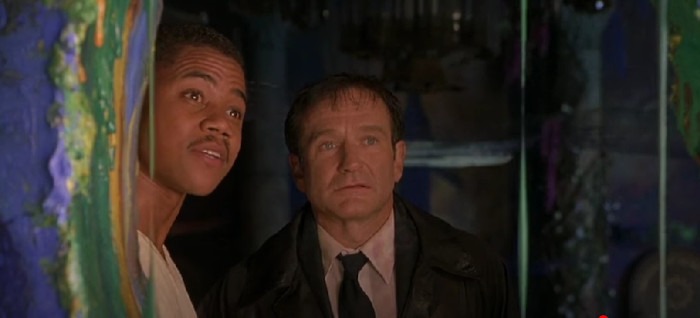 The plot revolves around Chris who dies in a car accident while trying to help someone else. He goes to Heaven, but his wife is so heartbroken that she ends up in Hell (yep, a pretty harsh fate) and he journeys to find her.
5. The Sixth Sense
Watch on: Amazon Prime Video (Rent/Purchase) | YouTube (Rent/Purchase)
When The Sixth Sense came out, the twist was a huge deal at the time because not many people saw it coming. I won't go into detail here so as not to ruin it for anyone if they haven't managed to see this movie, but the twist is great. Watching it for the first time is an experience, but after that, it's not quite as exciting.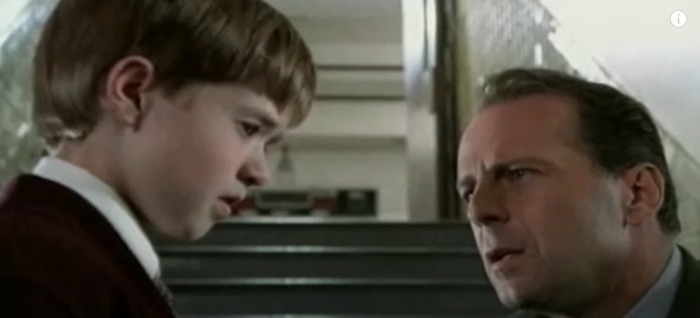 This thriller follows a young boy who begins seeing a psychiatrist because he can see ghosts. He works with the boy, trying to help him, but soon realizes that the child is actually seeing spirits and not making them up. Many of the ghosts he sees are disturbing, so keep that in mind as you settle in for this one.
6. After.Life
Watch on: Tubi (free) | Plex (free) | Amazon Prime Video (Rent/Purchase) | YouTube (Rent/Purchase)
This movie is absolutely brilliant in its mystery, suspense and creepiness, but it's too much for additional viewings. Again, the mystery here is what keeps you hooked and on the edge of your seat. The horror of figuring it all out for the first time is truly staggering.

The plot revolves around a young woman, who wakes up in a funeral parlor after a car accident. Despite the fact that she still feels alive, the funeral director tells her that she is dead and that it's his job to transition spirits to the afterlife. She swings back and forth wildly (and pulls us along with her), trying to decide if he's telling the truth or if he's insane and she needs to find a way out.
If you are looking for movies that you can rewatch over and over, check out our article on MGM musicals. If reading about Vertigo inspired you, check out this article about Hitchcock films and this one about classic movie monsters.