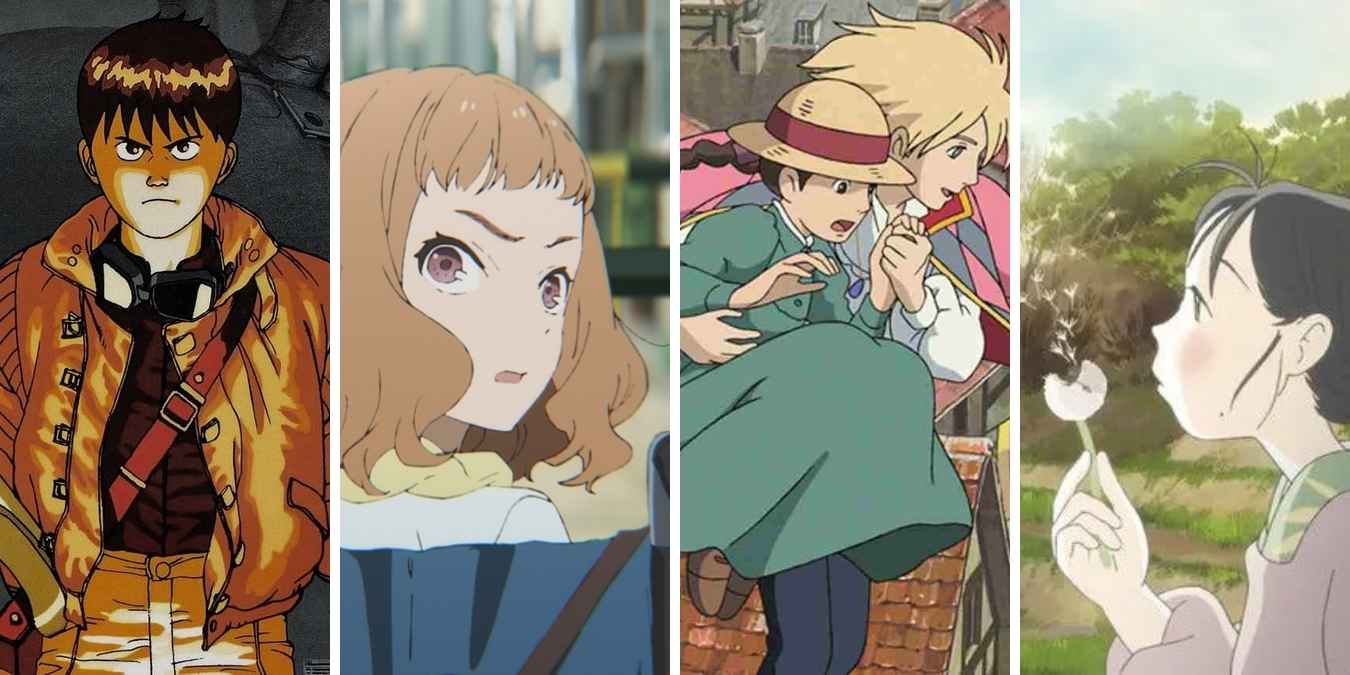 With so many amazing anime series available, it's easy to get caught up in binge-watching your favorites and forget about all the amazing films out there. Anime writers and directors have produced some of the best films ever created, not just in the anime genre but in general. In fact, those who dismiss the genre and never watch animated films are really missing out.
Whether you're a hard-core anime fan or new to the genre, here are our top picks for the best anime movie of all time.
Looking for popular anime to watch? Check out what's hot in Japan right now.
Akira
Where to Watch: Netflix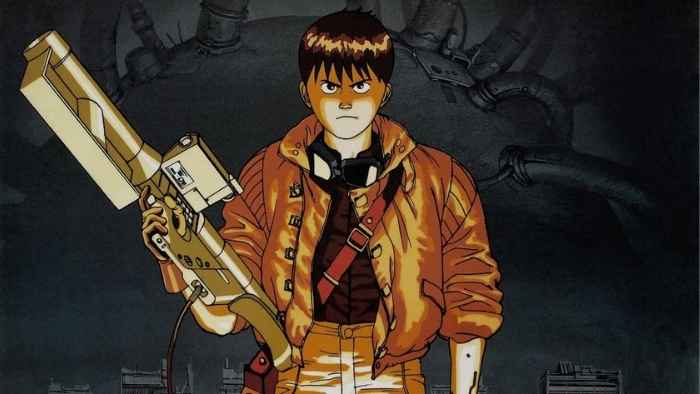 One anime movie that's definitely not to be missed is 1988's Akira. This outing from director Katsuhiro Otomo is an action-packed cyberpunk epic based on Otomo's 1982 manga by the same name. The tale of a biker gang who find their friend, Tetsuo Shima, is developing amazing telekinetic abilities following a motorcycle accident their antics lead to a full scale rebellion. The film that inspired Elfen Lied and Stranger things, Akira set the bar for modern anime with simply beautiful animation coupled with stark violence and bloody mayhem.
Josee, The Tiger And The Fish
Where to Watch: Funimation, Netflix
The enigmatically titled Josee, the Tiger and the Fish is a romantic comedy released in 2020 and based on Seiko Tanabe's short story by the same name. Directed by Kotaro Tamura, the screenplay was created by Sayaka Kuwamura, while original character designs were done by Nao Emoto, who created a tie-in manga to accompany the film.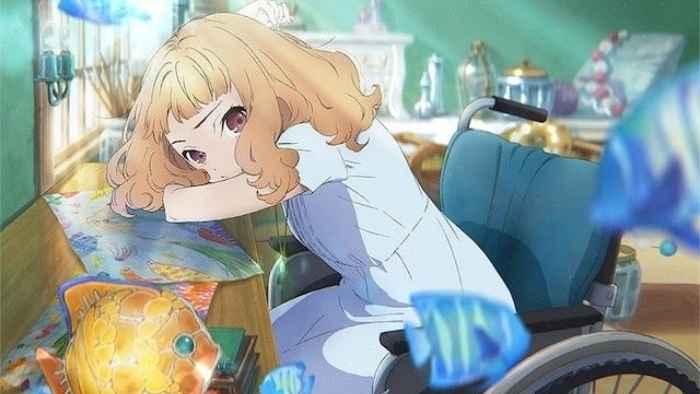 Highly rated by critics and fans alike, this is the light-hearted tale of marine biology student Tsuneo Suzukawa falling in love with a girl named Kumiko, although she prefers to go by the name Josee. After a chance encounter with her following a fateful accident, Tsuneo is convinced by her grandmother to become her caretaker, as Josee is in a wheelchair and needs assistance.
While Josee initially comes across as rude and bossy, Tsuneo takes the opportunity as a means of saving money to support his academic dreams and marine biology career and eventually discovers she longs to experience a life free from the crippling condition that keeps her bound to a chair.
Having a change of heart, Tsuneo decides to help Josee fulfill her dreams while furthering his own. As the two spend more time together, they find there's a lot more to life than either of them imagined.
Fate/Stay Night Heaven's Feel
Where to Watch: Crunchyroll
Fate/Stay Night: Heaven's Feel is actually three of the best anime movies of all time. A trilogy comprised of Presage Flower (2017), Lost Butterfly (2019), and Spring Song (2020), Heaven's Feel was written by Akira Hiyama and directed by Tomonori Sudō, with beautiful music by Yuki Kajiura.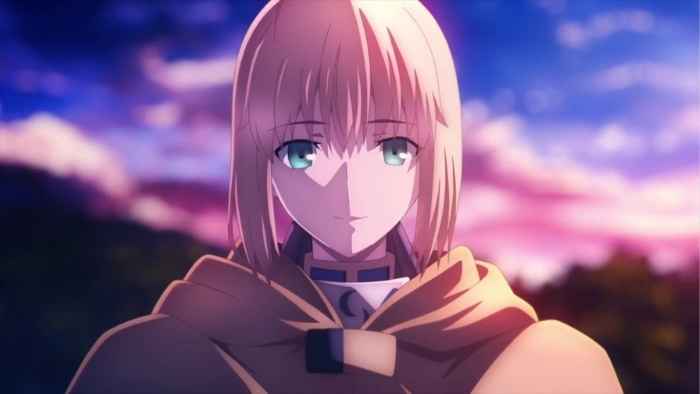 As the name suggests, the trilogy follows The Fate/Stay Night manga's third and final route. Focusing on Shirou Emiya and Sakura Matou a they're caught in the middle of the Holy Grail War – a battle between two conflicting mages.
An enigmatic premise, an exceptionally built world, and stunning, slightly ethereal animation make this trilogy a must-watch for all anime fans.
Ghost In The Shell
Where to Watch: Netflix 
The 1995 anime movie Ghost in the Shell (not to be confused with the 2017 Scarlett Johansen remake) is an epic, neo-noir cyberpunk thriller that is not to be missed. Directed by Mamoru Oshii the film is based on Masamune Shirow's manga by the same name.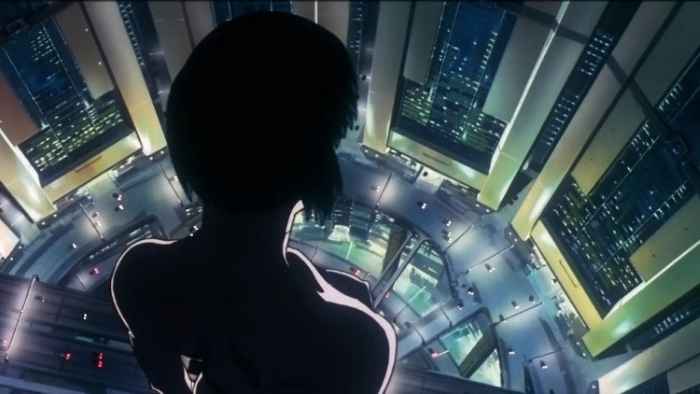 Set in Japan in the year 2029, the film follows Motoko Kusanagi, a public-security agent who also happens to be a cyborg. Motoko is hunting for The Puppet Mster – an elusive hacker. Woven through the noir-style mystery are philosophical musings on the nature of the self in a world dominated by technology.
A combination of CGI and traditional animation creates a really unique and delightful style. While it was considered a failure at the box office, the movie rapidly gained a cult following and remains a firm fan favorite. Add to this a hauntingly beautiful musical score incorporating Japanese lyrics, and it's easy to see why the film has inspired so many that followed. 
In This Corner Of The World
Where to Watch: Netflix, Crunchyroll
A wartime drama released in 2016, In This Corner of the World was co-written and directed by Sunao Katabuchi, and produced by MAPPA. Based on Fumiyo Kōno's manga by the same name. Set in Japan's Hiroshima and Kune between the 1930s and 1940s, the movie focuses on 1944 to 1945 but spans the decade preceding and following the atomic bomb that fell on Hiroshima.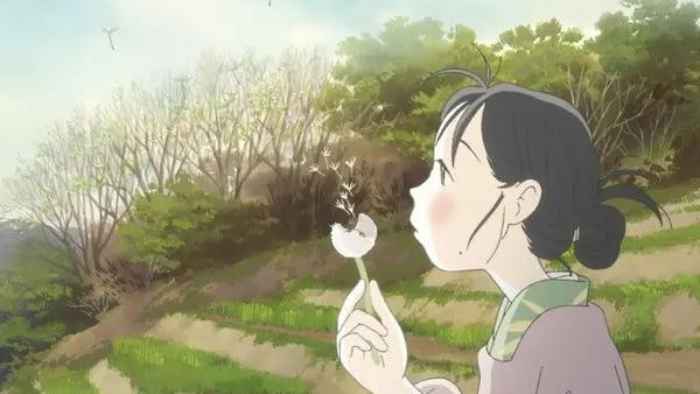 While it's a somewhat harrowing film given the nature of the subject, it beautifully depicts Japanese culture and contrasts the traditions and nature of the Japanese people with the chaos, cruelty, and unforgivable suffering caused by the bomb.
It's a fictionalized account of events, but the film's official guidebook cites factual accounts and research into real events informed the narrative, along with historical information on the pre-war townscape of Hiroshima and the damage that was caused by the bomb.
The film was greeted with critical acclaim for its ground-level portrayal of an event that's often highly dramatized. Visually it's a work of art, while the music – provided by Kotringo – adds depth and atmosphere.
Howl's Moving Castle
Where to Watch: Netflix, Crunchyroll
One of Studio Ghibli's fan-favorite movies, Howl's Moving Castle, is a visual masterpiece with highly relatable and deeply flawed characters. Based on Diane Wyn Jones' book by the same name, this 2005 jaunt through a world in which witches, wizards and magic exist alongside regular people was directed by anime legend Hayao Miyazaki.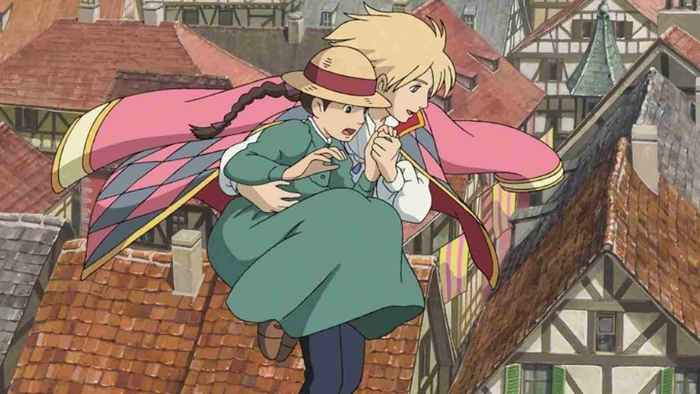 The movie follows shop girl Sophie, a timid and self-conscious young women who lives in shadow of her beautiful older sister and believes she's too plain to be destined for anything greater than working in her father's hat shop. After a seemingly chance encounter with the infamous wizard Howl leaves Sophie besotted with the handsome magician, she discovers she's not the first to have fallen for his charms when a jealous witch curses her.
The curse transforms Sophie into an old lady and prevents her from telling anyone about her predicament. Determined to free herself of the curse, Sophie tracks down Howl and discovers he, too, is suffering from a curse.
Can she free him and save herself in the process? A surprisingly poignant and humorous outing that's a must-watch.
Can't get enough of these anime movies? Check out the top 90s anime that defined the decade.
Subscribe to our newsletter!
Get the best of WebGeekStuff delivered right to your inbox!