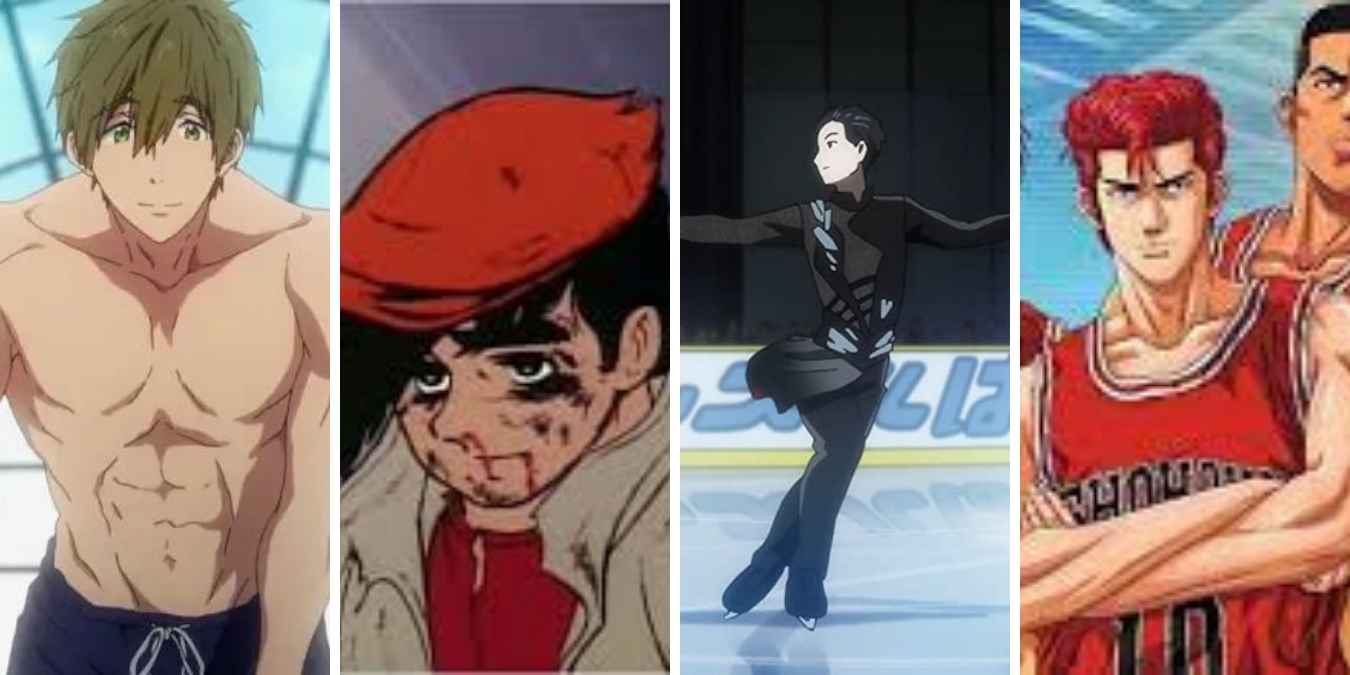 As a genre, anime covers pretty much everything going. With sub-genres and mashups galore, there's not much omitted. But one area of life that translates to Japanese animated style better than most is sports. Anime has featured everything from baseball to bowls, with pit stops for ice skating, swimming, running, and so much more. While there are a lot of great anime out there, some of the best sports anime fly under the radar, overshadowed by shows that steal all the hype and prove so popular they crash Crunchyroll when a new season drops.
There are a lot of excellent sports anime you may not have seen before. Here are all the best sports anime you have to watch.
Love the sound of all the anime we discuss but don't know where you can watch them? Check out our guide to the free (and legal!) options for streaming anime online.
1. Yuri!! On Ice
Where to Watch: Crunchyroll, Funimation, 9anime
While figure skating might not be your first thought when considering great sports to watch, Yuri!! On Ice is definitely an exception, with the potential to break the sport into mainstream anime. As far as sports go, figure skating still requires a great deal of physical strength and dexterity. And while it may not cater to the warrior vibe quite so much as duking it out with an opposing team, it's also highly competitive. It's also (generally speaking) a competition for the young, as older playing find it incredibly difficult to master.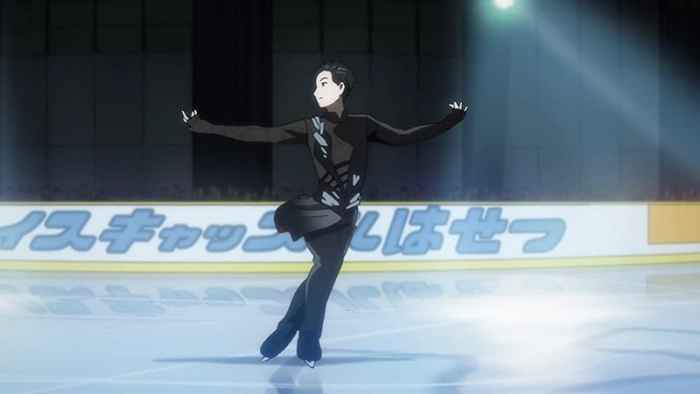 This is one of the reasons watching Yuri struggle to become a skating star at the age of 23 is so compelling. The other is the blossoming gay romance between Yuri and his mentor, skating legend Victor. The finale carries all the emotional punch and trepidation as any football game.
2. Fighting Spirit AKA Hajime No Ippo
Where to Watch: Crunchyroll, RetroCrush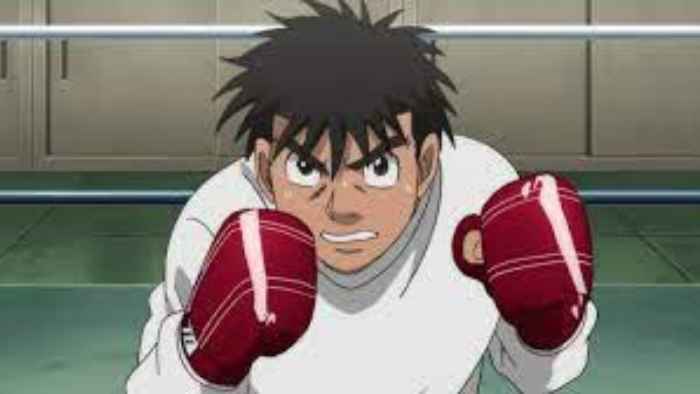 Where boxing anime goes, nothing beats Fighting Spirit (or Hajime no Ippo as it's known in Japan). While it's not a follow-on from Tomorrow's Joe (which we're getting to in a moment), it has the same vibe. Following protagonist Makunouchi as he evolves from a timid, frightened weakling who is perpetually bullied into a fierce and skilled boxer is inspiring and uplifting.
Add to this the fact the series boasts the comedy genius that is Mamoru Takamura, and this hilarious ride is well worth the watch.
3. Run With The Wind ASK Kaze Ga Tsuyoku Fuiteiru
Where to Watch: Crunchyroll, Spectrum
Few sports capture the pure exhilaration of physical exercise quite like running. There's a reason every Olympic games begins with the torch bearer paying homage to Pheidippides' legendary 150-mile run to call the Spartans to Athens' aid at the battle of Marathon. Following fourth-year student Kakeru, a former runner who rediscovers his love of running and is determined to get a team together for the Hakone Ekiden.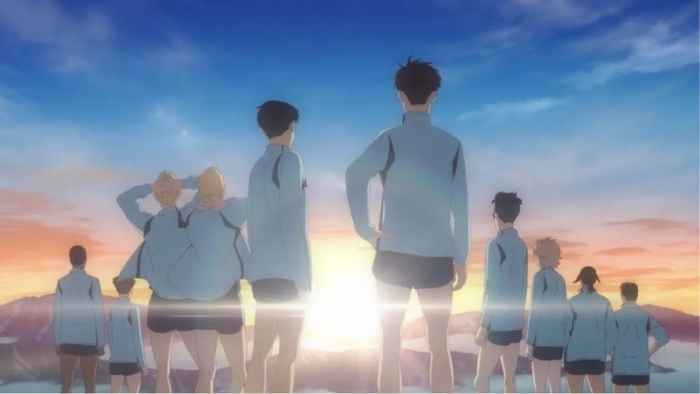 This is definitely an underdog tale, as it's a highly competitive event that would be tough for trained athletes still in their prime. For total novices that Kakeru rounds up, it's definitely a tough slog. The show does a great job of building the drama while creating excellent camaraderie between the teammates, plus there's plenty of running action.
4. Slam Dunk
Where to Watch: Crunchyroll, VRV
Hanamichi Sakuragi is your typical guy; he just wants a girlfriend. Hanamichi decides to join the basketball team at Shohoku High to achieve this lofty goal. His reasoning is pretty sound – the captain of the team has a hot sister, Haruko Akagi, so this is a great way to get to know her. As time goes on, however, he finds himself falling genuinely in love with the game. From there, he embarks on a personal evolution as he puts in the hard work to improve and strives to be good rough to compete in the NBA.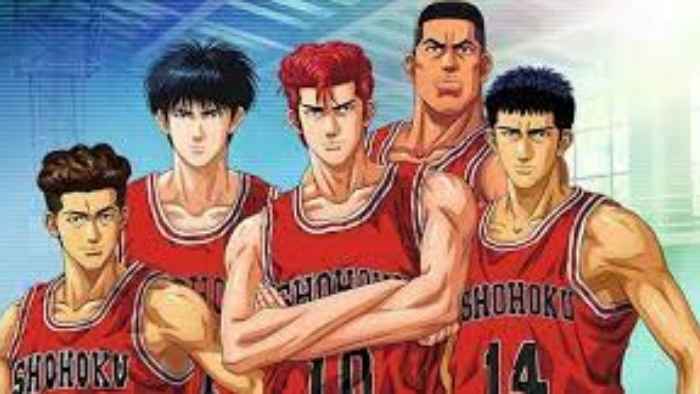 A classic tale that's both grounded and hilarious. While it suffers slightly from failing to fully adapt the manga it was based on, Slam Dunk is well worth the watch.
5. Tomorrow's Joe AKA Ashita No Joe
Where to Watch: Amazon Prime Video
Tomorrow's Joe is a classic anime and definitely ranks among fan favorites for the genre as a whole – not just sports anime. Tomorrow's Joe has also been very influential and is the Rocky of anime in many ways.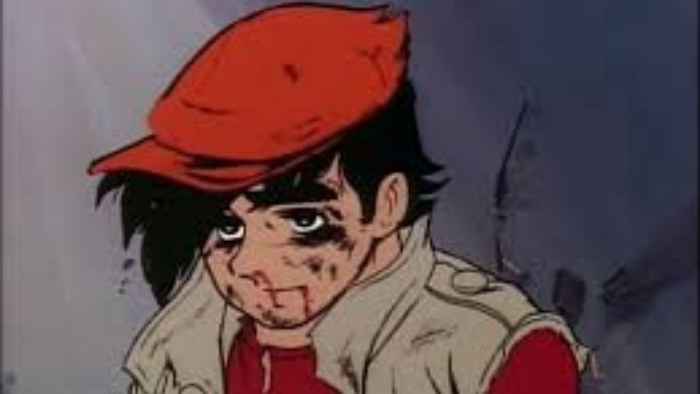 Following the rise of a champion boxer who goes from the slums and poverty to success and victory, the series offers a realistic look at a fighter's life, from the dizzying highs to the crushing lows.
There's no doubt the show is showing its age now – season one originally debuted in 1970 – but while the animation is dated, the story remains exceptionally strong.
6. Uma Musume: Pretty Derby
Where To Watch: Crunchyroll, VRV
This is one anime series from P.A. Works that started out as a mobile game rather than coming via the usual 'originally a manga/novel' route. Uma Musume, or Pretty Derby as it's known outside Japan, follows a group of girls who also happen to be racing horses.
In case you misread that and are picturing some anime version of The Saddle Club, this isn't girls racing horses.
This is girls who are horses, racing.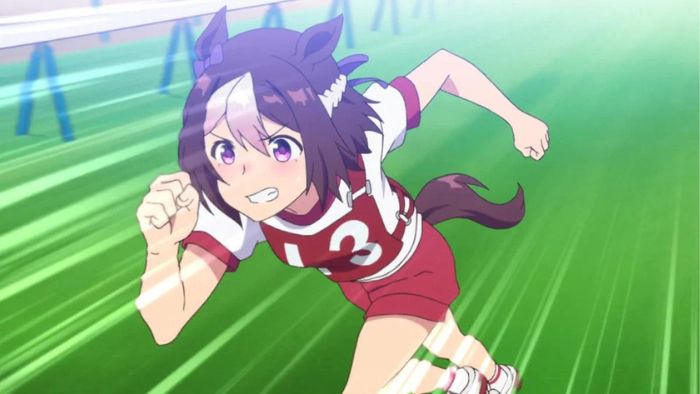 Or, more specifically, they are 'horse girls', attending special schools grooming them (sorry, I couldn't resist) to become the best and reach their full potential.
It's a ridiculously gimmicky concept and would surely have failed out of the gate had it been done as anything other than an anime. Fortunately, rather than being a bore-fest doomed to failure (as the concept would suggest), Uma Musume: Pretty Derby completely embraces its own absurdity. The series throws itself into the ridiculous nature of the concept so wholeheartedly that you can't help but fall for its charms.
Part of this is undoubtedly down to some phenomenally strong writing. The second season in particular, is expertly crafted. Somehow, this ridiculous notion has become a heartwarming, genuinely funny, and often exciting romp (who knew, right?!).
It's certainly one of the more bizarre sports anime out there, but Uma Musume is well worth the watch and worthy of a place on this list.
7. Free! – Iwatobi Swim Club
Where to Watch: Crunchyroll, 9anime, Anime Planet
Certain sports lend themselves to fan service more than others. Swimming is definitely one of them, and Free! Iwatobi Swim Club is definitely guilty of a lot of fan service. That being said, anyone who has ever experienced the freedom of a great swim, or the thrill of being on a swim team, will understand the depth of this particular sports anime go well beyond that.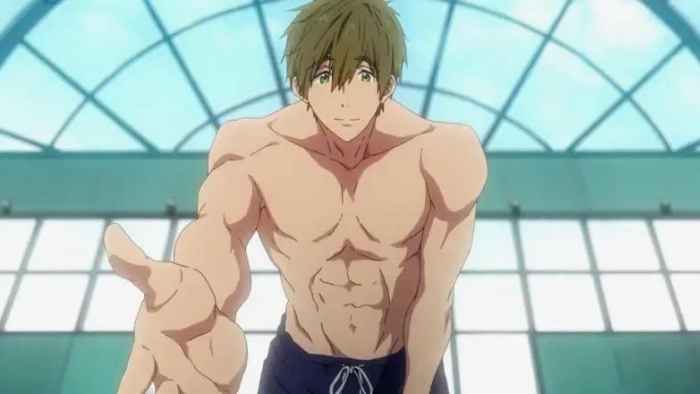 Kyoto Animation decided to make a sample animation reel for a potential new show. It garnered so much fan attention and so many demands for the show to be fully produced that it was. Since then, its popularity has snowballed, and spawned multiple spinoffs, including Dive Into The Future, Eternal Summer, Take Your Marks, and even a short film.
While it's an excellent anime for anyone who enjoys ogling muscular men in swimsuits, it also presents a compelling narrative on the complexity of friendships, relationships and the human condition. Those speedo-clad guys also create a lot of highly captivating drama.
Looking for more awesome anime to watch? Check out our guide to all the best anime movies.