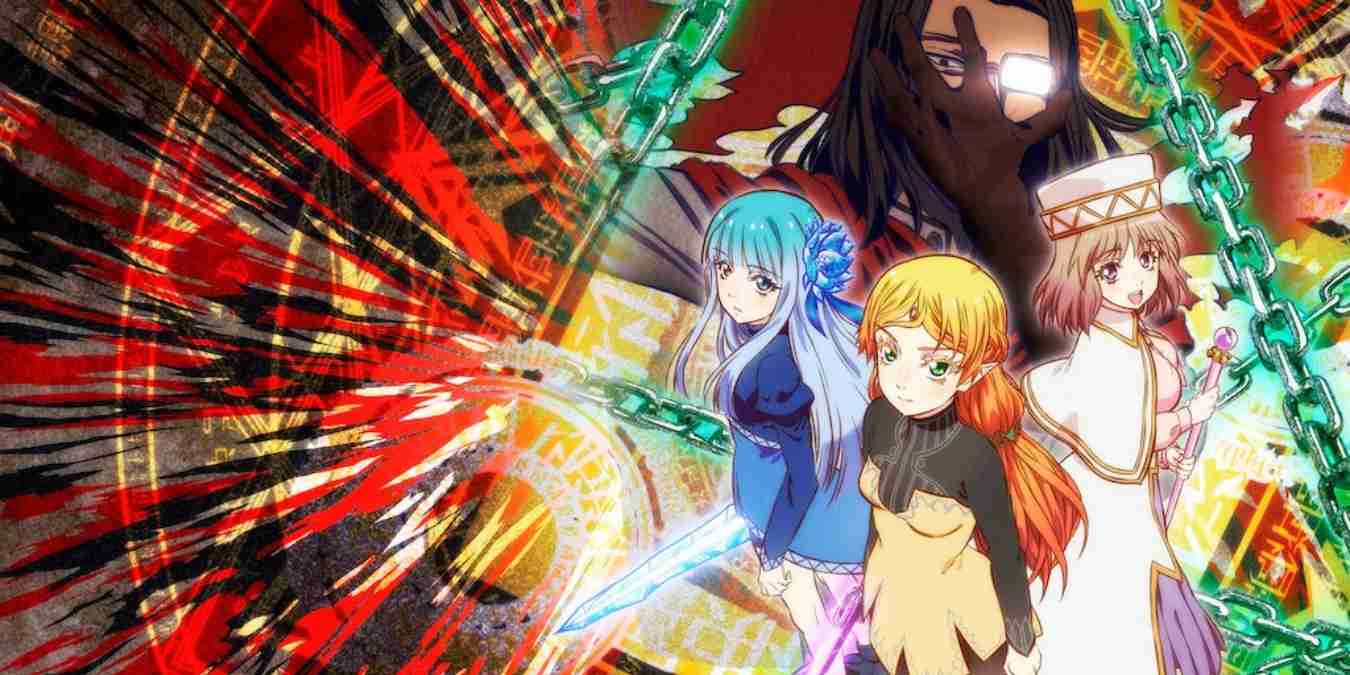 Anime is a veritable smorgasbord of entertaining wonder. Thousands of series, not to mention movies, and each new season bringing fifty-plus new shows. You wouldn't think that could ever be problematic, but when you've got your heart set on bingeing a new series or settling in to watch a film, there's one unavoidable conundrum: what to watch.
Sometimes when faced with an impossible choice, it's best to look to the source for inspiration.
In other words, what's hot in Japan?
Ever wondered who would win in a Superman vs Goku showdown? Find out here.
The (Current) Most Popular Anime In Japan
The summer has seen several exciting new anime releases. Here's what's most popular in Japan as we head into Autumn.
Rent-A-Girlfriend Season 2 (Editor's Pick 🔥)
Where to Watch: Crunchyroll
Given the online controversy surrounding this one, it may be a surprise to learn Rent-A-Girlfriend's second season is currently hugely popular in Japan. While many have praised the show, just as many have slated it. Why? Well, it's one of those it's-so-bad-it's-good series for many people. Those who love it devour it. Those who hate it obsessively watch it anyway.
The main character is simultaneously highly relatable and a bit of an idiot. You vacillate between rooting for him and frustration at his own stupidity. But aren't we all so flawed in real life? Isn't it a gem to find a likable, yet flawed protagonist who perpetually screws up yet makes the right choices in the end?
So what's the switch? Boy meets girl, girl dumps boy, boy decides to rent a girlfriend using an app, boy's ailing grandmother adores the rented girlfriend forcing him to keep her around, other rent-a girls join in the fun, wackiness ensues. This is definitely the best new Harem anime series in recent years.
Uncle From Another World
Where to Watch: Netflix
Based on the Manga by the same name and produced by AtelierPontdarc, with Shigeki Kawai directing and the scripts written by Kenta Ihara, the anime of Uncle From Another World premiered on July 6, 2022. Set in modern-day Japan, it follows Takafumi Takaoka, who collects his uncle from the hospital as he awakens from a 17-year coma with strange abilities.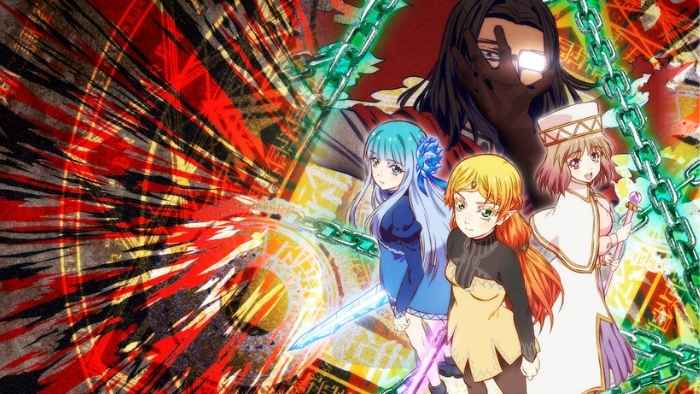 The series sees Takafumi's uncle perform magical spells and reveal he wasn't actually in a coma but had journeyed to another world. As Takafumi tries to help their uncle adjust to the modern world, he and his friend Sumika are able to watch his memories of that other world.
Lycoris Recoil
Where to Watch: Netflix
As part of an all-female guild of spies and assassins (AKA "Lycoris"), Takina Inoue is on a mission to maintain peace in Tokyo against World War III. As she takes part in a mission to intercept the exchange of a large shipment of firearms, Takina is forced to open fire on the enemy indiscriminately after a colleague is taken hostage.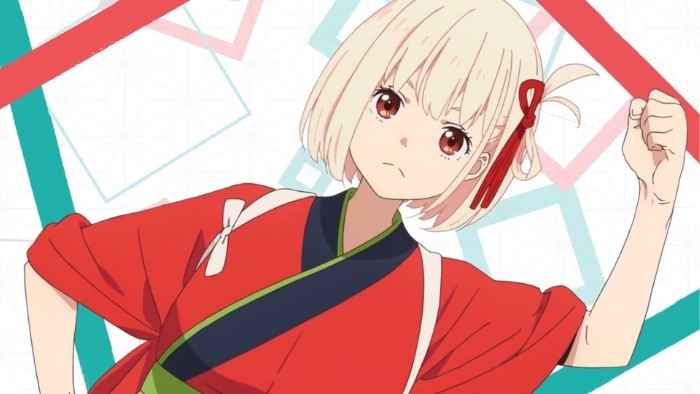 As her actions put the lives and mission of other agents at risk, Takina is transferred to working with Chisato Nishikigi, an elite Lycoris agent known for destroying the old radio tower, now operating undercover in a local café called "LycoReco". Determined to be reinstated, Takina plays along and mans the café with Chisato, maintaining the peace while a group of terrorists led by Majima constantly challenge them.
Other popular anime in Japan right now include:
Overlord IV
Dropkick On My Devil!
The Prince of Tennis II: U-17 World Cup
Engage Kiss
Shadows House
Classroom of the Elite (Season 2)
The Maid I Hired Recently is Mysterious
Anime That Was Popular In Japan Earlier In 2022
It won't be a surprise to anyone who keeps up with the news in the Anime sphere that Attack On Titan: The Final Season (Part 2) was a huge hit in Japan this year. Other big hits from earlier in the year include JoJo's Bizarre Adventure and Spy X Family. You probably weren't expecting how high up the list of Netflix's Agrettsuko places. But here's a full rundown:
Attack On Titan: The Final Season – Part 2
Where to Watch: Crunchyroll, Funimation, and Hulu
One of the most anticipated drops of the winter season this year, it's no surprise to anyone to find Attack On Titan's second part of its 'final' season right at the top of this list. This show was so highly anticipated that eager fans actually managed to crash Crunchyroll for a short period when it first dropped; there were so many people trying to watch it as soon as it was available.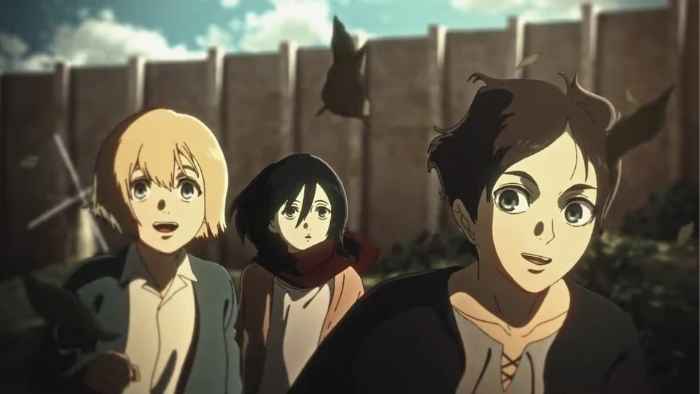 While it may have been called 'the final season', the second part (which, let's face it, is really the fifth season) was announced as the first part ended last year. Since then fans have been in a fervor waiting for it, and the premiere came with an announcement that 'The Final Season – Part 3' will indeed be here in 2023.
AoT's position as one of the most popular anime is in no danger of waning any time soon.
Set in a futuristic world that sees humanity under the heel of the Titans, and a group of rebels determined to overthrow them, AoT's popularity is in no danger of waning any time soon.
Spy x Family
Where to Watch: Crunchyroll, Netflix
The arrival of Spy x Family knocked a good few other animes off the top of people's favorite lists. It's currently enjoying basking in the adulation of fans, who can't get enough of this show, which is based on Tatsuya Endo's Eisner Award-nominated manga by the same name.
A quirky series following a spy who has the create a family as part of an alias in order to execute a mission, only to discover he accidentally married an assassin and adopted a telepathic daughter. It's easy to see the potential here.
Aggrettsuko
Where to Watch: Netflix
The one you probably weren't expecting to be among the most popular in Japan is Aggrettsuko. This seemingly unremarkable addition to Neflix is actually a complete gem of a show. Excellent written and beautifully animated in a unique style that shows of brilliantly anthropomorphized characters, Aggrettsuko has proved a huge hit.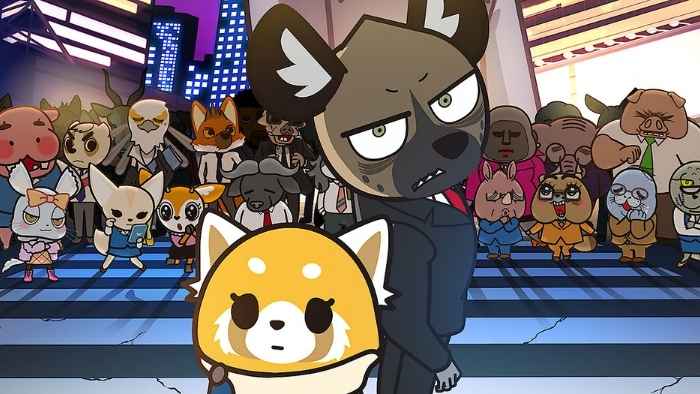 This may have something to do with the relatively short format of the episodes – the first one clocking in at only 15 minutes – which makes it very accessible to busy people looking for light-hearted fun. It's also geared toward an adult audience yet doesn't rely on vulgarity or cynicism for its humor. This is a surprisingly rare thing to find – a show that's laugh out load funny, with a cast of three-dimensional characters and enough depth to engage you cerebrally rather than viscerally.
25-year-old Retsuko is a typical accountant, living a typical life of frustration. Single, stuck in a rut at the Japanese trading firm where she works, Retsuko works out her various problems by heading to a karaoke bar every night and singing Death Metal. Hell-bent on pursuing her dreams but young and naive enough to have no idea what she's doing, this adorable Red Panda gets into all sorts of trouble.
RWBY: Ice Queendom
Where to Watch: Netflix
Before the release of a little show called RWBY nobody could possibly have predicted how successful a pseudo-anime series about school kids killing monsters would become. Eight years later, we're on the cusp of the show's ninth season, and RWBY now has its very own anime: Ice Queendom.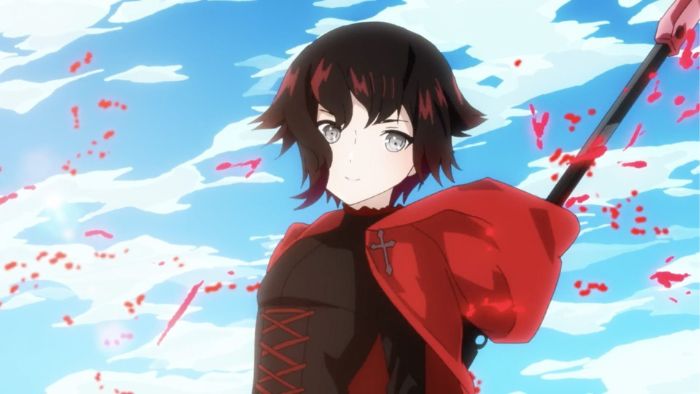 Currently flying high as one of the most popular anime in Japan, the new series – set in Remnant's supernatural world – follows four powerful young girls as they train to become huntresses; the only thing standing between humanity and the Grimm.
Looking for more popular anime? Check out the best new anime to come out in 2022.