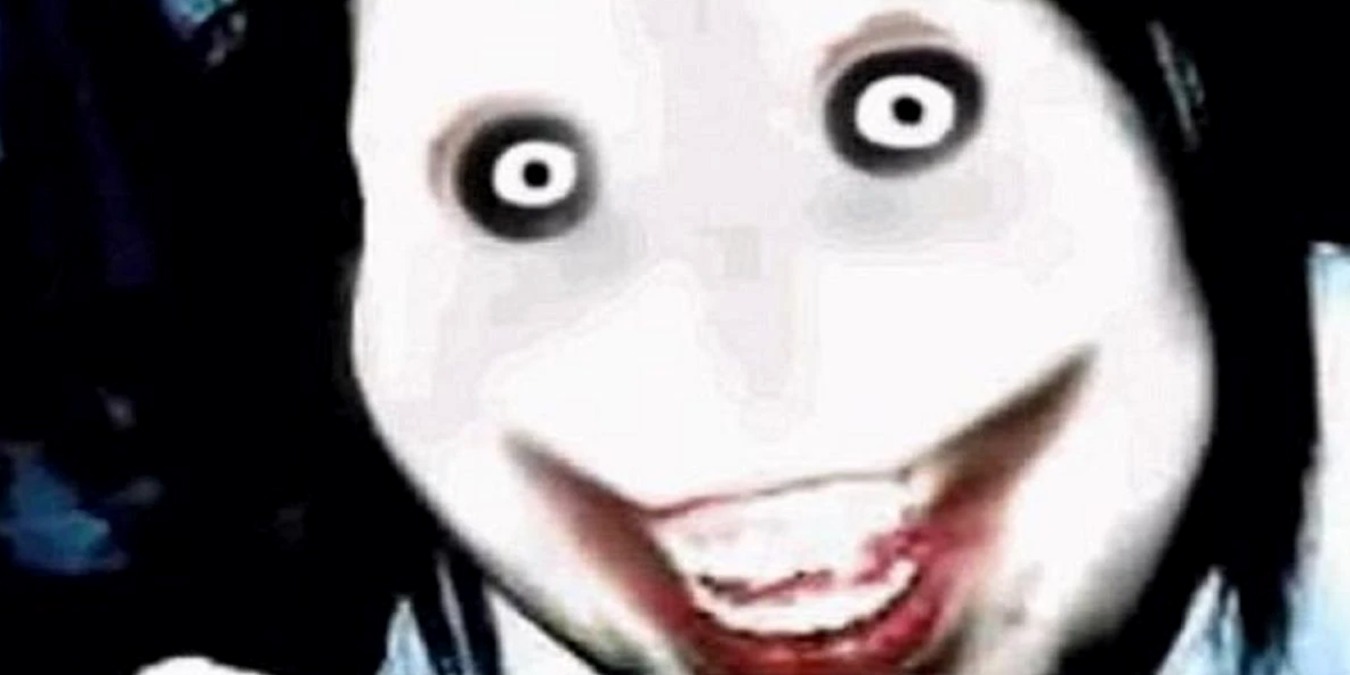 The term "creepypasta" describes horror-related legends that have been shared around the internet, but it has since become a catch-all term for any horror content posted online.
Creepypasta stories are usually brief and written with the intention of creeping you the hell out; they can range in nature from tales of "real-life" (but not really, of course) murder and suicide to those involving supernatural creatures like ghosts, zombies and the now infamous Slender Man character.
Countless creepypasta sites now exist and here we're going to take you through some of the better ones.
If you like creepypasta, you're probably a fan of all things horror, so do check out our list of the best werewolf movies while you're here.
1. Creepypasta.com
The number one entry on our list would be Creepypasta.com. The stories on this site began by being anonymously published on the 4chan imageboards, but eventually it became a website that accepted direct submissions from visitors – and there's a huge collection now.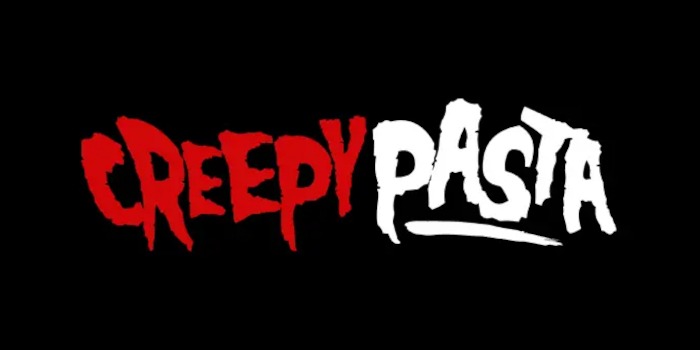 The site has different sections, collating the stories in different ways, such as "Top Ranked" and "Famous Creepypasta" (such as "Eyeless Jack" – a notorious urban legend about a creepy character who appears in bedrooms and removes his victims' organs), but it also has a typical list of categories into which the stories are all divided. Categories include "Body Horror", "Christmas and Holidays", "Illness and Injuries" and "Toys and Dolls".
Recent stories added include tales called "In the Forest of the Damned", "The Stranger", "Cracks in the Cavern" and "The Last File". There are hundreds of stories on this site, and you're bound to find one to enjoy/scare the living daylights out of you.
2. Creepypasta Wiki
Let's kick things off with the Creepypasta Wiki – a comprehensive database of Creepypasta stories that boasts about "proudly hosting 12,617 of your worst nightmares since 2010" (12,617 being the number of entries on the Wiki at the time of writing).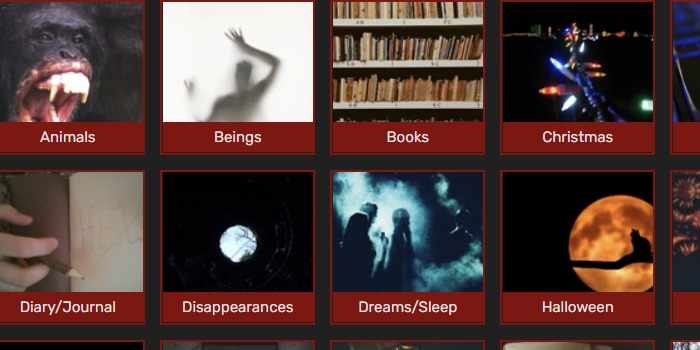 The creepypastas on the Wiki are divided into genres, such as "Animals", "Disappearances", "Space" and "Television", so there will definitely be something to touch a nerve, no matter who you are or what you've experienced. This is a cool one – "The Russian Sleep Experiment" – about how a bunch of people were kept awake for days on end and the horrific consequences of that.
A fun feature of the Wiki is the "Pasta of the Month", whereby an administrator will choose one creepypasta to feature on the front page for the duration of every given month – and it's always worth a read.
3. Creepypasta Stories
Owned and operated by Craig Groshek – the founder of Chilling Entertainment LLC – Creepypasta Stories is an online collection of short horror fiction stories. You can submit your own stories for publication there.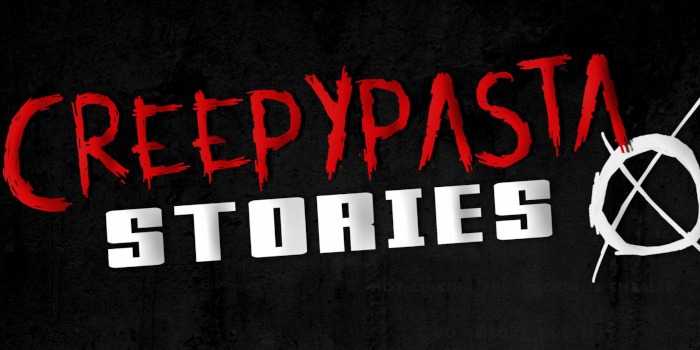 The site is part of Chilling Entertainment LLC's network of horror entertainment websites and products – and, therefore, it's a partner of other horror sources like Chilling Tales for Dark Nights and the Simply Scary Podcasts Network.
The front page welcomes you to the website with the editor's choice which, at the time of writing, is a story called "The House of God". Another recent one – "The Worms Crawl In" – is a particularly gruesome and morbid tale about the slimy bilateral creatures.
4. MrCreepyPasta
MrCreepyPasta is a YouTube channel featuring a collection of terrifying stories that are brought to life by the eponymous MrCreepyPasta. Viewers and listeners are warned that the stories featured here have mature themes such as horror and the occult – and that's definitely the case.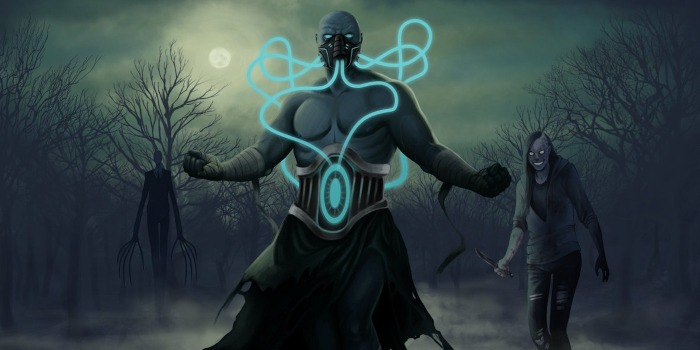 Some of the videos here are single stories, such as "The Meat Man" (see the video above) and "Ballerina", but there are also compilation videos with a number of stories compiled into a collection, such as this one, which features six stories about "scary things"!.
This channel has an impressive 1.62 million subscribers at the time of writing – and videos regularly get views into the tens of thousands – so you know it must be good. Just don't listen to any of the stories in your headphones in the dark!
5. Creepypasta.org
Creepypasta.org is a website housing countless stories about horror and the paranormal. A list of all the stories on the site can be viewed by clicking the "Creepypasta List" link at the top of the page – each story has been given a rating, based on user votes.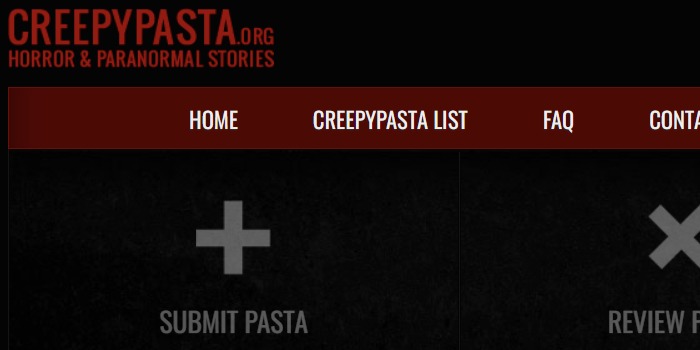 You can also browse the stories by category – and the categories range from "Mindf**k" (such as this one – "Lost Twin" – which dares you to play a creepy game while looking in a mirror) and "Paranoia" to "Rituals" and "Sleeping". Some recent additions include stories called "Why I Didn't Shower For 21 Years" (a story about a creepy old woman staring out a window) and "Hunting with My Father" (a story about a hunting trip gone wrong, when a monster appears).
Viewers are invited to submit their own creepypastas to this website, but in order to do so they'll need to create an account. It also relies on donations to remain active, so feel free to spare a penny to help the owners out, because it's a really good site!
Now that you're finished here, why not keep the horror vibes flowing with our list of the best horror podcasts?