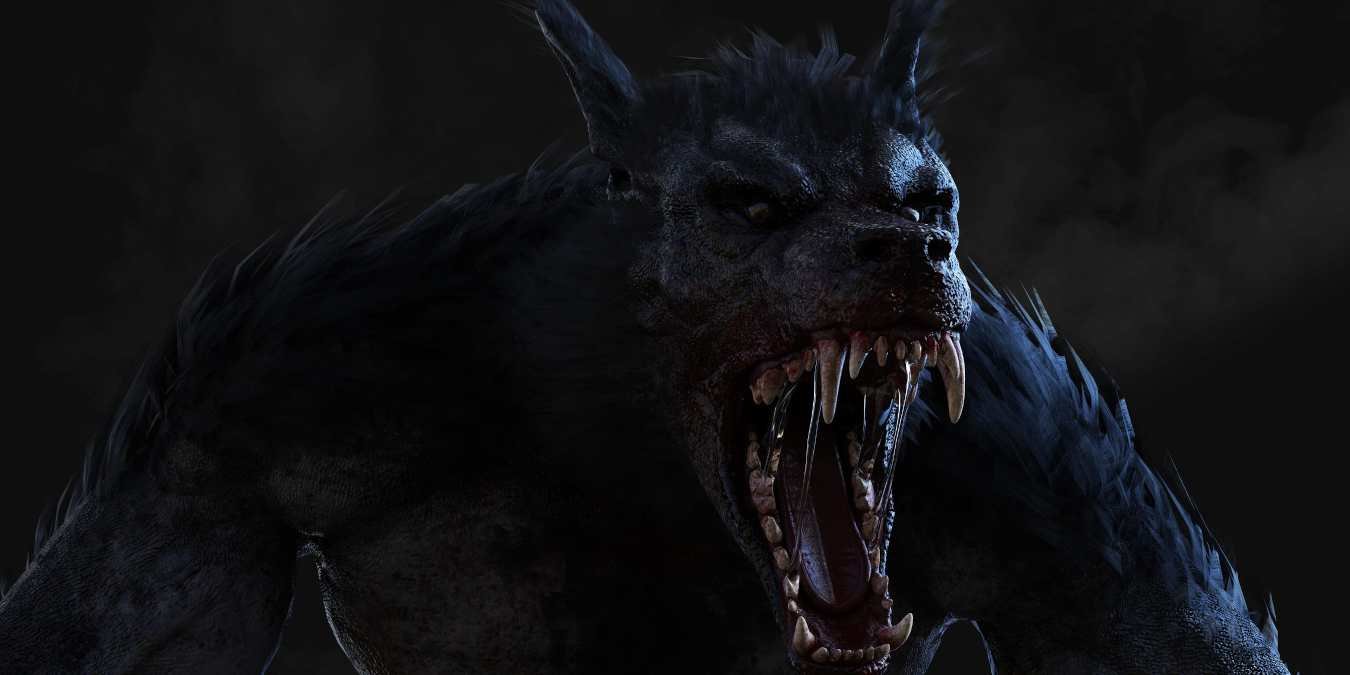 As icons of horror go, werewolves are right up there with the likes of ghosts, vampires and zombies. So there have invariably been lots of movies about the savage creatures.
Of course, their movie representations vary enormously in terms of quality, but there are certainly enough legendary ones that have sunk their teeth into our psyches.
In this piece, we'll be ranking the very best of them and showing you where to watch them all online.
While you're here, please check out our list of the best Wes Craven movies.
8. Frankenstein Meets The Wolf Man (1943)
Watch on: Amazon Prime (rental/purchase) | YouTube (rental/purchase)
A sequel to both Universal's Frankenstein movie series and The Wolf Man, Frankenstein Meets the Wolf Man is a monster movie directed by Roy William Neill. In the movie, the resurrected Wolf Man seeks a cure for his condition and enlists the aid of a mad scientist. The scientist claims he will not only rid the Wolf Man of his lycanthropy, but also revive the frozen body of Frankenstein's monster.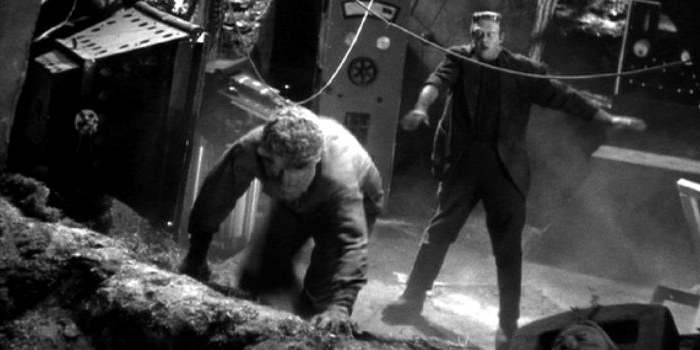 This is a classic Universal monster movie with typically great performances from Chaney Jr. and Lugosi. It's very silly and seems to forget what happened in some of its predecessors, but it's great fun nonetheless. It set the crossover precedent for movies like King Kong vs. Godzilla, Freddy vs. Jason and Alien vs. Predator.
7. Teen Wolf (1985)
Watch on: Amazon Prime (rental/purchase) | YouTube (rental/purchase)
Teen Wolf is a coming-of-age rom-com, directed by Rod Daniel and starring Michael J. Fox as the titular character.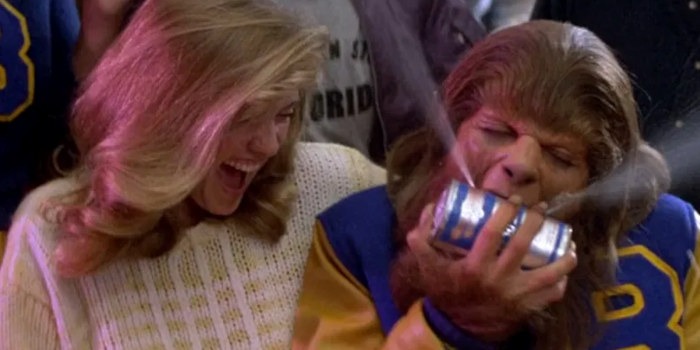 It's about Scott Howard – a 17-year-old high school student whose ordinary life is turned upside down when he discovers that he's a werewolf. After initially being horrified at the revelation, he embraces it and uses it to become incredibly popular.
This is one of those movies where you need to embrace the silliness. Michael J. Fox is as charismatic as ever, which really helps its cause. Such was its influence that it spawned a far inferior sequel, an animated series and, more recently, a live action series.
6. The Curse Of The Werewolf (1961)
Watch on: Amazon Prime (rental/purchase) | YouTube (purchase/rental)
The Curse of the Werewolf is a British Hammer horror directed by Terence Fisher and based on the novel The Werewolf of Paris by Guy Endore. It stars Clifford Evans, Yvonne Romain and Oliver Reed as the werewolf in his first starring role.
It's about an adopted boy who gets turned into a werewolf, having been cursed by the evil circumstances of his conception, and subsequently terrorizes the inhabitants of his town in eighteenth-century Spain.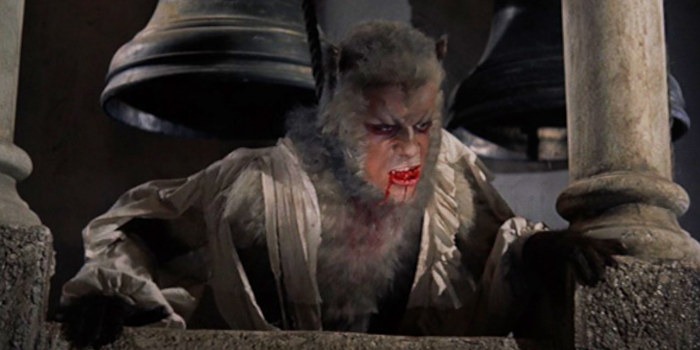 While it's hardly teeming with action or terror, this is an interesting movie that's very well acted. It looks gorgeous and Oliver Reed shines as the titular character – even if his makeup is one of the movie's low points.
5. The Howling (1981)
Watch on: Amazon Prime (rental/purchase) | YouTube (rental/purchase)
Directed by the great Joe Dante, The Howling is based on the 1977 novel of the same name by Gary Brandner.
It's about a television newswoman who is sent to a remote mountain resort after a near-fatal incident with a serial killer – and she's completely unaware that the resort's residents are werewolves.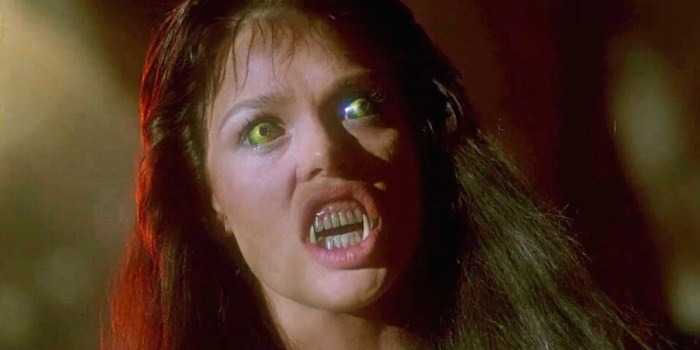 With some impressive visual effects, The Howling is both terrifying and, at times, rather funny – the humor often coming in the form of classic references to other cinematic werewolf offerings. This movie saw a revival in the concept of being stalked through a misty forest by a terrible creature (see Michael Jackson's Thriller, which came out two years later).
4. Dog Soldiers (2002)
Watch on: Amazon Prime (rental/purchase) | YouTube (rental/purchase)
Dog Soldiers is a British action horror directed by Neil Marshall in his directorial debut. It's about a routine military exercise in the Scottish Highlands pitting soldiers from the British army against an SAS unit. But the whole experience turns into a complete nightmare for the soldiers participating, as they find themselves under attack from werewolves in a remote old house.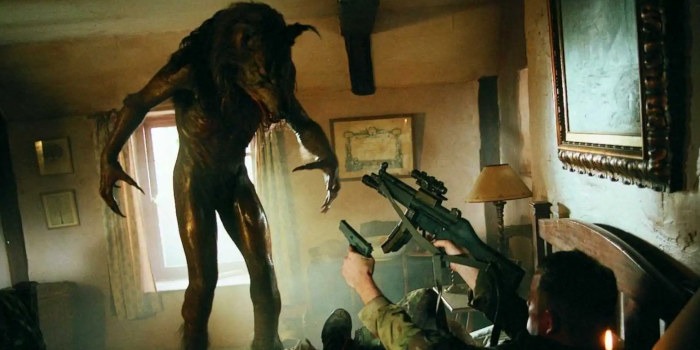 This is a brilliant, frightening, gory and funny movie that's absolutely rip-roaring and action-packed. Marshall's talent as a director really shines through, even though it was only his first attempt at it.
3. An American Werewolf In London (1981)
Watch on: Amazon Prime (rental/purchase) | YouTube (rental)
An American Werewolf in London is a comedy horror directed by John Landis. It's about two American backpackers called David and Jack, who get ravaged by a werewolf while traveling in England, with Jack being killed in the assault. David then finds himself questioning whether or not he'll become a werewolf under the next full moon – which of course, he does.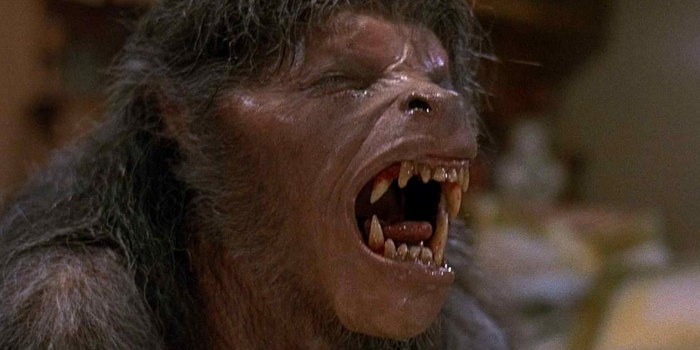 A true classic, An American Werewolf in London is as hilarious and clever as it is gory and scary. It has some fantastic special effects – it won the first-ever Academy Award for Best Makeup – which still look great today. It's probably the most entertaining werewolf movie ever made.
2. Ginger Snaps (2000)
Watch on: Amazon Prime (subscription) | YouTube (free)
Ginger Snaps is a supernatural horror directed by John Fawcett. Perkins and Isabelle play two death-obsessed sisters who are outcasts in their suburban neighborhood. They find themselves being forced to deal with the tragic consequences after one of them gets bitten by a werewolf.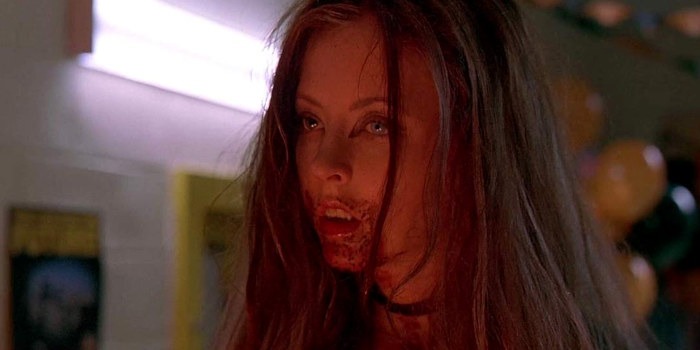 With a strong female cast, Ginger Snaps is a brilliant satirical and metaphorical take on teenage life, puberty and menstruation. Perkins and Isabelle are both fantastic in their roles and the movie is slick and teeming with dark humor as a result.
1. The Wolf Man (1941)
Watch on: Amazon Prime (rental/purchase) | YouTube (rental/purchase)
The Wolf Man is a classic Universal monster movie directed by George Waggner. It stars Lon Chaney Jr. in the titular role alongside the likes of Claude Rains and Bela Lugosi.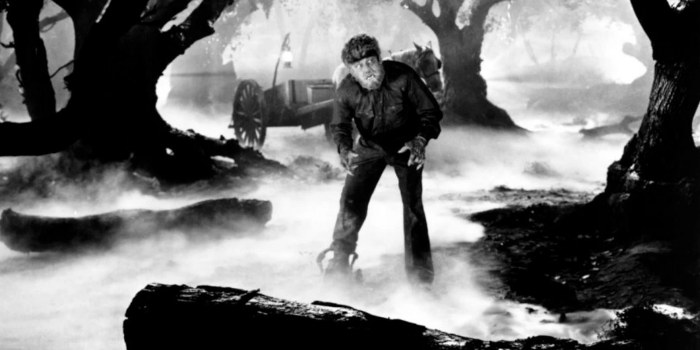 The movie sees a man named Larry Talbot returning to his father's castle in Wales, where he meets a beautiful woman. When attempting to save the woman's friend from an animal attack, he gets bitten. Upon discovering that the attacker was in fact a werewolf, he ends up turning into one himself.
This is a true cinematic classic that set the standard for werewolf movies that followed it. It's certainly one of the finest Universal horror movies and one of the finest horrors ever made. It's atmospheric, has great music and makeup, and Chaney Jr. is brilliant in it. But the less said about the horrendous 2010 remake, the better!
Now that you're done here, please check out our lists of the best vampire movies and the best mermaid movies.
Image credit: Scary angry werewolf on dark background by 123RF