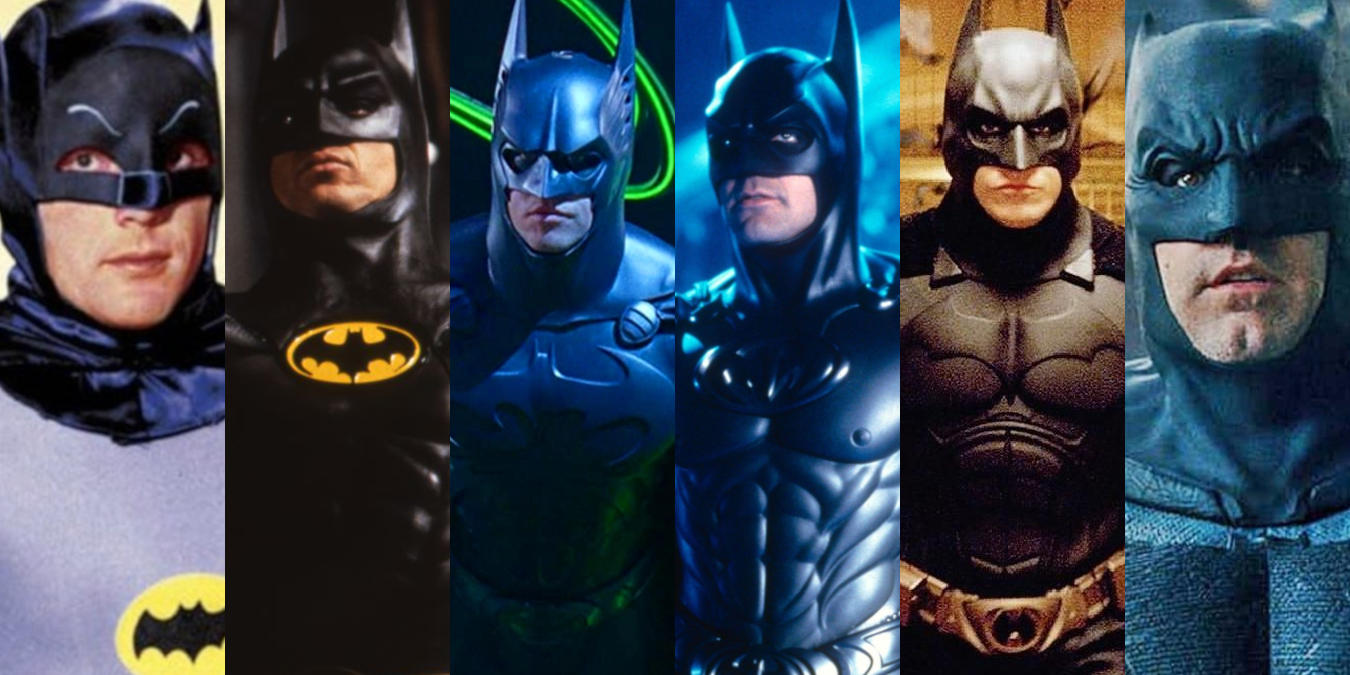 In 2022, Robert Pattinson will be taking on the role of Bruce Wayne in The Batman, which will make the Harry Potter and Twilight star the seventh actor to don the famed cape in a live-action movie. So, what better time to look back on the six men who went before him?
The late, great Adam West, Michael Keaton, Val Kilmer, George Clooney, Christian Bale and Ben Affleck are the stars who've previously worn Dark Knight's cape and cowl – and it's safe to say they've done so with varying degrees of success.
We're taking the opportunity to rank them all – starting with the worst – and we'll also provide you with links to their movies on the relevant streaming services.
While you're here, please take the time to read our piece on why Shang-Chi is the most important MCU movie to date.
7. George Clooney
Movie: Batman & Robin (1997) (Amazon Prime)
ER star George Clooney appeared as Batman in Joel Schumacher's second Dark Knight offering: 1997's Batman & Robin. It was terrible – thanks largely to Clooney being a terrible fit for the role (admittedly that was due, in part, to the movie's camp tone, with Clooney making a twee, jokey and almost cartoonish version of Batman).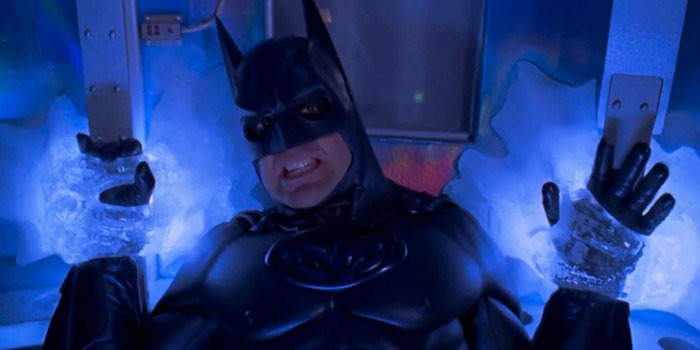 The movie was nominated for several Razzies, with Clooney and Chris O'Donnell getting a nomination for Worst Screen Couple.
Clooney himself has spoken badly of the Batman & Robin, saying "I think we might have killed the franchise" and calling it "a waste of money." He apparently won't even let his wife watch it!
6. Val Kilmer
Movie: Batman Forever (1995) (Amazon Prime)
Top Gun star Val Kilmer had the unenviable task of taking over from Michael Keaton as Batman, in Joel Schumacher's first outing as a director in the franchise: 1995's Batman Forever. He wasn't awful, but he really wasn't great either.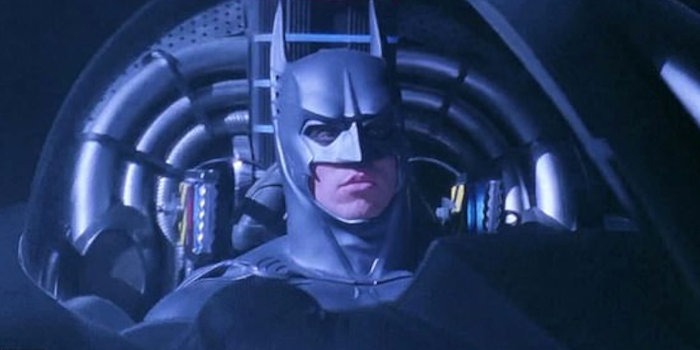 Kilmer certainly had the look, but his Bruce Wayne was completely inexpressive and his Batman was totally lacking the necessary intensity.
Above all else, he was just a bit boring – which is probably the best word to sum the entire movie up, in spite of the… let's say 'lively'… performances of Tommy Lee Jones and Jim Carrey as Two-Face and the Riddler respectively.
5. Ben Affleck
Movie 1: Batman v Superman: Dawn of Justice (2016) (Amazon Prime | Netflix)
Movie 2: Suicide Squad (2016) (Amazon Prime | Netflix)
Movie 3: Justice League (2017) (Amazon Prime | Netflix)
Movie 4: Zack Snyder's Justice League (2021) (NOW)
Following his critically-panned role as the titular superhero in Daredevil in 2003, Ben Affleck's casting as a grizzled and experienced Batman in the DC Extended Universe was met with a few raised eyebrows – and it's fair to say that the reception to his subsequent performances have been mixed.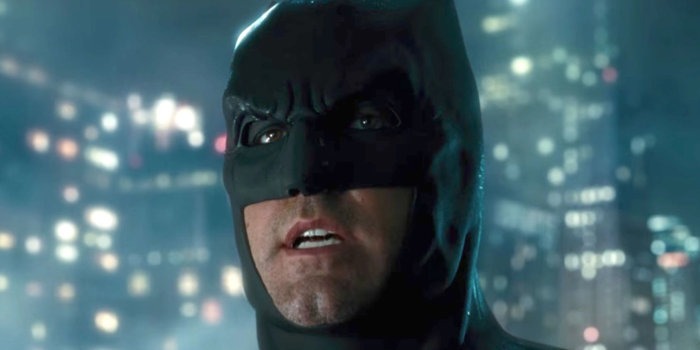 Taking on the role after the hugely successful Dark Knight Trilogy was always going to be something of a poisoned chalice, but the truth is Affleck did okay.
He convinced as the brooding and past-his-prime hero in his first appearance in Batman v Superman, but looked like he really didn't want to be there in subsequent movies (perhaps due to his addiction problems at the time). All in all, he was passable, but unspectacular.
4. Adam West
Movie: Batman (1966) (Amazon Prime)
The wonderful Adam West was, of course, best known for playing Batman in the 1960s television series of the same name, but he also starred in a spin-off movie in 1966 – and he took his unique and inimitable style of playing the character with him.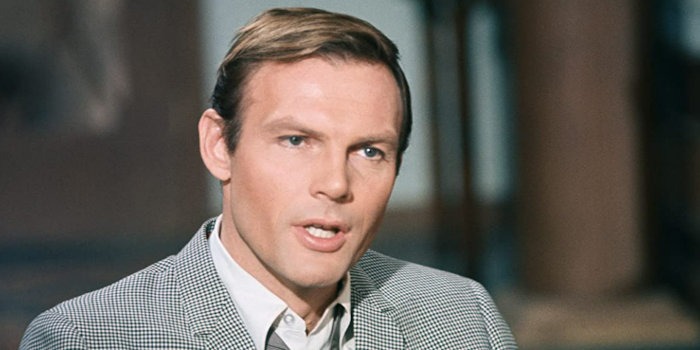 West's tongue-in-cheek performances as the Caped Crusader elevated camp to an artform, and it absolutely worked! There was no brooding – and there was certainly nothing "dark" about this knight – but it was just so darn enjoyable to watch.
He really captured the madness of a man dressed as a bat fighting against costumed supervillains – and that's the greatest praise you can give any Batman actor.
3. Robert Pattinson
Movie: The Batman (2022)
The latest actor to don the famous black cape gives the darkest live-action representation of the character yet. While some could rightly point out that Pattinson doesn't have the physicality of some of his peers, he's proven over the years that he knows how to play a tormented soul – and this iteration of Batman is the most tormented one yet.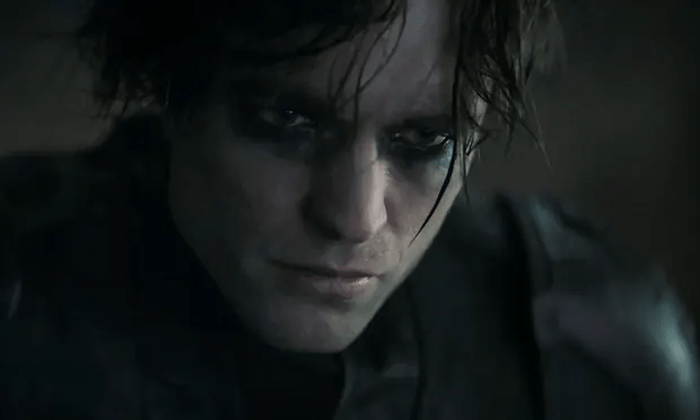 There was always an odd tension in the idea of this character being a yuppy privileged playboy by day and hardman vigilante at night, but Pattinson's version of Bruce Wayne is a clearly traumatized and introverted man who struggles to communicate with everyone from his trusted butler Alfred to his partner-in-fighting-crime Catwoman. It's less comical than the charismatic Bruce Wayne we're used to seeing, but it makes sense!
It's also nice to see a version of Batman whose gadgets and tricks don't quite always work as planned, such as when he escapes the tower, opens his wingsuit, but then snags the parachute on a bridge, crashing to the ground.
2. Christian Bale
Movie 1: Batman Begins (2005) (Amazon Prime)
Movie 2: The Dark Knight (2008) (Amazon Prime)
Movie 3: The Dark Knight Rises (2012) (Amazon Prime | Hulu)
Without any shadow of a doubt, the star with the biggest acting chops who's played the role of Batman is Christian Bale. An Academy Award winner for his role as Dicky Eklund in The Fighter, Bale has also been nominated for an Oscar on three other occasions.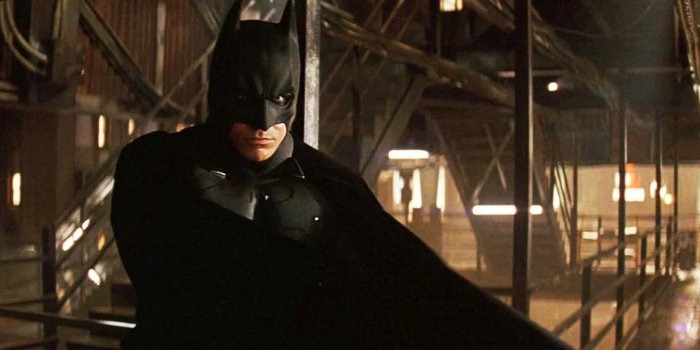 Those chops definitely shone through in the British actor's three iconic outings as Batman, as he brought an intensity to the character that nobody ever had before or has since – and which nobody probably ever will again.
His dedication to the role was obvious – as is his dedication to all of his roles – and he very nearly topped this list, but there was one man who stood in his way…
1. Michael Keaton
Movie 1: Batman (1989) (Amazon Prime)
Movie 2: Batman Returns (1992) (Amazon Prime | NOW)
Casting Michael Keaton as Batman remains one of the biggest gambles any studio has ever made. However, it paid off, as the Beetlejuice star turned out to be the best fit for the character of any actor to date.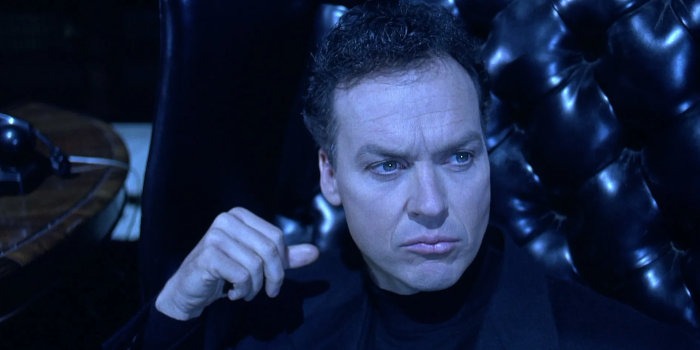 Keaton played the Dark Knight in two of the finest installments in superhero movie history – the Tim Burton-directed Batman and Batman Returns – and was an absolutely inspired pick for the role.
He played a mysterious and dark version of the character who was also perfectly capable of being funny. It brought a legitimacy back to Batman that had previously been missing for a couple of decades.
Now that you're done here, why not check out our lists of the best British comedy shows on Netflix and the best holiday movies you can watch on Hulu?