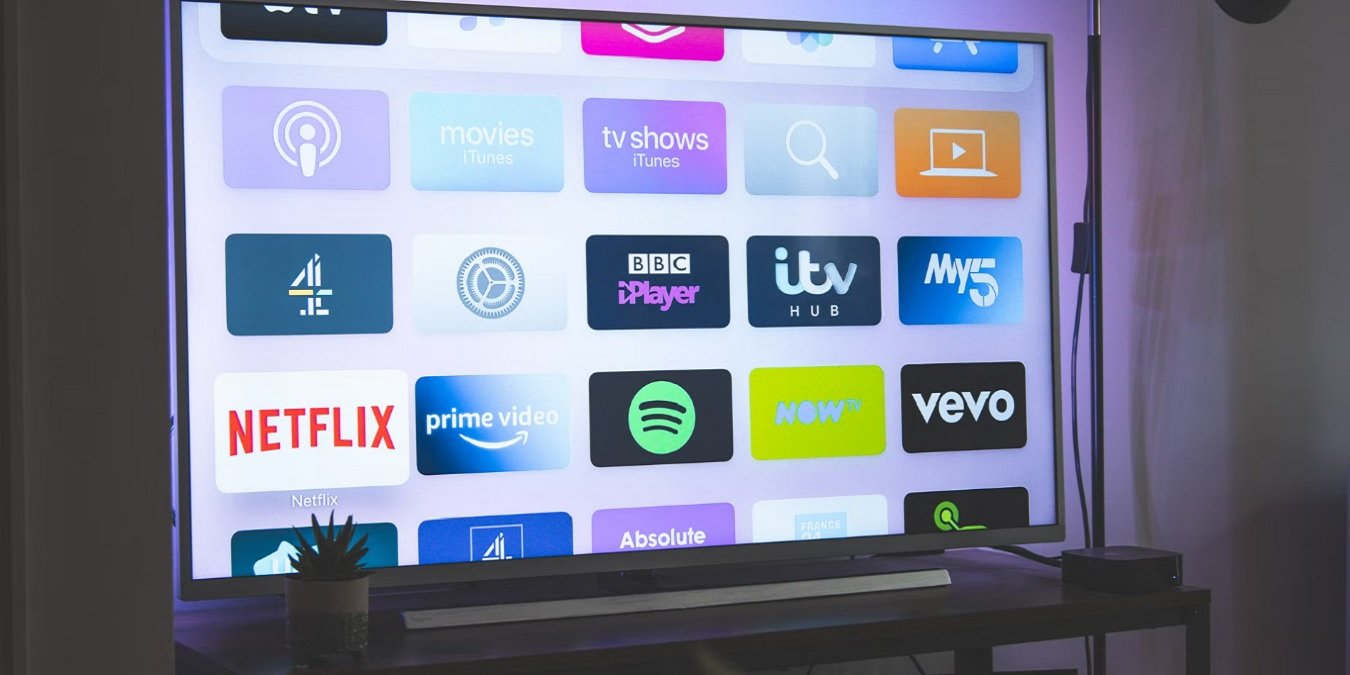 No one is too thrilled about the recent Netflix price hikes. With the basic plan jumping $1 to $10/month, the Standard rising from $1.50 to $15.49/month, and the Premium from $18 to $20 (the highest cost for a streaming service), it's no surprise that many people are searching for alternatives that are cheaper and may offer a better variety of content.
The good news is Netflix is far from the only streaming service and competition is stiffer than ever. Here's some of the great other stuff that's out there.
If you're choosing between the big three services (Netflix, Prime Video, and Hulu), check out this detailed breakdown.
Hulu
Price: $7/month (with ads) | $13/month (ad-free)
Hulu serves at the closest overall competition to Netflix. You get a massive library of well-known TV shows and movies along with original content.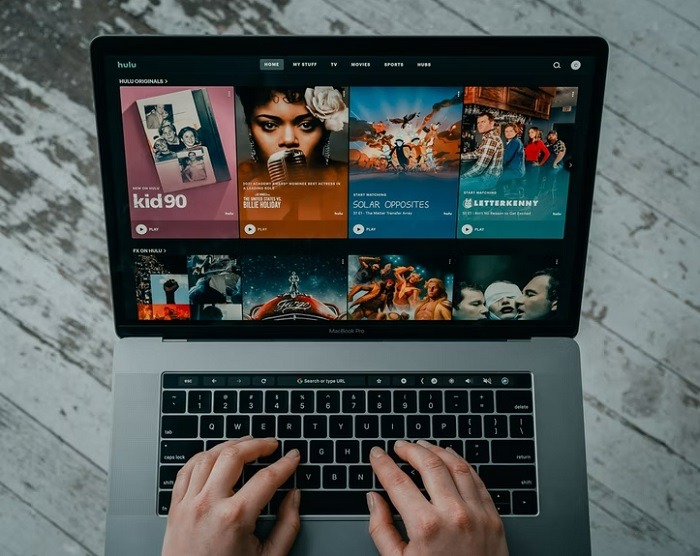 What really sets Hulu apart from Netflix is how quickly you can view current episodes of popular network TV shows. Netflix usually doesn't get access until the season is over. Hulu gets content from ABC, NBC, FX, FOX, and more as soon as the next day. Hulu also has plenty of original content too, such as The Great, Nine Perfect Strangers, and The Handmaid's Tale.
In fact, you could subscribe to Hulu + Live TV as a complete cable replacement and Netflix alternative for just $70/month.
To make Hulu one of the best alternatives to Netflix, grab the Hulu, Disney+, and ESPN+ bundle. For the same price as Netflix's Premium plan ($20/month), you get three streaming services in one. Or, if you don't mind a few ads on Hulu, get the bundle for just $114/month. Disney+ is ad-free in both.
HBO Max
Price: $10/month (with ads) | $15/month (ad-free, 4K, same-day premieres)
A more recent entry to the streaming competition is HBO Max. It combines HBO and Cinemax originals, along with a large library of WarnerMedia content that includes current and classic Warner Brothers movies, shows from major cable channels (TNT, TBS, Cartoon Network, Adult Swim, TruTV, CNN), selections from Turner Classic Movies, and Crunchyroll and Studio Ghibli anime.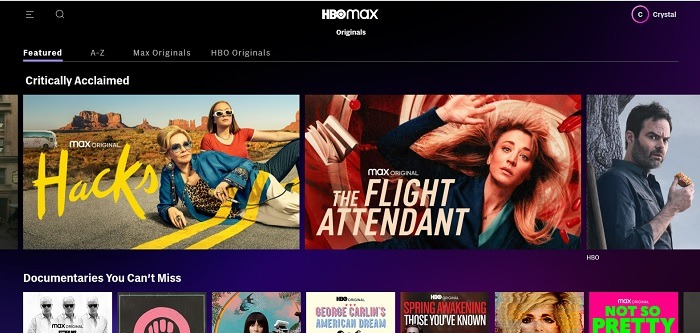 The platform also gets some same-day theater premieres, with recent examples being Matrix Resurrections, Malignant, and Dune (included at no extra cost). You also get a variety of original programming, such as The Staircase, Flight Attendant, and Hacks. You can save money with an annual plan of $100/year (ad-supported) or $150/year.
Peacock
Price: FREE (with ads) | $5/month (with ads, whole library) | $10/month (ad-free)
While Peacock might not have quite as big a library as Netflix, it's becoming one of the most affordable alternatives. As one of the only premium streaming providers that offers a free ad-supported tier, those looking to cut costs should definitely check it out. The free plan gives you over 40,000 hours of TV and movies and over 50 always-on live channels.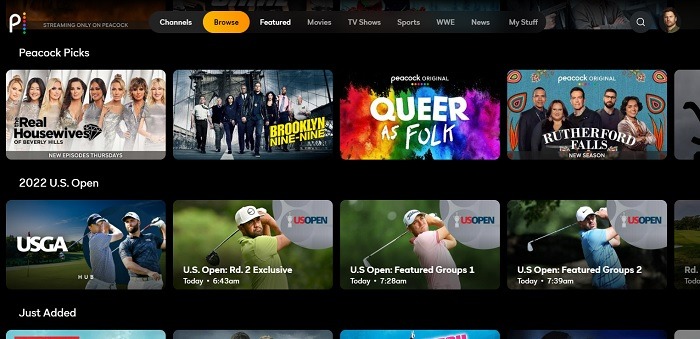 Content includes both hit movies and shows along with a growing collection of originals, such as Dan Brown's Lost Symbol, Psych 3: This Is Gus, and Girls5Eva. There have even been some same-day theater premieres, such as Halloween Kills, The Boss Baby: Family Business, and Marry Me. You also get current episodes of NBC Universal programming as soon as the next day, along with live NBC sports.
Ad breaks are typically 30 seconds to two minutes. Save even more with an annual plan of $49.99/year (ad-supported) or $99.99/year.
Amazon Prime Video
Price: Free with Amazon Prime membership | $9/month
Amazon Prime Video is a powerhouse alternative to Netflix, but does have one major drawback. Content that's only available to rent or purchase is mixed in with all the TV shows and movies that are included with your subscription. This can make it difficult to figure out what's included and what's not at times. However, Prime Video offers a growing library of hit shows and movies along with original content, such as The Boys, The Marvelous Mrs. Maisel, and The Tomorrow War.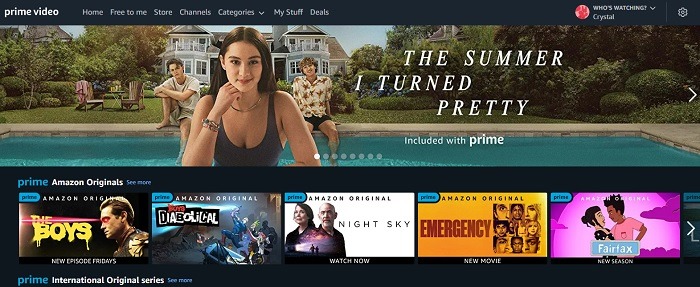 For less than the cost of Netflix's Standard plan, you get numerous shows and movies, free 2-day shipping, access to Prime Day deals, and other Prime perks.
Amazon also owns the free streaming service Freevee (previously IMDb TV), which includes an impressive selection of ad-supported movies and shows that rotate in and out each month. Also, if you're looking to add even more content to Prime Video, add on other premium channels and subscriptions for an additional fee. The fee varies based on the options you choose. Easily add Starz, Showtime, AMC+, Paramount+, BritBox, Boomerang, NBA League Pass, and many more.
Acorn TV
Price: $7/month
Unlike other alternatives to Netflix, Acorn TV is exclusively British TV and movies. However, if you're a fan of British programming, this could be the best option for you. Enjoy ad-free episodes of Midsummer Murders and 800 Words or catch Acorn Originals, such as Striking Out and The Chelsea Detective.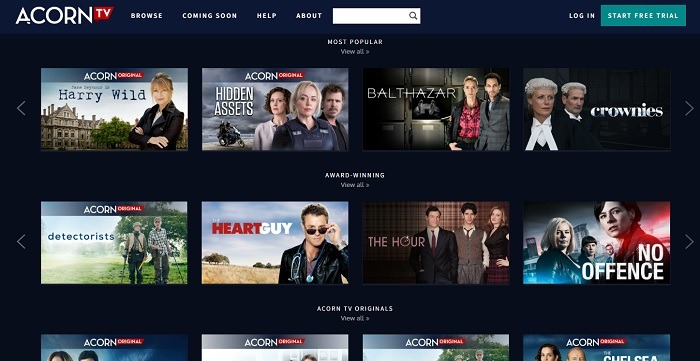 While the content library is more limited, there's still some high-quality stuff here, though if you want an alternative selection of British TV then check out Acorn's rival BritBox, for the exact same pricing.
Free Ad-Supported Netflix Alternatives
Tired of costly subscriptions and just want free TV?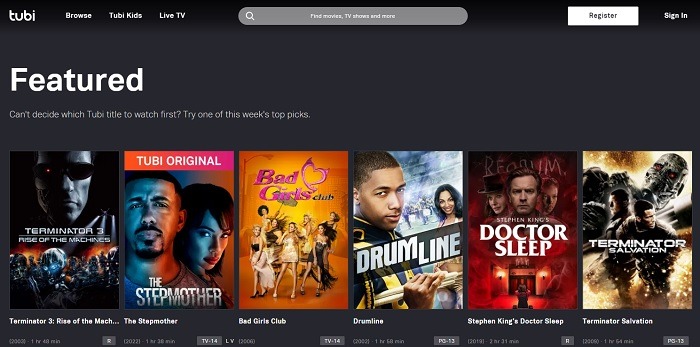 If you don't mind ads, check out the following free alternatives to Netflix:
If you're ready to leave Netflix behind, make your choice a little easier by checking out the new series coming to Amazon Prime in 2022 or geek out over the vast Marvel collection on Disney+.