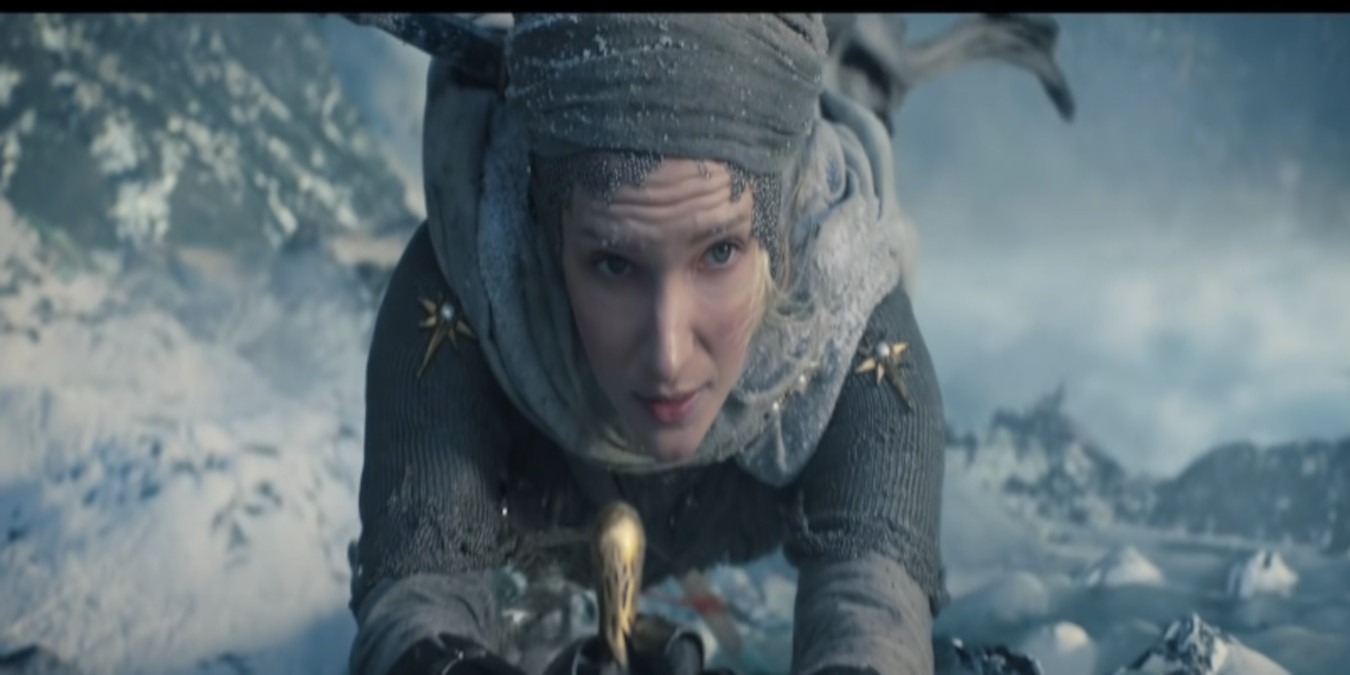 The following have either just been released or are coming soon. You'll find novel adaptations, fantasy worlds, animations, and long-awaited returning favorites.
Amazon has some exciting series coming up this year, including anti-superhero shows and fantasy. This streaming service has upped its game in an attempt to compete with the other streaming heavyweights. While there isn't a ton on the roster for the year, the things that are coming are unique offerings.
The Boys: Diabolical – March 4
If you enjoy the series The Boys, you should check out this collection of eight animated short films set in the same universe. It is rude, crude, and definitely not for kids as there is violence and swearing galore from these anti-superheroes.
The coolest thing about this is that each episode has a unique animation style, so it gives fans something new with each watch. You should be able to get through these rather quickly as each episode is between 12 and 14 minutes long, and focuses on weird antics like a baby who can make peoples' heads explode. It should be plenty to tide you over until The Boys season 3, which comes later this year.
Jack Ryan Season 3 – Q2 2022
So far there isn't so much as a trailer for season three of Jack Ryan, but that doesn't mean fans aren't already getting hyped up for it. The next chapter has been a long time coming, just as with The Marvellous Mrs. Maisel. The ending of season two was a downer, but it does set up some more recognizable stories going forward.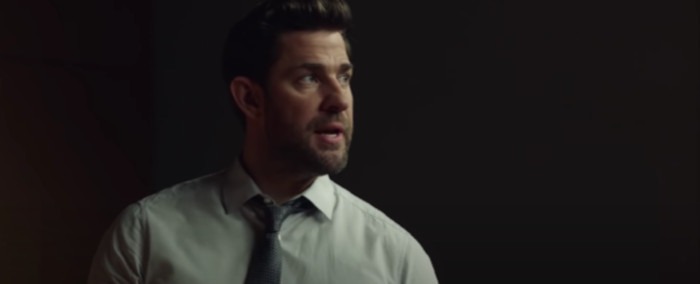 The show revolves around characters developed by writer Tom Clancy. It is a political thriller that leaves itself open to explore Clancy's world of techno-thrillers, terrorism and conspiracies. It will be interesting to see what they do with it going forward. Give us that trailer!
The Boys Season 3 – June 3
So far all we have about the third season of The Boys is the teaser trailer, which is pretty much just focused on Anthony Starr, who played Homelander, and some creepy background music. With the caption "Payback's Coming June 3rd" combined with Homelander's crazy (and forced) smile, we're sure to be in for a treat!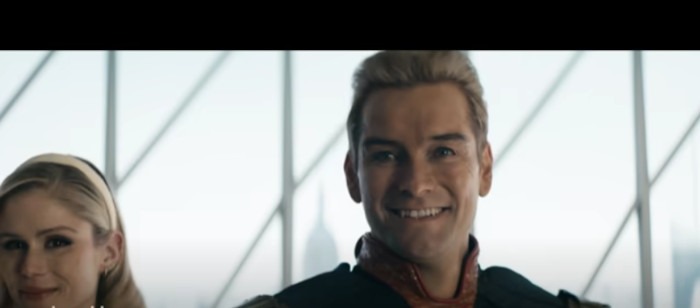 Even though we don't yet know the plot, we do know that there are some new faces joining the show, which focuses on taking down corrupt superheroes like the kids who abuse their super abilities in the spin-off. The most exciting addition is Jensen Ackles, who is going to star as Soldier Boy – essentially a twisted version of Captain America.
The Terminal List – July 1
This upcoming series is based on the novel of the same name by Jack Carr. It is expected to follow a series of conspiracy novels about a recently retired Navy SEAL named Reece, who will be played by Chris Pratt.
The plot of the book and first season focuses on Reece, who returns home after his entire team is killed in an ambush (in what was his final deployment as well). As if this weren't hard enough, he embarks on a journey where he finds that it wasn't just an act of war, but their deaths are tied to a government conspiracy. He soon sets his sights on avenging his comrades.
Lord Of The Rings: The Rings Of Power — Season 1 (Amazon Prime, Sept 2nd)
This one is probably the most highly anticipated series coming to Amazon Prime this year because, well, it's a return to Middle-Earth. We met so many interesting creatures and enjoyed some beautiful scenery during the Lord of the Rings films. While the majority of the plot has been under wraps, we did get our first official trailer on February 13 during the Super Bowl.
What we know from the trailer is that we will be dealing with a female as the main character, who appears to be a harfoot, which is the ancestor of hobbits. The series will take place before the events of the movies, so this is in line with some of the things we thought already. We also got to see some new characters with large clawed wings. Could they perhaps be vampires like the ones in Tolkien's writings that serve Sauron or the Morgoth? We're all eagerly awaiting more news from our mysterious harfoot narrator.
The Wheel Of Time — Season 2 (Amazon Prime, TBA)
Although it is yet to be confirmed, it is anticipated that filming for season two of Wheel of Time will be wrapping up in February 2022, with an anticipated release date later this year. With only one season so far, there is a lot of ground to cover since this is based on the 14-book novel series by Robert Jordan about the Aes Sedai, an organization of powerful women who wield a form of magic called the One Power.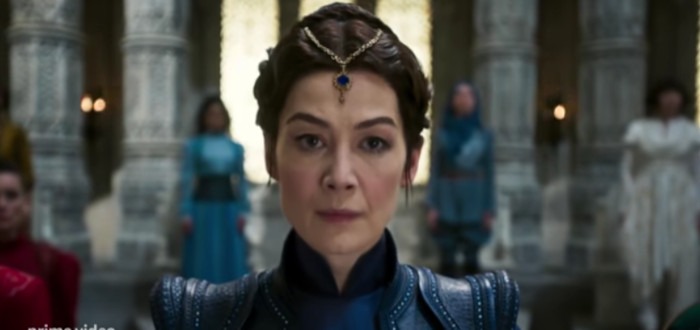 The first season combined different pieces and elements from different books. The story in the first season featured Moiraine, played by Rosamund Pike, a member of the Aes Sedai. The primary plot was focused on the first novel, The Eye of the World, but it didn't include everything from the first book. It also brought in some elements from the second and third books, such as making Moiraine more of an observer in the first season. This decision was made to help the story flow better, but because of this, it is hard to determine what the second season will be about.
If you are looking for other new shows, check out this article on new Netflix releases.