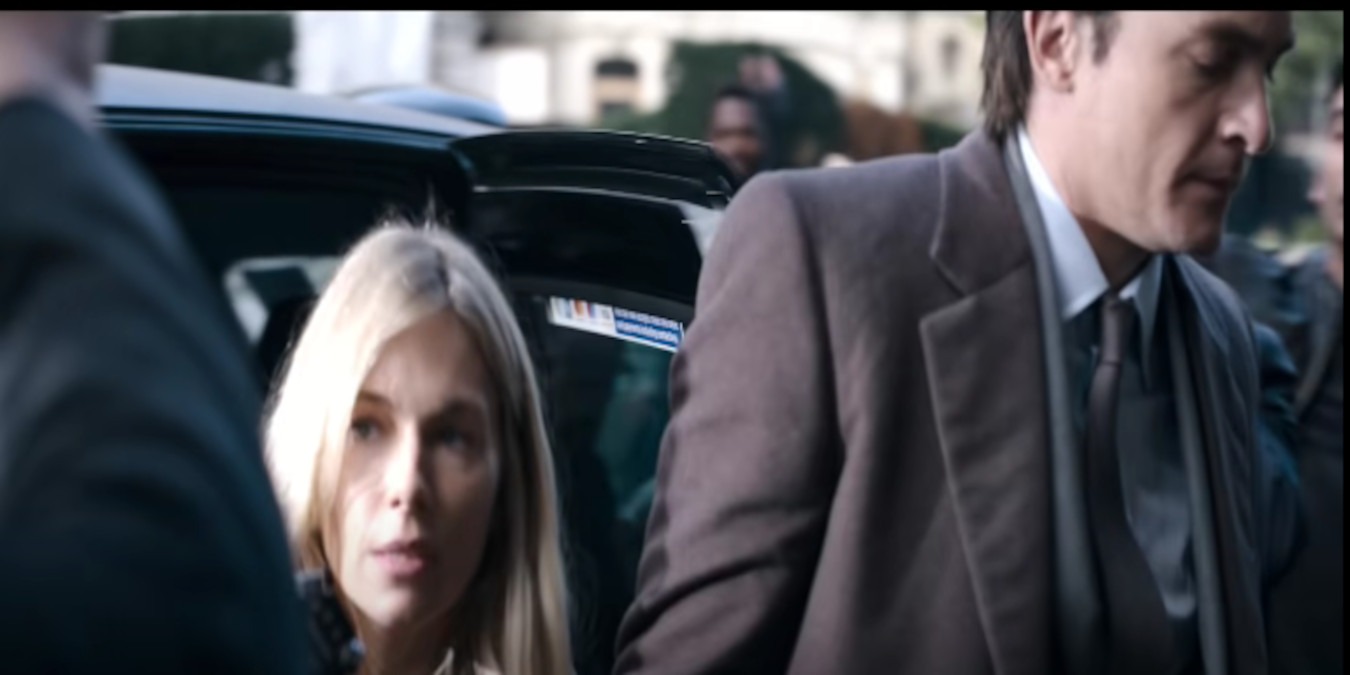 As we head into April, we have some great Netflix releases to look forward to. These offerings include established movies along with some promising Netflix Original movies and shows.
From kid-friendly entertainment to adult programming (no, not that kind of adult programming), you're sure to find something to watch in this list.
How to Train Your Dragon
Release Date: April 1
How to Train Your Dragon is one of those kid movies that can be equally enjoyed by adults. The premise is unique in a new take on dragons interacting with humans.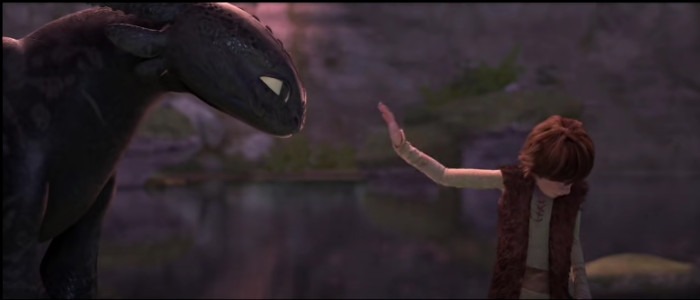 Hiccup is the son of a Viking chief who struggles to follow in his father's big footsteps. Where other Vikings kill dragons, Hiccup ends up befriending one and realizes that they aren't the evil creatures that the rest of his village thinks they are.
Trivia Quest
Release Date: April 1
Netflix is dipping its toe in bringing games onto the platform with this series Trivia Quest. You will answer trivia questions to help Willie save his friends from the evil Rocky. This concept is new for streaming and it will be interesting to see whether other platforms will follow in this theme or whether Netflix will expand this idea in the future.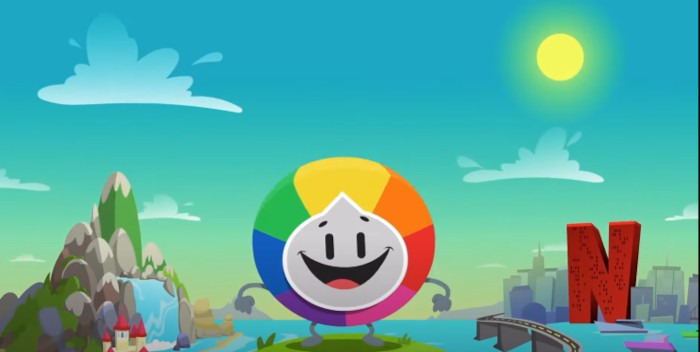 You can choose from different difficulty levels, and replay questions that you missed or failed originally. Each correct answer will earn points and keys to free Willie's friends. The questions cover various topics, including history, pop culture and science.
Apollo 10 1/2: A Space Age Childhood
Release Date: April 1
This animated series takes an alternative-history look at the space race of the 1960s with a new mission, Apollo 10 ½. Due to a mathematical error, the lunar module was built smaller, so Nasa recruits a 10-year-old boy to land on the moon instead.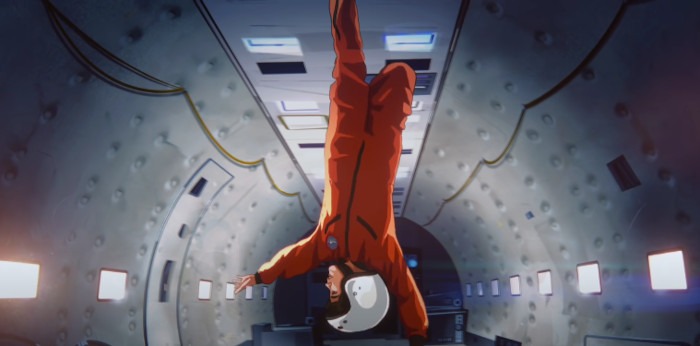 The combination of sci-fi with a coming-of-age story is an intriguing premise that allows us to explore the world of the 1960s and how kids felt about the moon landing. The animation is also interesting, because instead of it being regular animation, parts of the film were shot in live-action and then animated in a style similar to A Scanner Darkly.
Sherlock Holmes: A Game of Shadows
Release Date: April 1
Rumor has it that a third installment of Robert Downey Jr.'s Sherlock is coming, but in the meantime, you can check out the sequel to get caught up. The premise of is unique and doesn't follow any one story by Sir Conan Doyle. Instead, it pulls elements from the short stories "The Final Problem" and "The Empty House".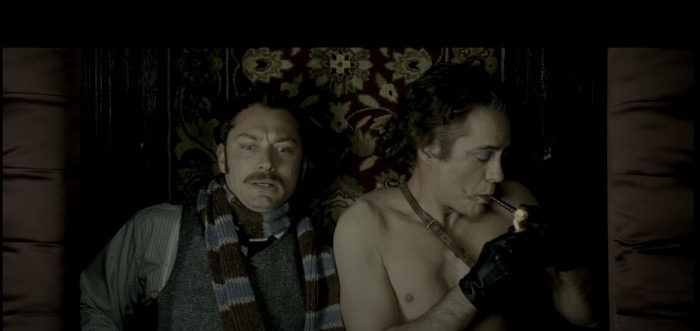 In this installment, Sherlock begins investigating Professor Moriarty solo while Watson plans his wedding. Even though Watson is about to end their partnership, Moriarty sees him as a target to retaliate against Sherlock. Soon, they must battle wits with Moriarty and stop him before it's too late.
The Bubble
Release Date: April 1
This movie release is timely in that it tackles the process of making a movie during a pandemic. The situation over the last few years has caused problems with movie production, which inspired Judd Apatow to write this story, The Bubble.

It follows a group of actors who get stuck in a quarantine/pandemic bubble while they attempt to complete a franchise movie. It takes inspiration from the filming of Jurassic World: Dominion, where the cast were stuck in the UK for months during lockdown. This film will be an interesting look at how the pandemic affected the industry.
The Rental
Release Date: April 1
In this relatively unknown horror from 2020, The Rental features a strong cast with Dan Stevens and Alison Brie in leading roles. For a creepy offering this April, check this one out.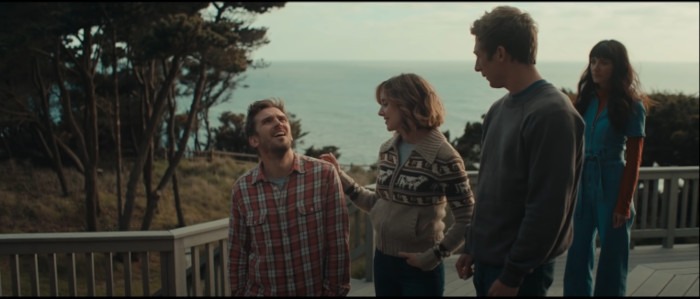 It follows two couples who rent a vacation home for a fun weekend getaway. Unfortunately, things aren't what they seem, and they soon begin to suspect that the owner is spying on them when one of the women finds a camera in the showerhead. With tons of creepy vibes and suspense, this one will make you question your next holiday rental.
The Ultimatum: Marry or Move on
Release Date: April 6
For fans of relationship drama, Netflix has another offering in The Ultimatum: Marry or Move On. The Love is Blind hosts, Nick and Vanessa Lachey, are back again for this new reality series that is sure to be loaded with drama.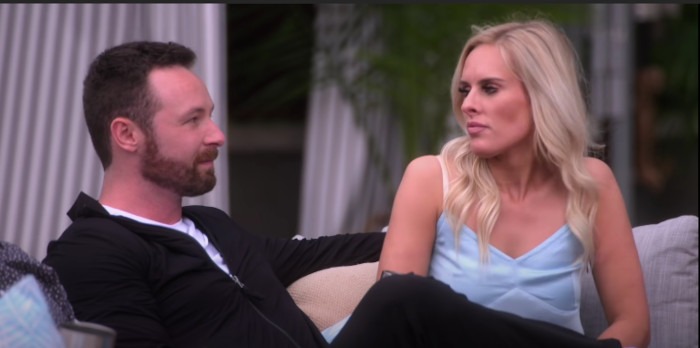 It follows couples – in each of which one person is ready to get married and the other one isn't sure – that are put to an ultimatum: either get married or break up within eight weeks. To add a complication, they get to choose someone from another couple to hang out with to see what life on the other side would be like.
Metal Lords- Netflix Original
Release Date: April 8
In another Netflix Original, we have one geared toward teenagers and musicians. Teens are big business and this is an interesting look at the drama of starting a band in high school.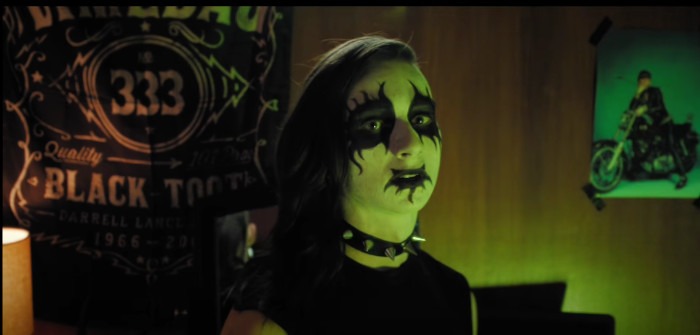 It follows two boys who are into heavy metal and want to form a band, but they need a bass player. When they fail to find one, they find a girl who is skilled at playing the cello instead. They want to compete in the Battle of the Bands, but will their differences in musical taste prove too great to overcome?
Anatomy of a Scandal
Release Date: April 15
Based on a book by Sarah Vaughn, Anatomy of a Scandal was based on her experiences as a reporter covering murder and sexual abuse trials. The six-part series coming to Netflix explores the underlying ingredients that make up a scandal.

It follows a woman with a high-profile husband who gets caught in the middle of a scandal that could tear apart not only his family, but the integrity of the entire English government. The series encompasses both a courtroom drama and a psychological thriller.
For more new releases, check out Upcoming Amazon Prime Series and Shows for 2022, the Most Anticipated Shows of 2022, and the Jurassic Park franchise article to prepare for the new movie.