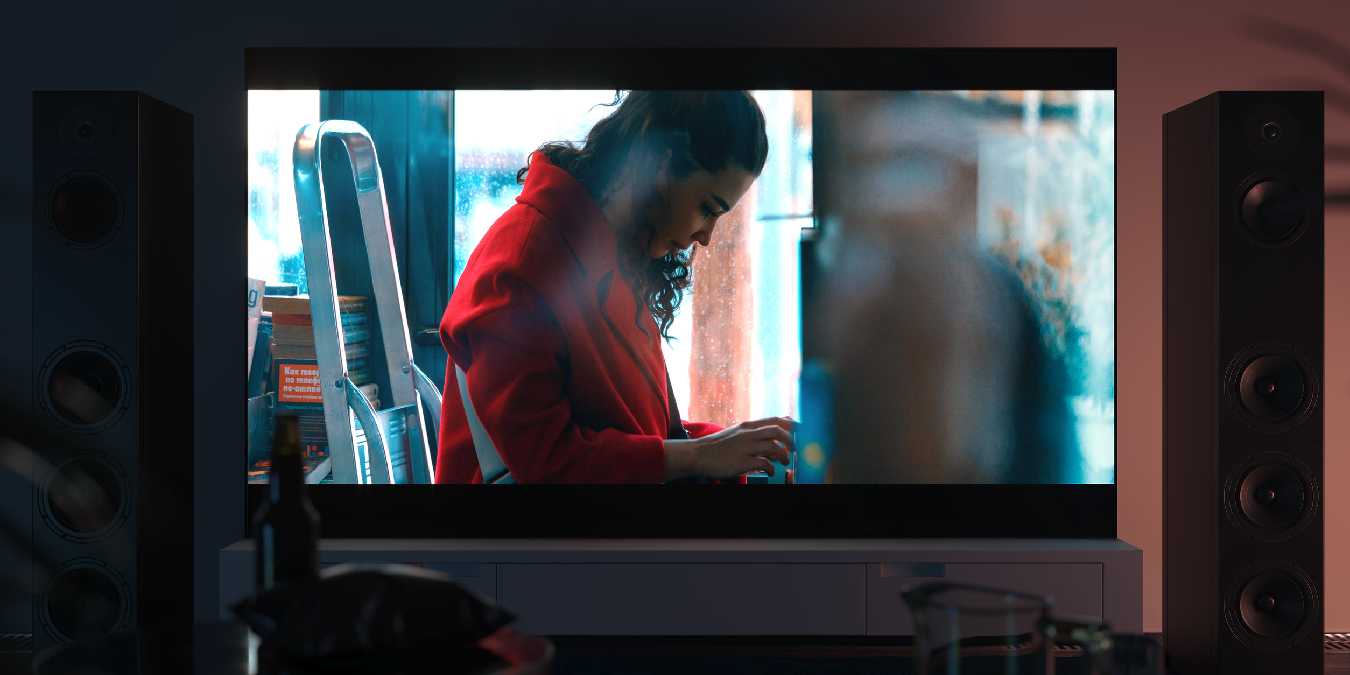 Creeping into the new year, we've already been bombarded with a host of exciting returning shows and intriguing new ones coming up! From superheroes to spinoffs and overdue final seasons, 2022 is shaping up to be an exciting year for TV.
We will see new additions to two of the biggest blockbuster phenomena of all time, some new faces to the Marvel universe, and finally, the spinoff for a popular comedy, but with a woman as the storyteller this time.
So buckle up. It's going to be fun!
How I Met Your Father
Release date: January 18 on Hulu
This one's right around the corner! After a few failed attempts at a How I Met Your Mother spinoff, maybe all we needed was Hilary Duff as a headliner to make this finally go ahead. It is a similar premise with Sophie, played by Duff, telling her son the story of how she met his father. Again, there is an older Sophie, played by Kim Cattrall, who is looking back at her life. The main difference here so far seems to be that we see her instead of like with Bob Saget, where he was just the voice for old Ted Mosby in How I Met Your Mother.
Being a fan of the original, though not the last season, I'm interested to see where this one goes. If anything, I hope they manage to find some of the charm without alienating fans at the end.
The Walking Dead – Final Season
Release date: February 20 on AMC
The Walking Dead will be airing its last season this year for a total of 11 seasons. This longevity is especially impressive in a zombie-centric show. They have explored so much in this time that we'll be sad to see it go, but it makes sense at the same time. The original main character, Rich Grimes played by Andrew Lincoln, has been gone since season nine, which is usually a kiss of death for a show.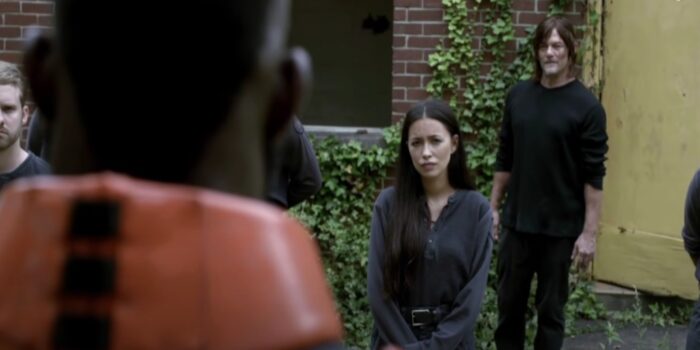 Not to fear, though! There are several spinoffs planned if you miss once the show reaches its conclusion. The most interesting one so far is the Daryl and Carol show, which will show what happens to these characters moving forward. Seeing as these characters are pretty reserved for the most part, it will be interesting to see how the dynamics change as they are paired together against zombies.
The Lord of the Rings
Release date: September 2 on Amazon Prime Video
Despite all of the movies we've gotten in Middle-Earth we have yet to get a television show. Well, the wait is nearly over! Amazon is answering our prayers as we finally get a show based on in The Lord of the Rings world.

The show is set thousands of years before the events of The Lord of the Rings trilogy and even The Hobbit films.
Given the timeline, we aren't expecting to see many familiar faces in this show, and beyond that the plot is being kept really quiet. Here's what we know from the official synopsis:
"Beginning in a time of relative peace, the series follows an ensemble cast of characters, both familiar and new, as they confront the long-feared re-emergence of evil to Middle-earth."
Sounds promising to us!
Andor
Release date: Between July and September 2022 on Disney+
Disney is certainly using their licensing purchases wisely as they prepare to release more Star Wars spinoffs. Although Andor does not have an exact release date, it's expected to hit Disney+ between July and September of this year.
The story centers around rebel spy Cassian Andor and takes place five years before the events of Rogue One. We will see him as he navigates the formative years of the Rebellion, offering an intriguing glimpse into a less charted part of the Star Wars story.
House of the Dragon
Release date: early 2022 on HBO Max, exact date TBC
For those who don't want to let go of Game of Thrones just yet, check out this highly anticipated series based in the same world. This show was inspired by George R.R. Martin's book Fire and Blood from 2019.
The show is set 300 years before the events of Game of Thrones and will provide a look into the history of the Targaryens. The one we are most familiar with is Daenerys, played by Emilia Clarke. It will revolve around the civil war known as the Dance of Dragons, which resulted from a dispute over the throne between Aegon II, Daenerys' grandfather, and his sister Rhaenyra.
Ms. Marvel
Release date: Summer of 2022 on Disney+
While the title may make this sound like the origin story of Captain Marvel, that is not the case. This series is focused on an entirely new character, Kamala Khan, a fan of the Avengers and Captain Marvel who gets powers of her own that put her on power par with so many of her heroes.
This show is a unique look at a new girl hero who is just 16 years old. She is not unlike other girls out there, which could inspire a whole new generation of superhero fangirls. It will be interesting to see which other characters cross over into her world. There is an emergence of younger heroes that could show up, such as America Chavez (who is about to appear in Doctor Strange in the Multiverse of Madnessand looks to be close in age), Cassie Lang (Ant-Man's daughter), Spider-Man, Ironheart (who teamed up with her several times in the comics), and Wanda Maximoff's twins Speed and Wiccan.
Bel-Air
Release date: February 13 on Peacock
All of us who grew up watching Will Smith's shenanigans on The Fresh Prince of Bel-Air will be interested to see what this reboot of the show by Peacock has to offer. The show will be based on that original series, but is expected to have a very different tone. While the original was a light-hearted comedy, this is a drama.
The show is expected to tackle tougher issues, such as gun violence and gangs, although the original did have its moments: remember Will confronting his biological father and getting arrested because he was wrongly suspected of stealing a car? We can't wait to see what this new look has in store.
If you are looking for more on Marvel shows check out our article here. We also have more on the new shows and movies coming to Netflix.
Image credit: Big black tv set with film shot on white cupboard in modern interior by 123RF