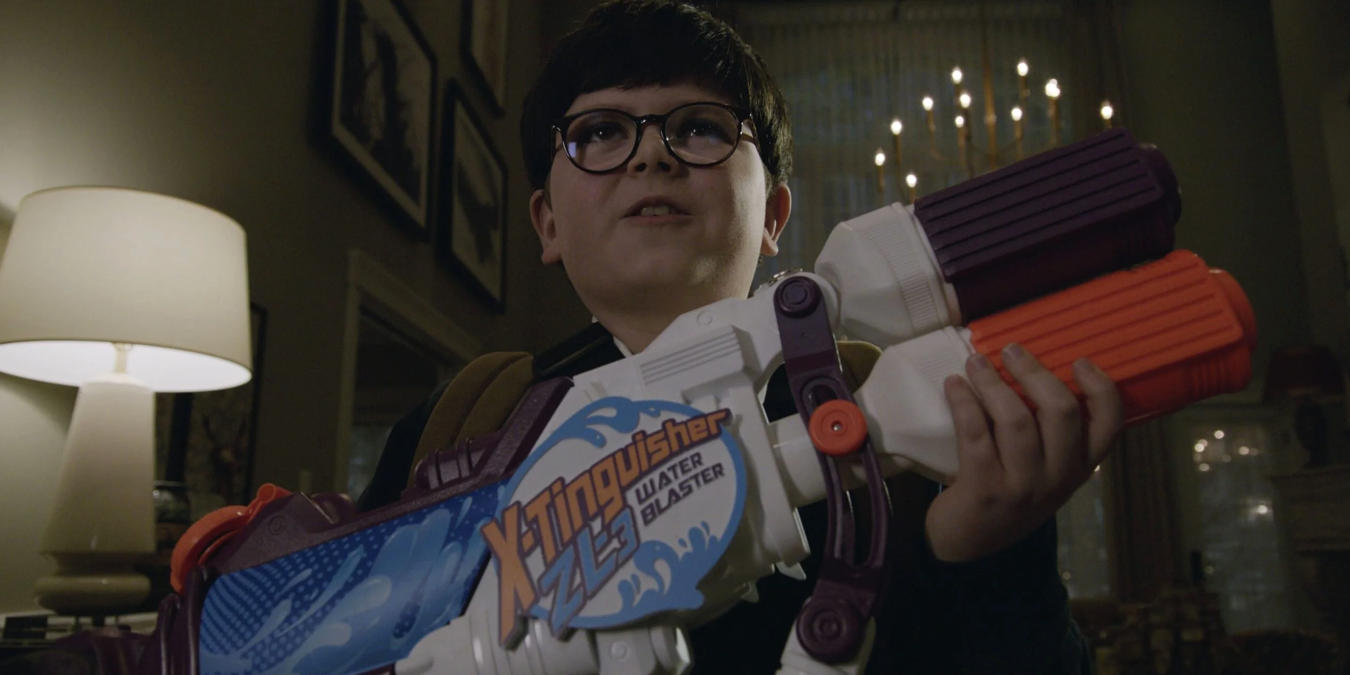 Just in time for Christmas, the new sixth movie in the Home Alone franchise is now available to watch on Disney+. Sadly, Home Sweet Home Alone is getting terrible reviews in spite of its fairly impressive cast and 20th Century Studios' budgetary privileges.
It's directed by Dan Mazer – the comedy genius who co-wrote and co-produced the movies based on Baron Cohen's brilliant characters, such as Ali G Indahouse, Borat and Brüno – so it can't be that bad… can it?
In this piece, we'll answer that question emphatically, while giving you a feel for what the movie's all about.
While you're here, feel free to take a look at our list of the best Thanksgiving movies to watch online.
To answer the above question in simple terms: no, no it's not as bad as the reviews suggest it is, though it barely holds a Christmas candle up to the first two movies.
Where Home Sweet Home Alone succeeds is in its extremely likeable and talented cast, its fun connection with the original Home Alone movies, and its convincing explanations as to how a child could get left stranded at home with no way to contact his parents in 2021. However, that's pretty much where the positives end.
Like Home Alone 3 (1997), Home Alone 4: Taking Back the House (2002) and Home Alone: The Holiday Heist (2012) before it, it simply fails to capture the magic of the original two Macaulay Culkin-led movies in the franchise – even though his character, Kevin McCallister, was explicitly mentioned as being canon to the universe in which it's set.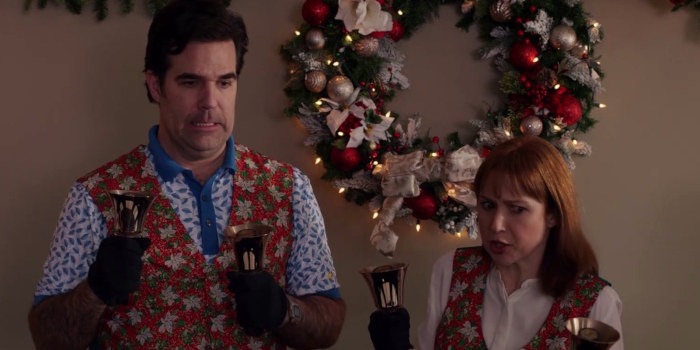 This movie changes the standard premise of the Home Alone movies, because there are no typical burglars or criminals involved. It actually tells the story of a young boy, Max Mercer (Archie Yates, Jojo Rabbit), who gets mistakenly left home alone while his family head to Tokyo for the holidays. At the same time, a married couple, Jeff and Pam McKenzie, (Rob Delaney, Catastrophe and Ellie Kemper, The Office) plan to break in because they mistakenly believe Max took a rare and extremely valuable doll from them, which could be the key to them keeping their family home.
The result is the usual Home Alone fare of booby traps and general chaos, with the unfortunate couple succumbing to Max's detailed (and obviously completely unrealistic and physics-defying) war plan, which includes things like using a treadmill to fire heavy projectiles and tricking Jeff into thinking he's on the edge of a cliff by putting a VR headset on him.
Several of the characters are affable and provide the odd laugh, with Delaney's Jeff and Kemper's Pam doing a decent job as the would-be intruders, and Andy Daly being particularly funny as Max's dad Mike.
Aisling Bea also appears as Max's mother Carol, in what feels like an ill-fitting role for the usually brilliant Irish star, while Yates' acting style doesn't really feel suited for the starring role as Max. As talented as he obviously is, he's no Macaulay Culkin when it comes to charisma, mischievousness and cuteness.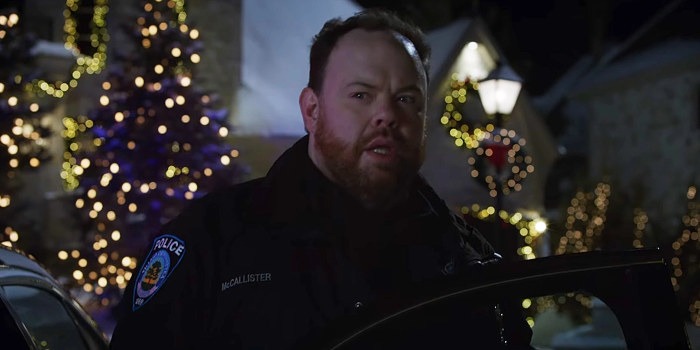 Canonical Connections
The in-universe connections to the first two Home Alone movies are pretty cool. The Mercers have a McCallister security system armed to protect their home – and none other than Devin Ratray himself makes a cameo as Kevin McCallister's older brother Buzz, now a cop, as he checks up on the Mercer property following the initial disturbance caused by Jeff and Pam (he even refers directly to Kevin, who he believes is making prank calls to the police, even though he'd now be in his forties).
A bunch of unlikeable characters, such as Tim Simons' Hunter McKenzie and Jim Rash as a bell choir leader, don't help the movie's cause, but it's mainly its inability to emulate its predecessors that seals its demise. And you know that unexplainable intangible festive atmosphere you tend to feel around the Christmas period? This movie just… doesn't capture it.
Moreover, the horrible injuries inflicted on its sympathetic "antagonists" are quite hard to watch at times. It was funny seeing career criminals like Harry and Marv (Joe Pesci and Daniel Stern) being set on fire and having nails rammed through their flesh, because they were actual "bad guys", but a married couple in financial distress who believe they've been wronged? Not so much.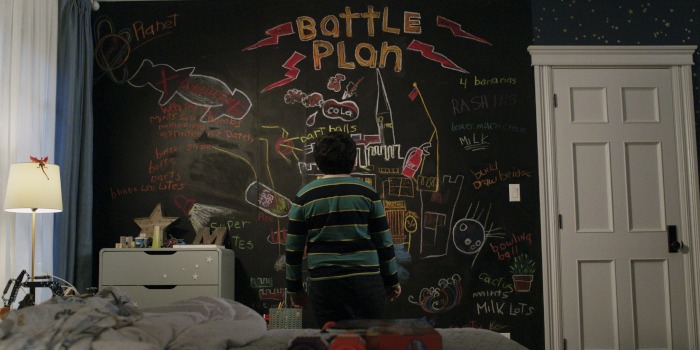 So, in summary, it's not great, but nor is it completely awful – it's certainly not as bad as some critics would have you believe. Its talented mix of cast and creatives ensure that it has its moments.
Kids will love it, thanks to the typical slapstick comedy that's become so synonymous with the Home Alone franchise, but older fans of the original movies probably won't be quite as impressed. That said, when comparing any festive movie to 1990's Home Alone and 1992's Home Alone 2: Lost in New York – which is obviously inevitable when it comes to Home Sweet Home Alone – the movie in question is almost always going to be fighting a losing battle.
Home Sweet Home Alone is now available to watch on Disney+.
Now that you're done here, why not check out our piece about how to hone your craft as a writer or our list of the oldest websites you can still visit to this day?