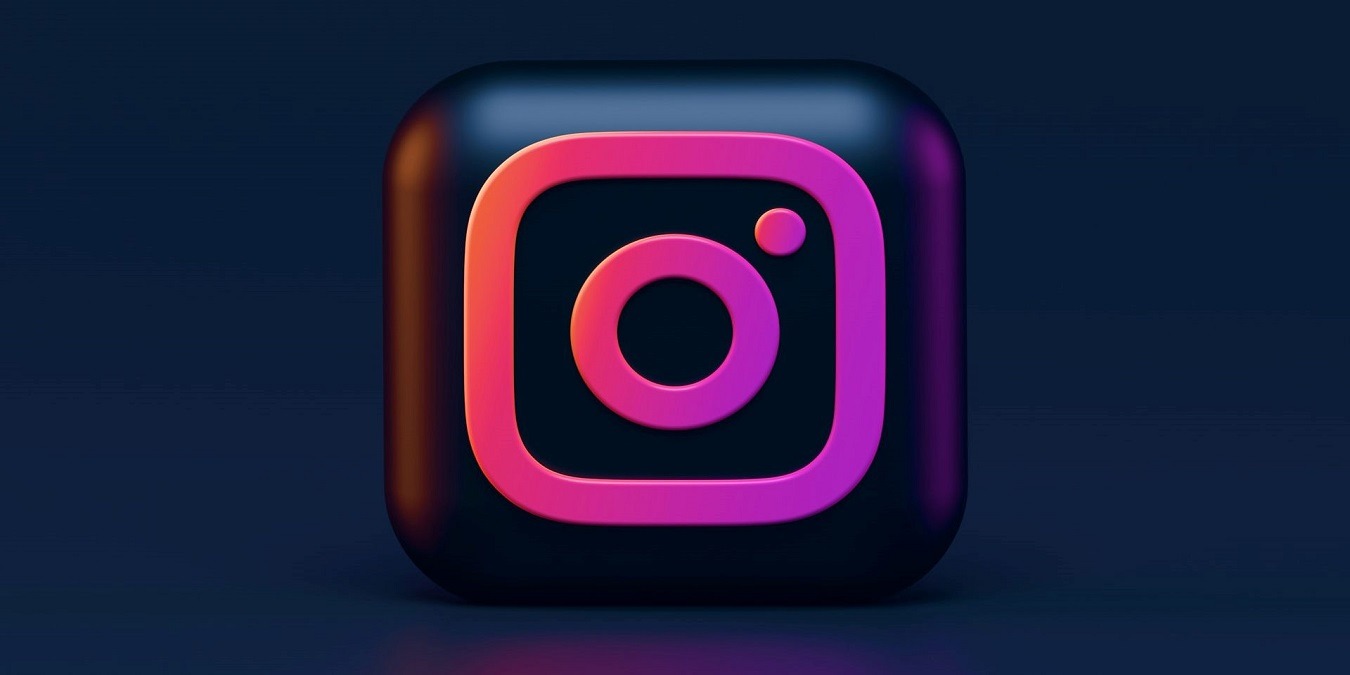 Did you know that you can save any Instagram videos you've added to your story on your Android or iOS device? Furthermore, you can also save your Instagram reels and video posts to Collections – it's a very easy thing to do! It's also possible to use a third-party app to download videos from Instagram, or simply record your screen. So let's go ahead and see how to do all that.
Saving Instagram Video to Collections
The Instagram app itself gives you the opportunity to save your video posts and reels to Collections.
To do this, simply tap the "flag" icon while watching the video post you wish to save. This will automatically move the video to the default folder in Collections. You can, however, categorize your saved posts on your own. Simply tap the "Save to Collections" banner, and then tap the "+" icon to create a new folder.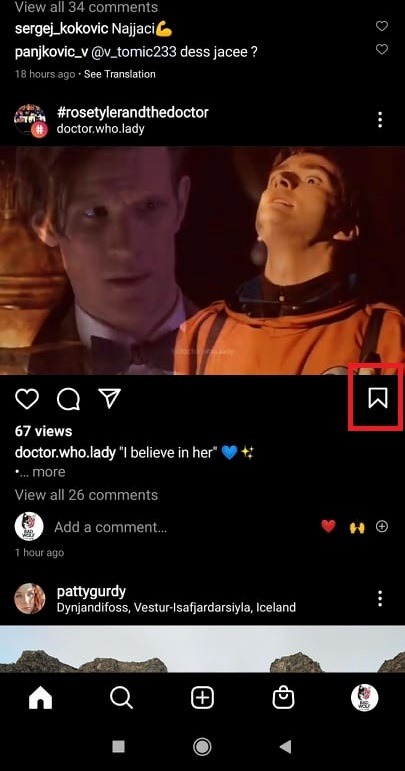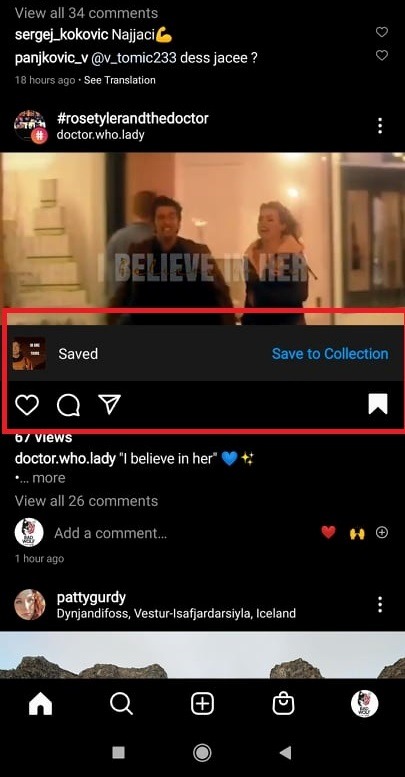 To see your saved Collections at any time, tap the three horizontal lines (this icon is located in the upper-right corner of your screen) and click on "Saved". This action will show you all the video posts you have saved in your Collections thus far.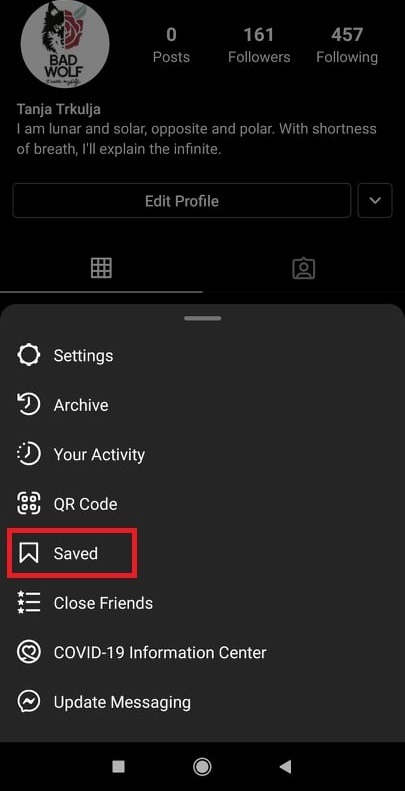 How to Save Instagram Video Reels
In order to save a video reel, simply tap the flag icon located at the bottom of your screen. This way, the video reel will be saved in the default folder in your Collections. Alternatively, you can tap the three dots icon and select "Save" once the pop-up appears. This will also save the video reel to the default Collections folder.
Downloading Instagram Videos Posted on Your Story
If you wish to download a video from your Instagram Story to your phone, follow these steps:
If you have an active (not yet expired) story posted to your profile, you can save it to your camera roll. Simply tap the "your story" button to see your currently active story.
When the desired video from your story appears, tap the three-dots icon.
You should then see a pop-up menu; simply tap "Save"
You will be then able to either save the desired video, or the entire story; just choose the right option.
After saving the video or story, you will get a quick confirmation from the app. If you wish, you can customize Instagram settings. For instance, it's possible to enable automatic saving of stories to your camera roll. Alternatively, you can make sure that any future stories will be safely stored in your Instagram Archive.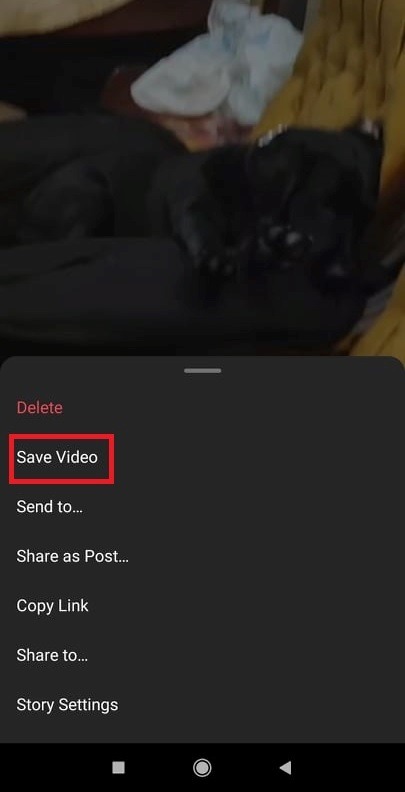 You might also add a story to your Highlights; this will ensure it won't disappear after the usual 24 hours. That way, you'll always have access to the story and will be able to download it at any time.
Download Instagram Videos with a Third-Party App
Saving an Instagram story or video post by using a third-party app is not difficult, regardless of the device.
Downloading Instagram Videos on Android
To download videos from Instagram on your Android phone, find and install the Video Downloader for Instagram app, available at the Google Play Store.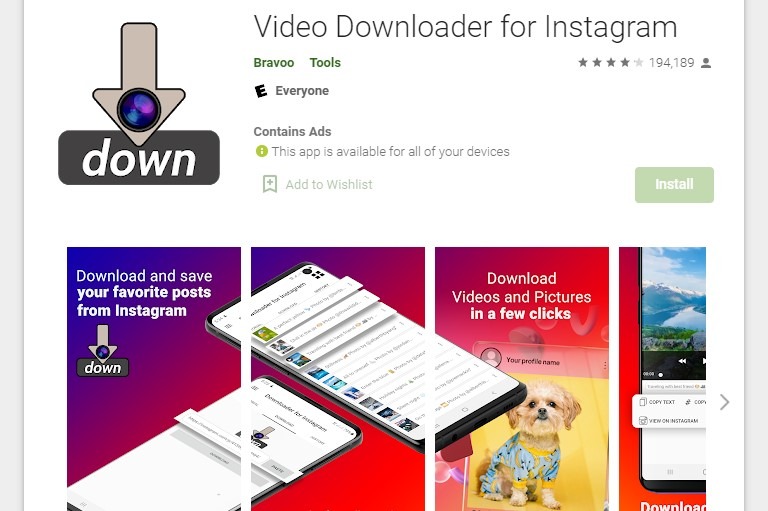 Open your Instagram app, and then choose the video post you wish to download. Tap the three-dots icon, and then "copy link".
Open the "Video Downloader for Instagram" app and paste the link to begin the download.
Downloading Instagram Videos on iOS
For iOS, find and install Blaze: Browser & File Manager, available at the Apple Store.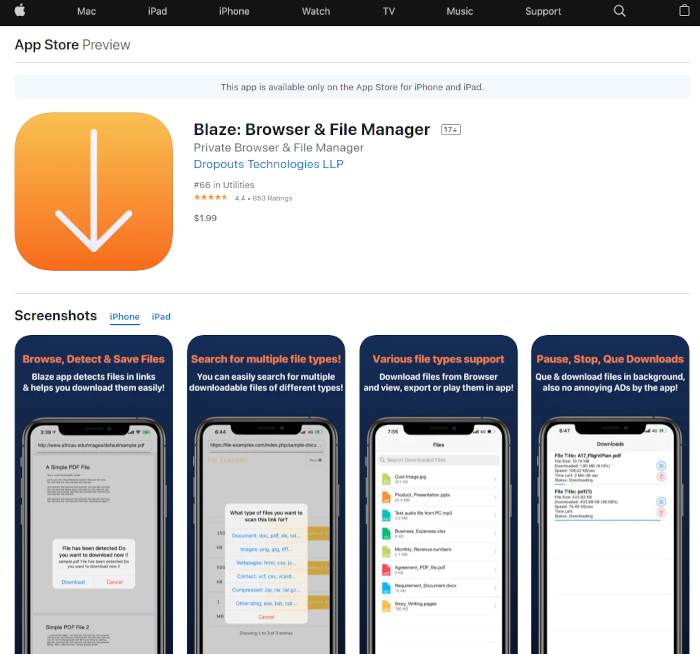 Open the Instagram app and find the video post you wish to save. Click on the three-dots symbol and choose "copy link".
Open "Blaze: Browser & File Manager" and paste the copied link. Select Download, and then choose "save to camera roll".
Saving Instagram Videos by Screen Recording
If you don't find the previous methods adequate, know that you can always save the video post by recording your phone screen.
If you have an iOS device, turn the screen recording on from the Control Center. On an Android 11 device, activate it from the Quick Settings list. If you, however, have an Android that predates 11, you can only screenshot via a third-party app. In this case, using AZ Screen Recorder is a rather simple and intuitive solution.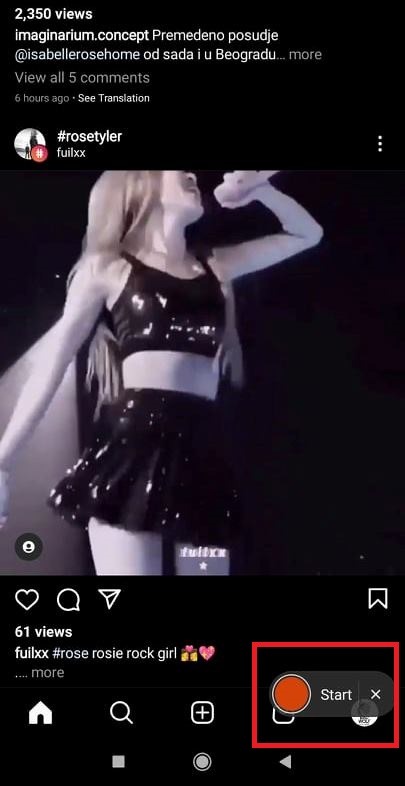 Regardless of whether you just want to keep the memories from your own videos and Stories, or wish to download a video from Instagram whenever you see one that you like, the above-mentioned hacks will let you take care of it easily and stress-free.