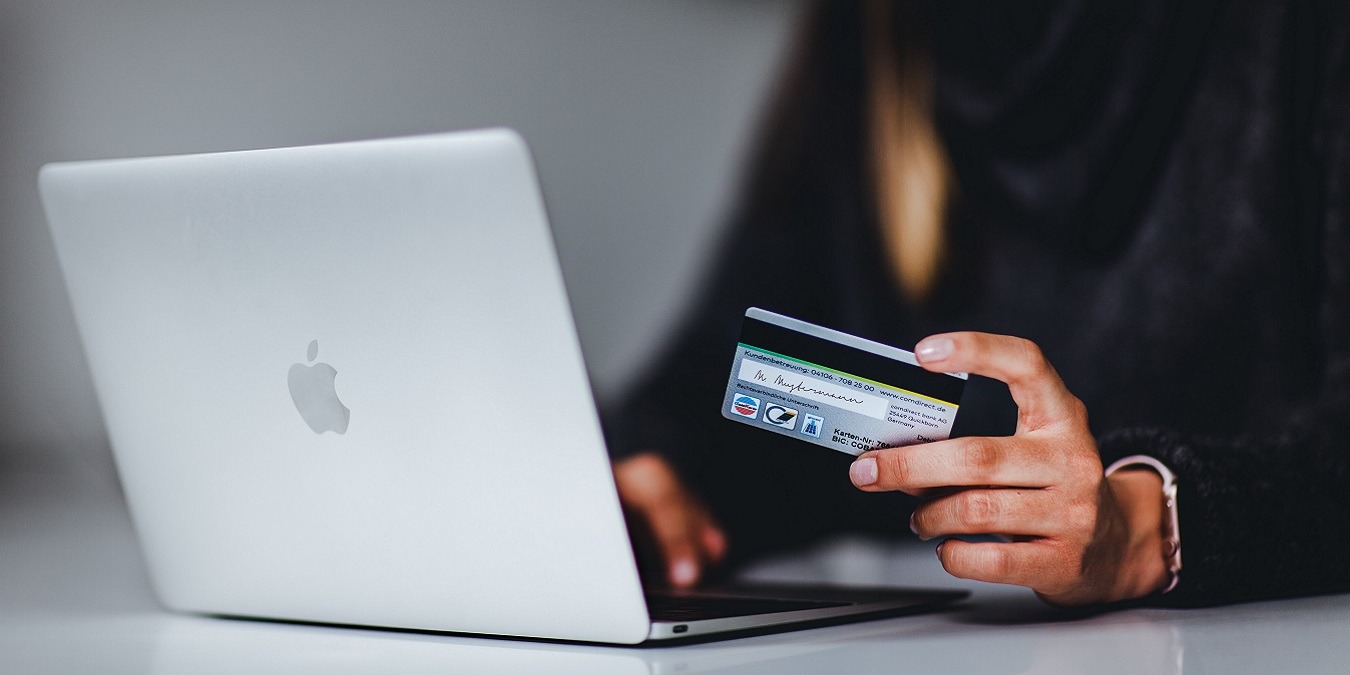 Trying to find the perfect item online isn't always easy. Then, when you do find it, the retailer or seller doesn't ship to your country. Don't give up just yet. There are still ways to buy products that are not available in your country. It may take a few extra steps, but it's possible to bypass many regional shipping restrictions.
Why Retailers Don't Ship to You
Due to a variety of complex import/export laws and taxes, many retailers refuse to ship internationally or just to specific countries. This saves them time, money, and hassle. Naturally, that's not exactly convenient for you, though. This happens most often with smaller and/or local e-commerce shops that are just trying to keep things simple.
You can still buy from them. You just have to get more creative with the shipping process.
Try Country Specific Retail Sites
For major e-commerce sites, such as eBay and Amazon, there are often different versions of the site for different countries. For instance, if you live in Italy, use Amazon.it versus Amazon.com to shop the Italian version of the site which ensures listed products are available to ship in your country.
Ebayweb lists most international eBay sites to make it easier to find what you need. For Amazon, you can shop the International Shopping area of the site for worldwide shipping. Or, visit the bottom of the Amazon.com site, just above the footer, to view available country-specific Amazon sites.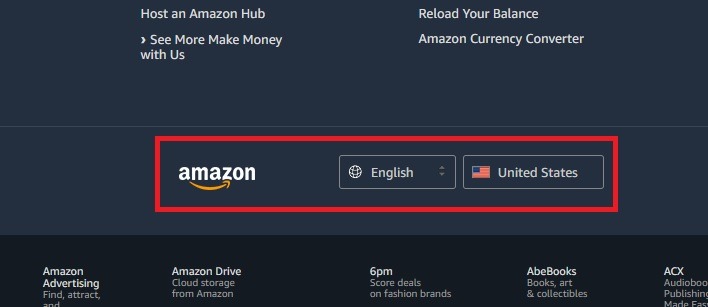 Click the displayed country and choose the country you want to ship to instead.
While I just mentioned eBay and Amazon for example, check the retailer in question to see if international sites exist.
Get a Trusted Friend to Help Out
Obviously, this isn't going to work for everyone. However, if you happen to have a friend or relative that lives in a country where the seller does ship, ask them to receive the package for you. Then, they can send the package to you using an international courier. The shipping is definitely going to cost more, but if it's an item you really want and can't get anywhere else, it's still an option.
Easyship and Eurosender both list top international couriers and how to get the best shipping rates for different types of items.
Parcel Forwarding
If you don't have someone in another country to receive your package for you, use a parcel forwarding service to buy products that are not available in your country. These services work as an intermediary to receive the package to a local address and then forward it to you.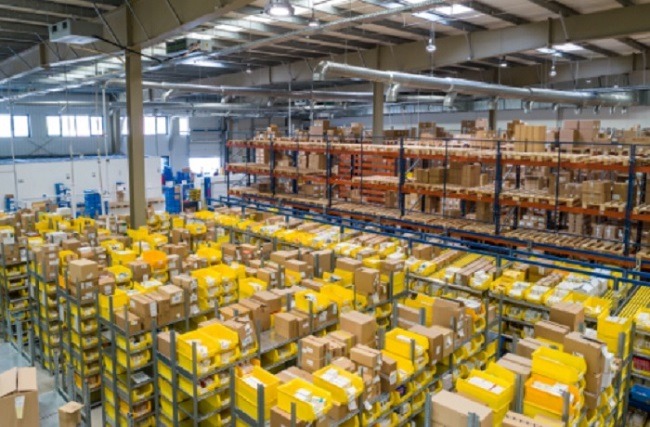 Most of these services allow you to shop on US or UK based e-commerce sites and have the items shipped nearly anywhere in the world, even if the site doesn't offer international shipping. Often, the shipping rates are also cheaper than trying to have an individual receive and then ship the package to you. Many offer combined or bundle shipping, meaning you can combine packages from multiple websites into one package to save money.
Some of the best options include:
Package Forwarding and Shopping Service
If you're trying to buy products that are not available in your country, you might still run into another issue – the retailer doesn't accept your payment method. In this case, you need a slightly different service. Some package forwarding services also offer a shopping service. These services buy the item and receive it on your behalf using the required payment method. Then, you pay them and they ship your item to you.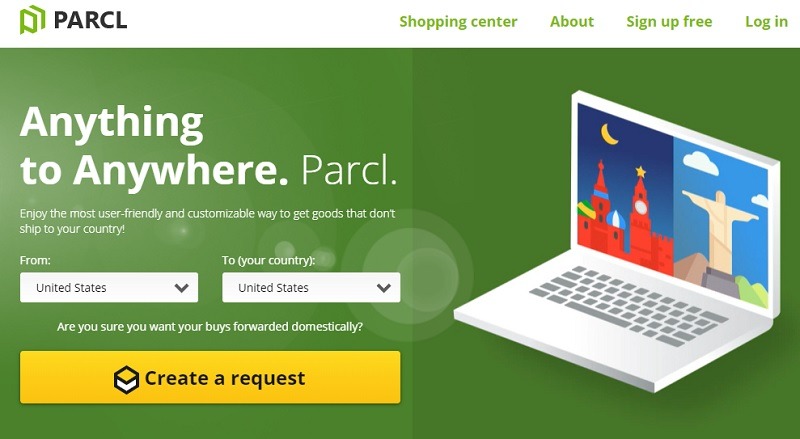 Parcl is one of the most popular options. The service also features a network of buyers around the world that will meet with sellers in person to buy items for you. You negotiate a rate for this personal service and the buyer then sends the package to you using Parcl's service.
PlanetExpress, also offers standard package forwarding, serves as the buyer on your behalf. While the service doesn't off in-person buying, they will order from e-commerce sites for you, have it shipped to one of their warehouses, and then shipped to you.
Wrapping Up
As you can see, even when a retailer refuses to ship to your country, you are still able to buy the products with the hacks above. You just have to be aware of all the online scams though as getting a refund from such sites is always impossible.