There's definitely no such thing as the ultimate love guide, but in today's digital age where even dating is happening online, for the most part, you can definitely afford some tips to get the conversation going in a more interesting and fun manner. Plain openers such as "hi" and "hello" may push you right into the boring territory and that's not what you want when trying to start an online dating conversation with a potential love of your life now, is it? There's nothing wrong with spicing things up a little bit (or a lot) if you want to secure the first date in real life.
1. Tease Them About Sth from Their Profile
If you really fancy someone just from the look at their picture/profile, don't hesitate to create some intrigue right from the very start of your conversation by using something from their profile to make some light-hearted fun.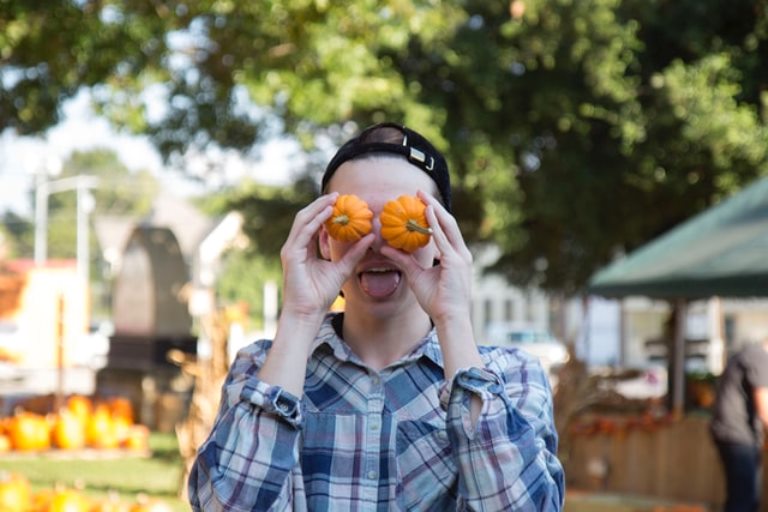 For instance, you might tease them about taking their shirt off during a party and posting it on their dating profile or maybe poke some fun at their collection of action figures/shoes that they so proudly displayed online. Whatever it is, you will definitely get their attention if you start an online dating conversation in such a cheeky manner.
But remember – the key here is to tease light-heartedly, not be rude and disrespectful.
2. Start by Asking a Personal Question
It's in human nature to enjoy talking about ourselves. If you're looking for an almost foolproof way to get the conversation on the roll, it would be rather effective to open up with a personal question.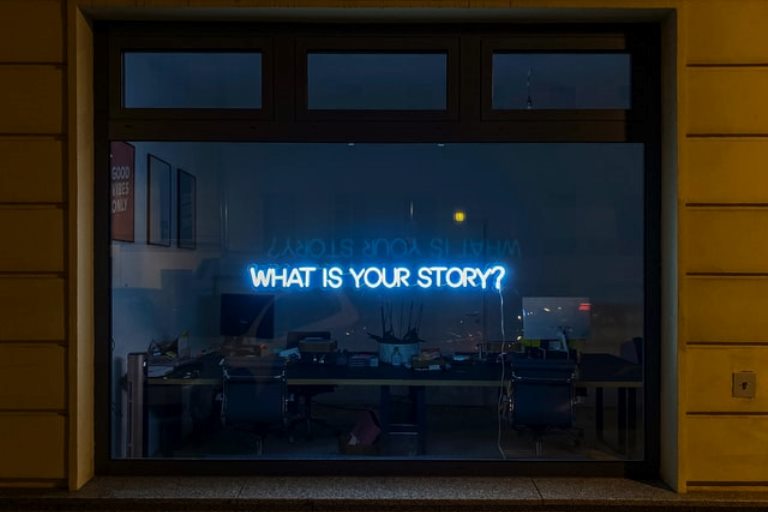 You can use their profile to come up with the best question or you can come up with one. Think something like "What's your favorite childhood memory?", "The thing you regret the most in life", "The most embarrassing thing that happened to you in high school", and so on.
3. Ask a Very Specific Question
To build upon the previous tip, you can choose to open up with a line that focuses on a rather specific subject in the recent past. That said, you might want to ask something like "What's the best movie/book you watched/read in the last year?" When they answer, you can build a whole conversation around it, especially if you happen to share the same opinion as they do.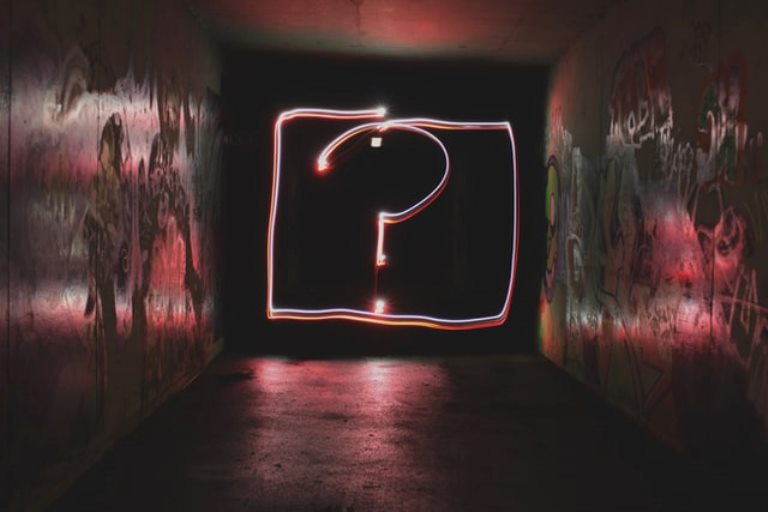 4. Go Straight to the Point
If you already know that this person finds you attractive because they hearted you, swiped right, or whatever, it might be very effective to get just a tad bit aggressive and jump straight to the point. In this case, typing something like "So, where should we get that drink?" right from the start might get you further than you'd think.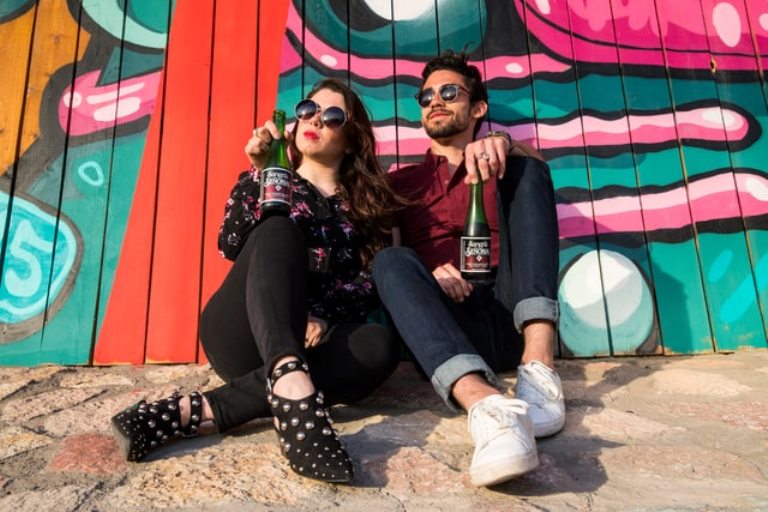 5. Use an Emoji Code to Ask Them Out
In case you don't feel comfortable with the above-mentioned tip and don't feel like straight out asking them out for a drink, you can do pretty much the same in a less intimidating way – emoji codes.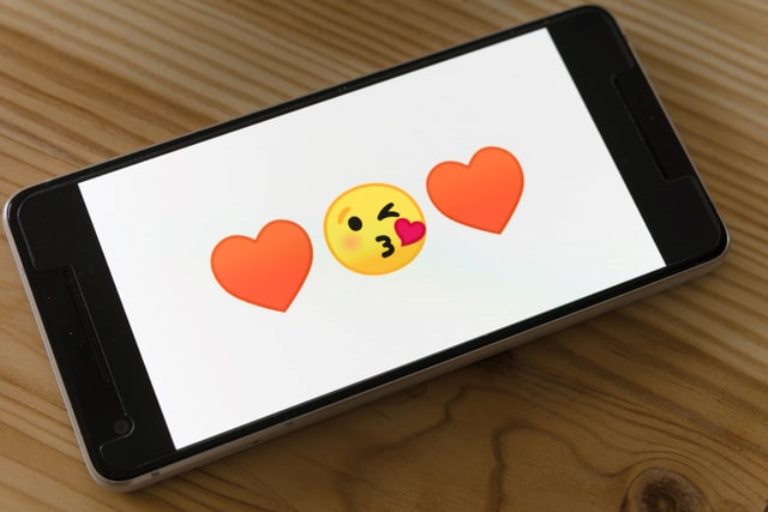 So, instead of typing actual words, use a line of emojis such as "pointing finger + martini glass + ?". This is cute and fun, but also forward enough to turn your online dating conversation into an actual real-life date.
6. Act as If You Know Each Other
Now, this doesn't mean that you should pretend that you've met before. It's actually all about the freedom that online dating conversation gives you to be silly.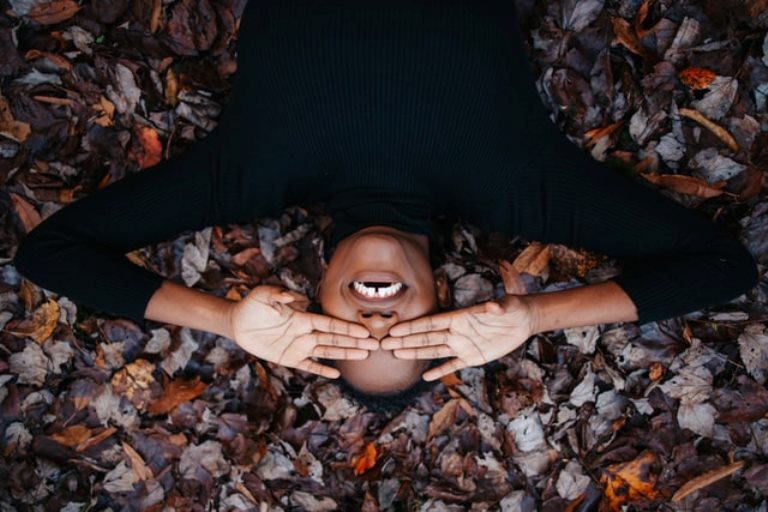 For instance, starting your convo something like "Hey [Their Name]! Where have you been?!" is a great way to break the ice instantly and have them check out your profile and dwell on your message for longer, often resulting in a steady flow of replies.
7. Sometimes, Being Cheesy Works
We have all been making fun of the cheesy dating lines for so long that no one uses those anymore. But the thing is, even though they're cheesy, sometimes they work. And with nobody else going the cheesy route, you may as well get their attention quickly.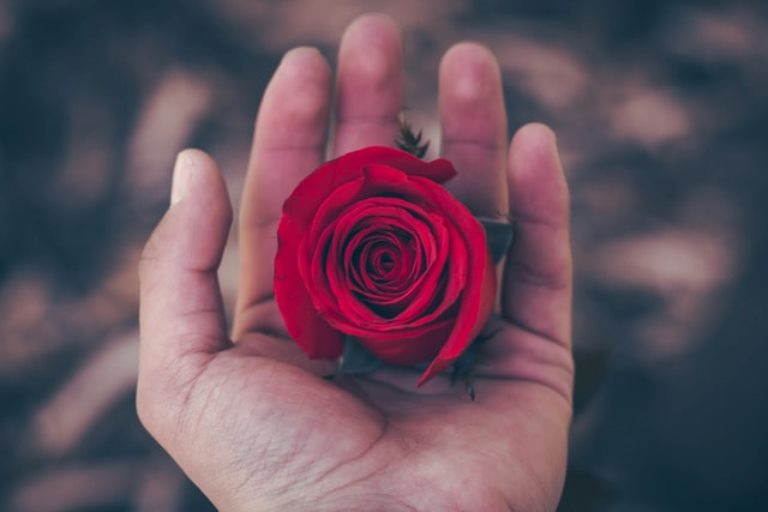 You can use some of the cheesy pickup lines from the movies or start with your own "How come that someone as hot as you is on here?".
8. Confuse Them
Confusion is a great tactic if you want to get your online dating conversation started. Choose a truly random emoji, it can be anything really, nail painting, lipstick, unicorn, cactus, etc. to send to them and then simply wait.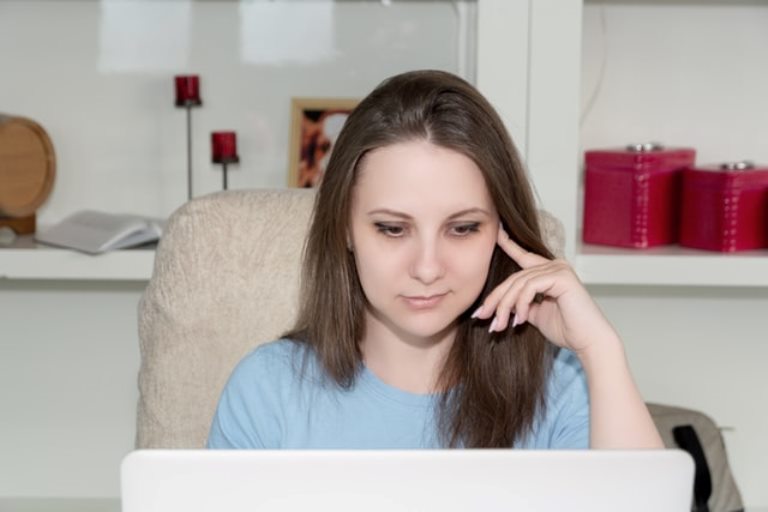 They might start the conversation around it all on their own or you can play up the mystery even more if they don't seem to take the bait instantly. For instance, if they don't reply at all, send them a simple "No?". When they answer "What?" or something along those lines, explain that they failed the test you've sent them and now have to go out with you for a drink to make up for it.
9. Play a Game
Some games can be played via an online chat easily and are perfect for introducing a romantic vibe into your conversation. That said, you can start with "Never Have I Ever", "Would You Rather", "Truth or Dare", "Fuck Marry Kill" and see where the play takes you.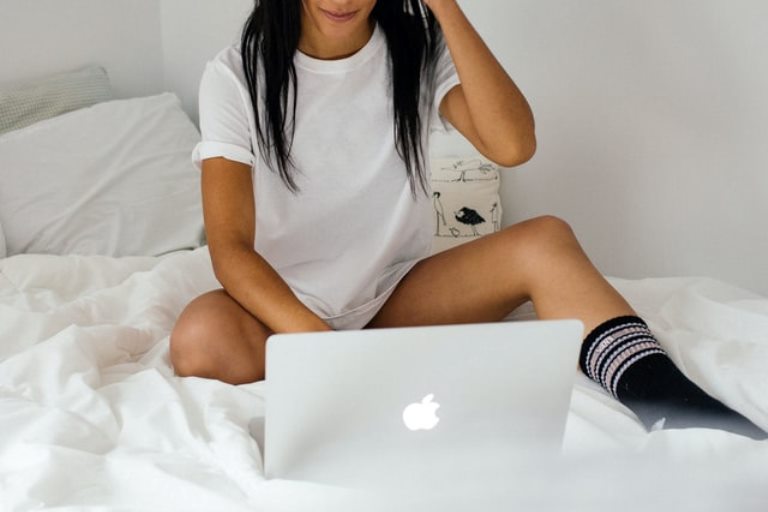 10. Turn to Role Play
If you happen to see information on their profile that allows you to start a conversation with some fun role-playing, don't hesitate to snatch that opportunity. Let's say that they shared their obsession with the Doctor Who TV show. An opening line such as "Hop into the TARDIS companion and choose where to next in the whole of time and space!" would definitely get their attention.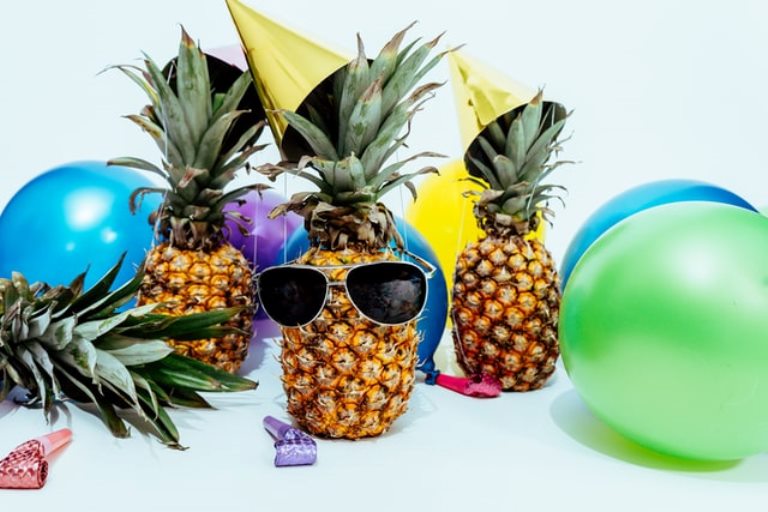 There's no need to be too serious in the world of online dating. And when you're looking to level up your acquaintanceship, everything has a better chance of success than the boring "Sup?".