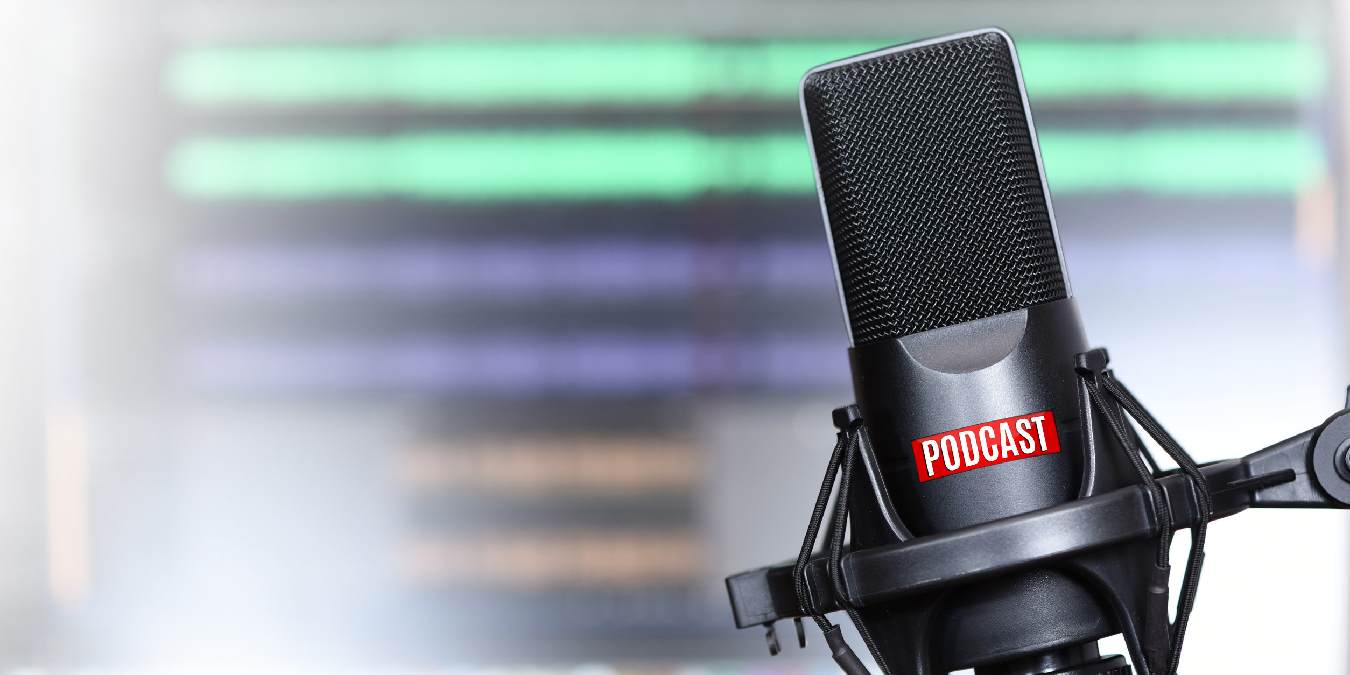 We are listening to more podcasts than ever, and the sheer amount of choice we have means it can be hard to determine which ones were worthwhile and which you could leave alone. So to help you out, here's an assortment of the best ones to have come out recently. No matter what you're into, you're sure to find something you like below.
1. Dark History
Listen on: Apple | Audible | iHeart | Podchaser | Spotify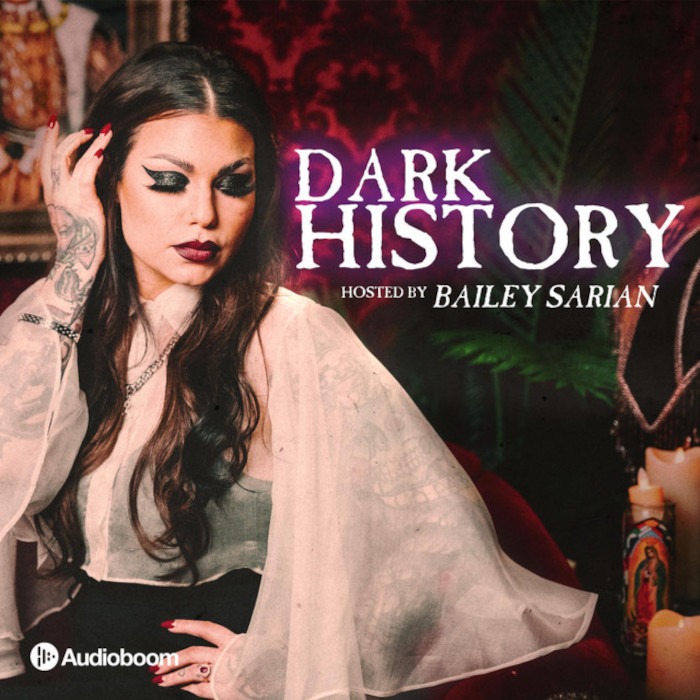 The queen of true crime, Bailey Sarian, brought her stellar talents from YouTube to podcasting. She is well-known for her "Murder, Mystery & Makeup" series on YouTube, but has shifted mediums in this podcast series. While she has shifted her focus slightly, she still recounts spooky stories each week. Her recent episodes have included twisted holiday tales, the dark history of jazz, and the bubonic plague. If you're into dark stories, this is the perfect podcast for you.
2. Welcome to Your Fantasy
Listen on: Spotify | Gimlet | Audible | Podchaser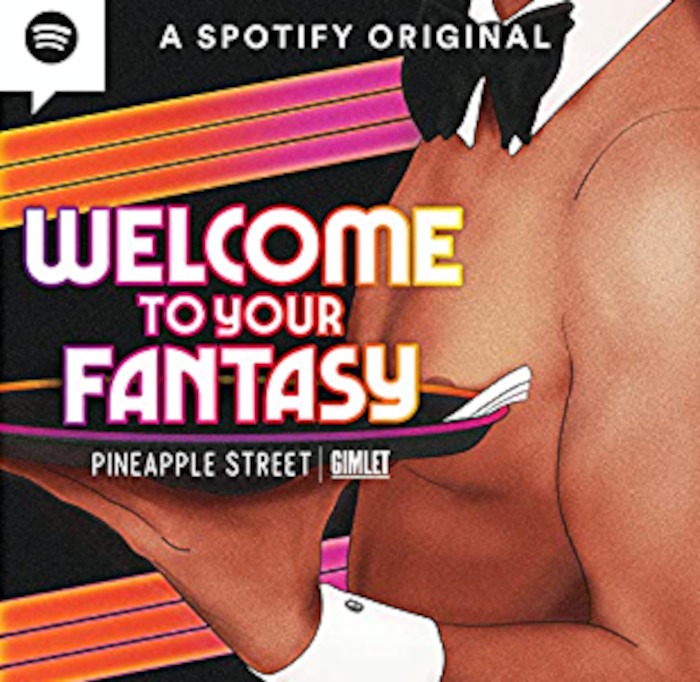 This nine-episode podcast series is a fascinating inside look at Chippendale's in the 1980s. When you think of these male dancers, you think of mullets, oiled-up bodies, and g-strings, but there is also a surprising real story that involves murder and corruption. The series is hosted by historian Natalia Petrzela who uncovers this intriguing and unexamined story from American history. If history and true crime with an 80s backdrop, this is the perfect podcast for you.
3. Through the Cracks
Listen on: Spotify | Amazon Music | Apple | WAMU | Audible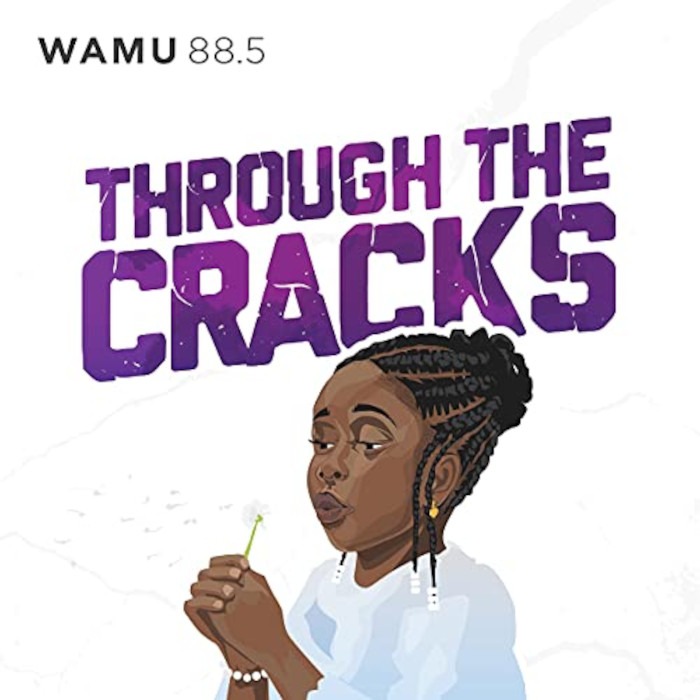 This eight-episode series is an insightful look at our society and the people that end up falling through the cracks. It examines the disappearance of an eight-year-old girl named Relisha Rudd, who disappeared in 2014 from a homeless shelter in Washington, D.C. At the time, she wasn't officially declared missing until she had been gone for 18 days from both school and the shelter. This fact is staggering because so much could have happened in that amount of time. The podcast examines what could have gone wrong, what the city has done to prevent this from happening again, and the information that she still hasn't been found after eight years.
4. ICYMI
Listen on: Apple | Spotify | Podchaser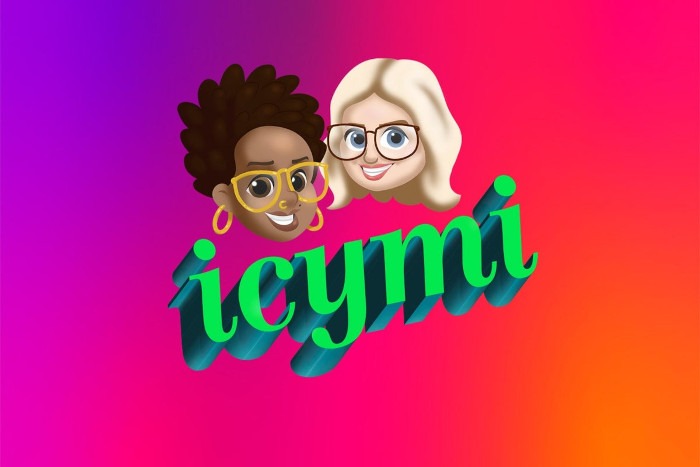 This podcast called ICYMI, or "In case you missed it" is an insightful look into the digital trends, drama and chaos from the Web. This new podcast from Slate has two new episodes each week to keep you up to date on what's going on online. It not only tells you what's happening, but hosts Madison Malone Kircher and Rachelle Hampton talk about why it matters and present the humanity behind it all. This one is an interesting look at what's going on online while not having to shift through the Internet to find it. The latest episode ponders whether Martha Stewart uses Instagram too much.
5. Depresh Mode
Listen on: Apple | Stitcher | Podchaser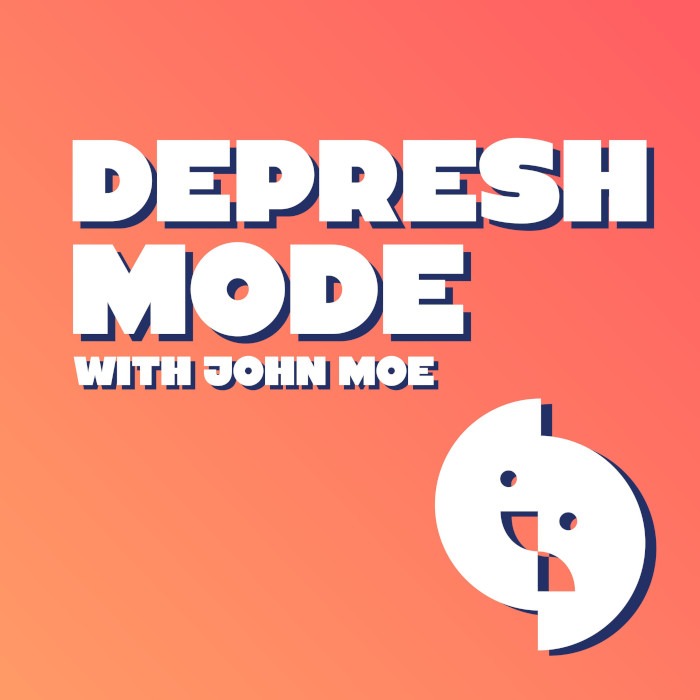 This podcast began in March of 2021, and has been consistently posting weekly since. With so many things that can get you down in this world, this podcast approaches mental health with relatable, honest, and even funny episodes. The podcast features real people who have dealt with anxiety, depression, and other mental health issues. It presents these things with no stigma and real-world advice. It not only helps you through issues, but it also gives you more laughs than you may anticipate. The latest episode discusses how the pandemic is affecting mental health.
6. Under the Influence with Jo Piazza
Listen on: Apple | iHeart | Spotify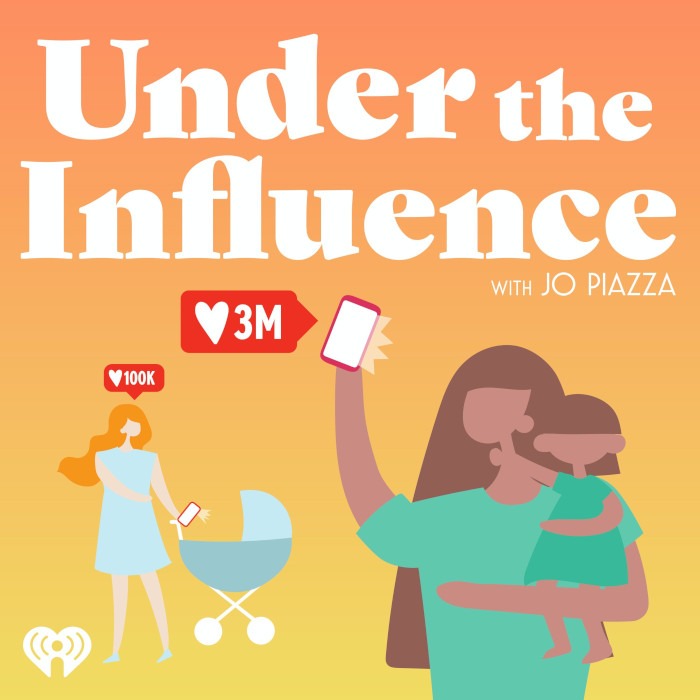 With a total of 10 episodes, this podcast presents an interesting inside look into the world of mommy bloggers. It can seem like every mom out there is working the marketing game, posting perfect pictures, and trying to sell you something. Not only that – they're making a ton of money. This podcast series is an interesting look at how this developed, and if the host has what it takes to join the ranks of these momstagrammers.
7. On Our Watch
Listen on: Website | Spotify | Audible | Google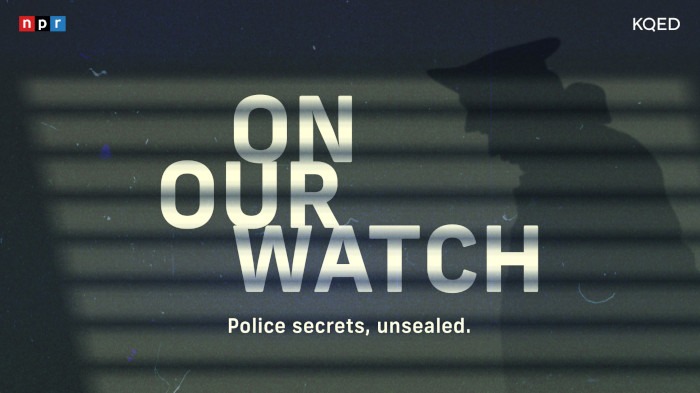 This one is a unique podcast that shows just how deep police corruption can really go. It is a disturbing but educational look at the process. If you enjoy learning about internal investigations and police scandals, this is the podcast for you. KQED criminal justice reporter Sukey Lewis hosts this podcast and shows you the facts behind police corruption through hard-hitting interviews with officers and witnesses. This podcast will leave you in disbelief at some of the things that go on.
8. My Body, My Podcast (Audible)
Listen on: Audible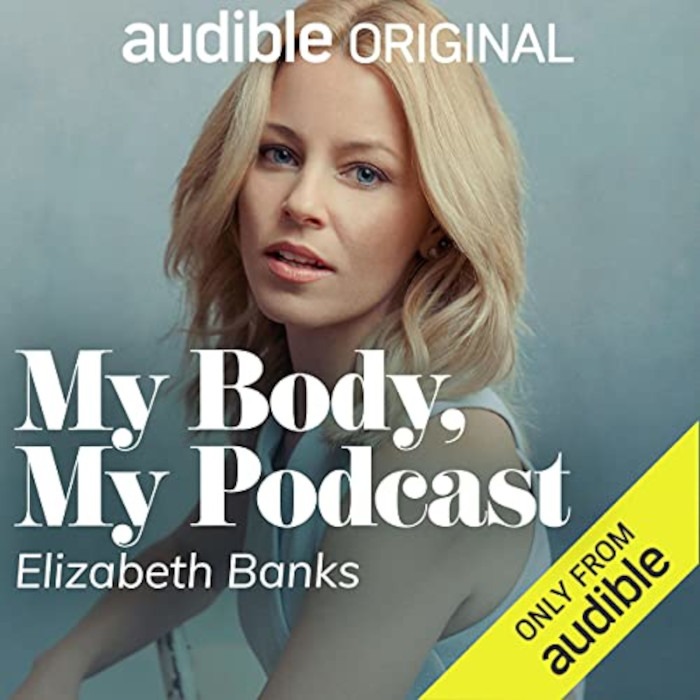 This six-part podcast features actress Elizabeth Banks as she explores sexuality and unearths important questions about sex and sex education. She does this by telling personal stories about when she first came to Hollywood and talking to experts. Banks brings in therapists, researchers, friends, activists, and parents to weigh in on body image, gender categories, and more, to show how it affects our children and us for the rest of our lives.
If you are looking for more podcast options, we have plenty! Check out our articles on fiction podcasts, paranormal podcasts, and podcasts for writers.
Image credit: studio microphone with a podcast icon close up by 123rf.com