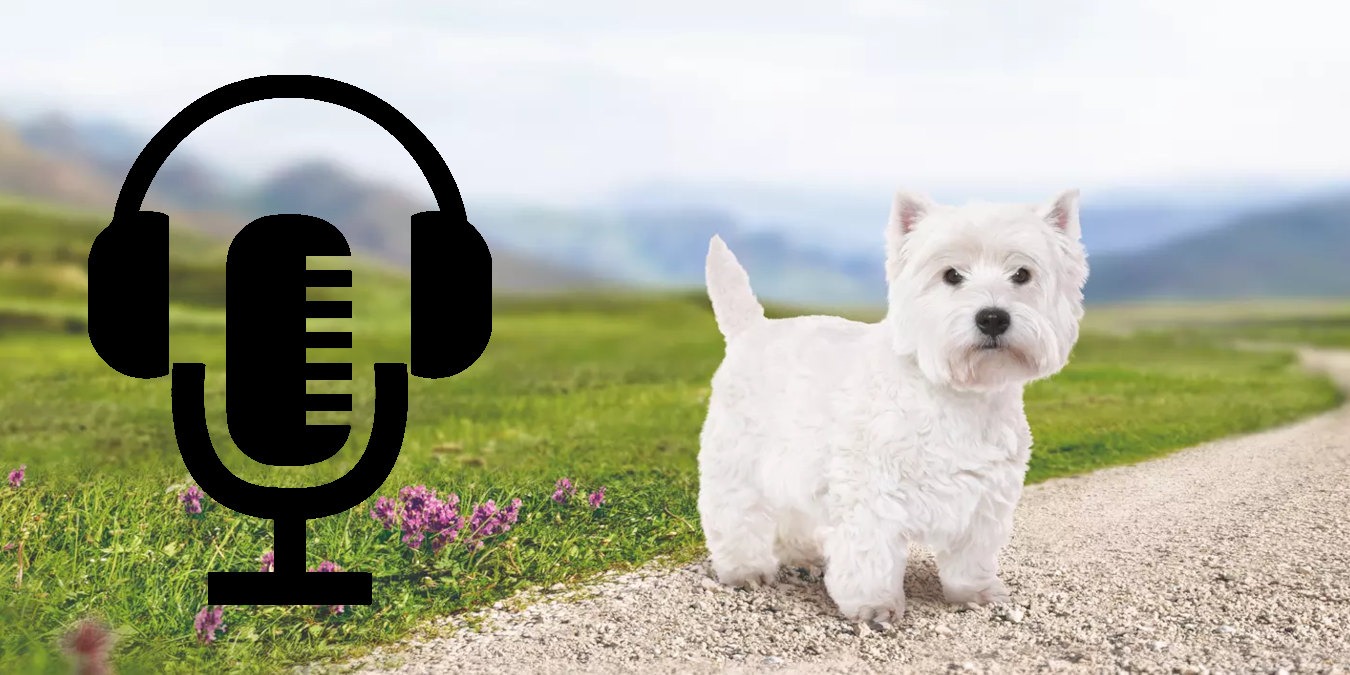 Who doesn't love dogs? If you're more of a cat person then we're sorry to say, but you're barking up the wrong tree…
Dogs are amazing animals and deservedly the most popular pets on the planet. You can find information about them everywhere these days, including the preferred form of passive media absorption in the 21st century: Podcasts.
It's the latter we're going to be talking about here, as we take you through some of the best doggy podcasts out there. Whether you love Westies, Yorkies, Dachshunds, Dalmatians, Chihuahuas or Rottweilers, there'll definitely be something here for you.
While you're here, please make sure you check out our list of the best science podcasts to floss your brain with.
1. Your Family Dog Podcast
Listen on: Apple Podcasts | Stitcher
Your Family Dog Podcast is hosted by two professional dog trainers called Julie Fudge Smith and Tina Spring. Julie has been training dogs since 2003 and Tina's been doing it since 1979 when she was just a child.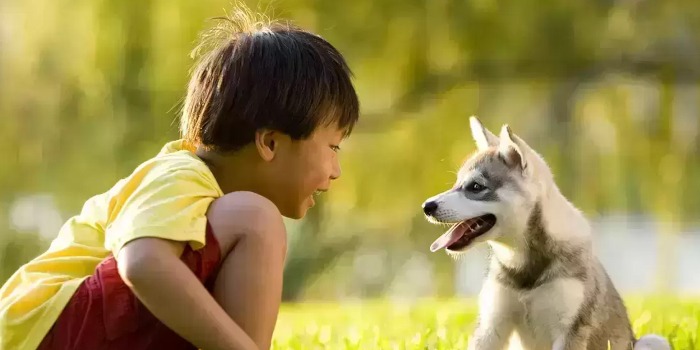 The podcast focuses on dog training methods, discussing everything from curing your beloved pet's separation anxiety and managing a household that's home to multiple dogs, to training dogs inside during the winter months and what to do if your dog bites.
2. Pure Dog Talk
Listen on: Captivate.fm
Hosted by Laura Reeves, Pure Dog Talk is the only leading purebred podcast in the world. Laura is an AKC Breeder of Merit, AKC judge, a retired member of the Professional Handlers Association, and a second-generation breeder of German Wirehaired Pointers.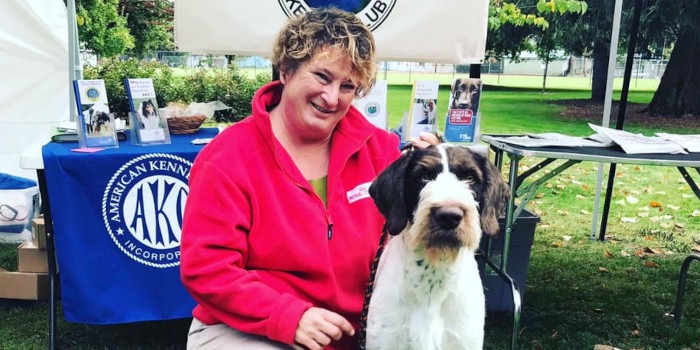 Episodes are weekly and some of the more recent discussions have been about dog trainers and breeders working together, pancreatitis in dogs, traveling with dogs and Irish Setters.
3. No Bad Dogs
Listen on: Apple Podcasts | Spotify | Top Podcast | Libsyn
No Bad Dogs is hosted by Tom Davis – a dog lover who teams up with dog trainers and fellow dog enthusiasts to bring you this brilliant podcast.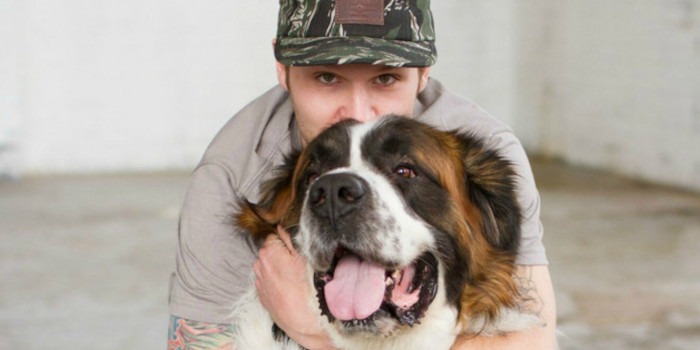 If you often wonder what your dog is thinking, this is the pod for you. Episodes are every few days and every one is packed full of dog training information and tips – and there's a weekly Q&A segment where you can call in and ask your own dog-related questions about puppies, behavior, health, training and more.
4. What Would Jeff Do?
Listen on: Apple Podcasts | Libsyn | YouTube
In 2009, dog trainer Jeff Gellman started hosting a popular radio show every Saturday morning called What Would Jeff Do?. In 2015, he moved it over to a podcast of the same name – and it's remained just as popular on its new platform.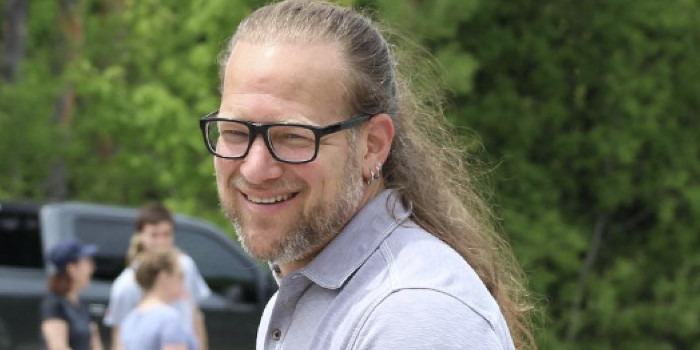 The podcast hosts a live Q&A every Monday, Wednesday and Friday – and you'll love Jeff and his no-nonsense approach to dog training. In the show, Jeff covers all aspects of his life as a dog trainer, as well as general life and business questions from his viewers and listeners.
5. Drinking From The Toilet
Listen on: Apple Podcasts | Spotify | SoundCloud | Podchaser
Drinking From the Toilet is a podcast that takes a behind-the-scenes look into the reality of dog training, behavior, teaching and learning. Hosted by dog lover Hannah Branigan, the show emphasizes that being a dog owner isn't all unicorns and rainbows (it's dogs too, would you believe).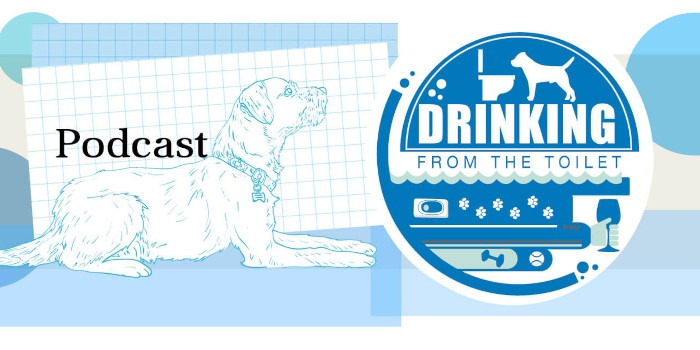 Recent discussions have included reactive behavior, how not to train your puppy, sniffing and marking, and training herding skills.
6. Canine Conversations
Listen on: Canine Conversations | Apple Podcasts | Listen Notes
Hosted by master trainer and dog behavior specialist Robert Cabral – a man who has trained and titled competitive obedience and protection dogs, worked with countless family dogs with clients, and shown dogs in the AKC, IPO and Mondioring – Canine Conversations covers all things dog-related.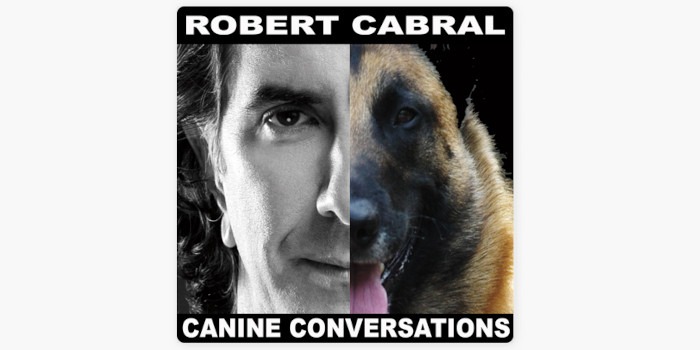 From training and health to rescue and shelter dogs, this podcast discusses pretty much every canine topic imaginable – and it regularly features other dog lovers and experts as guests.
Now that you're finished here, you should definitely check out our lists about the best Disney podcasts and the best boxing podcasts.