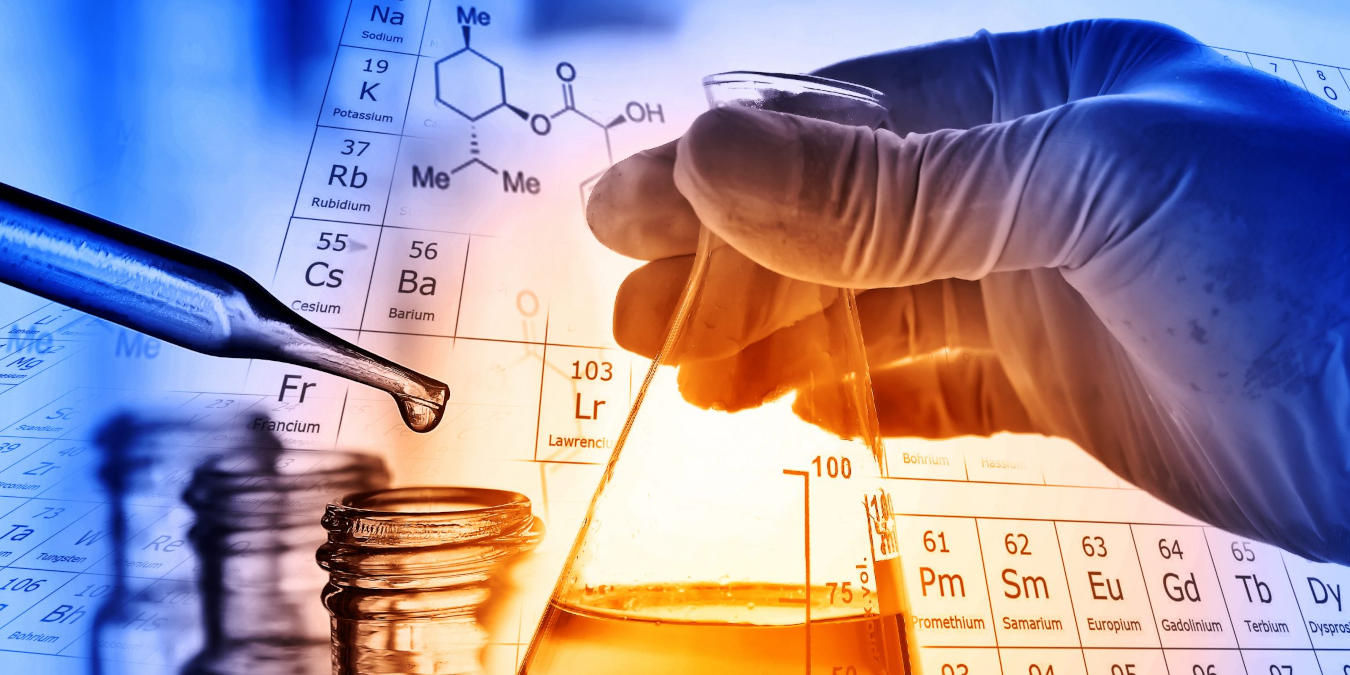 So you want to learn more about science? Well, that's great, because there are countless ways to do exactly that these days – one of the best of which is definitely by listening to science podcasts.
For every branch of the sciences, there are dozens of podcasts to dive into. You can learn about chemistry, biology, physics and everything in between at the touch of a button – and we're going to help you do it.
In this piece, we'll be telling you about eight of the best science podcasts you can give your brain a thorough flossing.
While you're here, why not check out our list of the best true crime podcasts to satiate your curiosity?
1. Ologies
Ologies is a wonderful podcast hosted by Alie Ward, who is the Daytime Emmy Award-winning science correspondent for CBS's The Henry Ford's Innovation Nation with Mo Rocca and host of Did I Mention Invention? on the CW. The podcast is a comedy science show that's been named as one of Time magazine's top 50.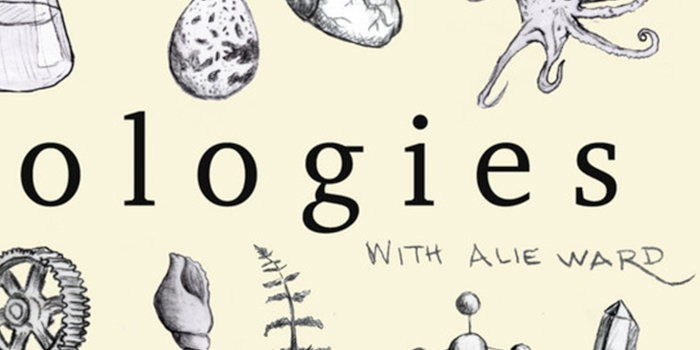 Alie knows her stuff, but her hosting style is intentionally (and very humorously) quite deadpan, as she asks smart people silly questions. Ologies will teach you about fields of research you hadn't even heard of and you'll come to learn why people have devoted their entire lives to the study of peculiar things like cabins and hagfish. All episodes are on Alie's website.
2. The Weirdest Thing I Learned This Week
The Weirdest Thing I Learned This Week is brought to you by Popular Science – a website all about science and technology. The podcast covers all the weird facts that don't make it into their articles (as well as quite a lot of the ones that do).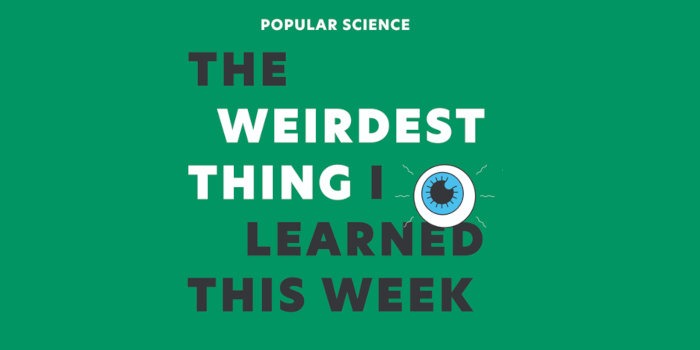 Subjects discussed have included things like competitive cheese rolling, Thomas Jefferson's obsession with giant sloths, the first celebrity diet, and haunted vaginas (yes, really). They also occasionally have guests on the show – the most prominent and exciting of whom has been Bill Nye the Science Guy! You can catch the podcast on the likes of Spotify and Apple Podcasts.
3. This Podcast Will Kill You
The creators of This Podcast Will Kill You claim they they started the podcast so they'd have an excuse to drink cocktails while discussing things like poop and pus – and why not?! The hosts in question are Erin Welsh and Erin Allmann Updyke – both of whom have PhDs in disease ecology and epidemiology.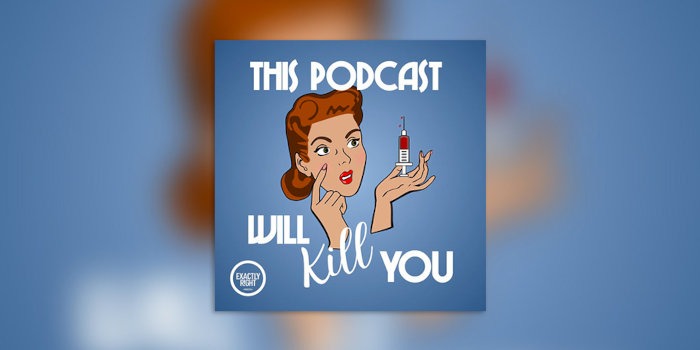 It's a very pertinent podcast in these trying COVID-19 times, as they cover topics like pandemics, epidemics and general medical enigmas. You can catch every episode on the pod's official website, but it's also on platforms such as Spotify, Apple Podcasts and Stitcher.
4. Science Vs
Produced by Gimlet Media, Science Vs is a podcast that describes itself as taking on fads, trends and the opinionated mob to find out what's fact, what's not, and what's somewhere in between.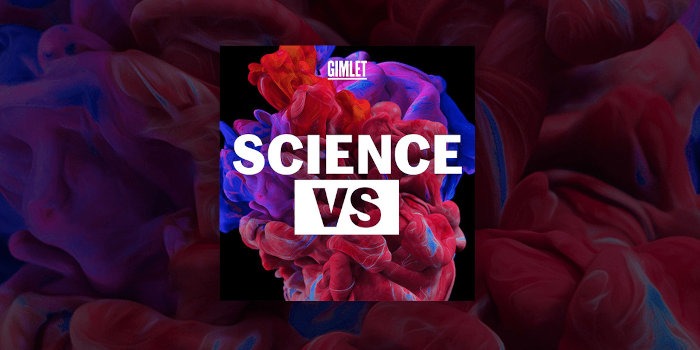 With a team of friendly fact checkers, the show blows up countless firmly held opinions and replaces them with science, putting a variety of ideas to the test in the process (such as fracking, gun control and hypnosis). It'll arm you with an abundance of knowledge that you can use in a wide range of situations, such as when someone starts rambling to you about the importance of attachment parenting. You can catch the show on its own website and on Spotify.
5. Brains On!
Made by American Public Media, Brains On! is an award-winning science podcast for both kids and curious adults. Every weekly episode sees a different kid co-host joining Molly Bloom to find answers to fascinating questions about the world.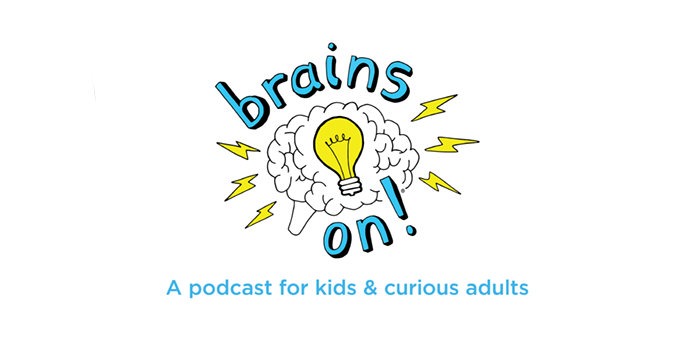 The pod's mission is to nurture and encourage the natural curiosity and wonder of children using science and history – and it sees real kids asking real (often kind of adorable and/or downright cheeky) questions. But, we reiterate, this podcast can definitely be enjoyed by people of all ages. You can access all episodes in their entirety on the podcast's own website.
6. Radiolab
Radiolab is a Peabody-winning documentary podcast that's produced in an incredibly professional way, with hugely innovative sound design and music incorporation. It was started by Jad Abumrad way back in 2002 and is hosted by Abumrad, Lulu Miller and Latif Nasser.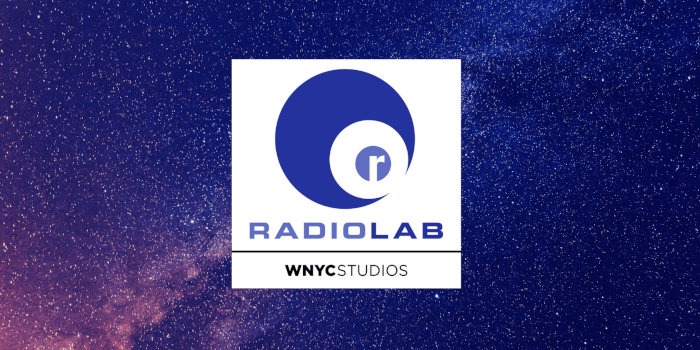 The pod prides itself on "investigating a strange world." While it is heavily focused on the various branches of science (with topics as wide-ranging as sleep, shared immunity and space), it does occasionally cover other topics, such as legal history. You can listen on the official website of the pod or on platforms like Spotify and Apple Podcasts.
7. The Infinite Monkey Cage
The Infinite Monkey Cage is a show by BBC Radio 4 that's presented by popular British physicist Brian Cox and British comedian, actor and writer Robin Ince. It was launched back in 2009, with each episode delving into a particular science-related topic, including the universe, dinosaurs, quantum mechanics, dreams and UFOs.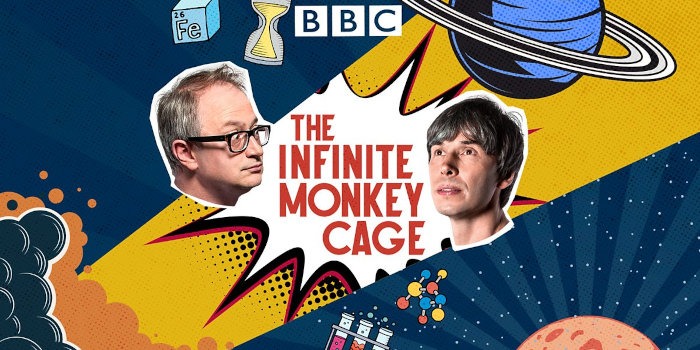 Cox and Ince usually find themselves hosting two scientists and one famous comedian – including the likes of Stephen Fry and Eric Idle (who also wrote the theme song) – but they've also welcomed the likes of Sir Patrick Stewart. The show is both incredibly engaging and very easy to follow. You can catch it on the show's main website, as well as platforms like Spotify and Apple Podcasts.
8. Science Friday
For a dose of science at the end of every working week, there's no better podcast to listen to than Science Friday. Hosted by Ira Flatow, each episode asks questions about the biggest science stories of the week, via interviews with experts and queries from fans who call in.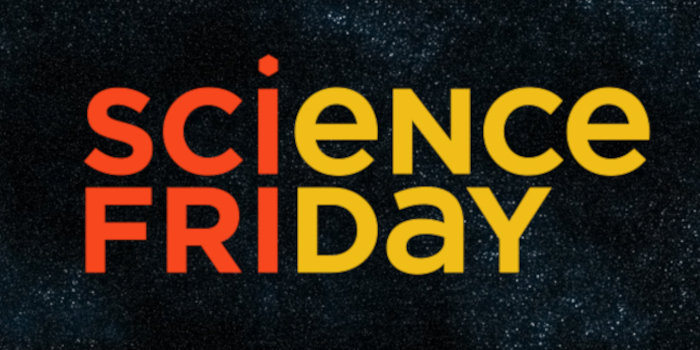 The show has covered the COVID-19 pandemic a lot – which is, of course, a highly useful thing to do in our current predicament at the time of writing – but the show also digs deep into many other stories to balance the episode out. It's an extremely trusted source for all things science and technology. You can catch the show on Spotify and Apple Podcasts.
Now that you're done here, you should definitely take a look at our lists of the best paranormal podcasts to freak yourself out to and the best places to learn about space online!