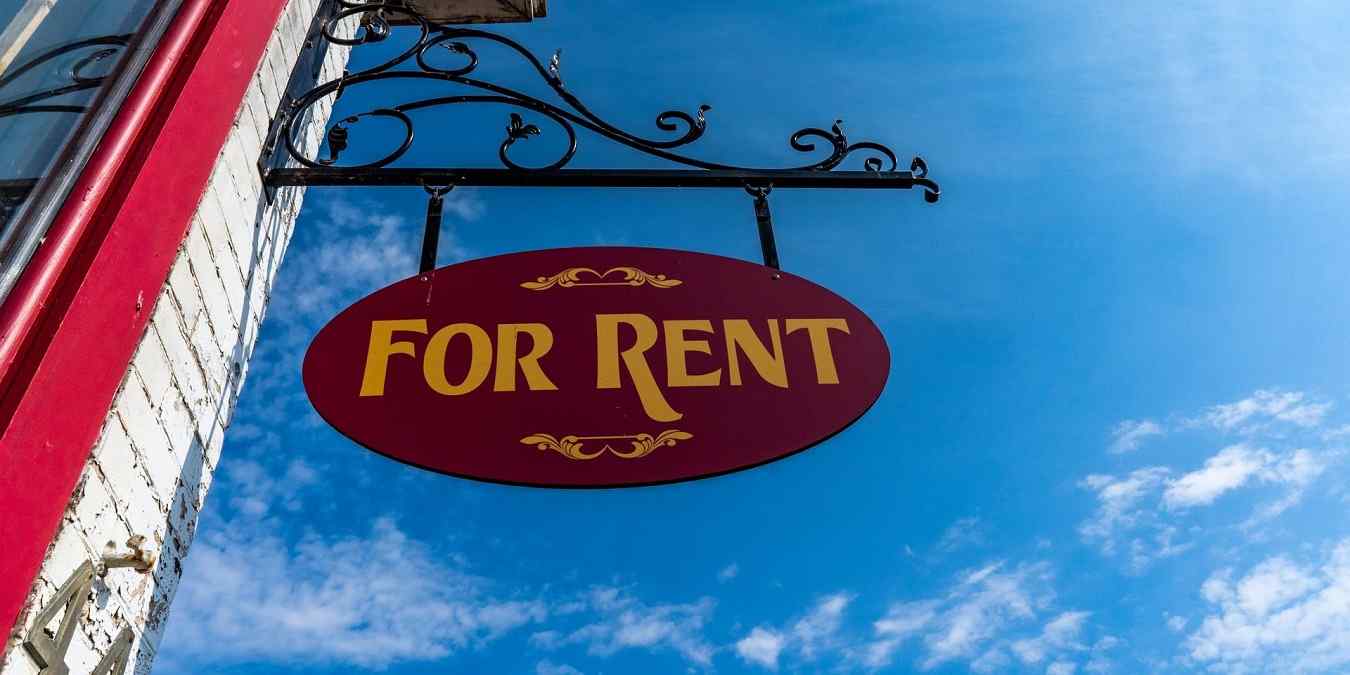 When comparing peer-to-peer rental platforms, you're bound to notice that there are two major options available on a global scale. Of course, we're referring to Airbnb vs Vrbo choice. That said, let's compare both platforms in order to establish which one is better for you and your needs when looking for accommodation online.
Airbnb Has a Much Wider Selection
Both platforms essentially work the same – they allow private owners to rent their properties to customers via a simple app. It might come as a surprise but Vrbo is actually the older of the two.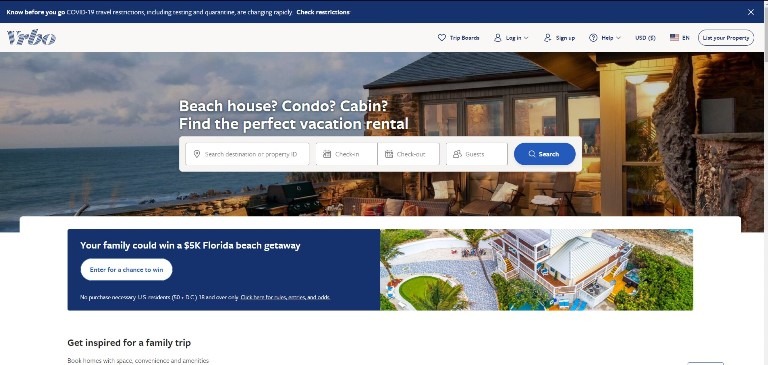 However, it's worth noting that Vrbo is dedicated to renting entire properties. Airbnb, on the other hand, lets its users also rent rooms with shared spaces. Because of that difference, Airbnb has a much bigger selection of properties available for rent.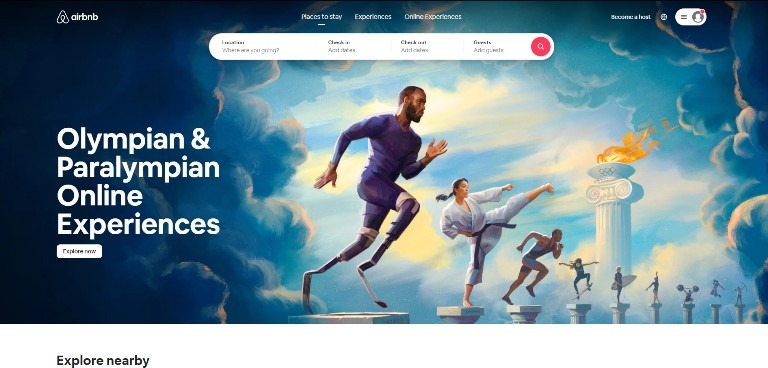 This also means that the properties available through Airbnb can be cheaper to rent due to their overall functionality and size. Still, this implies that the properties available through Vrbo are usually of much higher quality compared to those you can rent on Airbnb.
There are virtually no offers for cramped and small spaces; even a room for rent has to meet certain modern standards. It is, however, worth mentioning that Airbnb now also offers hotel room rentals.
The Prices Are More or Less the Same
Both Airbnb and Vrbo allow you to order directly from the property host. Keep in mind, however, that this service is not technically free – both platforms receive a small percentage from every transaction. The general costs are comparable, as each owner is able to set an individual renting price to their property. That means, of course, that what you'll pay is primarily based on how much the property owner wants to charge.
These two platforms also charge an additional service fee. In Airbnb's case, it ranges typically from 5 to 20% of the subtotal (minus taxes). Vrbo, in turn, charges 6 to 12% of the subtotal (minus taxes). In both cases, the service fee also includes any additional fees, like the cleaning fee.
It's important to note that long-term customers of Airbnb may be eligible for various discounts. Vrbo, however, does not offer any long-stay discounts, no matter how long you've been using the app.
Various Cancellation Options
Of course, both Airbnb and Vrbo offer different cancellation options. However, the details of such options are decided by the property owners. In both cases, you'll be informed on existing options when picking a place to stay – that is a handy solution, as you won't be surprised by the "fine print" after renting a place. Upon canceling, you'll most likely be eligible for a refund, depending on when you made the cancellation request.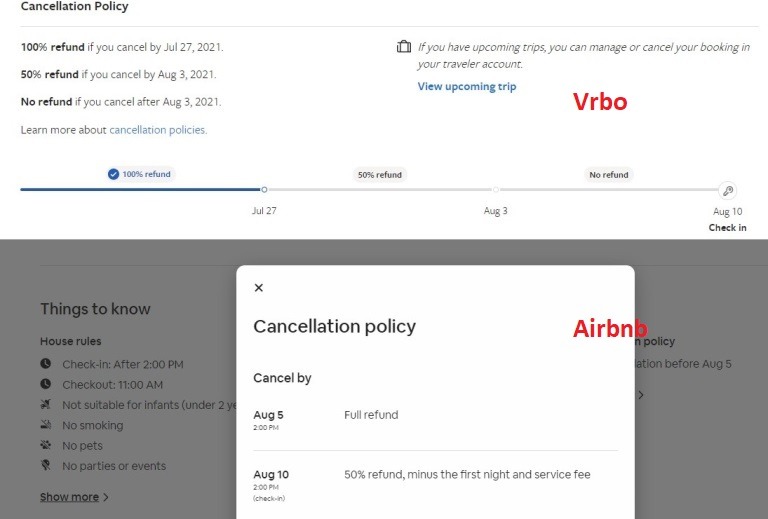 That said, it's a bit easier to understand the cancellation options on Airbnb than on Vrbo. Vrbo has a cancellation system that is a tad bit more friendly to property owners than customers. Each owner on Vrbo can create their own cancellation policies from scratch, which means you should analyze these options closely for each property you are willing to rent.
Vrbo's Interface Is Clunkier, but More Advanced
Compared to Airbnb, Vrbo's design isn't as visually appealing, and the app also contains ads. It does, however, offer many interesting search options. For instance, it allows you to filter the results by ranking, popularity, or even cancellation plans. Unfortunately, these options are yet to be added to the Airbnb app.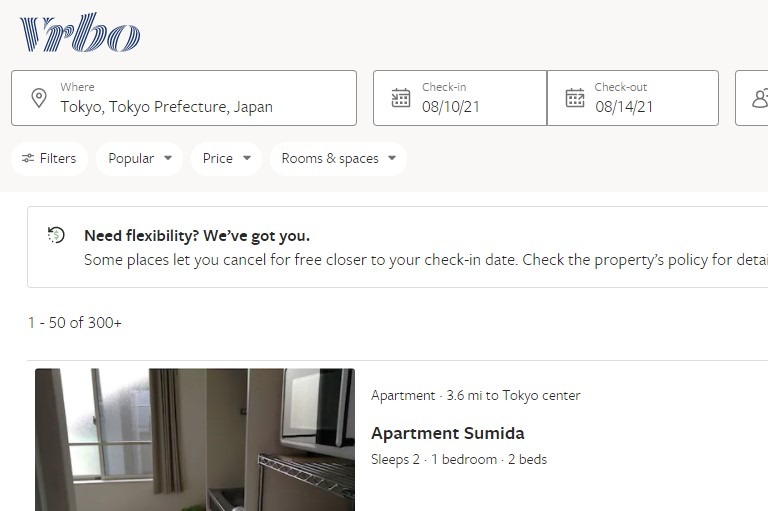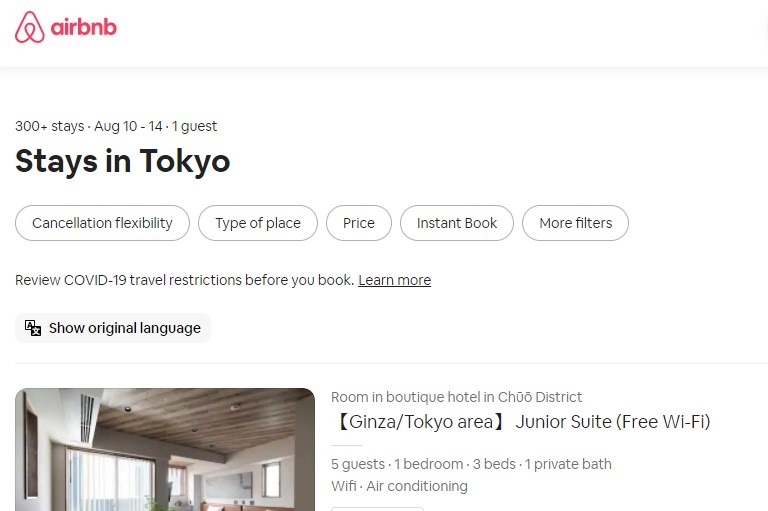 It's difficult to say which online rental platform is better when discussing Airbnb vs Vrbo. In the end, it all comes down to the nature of your trip and the accommodation you're looking for. Both platforms offer mostly unique listings, which means that they can complement each other rather well. Actually, it's quite likely that you will find the best deal for yourself only after searching through both AirBnB and Vrbo.