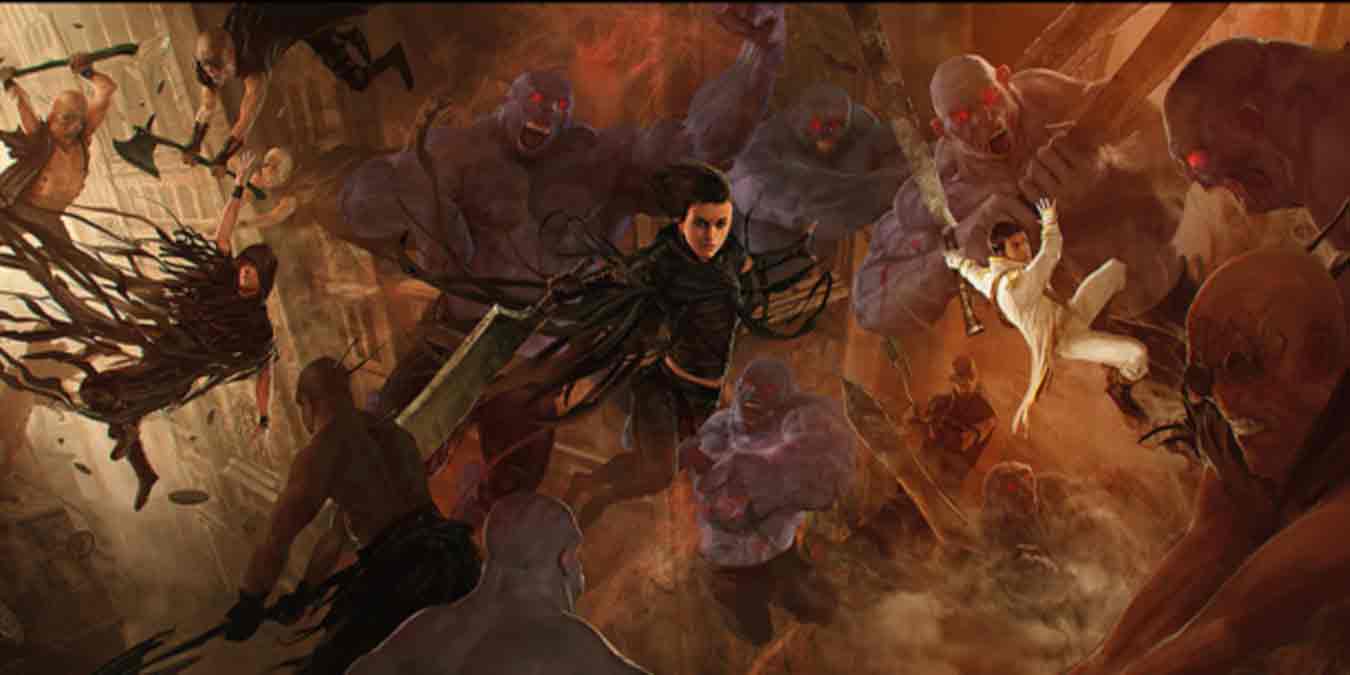 With The Rings of Power TV show in development over at Amazon, and Neil Gaiman's Sandman adaptation having just released on Netflix, the landscape of film and television has been pretty abundant with fantasy adaptations since the days of Game of Thrones. Fantasy these days seems to be, after Super heroes, perhaps the most dominant genre right now, and with that in mind, here's a look at some of the most anticipated fantasy adaptations coming out in 2023 and 2024.
Are you a fantasy fan dappling in larping? Learn where to find larp events near you.
1. Dungeons and Dragons: Honor Among Thieves
It's been 22 years since Hollywood tried to make a blockbuster out of Dungeons and Dragons, yet unlike its predecessor, this iteration seems to be more honed in on what the vibe of a typical D&D campaign reads like, specifically in terms of humor and tone. Putting Chris Pine seemingly at the forefront of the party as the Bard is most indicative of this, and the banter he has in the trailer with Sofia Lillis and Michelle Rodriguez (Druid and Barbarian respectively) showcases the type of energy comparable to what you might hear in any college D&D session's apartment.
Also the attention to detail in the trailer proves the team behind the scenes knows what they are talking about, like showing us a Black dragon breathing acid instead of fire, which is accurate to the fifth edition Monster Manual.
2. Eragon
Another fantasy property that is getting a second pass at being adapted is Christopher Paolini's Inheritance Cycle (first book Eragon) over at Disney+ . It was announced back in July that Paolini will serve as co-writer and executive producer on the series while an official showrunner has yet to be announced. In 2021, fans of the series got the attention of Disney by using the hashtag #EragonRemake given their disappointment with the previous adaptation from 2006. Paolini tweeted his thanks to fans, crediting their viral engagement as being a large part of why a remake was able to happen.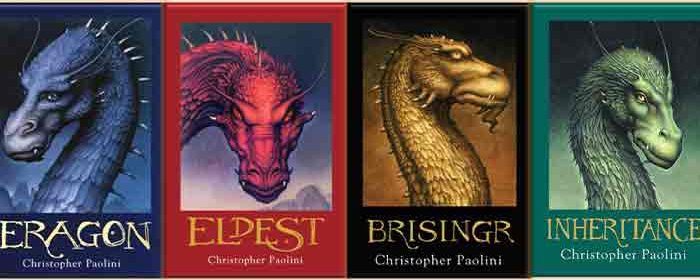 Eragon is the story of a young farmer who finds a dragon egg and when it hatches, he raises and bonds with the young dragon and, with the help of his mentor Brom, becomes the first Dragon Rider since the order's evisceration by the evil king Galbatorix.
Honorable Mention: Disney+ is also re-adapting the Percy Jackson series by Rick Riordan under similar circumstances regarding pressure from fans.
3. Broken Earth Trilogy
Tri-Star Pictures has recently won a bidding war for the right to adapt N.K. Jemisin's Three-time Hugo Award winning sci-fi/fantasy trilogy about a futuristic Earth that every five seasons suffers cataclysmic disasters that requires its inhabitants to hole up and rebuild once the carnage is over. The society is rebuilt almost entirely by magical people known as "Orogenes" who are able to manipulate the Earth but yet, are treated very poorly and brutally by the very same society they are tasked with keeping together.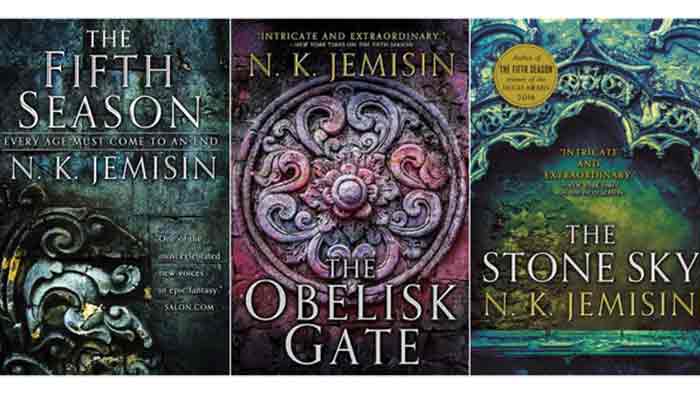 The series will be adapted by the author herself. Jemisin is the first person to ever win the Hugo Award for Best Novel three years in a row and the first author to pen a trilogy in which all three books received a Hugo Award.
4. Anansi Boys
Anansi Boys by Neil Gaiman is the story of a man named Charlie who, ever after the death of his Father, learns two very important pieces of information. His father was the African God of Stories, Anansi, and he has a brother, a mischievous trickster with god powers of his own named Spider.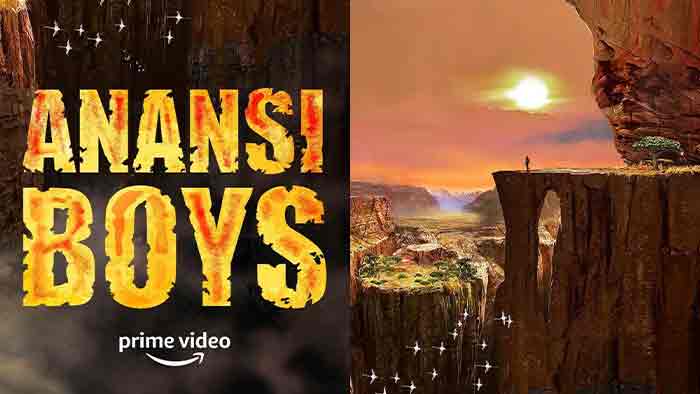 Amazon Prime video is now (after the success of their other Gaiman property Good Omens) in the process of doing post production on their miniseries adaptation of Anansi Boys, with Neil Gaiman acting as co-showrunner alongside Douglas Mackinnon as well as executive producer. The series will star Whoopi Goldberg, Delroy Lindo and Malachi Kirby playing the role of both Charlie and his long lost brother Spider.
5. The Talisman
With the apocalyptic success of Stranger Things, Netflix went ahead and gave The Duffer Brother's their own production company (Upside Down Pictures) and one of the first projects announced (in addition to a live-action Death Note series, a Stranger Things spin-off show, and a Stranger Things stage-play.) is a TV Series adaptation of Stephen King and Peter Straub's The Talisman. Curtis Gwinn, who has been the executive producer for seasons three and four of Stranger Things is working with Steven Spielberg's Amblin Entertainment and Paramount Television to bring King and Straub's novel to life.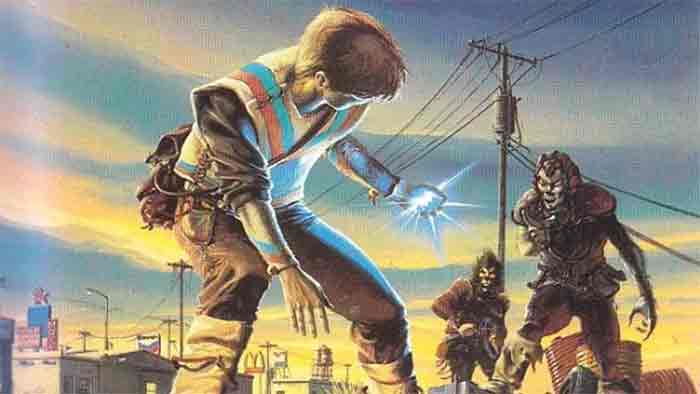 The Talisman tells the coming of age story of twelve-year-old Jack Sawyer as he travels across the United States, and a treacherous mirror dimension called "The Territories" (Gee, that sounds familiar) to save his mother from cancer using a mystical Talisman.
6. Mistborn
Many Brandon Sanderson fans have been waited with baited breath for something of his to finally be adapted to the screen and after a recent Q&A livestream on August 4th, Sanderson announced that his Mistborn trilogy was being adapted and that filming should start next year.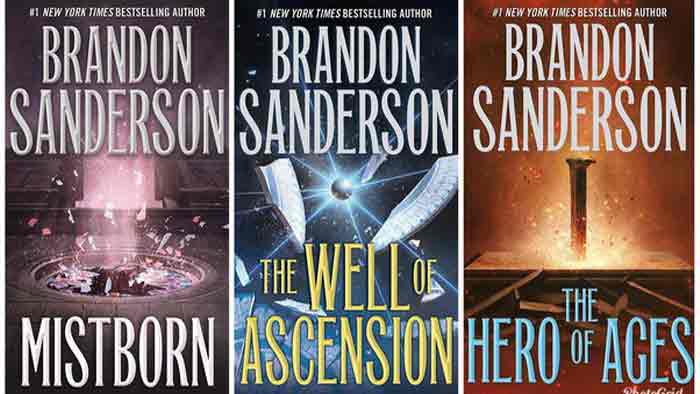 Sanderson has been pretty vague with details, stating that he will let someone from his team at Dragonsteel handle the publicity, but he has been keeping the rights to all of his series pretty close to the chest and assured fans that he would only give them away to the people and studios he knew would do them absolute justice, so the fact that he has finally given someone to license to do Mistborn, his trilogy about a secret group of magic-users who are able to control and reform metal attempting to overthrow a dystopian regime, is a good sign indeed.
Can't get enough of these fantasy adaptations, check out these books that would make great games.