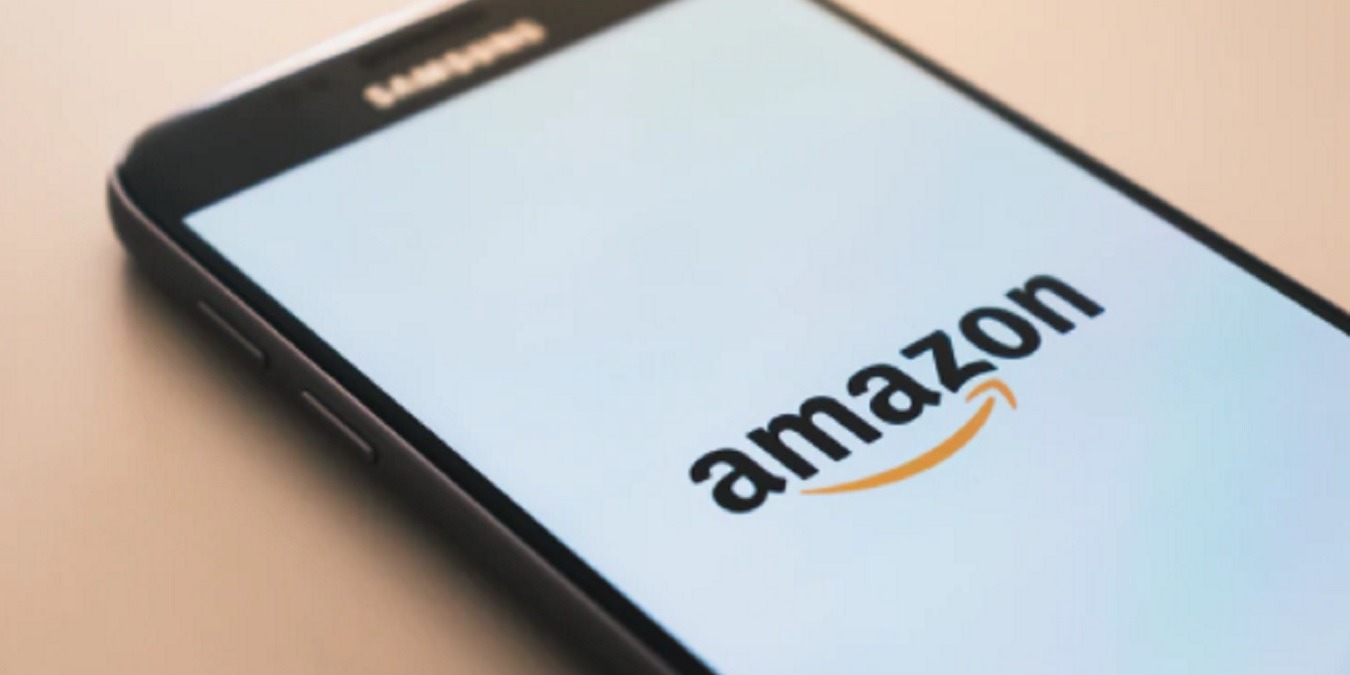 While Amazon often has amazing deals, it's not always easy finding the best ways to save all of the time. By combining several different methods, it's easier than it might seem to save money when buying from Amazon. All you have to do is learn to shop savvy and smart.
Check Other Sellers
Since you can sell your own products on Amazon, there are numerous individuals and businesses selling brand new and gently used products. Amazon isn't always the cheapest. The key is to make sure you calculate the item price and shipping (which usually isn't free with third-party sellers) to ensure it really is cheaper.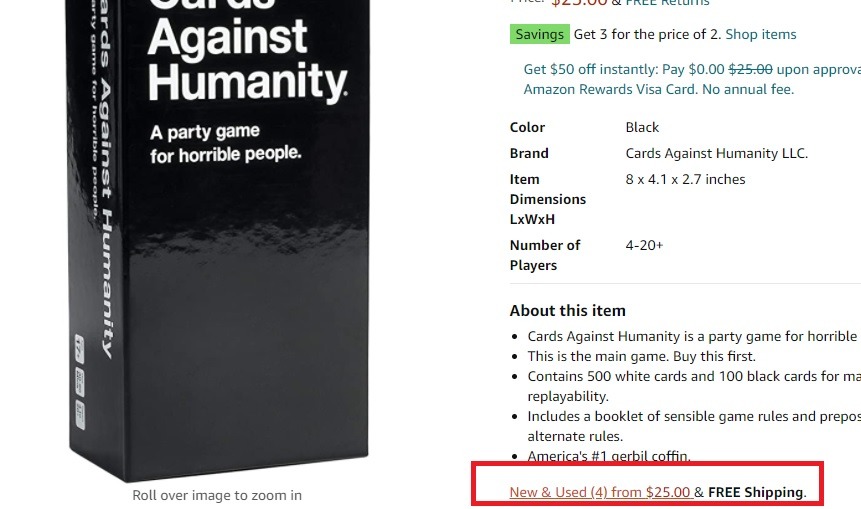 Other sellers are usually listed (if available) under the initial description for the item.
Track Pricing
Prices can change day to day and even hour to hour on Amazon. One of the easiest ways to save money when buying from Amazon is to track pricing. Sometimes, Amazon does let you know when an item you've added to a wish list or shopping list is available at a lower price, this isn't always the case.

Instead, use free price trackers to get instant notifications when prices drop. Since they're free, you've got nothing to lose and everything to gain. Camel Camel Camel and Keepa are two popular options. I prefer Camel Camel Camel as it's simpler to use, but Keepa can help you see price trends over a set period.
Waatcher works similarly, but with an added benefit. When your desired price is reached, Waatcher automatically orders for you so you don't miss out. All you have to do is link your Amazon account.
Join Amazon Prime
Spending $12.99/month or $119.99/year on Amazon Prime may not sound like you're going to save money when shopping from Amazon, but it all depends on how you use Amazon. If you make small purchases often that don't meet the minimum for free shipping, you save on shipping and get most items within 2-3 days.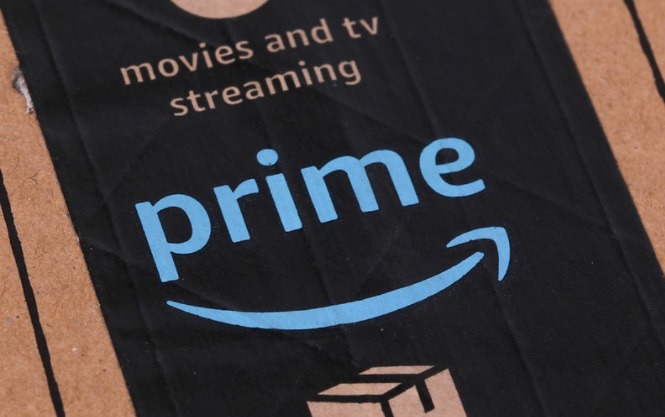 You also get early access to Lightning Deals, which can help you save on products you love. If you like to stream, you get full access to Amazon Prime Video, which includes Amazon original shows too.
There are also a variety of extra discounts, try before you buy clothing, free books, and much more. If you're taking advantage of the benefits, you'll save money. Also, if you have an Amazon Prime credit card, you get five percent cash back on Amazon purchases.
Use the Amazon Credit Card
Unlike many store cards, you can use the Amazon Visa credit card anywhere. However, you earn five percent cash back on Amazon and Whole Foods purchases as a Prime member or three percent back as a regular shopper. You also earn two percent back on restaurants and gas along with one percent on all other purchases. There are also regular bonus cash back offers on certain items and categories.

If you're using a credit card to shop on Amazon, you might as well use one that gives you extra cash back on Amazon purchases. If you pay it off each month, you're earning just for shopping and you can use your rewards to make purchases on Amazon.
Subscribe and Save

If you buy the same items regularly, such as toilet paper, save as much as 15 percent on purchases with Subscribe and Save. You add eligible items, choose how often to ship them, and Amazon handles the rest. This is a great way to ensure you don't run out of things you regularly use. Categories include household items, pet care, baby care, grocery, personal care and beauty, and health and wellness.
Shop Amazon Warehouse and Outlet

Under Today's Deals on Amazon, you'll not only find daily deals, but Amazon Warehouse and Outlet deals. These items are usually returned items (still in good condition, but not the buyer didn't like it), the box is damaged (product is still fine), the item's been refurbished, or something similar. Items are available from most categories. You can also filter by condition to make sure you're getting your money's worth.
The Outlet deals are overstocked items. These are usually brand new, but at a nice discount to help clear out inventory. Amazon also offers Renewed deals, which is yet another category of discounted products.
Wait for Daily Deals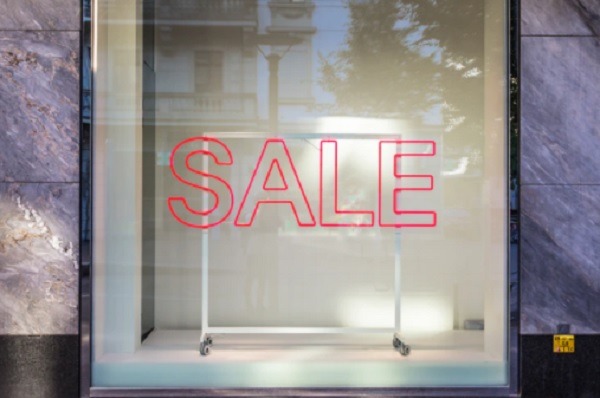 One of the easiest ways to save money when buying from Amazon is to wait for daily deals. These are random, but are often 50 percent off or more on a variety of Amazon categories. For example, at the time of writing, an $88 baseball glove was on sale for just $47, nearly half off.
You can set a watchlist for items, view upcoming deals, and filter by category. There are also Lightning Deals that only last for an hour or two. Subscribe to Amazon's daily deals newsletter to always know what's coming up.
Naturally, you can also wait to shop during special times, such as Prime Day (usually in June) or Black Friday (November).
Using a combination of the above can save you hundreds every year when you shop on Amazon. What are your favorite ways to save?
Image credit: Marco Verch Professional Photographer