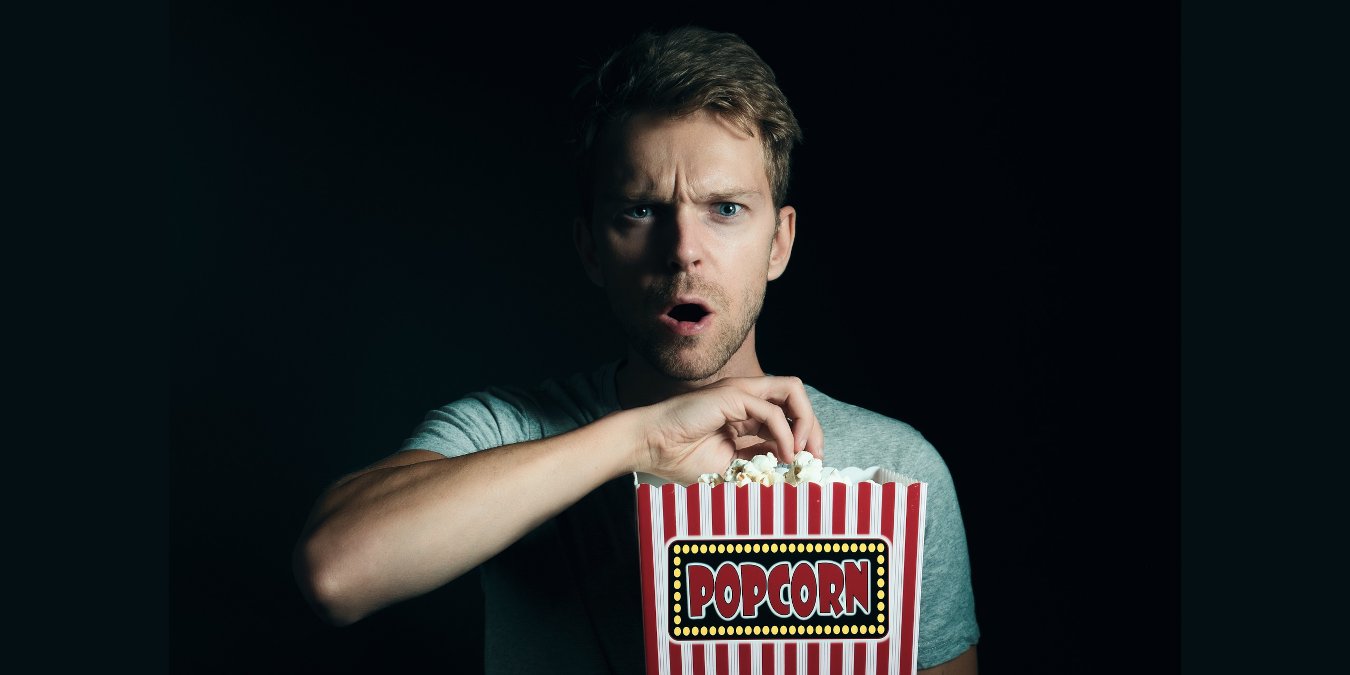 Everyone loves a good thriller or crime movie, right? They're genres that have produced some of the finest cinematic masterpieces of all-time.
There are, of course, an abundance of platforms on which you can find great thrillers and crime movies – Netflix, Amazon Prime, NOW and so forth – but HBO Max is certainly among the very best of them.
In this piece, we'll be taking you through the cream of the crop from the thrillers and crime movies found on HBO Max.
While you're here, why not take a look at our articles about the best horror movies on NOW and the best family-friendly movies on Netflix?
1. Les Diaboliques (1955)
Henri-Georges Clouzot's psychological horror thriller Les Diaboliques stars Simone Signoret and Véra Clouzot. It was based on the novel She Who Was No More (Celle qui n'était plus) by Pierre Boileau and Thomas Narcejac.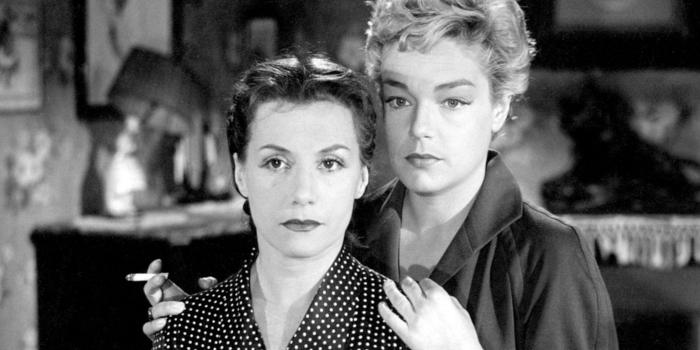 It's about a woman and her husband's mistress who, having conspired to murder him, find that his body disappears and a number of strange things start to happen.
An amazing character play, a gripping murder mystery and a spooky ghost story bundled into one unique movie, Les Diaboliques is beautifully acted, extremely thrilling, a little scary at times and visually stunning – unlike its 1996 Hollywood remake, which stank out movie theatres around the world!
2. The Fugitive (1993)
The Fugitive is a classic – and wonderfully 90s – action thriller directed by Andrew Davis. Based on the 1960s television series of the same name, the movie stars Harrison Ford and Tommy Lee Jones.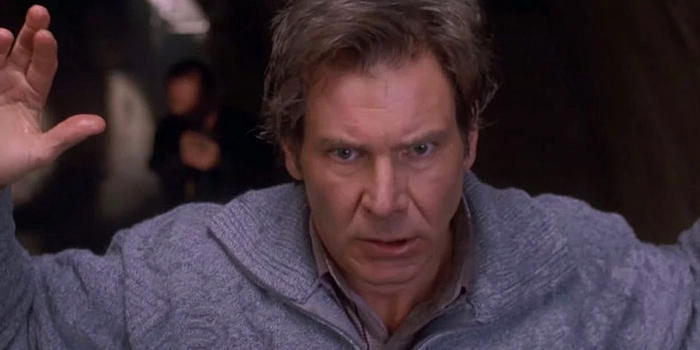 It follows Dr. Richard Kimble, a man who, after being framed for the murder of his wife and unjustly sentenced to death, escapes from custody and sets out to clear his name by finding his wife's actual killer and capturing him – all while being hunted by the police and a team of U.S. Marshals.
With Ford at his absolute best, this movie is exhilaratingly fast-paced. It's suspenseful and action-packed to the rafters, but there's also plenty of comic relief to keep everyone entertained.
3. Revanche (2008)
Austrian thriller Revanche was directed and written by Götz Spielmann – and it stars Johannes Krisch and Ursula Strauss.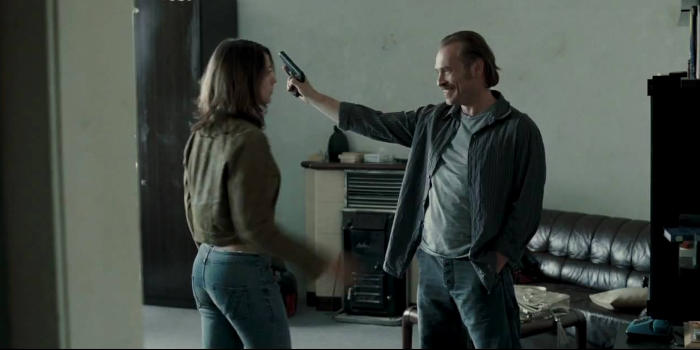 It's an ill-fated love story between a Viennese ex-convict and a Ukrainian prostitute, as they become involved in a bank robbery having met at a brothel they both work at (the former as muscle, the latter as a sex worker).
Cleverly written and featuring a plethora of unexpected twists and turns, Revanche is an incredibly suspenseful movie that explores themes such as guilt, revenge, faith and redemption. It was the toast of awards season following its release.
4. Goodfellas (1990)
Martin Scorsese's biographical crime movie Goodfellas is an adaptation of the 1985 nonfiction book Wiseguy by Nicholas Pileggi (who, along with Scorsese, also wrote the screenplay for the movie).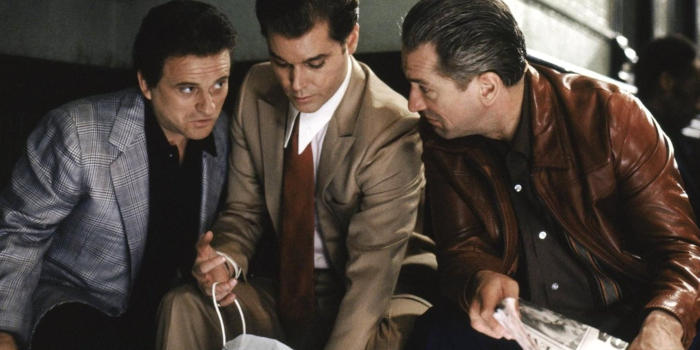 With an incredible cast that includes Robert De Niro, Ray Liotta, Joe Pesci, Lorraine Bracco and Paul Sorvino, the movie depicts the rise and fall of mob associate Henry Hill (Liotta), as well as his friends and family, through the period spanning 1955 to 1980.
This movie is a gangster classic that's considered one of Scorsese's best movies – and one of the finest movies ever made. It's so stylish and full of swag, yet mercilessly brutal at the same time.
5. Birds Of Passage (2018)
Birds of Passage – or, to give it its original Spanish title, Pájaros de verano – is an epic crime movie directed by both by Ciro Guerra and Cristina Gallego.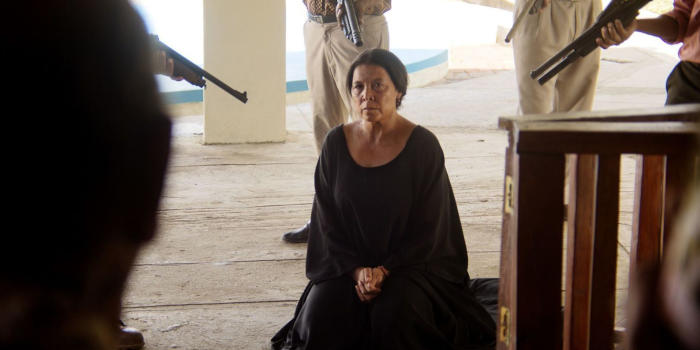 Starring Carmiña Martínez, Natalia Reyes and José Acosta, the movie follows the rise of a Wayuu man and his family as they enter the drug trade, succeed quite emphatically, then subsequently and gradually lose their traditions and their previous way of life.
As hard-hitting as it is visually intriguing, this movie stands tall with some of the very best crime thrillers ever made – and it just so happens to be one of former U.S. President Barack Obama's favourite movies of recent years.
6. Breathless (1960)
Directed and written by Jean-Luc Godard, Breathless is a fantastic crime movie starring Jean Seberg and Jean-Paul Belmondo. This movie really is "Jean" overload (there are at least three other "Jeans" in the supporting cast!).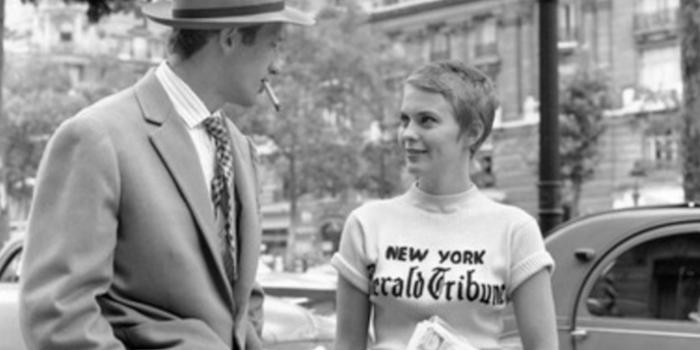 It's all about wandering criminal Michel Poiccard – Belmondo models himself on Humphrey Bogart for the role – and his American girlfriend Patricia Franchini, as the former seeks the latter's help when fleeing from the police following a murder.
Perfectly paced and beautifully performed, this movie was a daring endeavour – and it's now seen as a seminal and incredibly influential classic. Interestingly, it actually references a number of influential movies that came before it, such as The Maltese Falcon (1941) and The Harder They Fall (1956).
7. The Lady Vanishes (1938)
One of Alfred Hitchcock's earlier movies, The Lady Vanishes remains one of his very best – which is really saying something, given his vast filmography of masterpieces.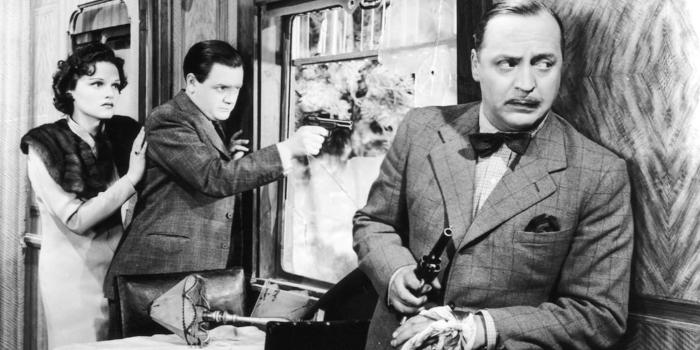 Starring Margaret Lockwood, Michael Redgrave, Paul Lukas and Dame May Whitty, it's about an English tourist traveling by train in continental Europe who discovers that her elderly traveling companion has disappeared. When her fellow passengers deny ever having seen the lady, the tourist is helped by a young musicologist as they seek to discover what happened to her.
Teeming with Hitchcock's trademark suspense, The Lady Vanishes is a sleekly crafted and sophisticated mystery thriller. It was the most successful British movie up to that point.
8. Rashomon (1950)
A Jidaigeki (simply meaning "period drama") psychological thriller and crime movie, Rashomon was directed by Akira Kurosawa, working in close collaboration with cinematographer Kazuo Miyagawa.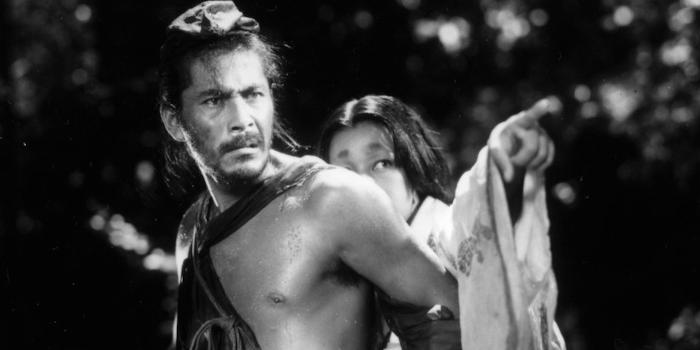 The movie sees the rape of a bride and the murder of her samurai husband recalled from the perspectives of the bride, the samurai's ghost, a bandit and a woodcutter – with each giving a very different account.
Considered one of the greatest movies ever made, it's so iconic that the "Rashomon effect" – a term related to the notorious unreliability of eyewitnesses – was named after it. A thoughtful exploration of reality versus perception, it's enthralling from start to finish.
9. The Wages Of Fear (1953)
Starring Yves Montand and Charles Vanel, The Wages of Fear is a thriller movie directed by Henri-Georges Clouzot. It's based on the 1950 French novel Le Salaire de la peur ("The Salary of Fear") by Georges Arnaud.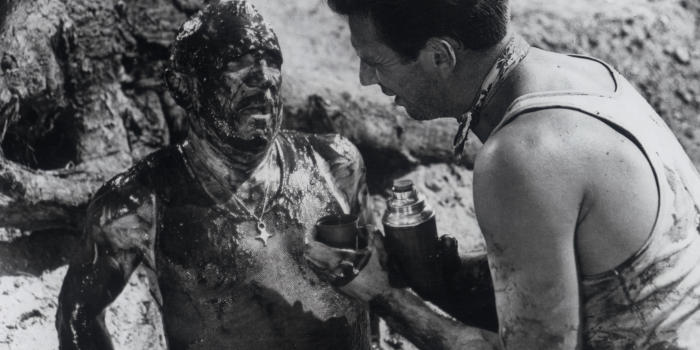 The movie sees an oil well owned by an American company catching fire, resulting in the company hiring four down-on-their-luck European men to drive two trucks over mountain dirt roads, loaded with the nitroglycerine required to put the fire out.
The suspense in this movie is unrivalled, as you constantly await a potential explosion. It's a masterfully executed and superbly acted production.
10. M (1931)
M is a German thriller movie, directed by Fritz Lang – his first movie featuring sound – and starring Peter Lorre in his breakthrough role as Hans Beckert, as well as Otto Wernicke and Gustaf Gründgens in supporting roles.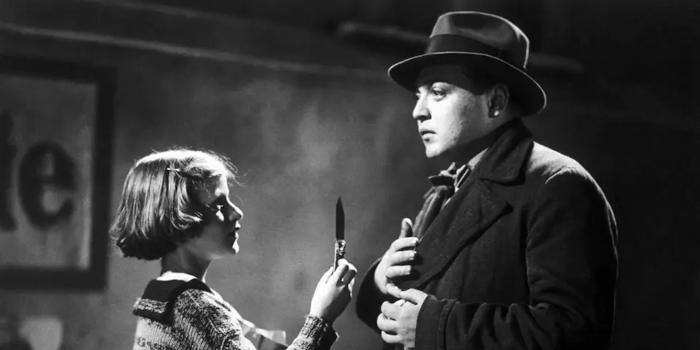 Beckert is a serial killer of children and the movie focuses on the manhunt for him, which is conducted by both the police and the criminal underworld.
This movie holds a 100% approval rating on Rotten Tomatoes – that says everything you need to know about it. It's a landmark movie with brilliant aesthetics that takes a complex look at then-modern society. Lorre is utterly superb.
Other top thrillers and crime movies on HBO Max include; The Conversation, Dog Day Afternoon, Mean Streets, The Dark Knight, Z and Elevator to the Gallows.
For a change of pace, why not take a look at our article about the best 90s and 2000s teen romance movies to stream online?