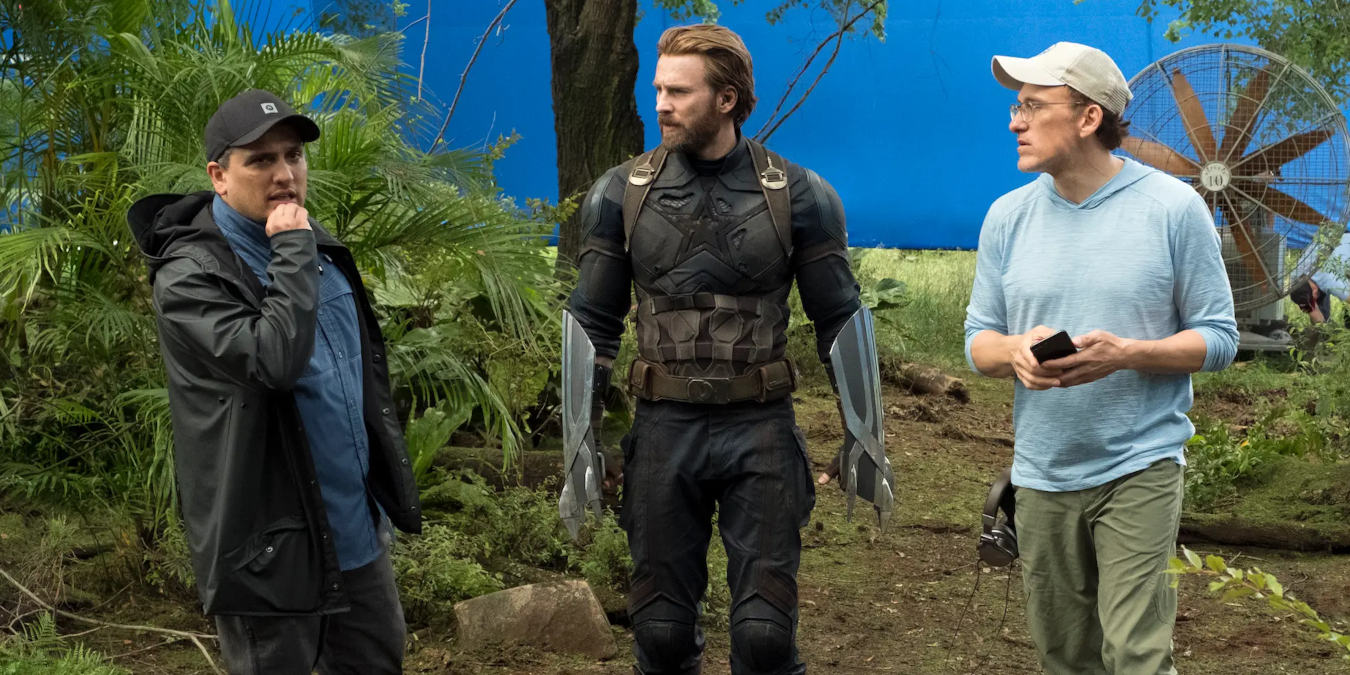 The Russo brothers – Joe and Anthony – are a pair of American siblings who are both directors, producers and screenwriters.
As a duo, they've directed a total of eight movies together. They're known for busy action scenes that utilize a shaky-cam style to really add energy to proceedings, adapting their directing techniques to suit specific actors, and really loving their characters, which makes for some interesting character-driven spectacles.
Here we'll be ranking their five best movies.
So you're a movie fan? Check out our list of the best alien invasion movies while you're here.
5. Welcome To Collinwood (2002)
Watch on: Amazon Prime (rental/purchase) | Hulu | YouTube (rental/purchase)
Welcome to Collinwood is a caper comedy with a frankly astonishing cast that includes Sam Rockwell, William H. Macy, George Clooney, Jennifer Esposito and Gabrielle Union. It's about a group of small-time thieves from Collinwood, Cleveland, who attempt to carry out a major theft from a jeweller's apartment safe. It's a remake of the 1958 Italian movie I soliti ignoti.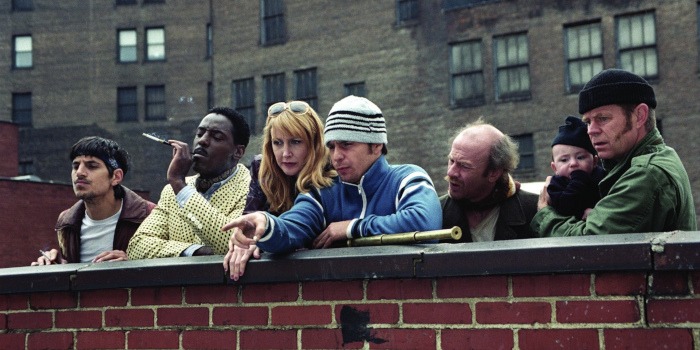 This movie's strength lies in its cast and the seasoned performances they deliver, but it's somewhat lightweight as a comedy, as the laughs are distinctly lacking for the most part. That being said, the charming cluelessness of its characters makes it a pleasant and endearing experience.
4. Captain America: Civil War (2016)
Watch on: Amazon Prime (rental/purchase) | Disney+ | YouTube (rental/purchase)
Captain America: Civil War is a superhero movie in the Marvel Cinematic Universe. It sees the Avengers having a disagreement over international oversight of the team, which splits them into two opposing factions – one led by Captain America (Evans) and the other by Iron Man (Downey Jr.).
Despite its comic book source material, Civil War boasts a thought-provoking and non-cartoonish plot that will intrigue even non-superhero fans. That being said, it also provides the kind of cinematic showdown between two teams of superheroes that Marvel fans have dreamt of for years. It's absolutely explosive and, at times, incredibly tense. It's just a shame you have to pick a side!
3. Avengers: Endgame (2019)
Watch on: Amazon Prime (rental/purchase) | Disney+ | YouTube (rental/purchase)
Avengers: Endgame is another superhero movie in the Marvel Cinematic Universe – and undoubtedly the grandest in terms of scale. It follows the surviving members of the Avengers and their allies as they attempt to reverse the destruction caused by Thanos in Avengers: Infinity War.
This is a truly epic movie that only falls a little short because of its uneven tone (seriously, it feels like about ten different movies in one). It's absolutely action-packed, teeming with emotion and completely heartbreaking at times. Some of the cinematography is astonishing and the final battle is the most amazing scene in superhero movie history.
2. Avengers: Infinity War (2018)
Watch on: Amazon Prime (rental/purchase) | Disney+ | YouTube (rental/purchase)
Boasting yet another incredible ensemble cast, the Avengers and Guardians of the Galaxy attempt to prevent Thanos from collecting all six Infinity Stones as part of the Mad Titan's quest to cull half of all life in the universe.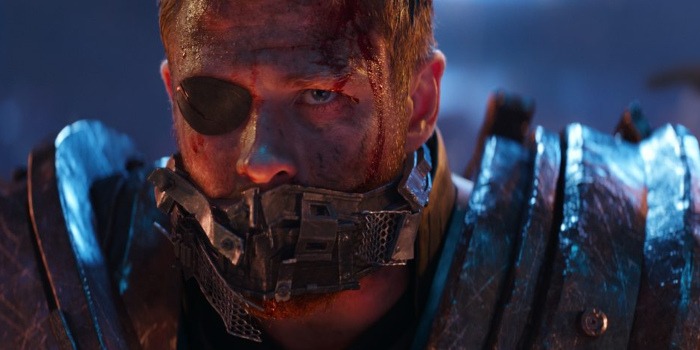 With an iconic villainous performance from Brolin as Thanos, Infinity War is the best Avengers movie to date. It had lofty ambitions and it met them emphatically, with the result being a high-octane, tension-filled and utterly devastating rollercoaster of a movie. You'll find yourself rooting for the heroes every single time, even though you know their horrific fate. That ending is one of the most shocking you'll ever witness – but simply brilliant regardless.
1. Captain America: The Winter Soldier (2014)
Watch on: Amazon Prime (purchase) | Disney+ | YouTube (rental/purchase)
Although it's not the biggest spectacle in their superhero repertoire, the best movie the Russo brothers have ever directed is Captain America: The Winter Soldier.
The movie follows Captain America and his allies as they try to uncover a conspiracy within the spy agency S.H.I.E.L.D. while facing off against a mysterious assassin known as the Winter Soldier.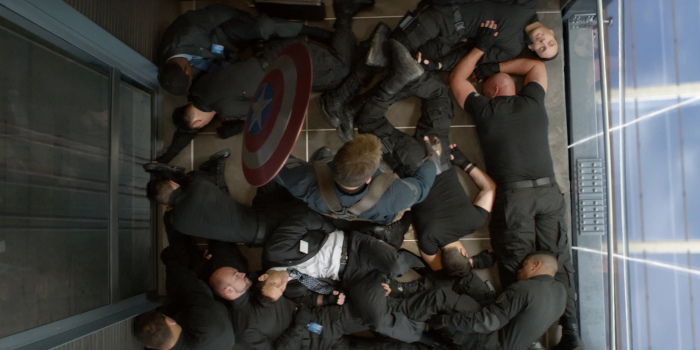 This movie transcends the superhero genre to become a fantastic movie by any standards. It's suspenseful, full to the brim with brilliantly choreographed action, teeming with great performances and extremely politically astute. It's right up there with the likes of Spider-Man 2 and The Dark Knight as one of the greatest superhero movies ever made.
Now that you're finished here, if you love directors who are known for superhero movies, check out our piece ranking all of Zack Snyder's movies.