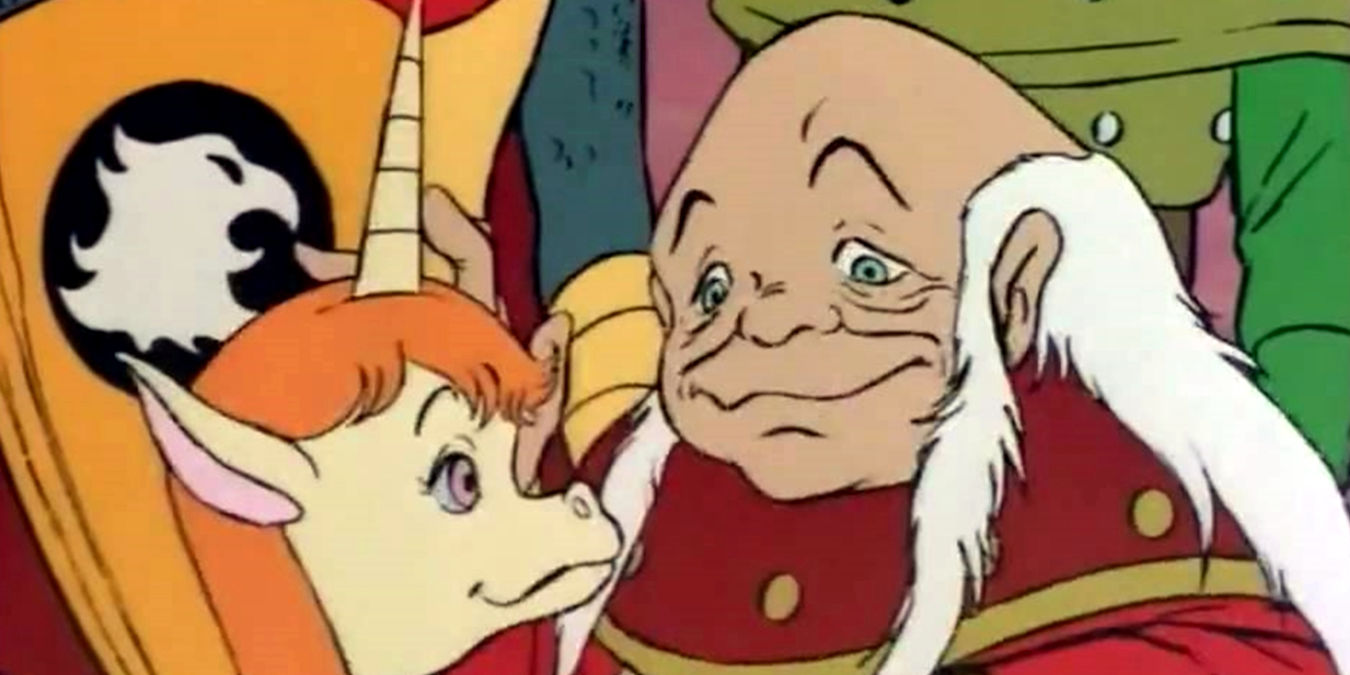 When it comes to most topics of discussion, there's room for debate and subjectivity. However, when it comes to cartoons, there's really no debate: the 1980s was the best decade. By far.
It was teeming with weird, wonderful and colorful animated shows, each of which introduced us to the most incredible array of extraordinary characters and concepts.
It's testament to 80s that so many of the decade's cartoons have been remade (ThunderCats, Masters of the Universe, She-Ra: Princess of Power, Care Bears, DuckTales etc) – why bother to create a new idea when older ideas can't be bettered?
Regardless of those remakes, the original versions of those cartoons undoubtedly remain the best versions – and we're going to tell you about how you can watch some of them (and more!) online today.
While you're here, please take a look at our article about how to watch every movie featuring Spider-Man online.
1. He-Man And The Masters of the Universe
Watch on: Amazon Prime (Purchase) | YouTube
He-Man is the quintessential 1980s hero. His debut cartoon – He-Man and the Masters of the Universe – originally ran from 1983 to 1985. It follows the adventures of He-Man and his secret alter-ego Prince Adam, as well as his heroic friends – only a few of whom (the Sorceress, Man-At-Arms and Orko) know his secret. On the planet Eternia, the heroes face off against the evil forces of the skull-faced Skeletor.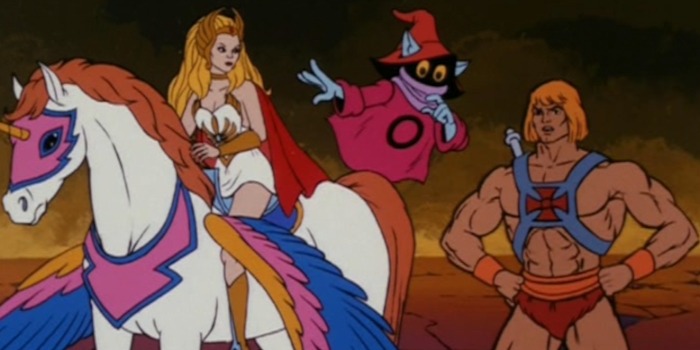 A spin-off series featuring He-Man's sister – She-Ra: Princess of Power – ran from 1985 to 1987, featuring the heroine's adventures on the planet Etheria. There, she battles Hordak and his evil allies known as the Horde. The She-Ra episodes can be found alongside the He-Man episodes in the YouTube link.
2. Adventures Of The Gummi Bears
Watch on: Disney+
Adventures of the Gummi Bears is a Disney cartoon that originally aired from 1985 to 1991. Notably, the show features an incredibly catchy and memorable theme tune that you just can't help but jovially sing along to.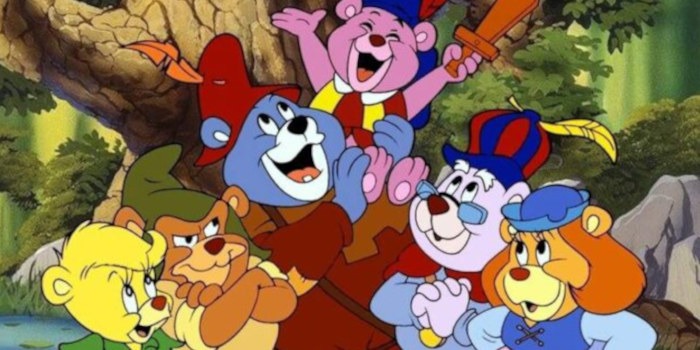 It's all about the titular group of reclusive humanoid bears, as they – and a few of their trusted human allies – explore their lost heritage. They famously possess a potion called "Gummiberry juice", which grants them the ability to bounce to great heights. However, the potion also gives super-strength to any humans who might obtain it, making it a target for evil-doers like Duke Sigmund Igthorn.
3. Dungeons & Dragons
Watch on: YouTube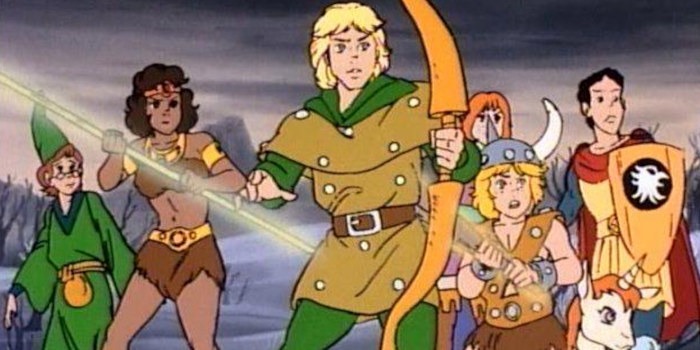 Originally airing from 1983 to 1985, Dungeons & Dragons is a cartoon based on TSR's popular role-playing game of the same name. It's all about a group of six young friends who find themselves being transported into the titular realm of Dungeons and Dragons, after taking a ride on a magical rollercoaster. It subsequently follows their amazing adventures as they attempt to find a way home. They are aided by their guide, the Dungeon Master, but also come up against all manner of evil beings, including the nefarious wizard Venger (who happens to be the Dungeon Master's son).
4. DuckTales
Watch on: Disney+
Featuring – to put it simply – the greatest cartoon theme tune of all time, DuckTales is another classic Disney offering that originally aired from 1987 to 1990. We DARE you to not sing along to it!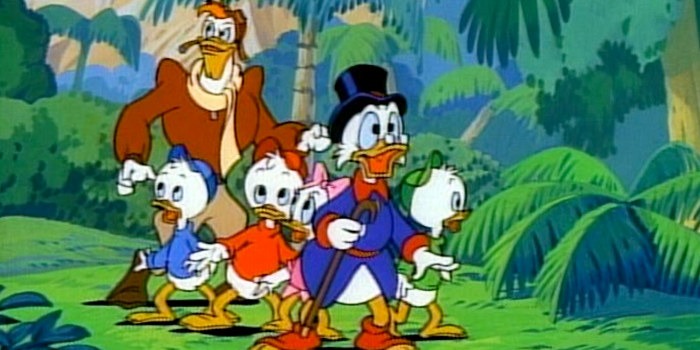 The show is all about Scrooge McDuck, his three grandnephews Huey, Dewey and Louie, and their close friends such as Launchpad McQuack and Duckworth the Butler. It follows the group as they embark on a variety of amazing adventures – most of which either involve seeking out treasure, thwarting the efforts of villains seeking to steal Scrooge's fortune (or his famous Number One Dime), or a combination of both.
5. Spider-Man And His Amazing Friends
Watch on: Amazon Prime (Purchase) | Disney+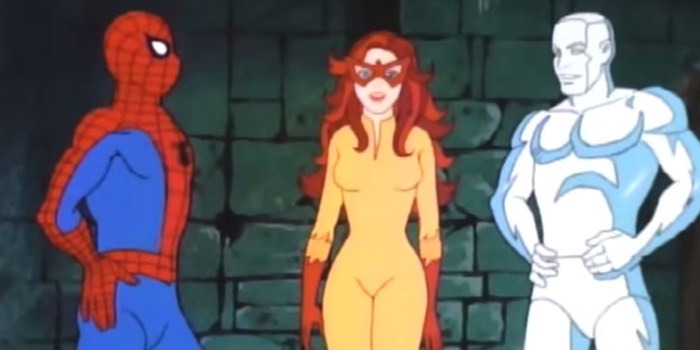 Given the current prominence of Spider-Man in popular culture, thanks to his starring role in the Marvel Cinematic Universe (Spider-Man: No Way Home in particular), it seems like a great time to look back on what is a classic Spidey cartoon. Spider-Man and His Amazing Friends originally ran from 1981 to 1983 and features the iconic Spider-Man and Iceman, as well as Firestar – a character who was actually first introduced as a Marvel character in this very show. As a trio called the Spider-Friends, they take on a variety of iconic Marvel villains, from the Green Goblin and Electro to Magneto and Doctor Doom.
6. Chip 'N Dale: Rescue Rangers
Watch on: Amazon Prime (Purchase) | Disney+
Another of Disney's fine late 1980s offerings, Chip 'n Dale: Rescue Rangers is also yet another cartoon with a wonderfully catchy theme tune that's ideal to sing along to.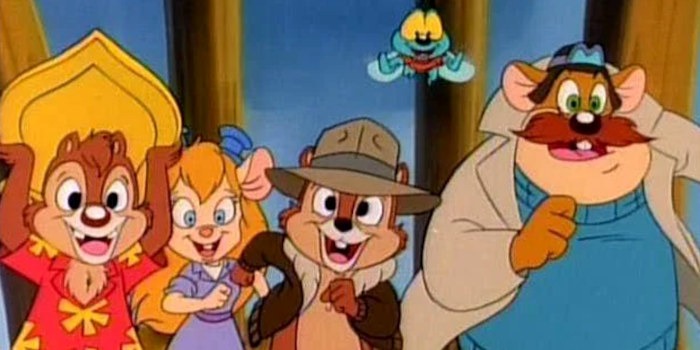 Featuring the established Disney chipmunk characters Chip and Dale, the show put them in a new setting alongside new characters Monterey Jack (a mouse), Gadget Hackwrench (another mouse) and Zipper (a housefly). The quintet formed the titular Rescue Rangers – a team of pint-sized crime-fighters who take on a variety of hard-to-solve cases (ranging from a lost kitten to a zoo's peanut shortage) while dealing with recurring enemies such as Fat Cat and Professor Norton Nimnul.
7. Care Bears/The Care Bears Family
Watch on: YouTube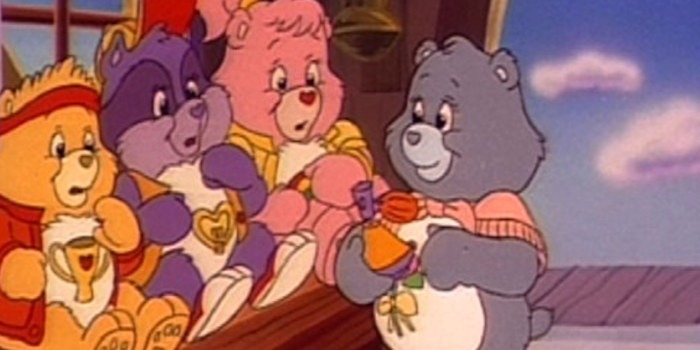 Care Bears is a cartoon based on the greetings cards and toys of the same name. Originally airing in 1985, a follow-up show entitled The Care Bears Family aired from 1986 to 1988 (we're including them both as one show here). The cartoons followed the titular creatures in their cloud-based home of Care-a-Lot, which constitutes a part of the "Kingdom of Caring". With the help of characters known as the Cousins (their non-bear animal friends), the Star Heart Buddies and the Birds, they go all around the world doing "Missions in Caring", while attempting to stop the evil Professor Coldheart from successfully carrying out his nasty plans.
8. ThunderCats
Watch on: Amazon Prime (Purchase)
With a theme tune that pretty much ties with the aforementioned DuckTales for having the greatest cartoon theme tune all of time, ThunderCats is a true classic of 1980s popular culture.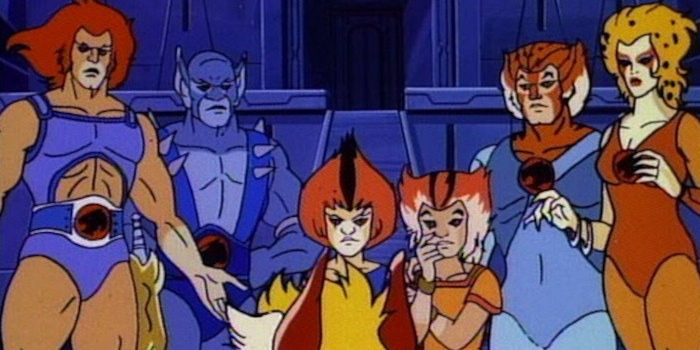 Originally airing from 1985 to 1989, the show focuses on the titular group of heroic cat-like humanoid aliens. Led by the sword-wielding Lion-O – and having relocated from their dying home planet of Thundera to a new planet called Third Earth – the ThunderCats find themselves in a constant battle with the undead evil sorcerer Mumm-Ra and his henchmen, the animalistic Mutants of Plun-Darr.
Now that you're finished here, why not take a look at our articles about how to watch 10 classic TV shows online in their entirety and every 2021 Marvel TV show: ranked.