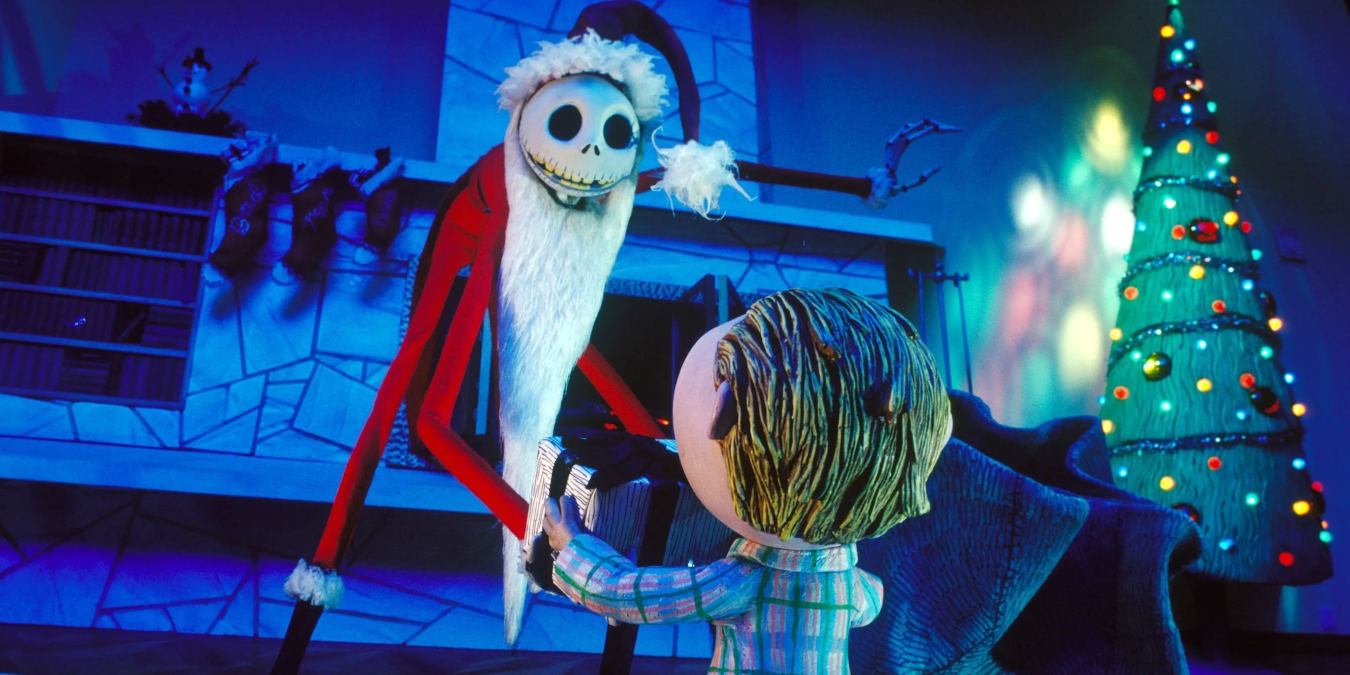 It's probably fair to say that most people love Christmas – but that notion certainly doesn't apply to everyone. For some, the Yuletide period can be nothing more than a chore for any number of reasons, throwing heart-warming movies like Elf and Miracle on 34th Street are out of the question.
With that in mind, it's a good job there are some movies set around the Christmas period that have some very non-Christmas or even anti-Christmas themes – that way, even the Christmas haters can enjoy them!
In this piece, we'll run you through some of the best anti-Christmas movies for all the Grinches out there.
If you're more of a Christmas lover, why not check out our list of the best Christmas comedy movies you can watch on Netflix?
1. Bad Santa (2003)
Watch on: Amazon Prime (Rent/Purchase) | NOW
Bad Santa is the ultimate anti-Christmas movie. A black comedy, it stars Billy Bob Thornton, Tony Cox and Brett Kelly, and also features the late John Ritter (in his last live-action movie) and Bernie Mac – which makes it even more depressing, as we miss those guys!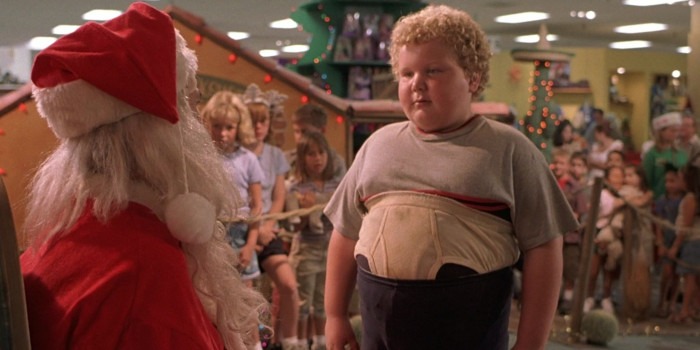 Directed by Terry Zwigoff, the movie follows the exploits of an alcoholic conman and his partner, as they pose as Santa Claus and his elf in order to rob department stores on Christmas Eve. However, they run into trouble when the conman begrudgingly makes friends with a troubled overweight kid.
It's a crass, rude, foul-mouthed and downright offensive movie, but it's also darkly funny, so it's the perfect way for you anti-Christmas folk to both avoid the Christmas spirit and have a good laugh over the holidays.
2. The Nightmare Before Christmas (1993)
Watch on: Amazon Prime (Rent/Purchase)
The Nightmare Before Christmas is an absolute work of art – a masterpiece, in fact – by the genius that is Tim Burton. Filmed using stop-motion animation, it's a dark musical fantasy that features the voices of Danny Elfman, Chris Sarandon and Catherine O'Hara.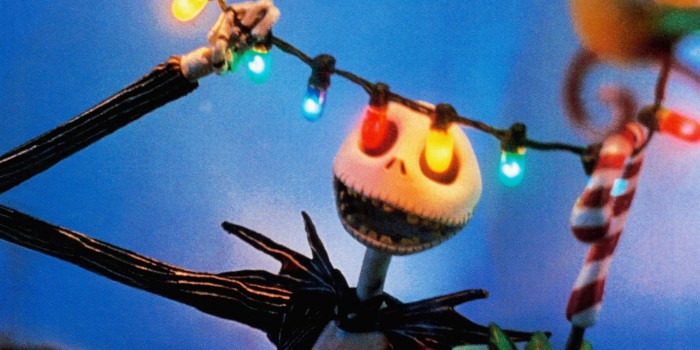 It tells the story of Jack Skellington – Pumpkin King of Halloween Town – after he stumbles through a door and ends up in Christmas Town. He quickly becomes obsessed with celebrating the festive holiday, which of course conflicts in a big way with his usual style.
This movie is a visual delight with a wonderful musical repertoire – and it's ably performed by a brilliant voice cast. However, it certainly feels more macabre and "Halloweeny" than Christmassy, so it can certainly be enjoyed by the anti-Christmas brigade!
3. Batman Returns (1992)
Watch on: Amazon Prime (Rent/Purchase)
If you're a hater of Christmas who also happens to love superhero movies, there's no better movie to watch than Batman Returns – our second Tim Burton offering on this list. It's Michael Keaton's second and final outing as the Dark Knight – and he's joined by a great supporting cast that includes Danny DeVito, Michelle Pfeiffer and Christopher Walken.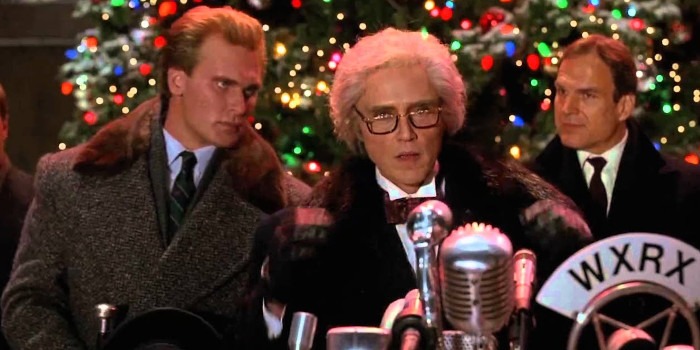 The movie sees Batman up against three villains; the Penguin, who plots to kill all of Gotham City's firstborn sons, Max Shreck, a corrupt tycoon who allies with the Penguin to bring Gotham City under his control, and the undead Catwoman, who seeks vengeance against Shreck after being killed by him.
It's dark, brooding and incredibly sharp – it's essentially Tim Burton to a T. It also features arguably the best movie Batman to date in Keaton, so it's definitely worth a watch any time of year. But given that it's set at Christmastime, it's perfect for those who like a Christmas movie with a darker tone.
4. The Gingerdead Man (2005)
Watch on: Amazon Prime (Rent/Purchase)
A Christmas slasher directed by Charles Band, The Gingerdead Man stars Gary Busey as the titular killer. With a largely unknown cast aside from Busey, the movie also contains elements of comedy (think Gremlins or Krampus).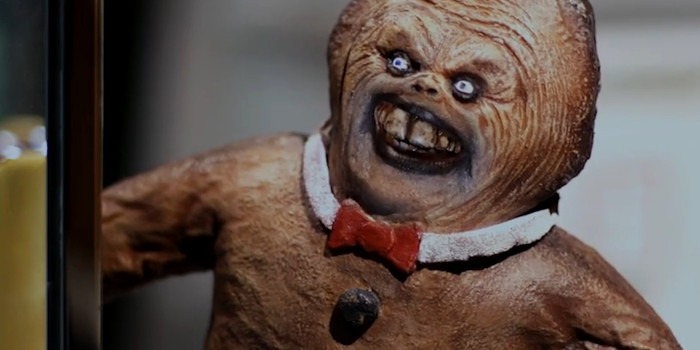 The titular villain is created from a mix of gingerbread spice mix and the ashes of a deceased serial killer by the name of Millard Findlemeyer. Upon his emergence as a homicidal baked product, he goes on to terrorize a small-town bakery.
Let's get one thing straight immediately: this movie is absolutely ridiculous. Don't watch it expecting it to be brilliant, because it's far from it. There's really not much more to say about it! However, if you're a bit of a Scrooge who is looking for something so ludicrous that it's actually capable of cheering you up, watching a giant gingerbread man killing people is definitely the way to go during the festive period.
5. Die Hard (1988)
Watch on: Amazon Prime (Free with ads/Rent/Purchase)
Debate has raged for years about whether or not Die Hard is a Christmas movie, but one thing's for sure: it's definitely not a regular Christmas movie! Directed by John McTiernan, this classic action romp stars Bruce Willis and the late, great Alan Rickman.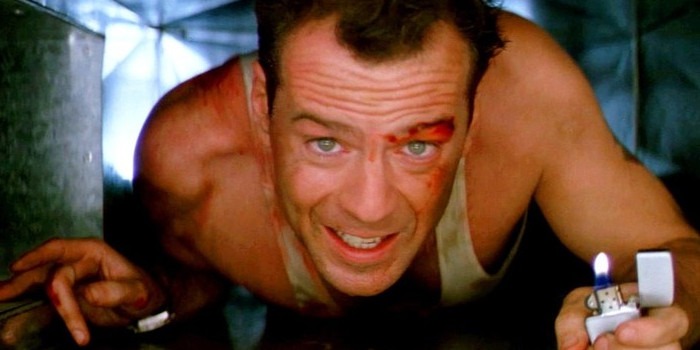 The movie follows hardened New York City police detective John McClane, as he finds himself embroiled in a terrorist takeover of a skyscraper during a visit to his estranged wife in Los Angeles at Christmastime – a takeover he's hellbent on bringing to an end.
It's one of the greatest action flicks ever made. Die Hard has a great plot, some awesome scenes and one-liners, and is absolutely teeming with violence and carnage. Oh, and Rickman's Hans Gruber provides the perfect foil for Willis as McClane in his breakout role. Yippee ki-yay, anti-Christmas crew!
Now that you're done here, if you're a podcast fan, why not check out our lists of the best science podcasts and the best true crime podcasts?